Element Passive Fire Protection
---
Who we are
Based in Leicester, Element Passive Fire Protection are specialists within the fire protection industry. One of the most high-quality passive fire protection companies in the field, we have expertise in fire safety and fire protection systems. We pride ourselves on our high standards of passive fire protection which is evident with our certification of multiple accreditations. 
We are proudly accredited by the Fire Protection Association.
What we do
We provide fire compartmentation surveys, fire door installation, and fire protection services for both the private and public sectors. We work closely with clients, providing a professional, knowledgeable, and thorough service. Implementations of fire safety measures are explained clearly so our clients know exactly what work is being carried out.
We take care of every element of passive fire protection, ensuring all aspects of fire safety are taken care of. Get in touch to find out more about our passive fire protection services today and find out how we can improve fire safety on your premises.
Our Passive Fire Protection Services
We carry out fire door inspections and fire door surveys to check the quality of your existing fire doors. We can then act accordingly by carrying out any fire door installation work that is required.
Find out more about our fire door installation here.
It is a legal requirement for a property to have a fire compartmentation survey carried out. We conduct fire compartmentation surveys to suit your building's fire safety requirements.
Find out more about our fire compartmentation surveys here.
We can implement any passive fire protection measures to suit the requirements of your premises. We optimize and improve fire protection to help reduce risk.
Find out more about our passive fire protection services here.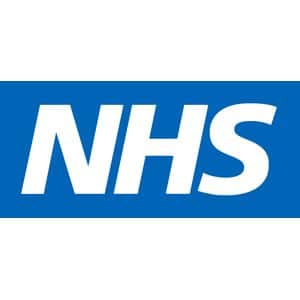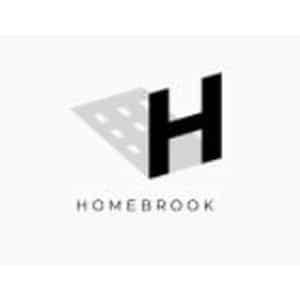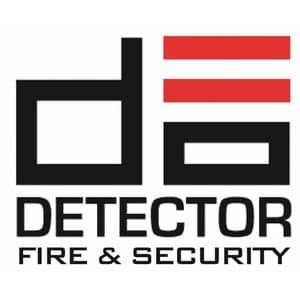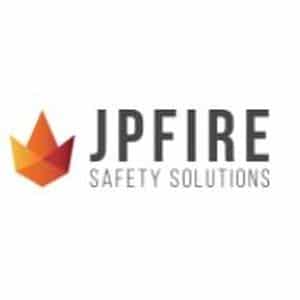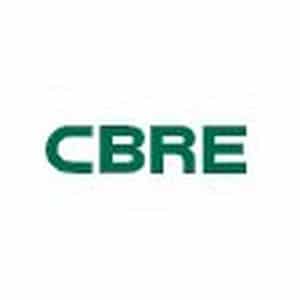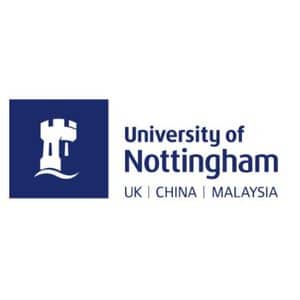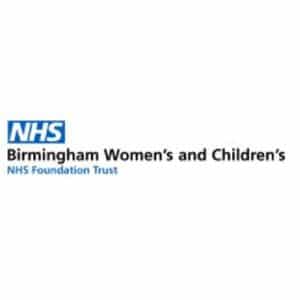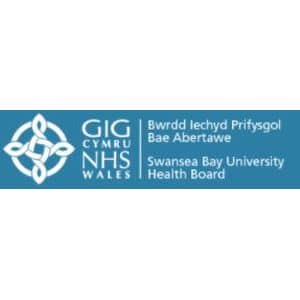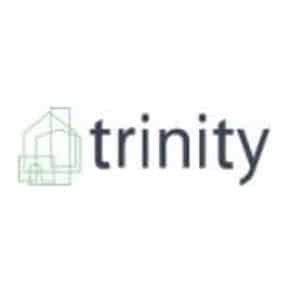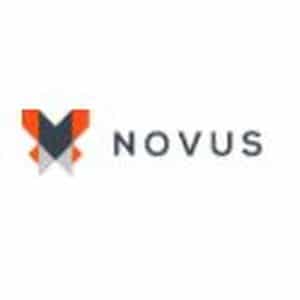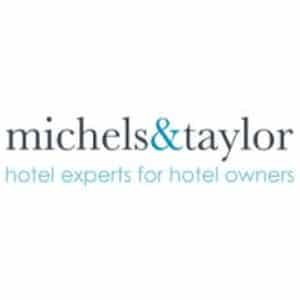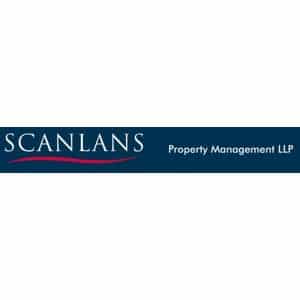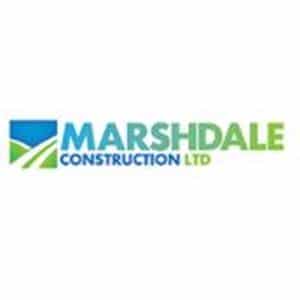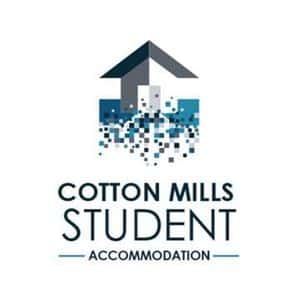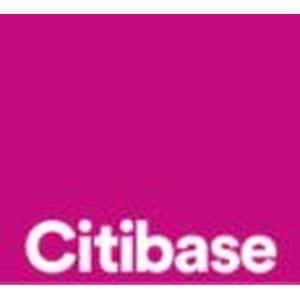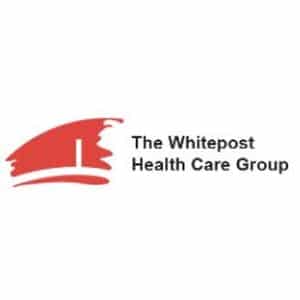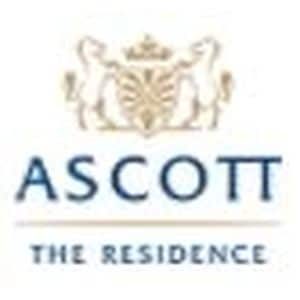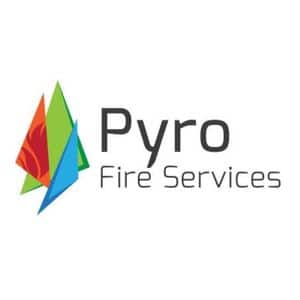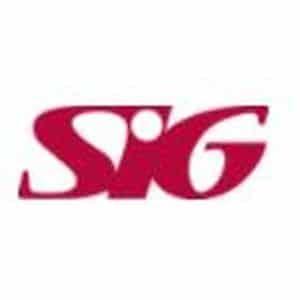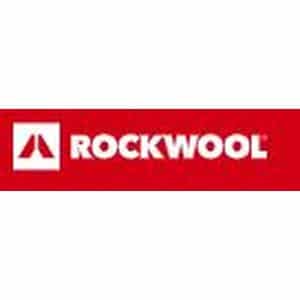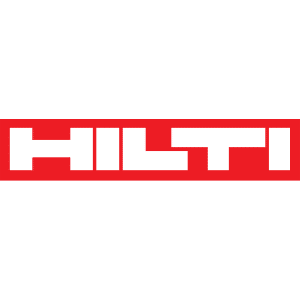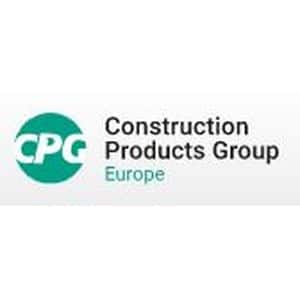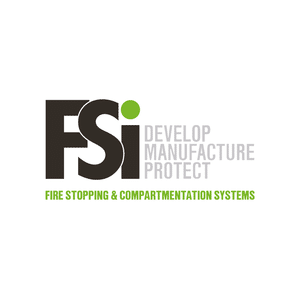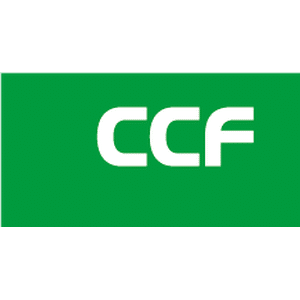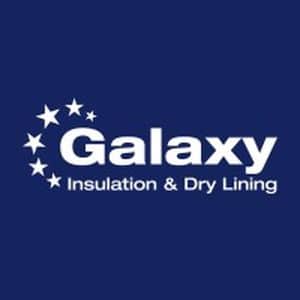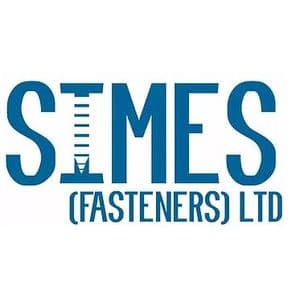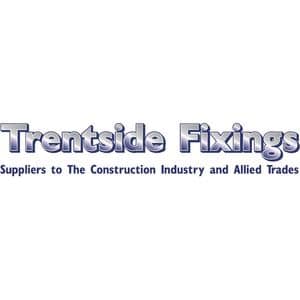 As an organisation, we pride ourselves on the highest standards of safety, quality and professionalism and we have accreditations and associations across most major industry bodies:
CHAS

Constructionline

Builders Profile Premium

The Institute of Fire Safety Managers

ISO 9001 : 2015 Certification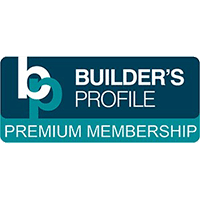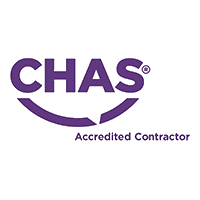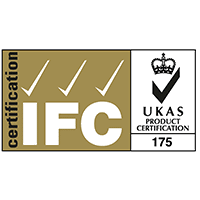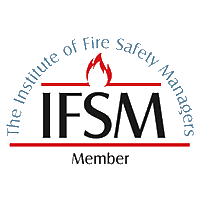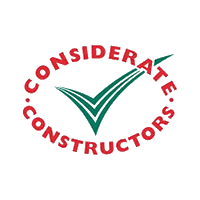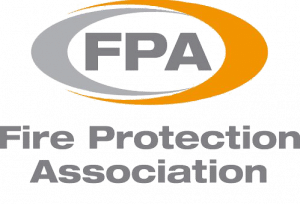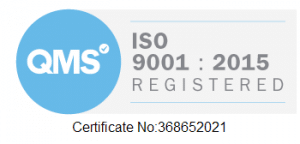 As an accredited third party of the International Fire Consultants Group (IFC) we are able to issue IFC certification. The IFC falls within the recognised UKAS body and IFC certification gives you, our client, 100% confidence that all work is compliant, completed to the appropriate standards, and equipment is installed according to manufacturer specifications.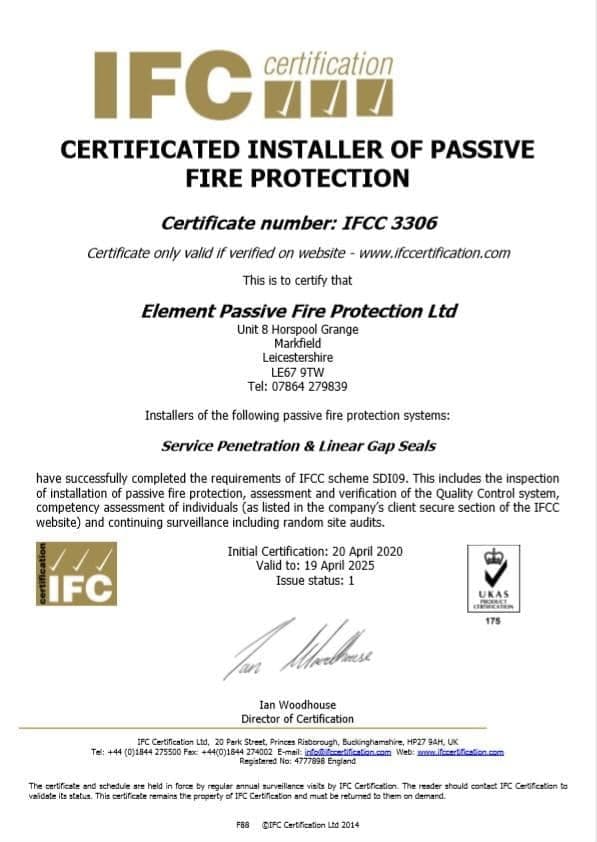 Operation & Maintenance (O&M) Files
Not only do we believe an O&M file is an essential part of a successful project handover, but it is also a legal requirement: your contractor must issue you with a site completion file of all works that have been carried out to the building along with any associated documents.
O&M files are for record keeping but also assist with ongoing maintenance of the building and are to remain on site for the lifetime of the building. A typical O&M file will include, but is not limited to:
Front Page

Contents Page

Initial Enquiry (Scope)

Site Specific Documents (Floor Plans, Recent FRA, Fire Strategy, Asbestos Report)

Fire Compartmentation Survey Report (Overview)

Bolster Electronic Report PDF (Completion – Survey Pin, Installed Pin, Inspection Pin, No Further Action)

Risk Assessments & Method Statements

Manufacturer Standard Details (Site Specific)

Site Forms (Attendance, Toolbox Talks, Site Induction, General Site Inspections)

Completion Statement

Third Party Certification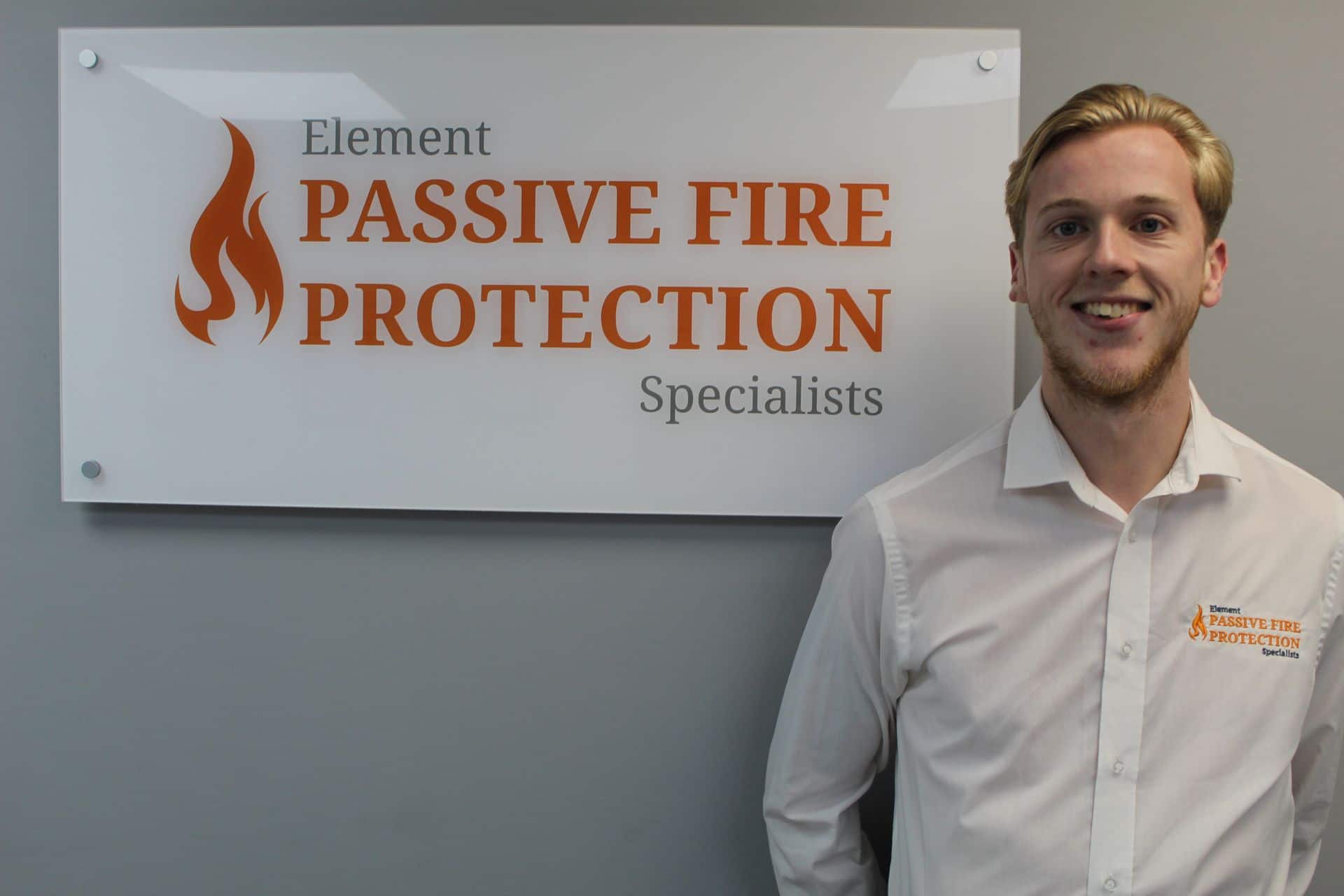 Company Director
Business Development Manager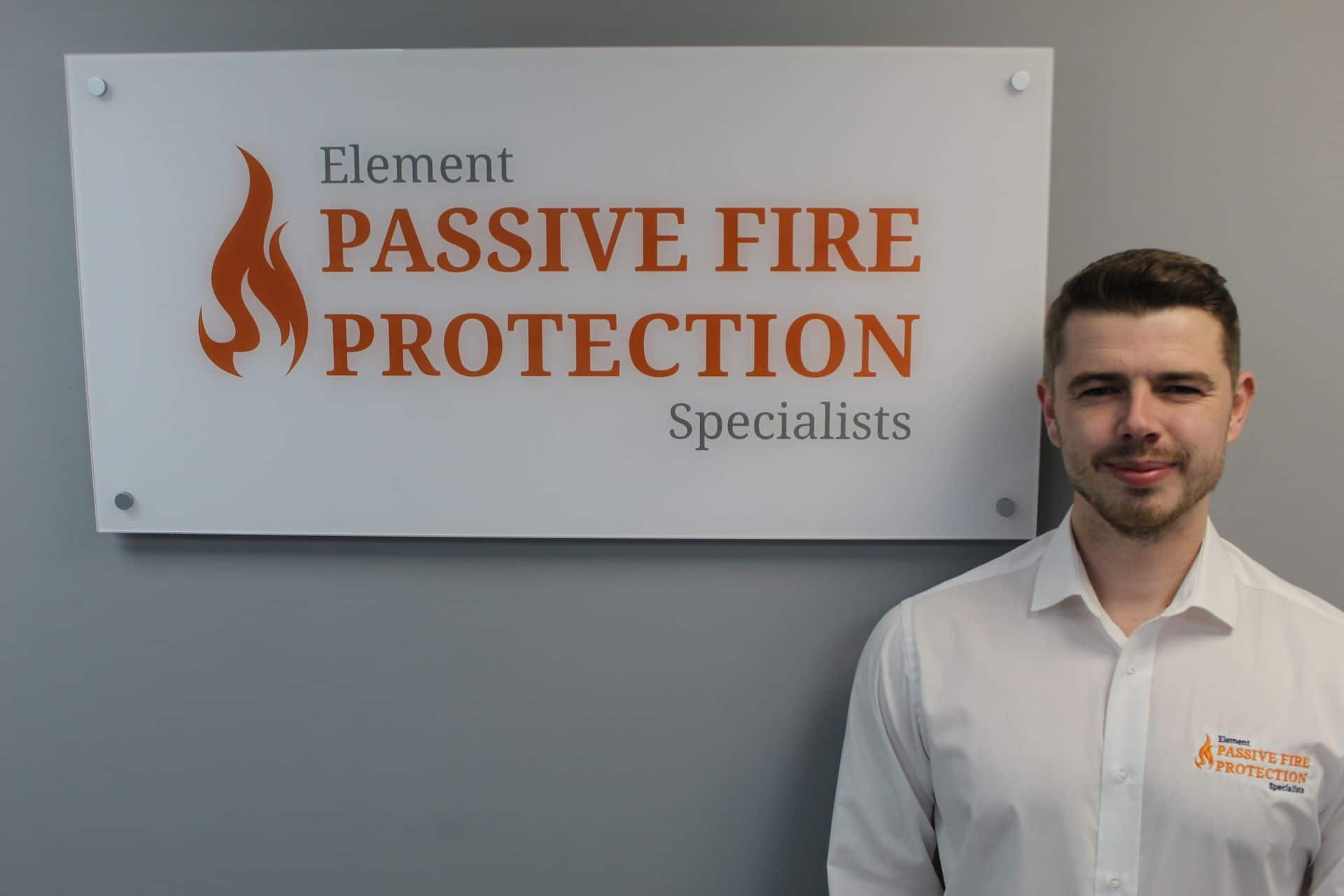 Company Director
Operations Manager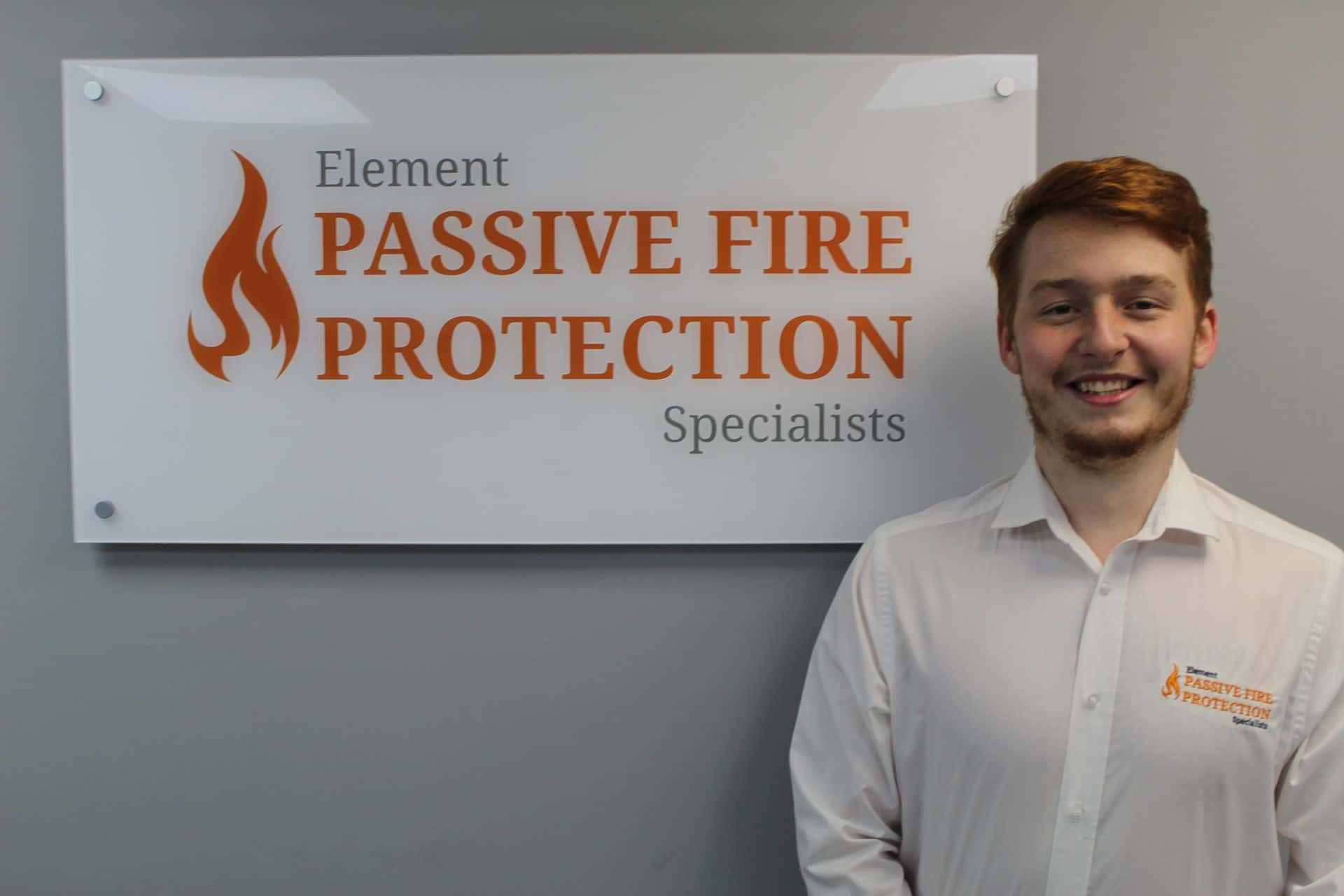 Company Director
Installations Manager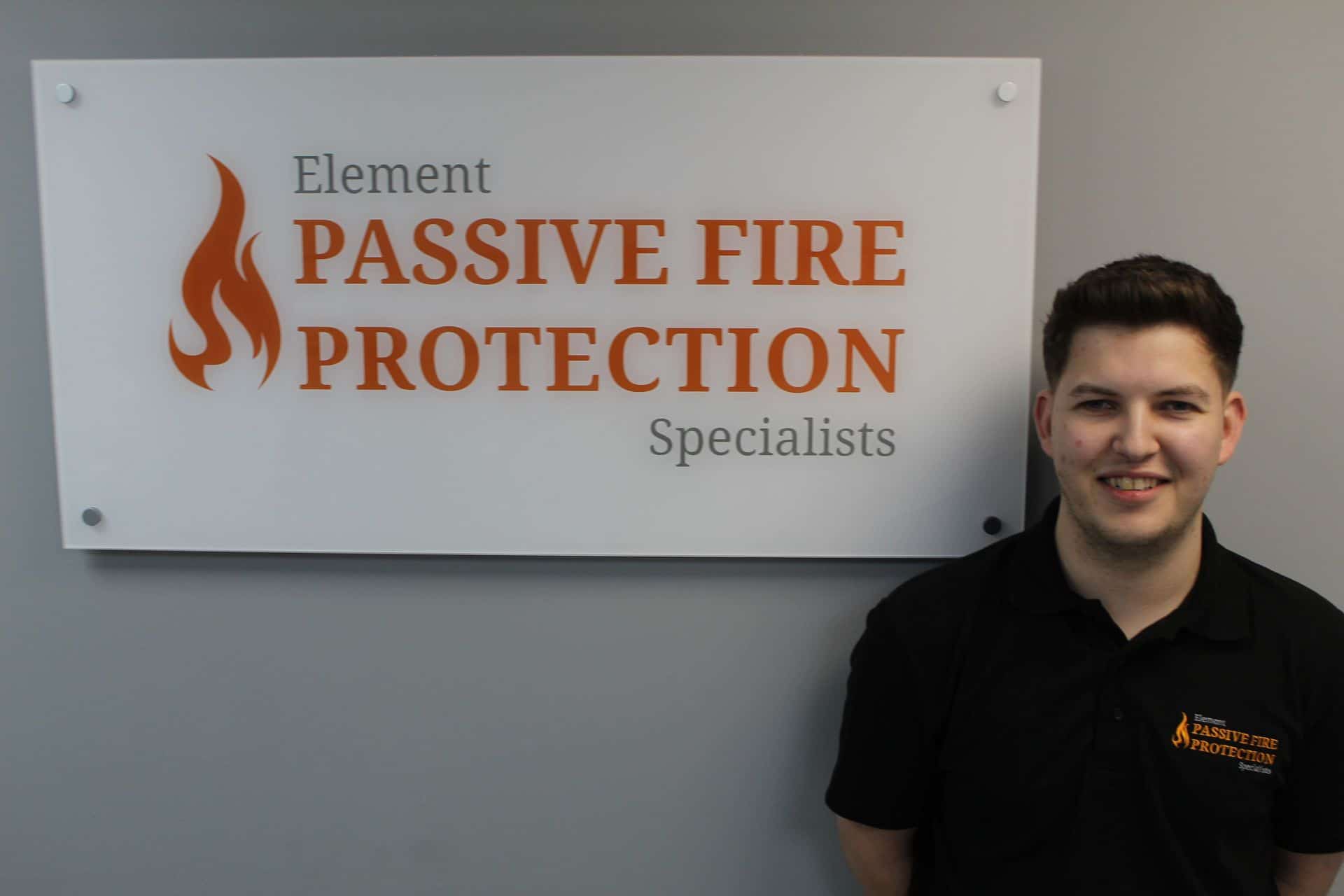 Head of Surveying & Estimating