Element Passive Fire Protection offer a comprehensive range of third party accredited services within passive fire protection
The term 'Fire Protection' is generally broken down into two classifications; 'Passive' and Active'.
Passive Fire Protection services are sometimes defined as 'built-in' fire protection, this originates from the installation process whereby components, materials and systems are used that combine to make up or sit within the fabric of a building. The differentiation between 'Active' and 'Passive' is that passive fire protection measures do not require any special energisation or control signal to function.
Read more about passive fire safety.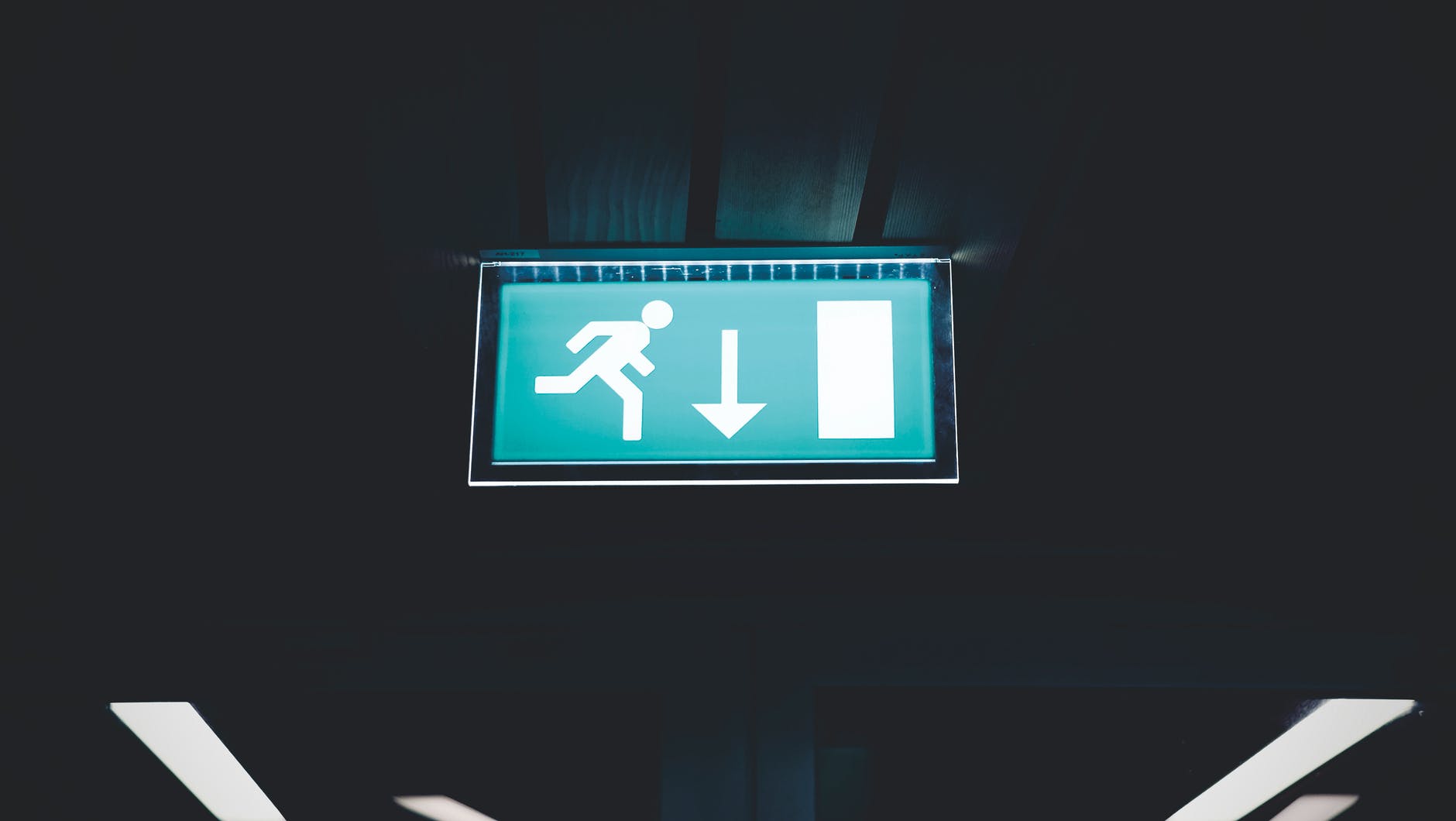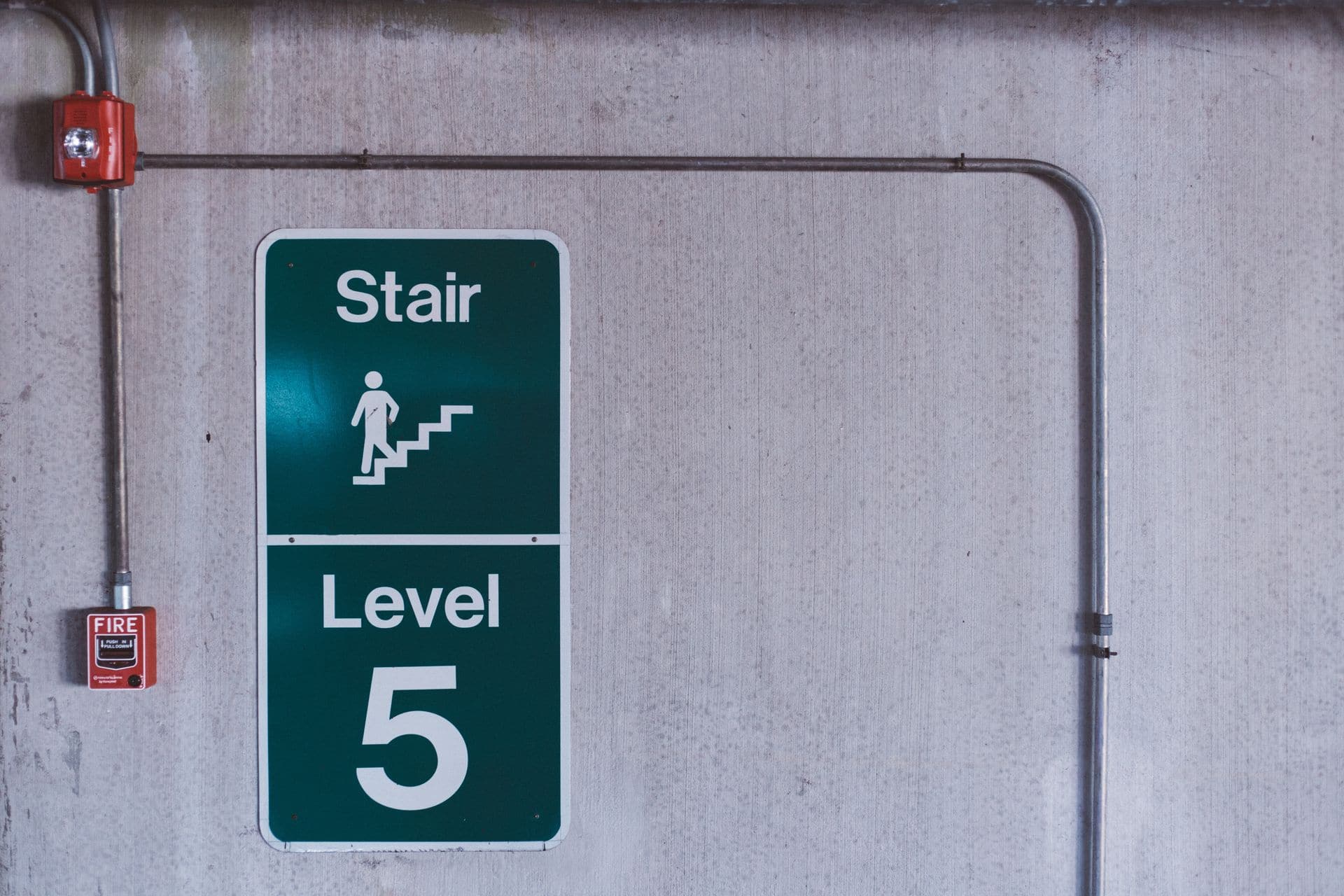 Why you need Passive Fire Protection?
The primary function of passive fire protection is to prevent the passage of fire and smoke within a fire compartment of a building that has been divided up into manageable areas of risk for a defined period of time (Fire Strategy), which typically ranges from 30 minutes up to 4 hours, this to allow time for occupants to escape and to provide a safe means of access for firefighters.
Compartmentation of a building is defined by the fire strategy created in line with the build/construction code followed, this fire rating does not only apply to the compartment itself but also to any services that may pass through the compartment, horizontally or vertically, imperfections in construction build, as well as any opening, such as doors, windows or hatchways.
Passive Fire Protection services is a generalisation that covers a wide range of services, of which Element Passive Fire Protection provide an array of accredited services.
IFC Third-Party Accredited
Full Passive Fire Protection Services
100% Project Completion Satisfaction
Wide range of consultancy services
Cost Effective & Efficient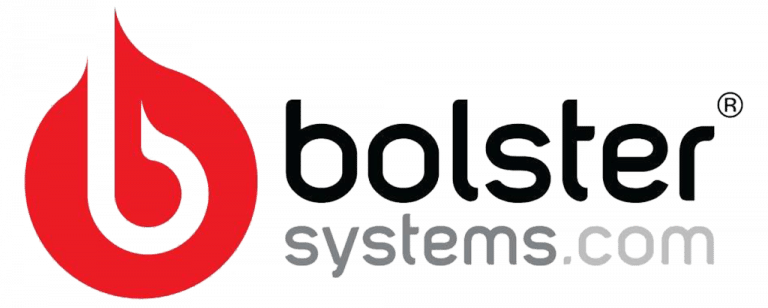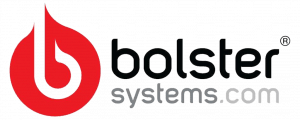 Passive fire protection management
With all our services, we use Bolster Systems. Bolster Systems is an electronic management application designed to integrate the installation, documenting and management of fire barrier penetrations and fire-stopping within a building.
Bolster Systems not only provides evidence of fire-stop compliance when a building is completed, it also provides building owners with a system they can use to maintain an inventory of the impact of maintenance works on post-occupancy fire-barrier integrity.