What is Passive Fire Protection?
Passive fire protection from Element PFP. Fire protection is the study and practice of mitigating the unwanted effects of potentially destructive fires. It is putting proactive fire protection measures in place to prevent or limit the spread of fire.
​The term 'Fire Protection' is generally broken down into two classifications; 'Passive' and 'Active'.
Passive Fire Protection: Defined
To put it simply, are essentially fire safety elements that are built into the fabric of a given building. From the materials of which a building is made from (walls, floors, beams, columns et al.), to the additional fixtures that are added to it to enhance its fire protection;
Fire doors

Fire shutters

Compartment walls and floors

Partitions

Suspended ceilings

Fire-resistant glazing

Fire fighting shafts and stairwells

And much more.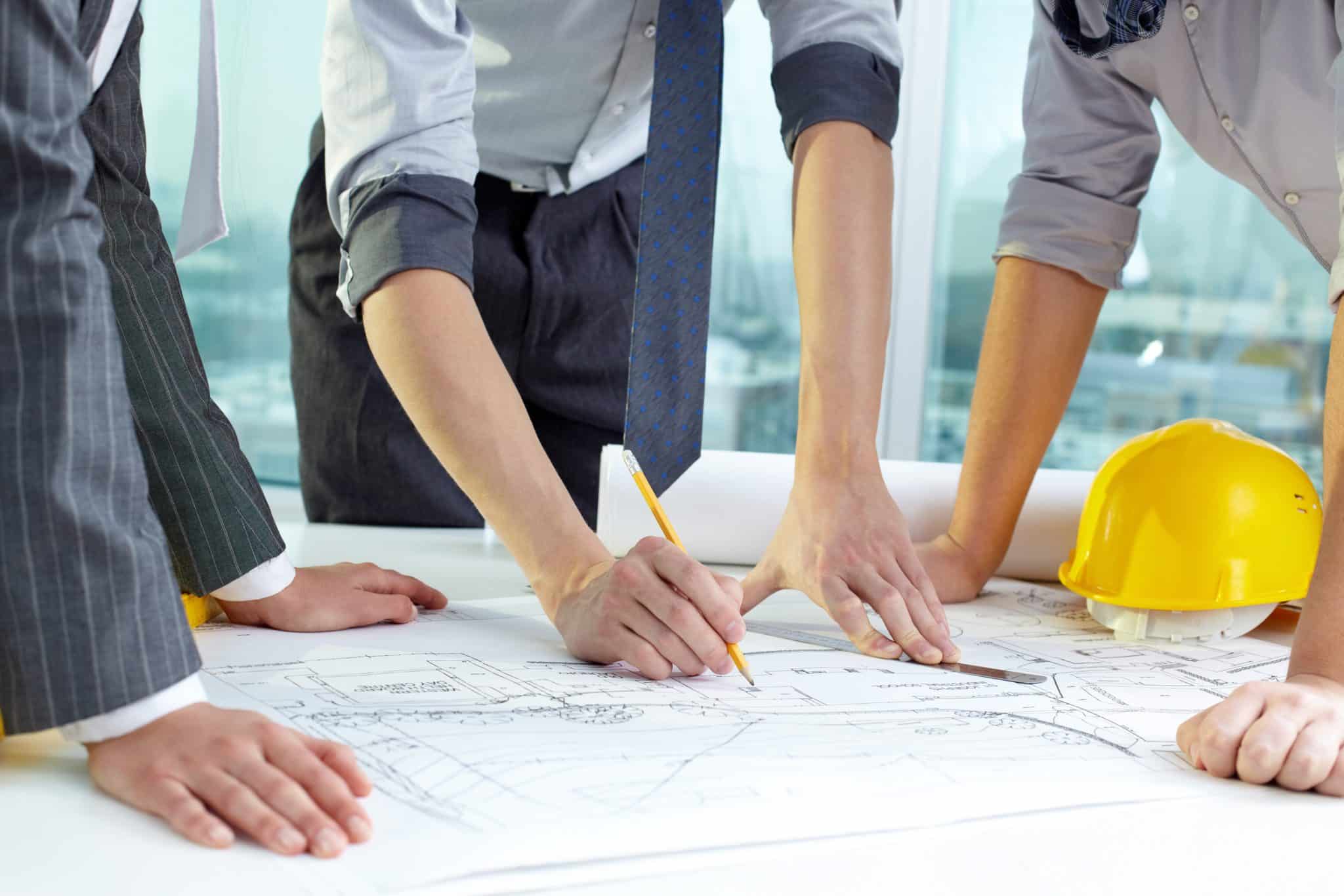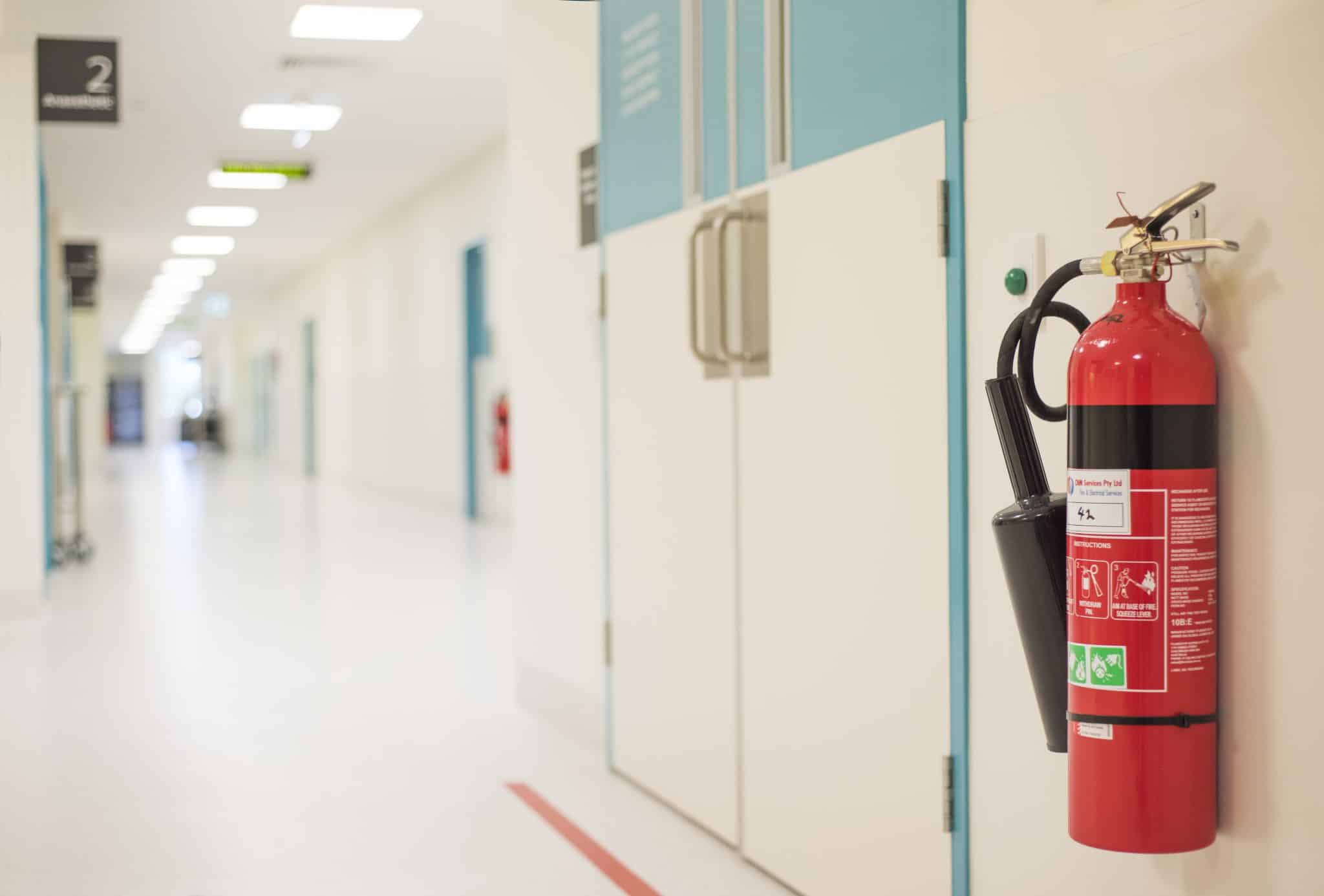 Active Fire Protection: Defined
Active fire protection measures are tools and solutions that are used in direct response to an active fire. From fire alarms, sprinklers, smoke ventilation, dry and wet risers, and much more.
Implementing Passive Fire Protection
Passive Fire Protection is sometimes defined as 'built in' fire protection and is a generalisation that covers a wide range of generically different systems, such as Fire Protection to structural components of the building as well as:
Fire resisting Ductwork, Dampers, Shafts
Penetration Seals (Pipes, Cables, Conduits etc.)
Linear Joint Seals
Cavity Barriers
Fire resisting external walls
Curtain Walling System
Internal Compartmentation
Walls (Partitions) and floors
Suspended Ceilings
Fire-resisting Glazing
Fire doors
Firefighting shafts and stairwells
The Function Of Passive Fire Protection
The primary function of passive fire protection is to prevent the passage of fire and smoke within a fire compartment of a building that has been divided up into manageable areas of risk for a defined period of time (Fire Strategy), which typically ranges from 30 minutes up to 4 hours, this to allow for occupants to escape and to provide a safe means of access for fire fighters.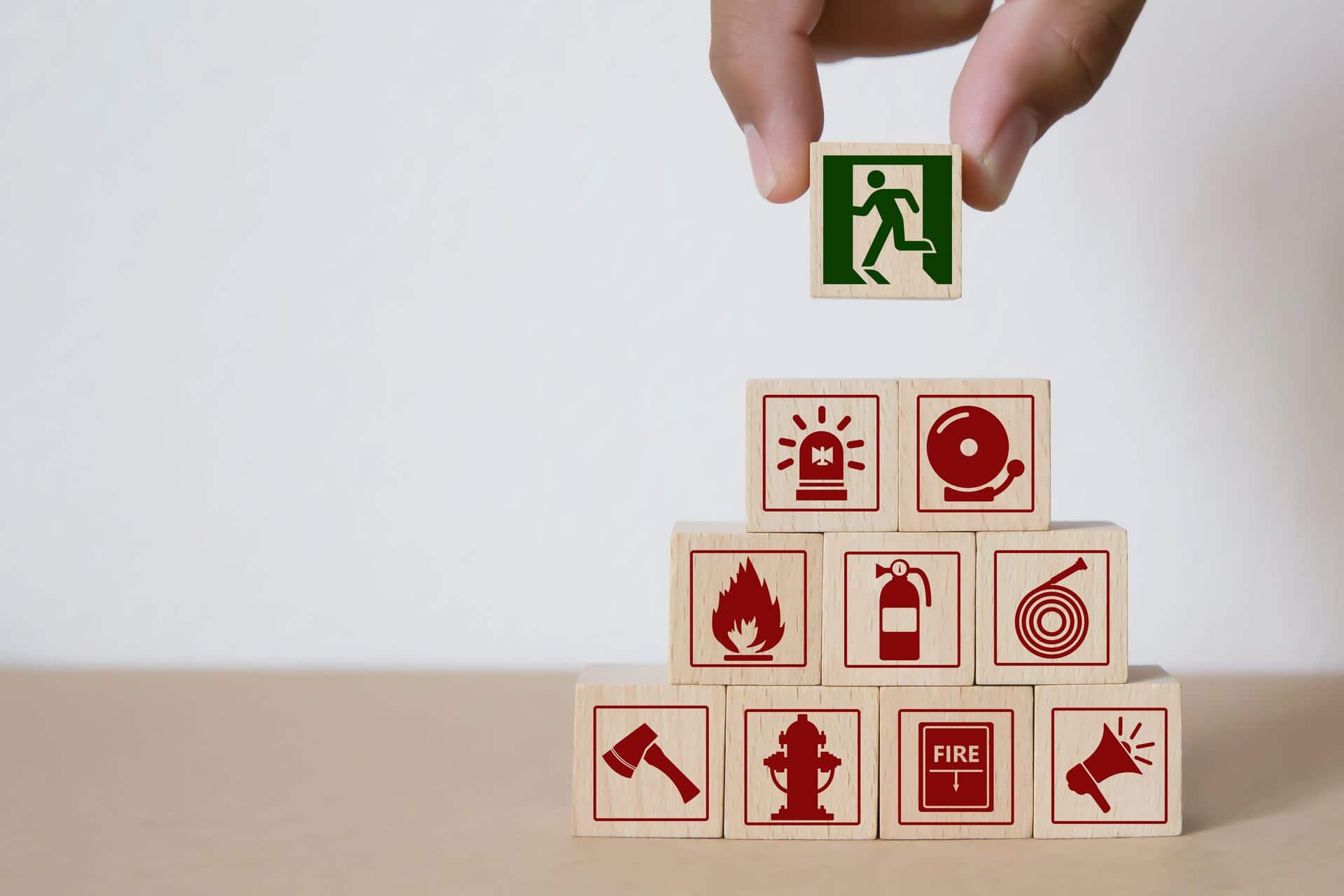 Fill in Our Contact Form Below:
Fire Safety Specialist Certifications
As one of the UK's leading expert fire protection consultants, we believe that you should be able to know that you are working with a creditable and respectable company. As such, we are proud to display our various 3rd-party Fire Safety accreditations and certifications. If you would like to know more about our certifications and memberships, then please feel free to contact us today.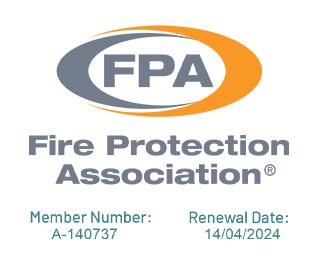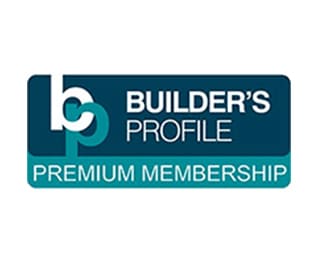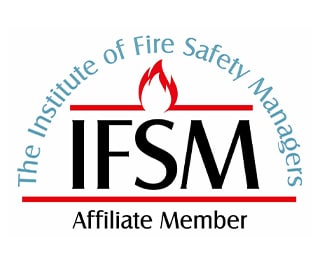 Need Our Fire Protection Services?