What is Building Compartmentation?
Building compartmentation is a key strategy in passive fire protection. It involves the division of a building into fire-resistant compartments or zones to prevent the spread of fire and smoke. At Element PFP, we understand the importance of building compartmentation and specialise in providing our customers with effective fire protection services. The safety of your building, friends, family, staff, or the public could rely on the installation of effective building compartmentation in your property.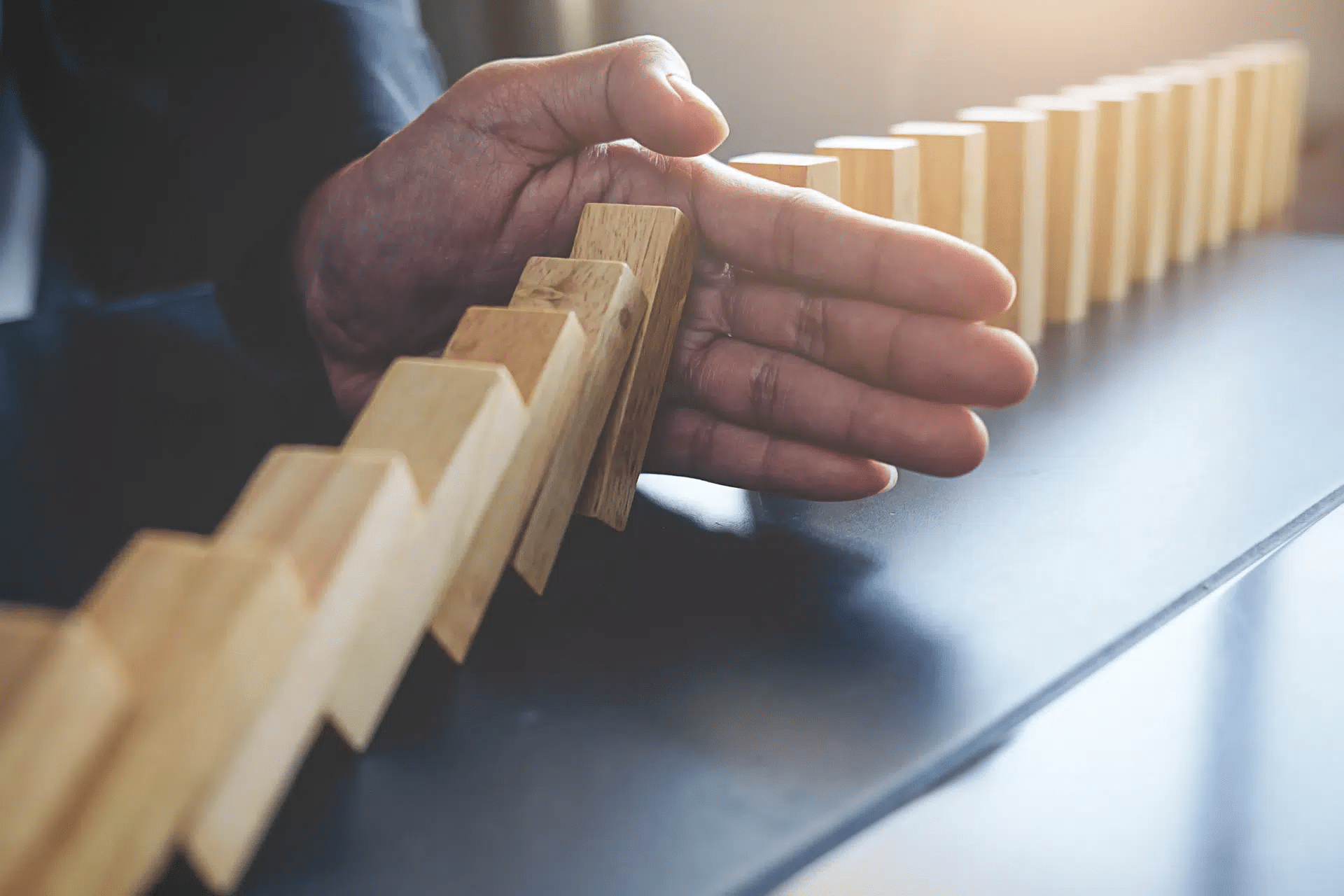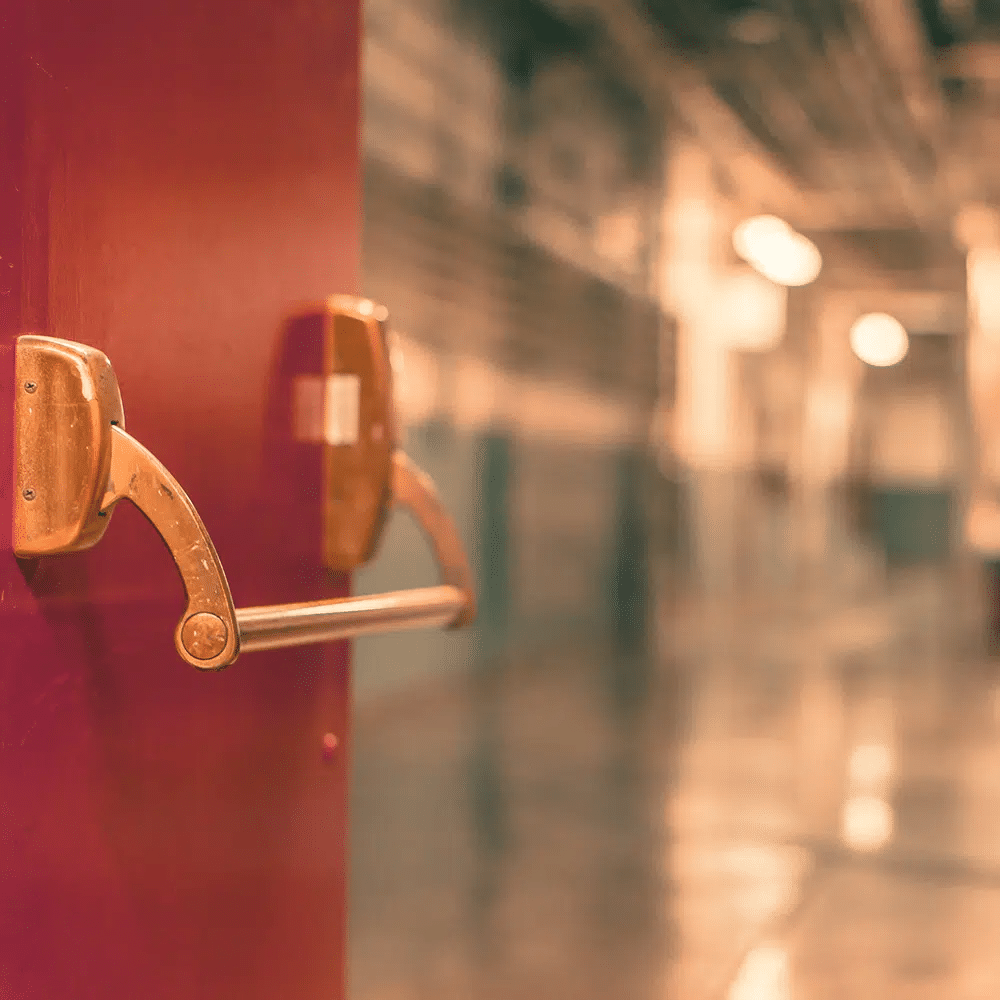 What Does Building Compartmentation Consist of?
Compartmentation is a form of passive fire protection that involves the use of fire-resistant walls, floors, and ceilings to create separate zones/areas within a building. These are designed to limit the spread of fire and smoke to other parts of your building. Our fire-resistant barriers are designed to prevent the spread of flames, heat, and smoke between compartments, thus ensuring your protection.
How is This Effect Created?
Fire-resistant walls, floors, and ceilings: Constructed from fire-resistant materials such as concrete, brick, or steel and are rated for their ability to withstand fire for long time frames.
Fire doors: These are specifically constructed doors that are designed to resist the spread of fire and smoke between compartments. Fire doors are made from fire-resistant materials with seals around the edges to further prevent the passage of smoke and flames.
Fire-resistant coatings: These paint coatings are used to improve the fire resistance of building materials such as steel and wood. They are often applied to structural elements to increase their fire resistance and help prevent the spread of fire. Another term for fire-resistant coatings includes intumescent coatings.
And many more small details that work together to enhance your safety!
The Importance of Building Fire Compartmentation
Building compartmentation provides a fire-resistant barrier around any potential fires. The intended aim of compartmentation is to allow people to evacuate safely and to allow firefighters to access the fire to rapidly extinguish it. This is achieved by dividing the building into smaller compartments or zones, with each compartment having its own fire resistance rating. This helps to limit the spread of fire whilst giving occupants more time to evacuate safely.
Compartmentation can also provide additional protection to your building's structure. This is vital as it helps to prevent the collapse of the building in the unfortunate event of a fire.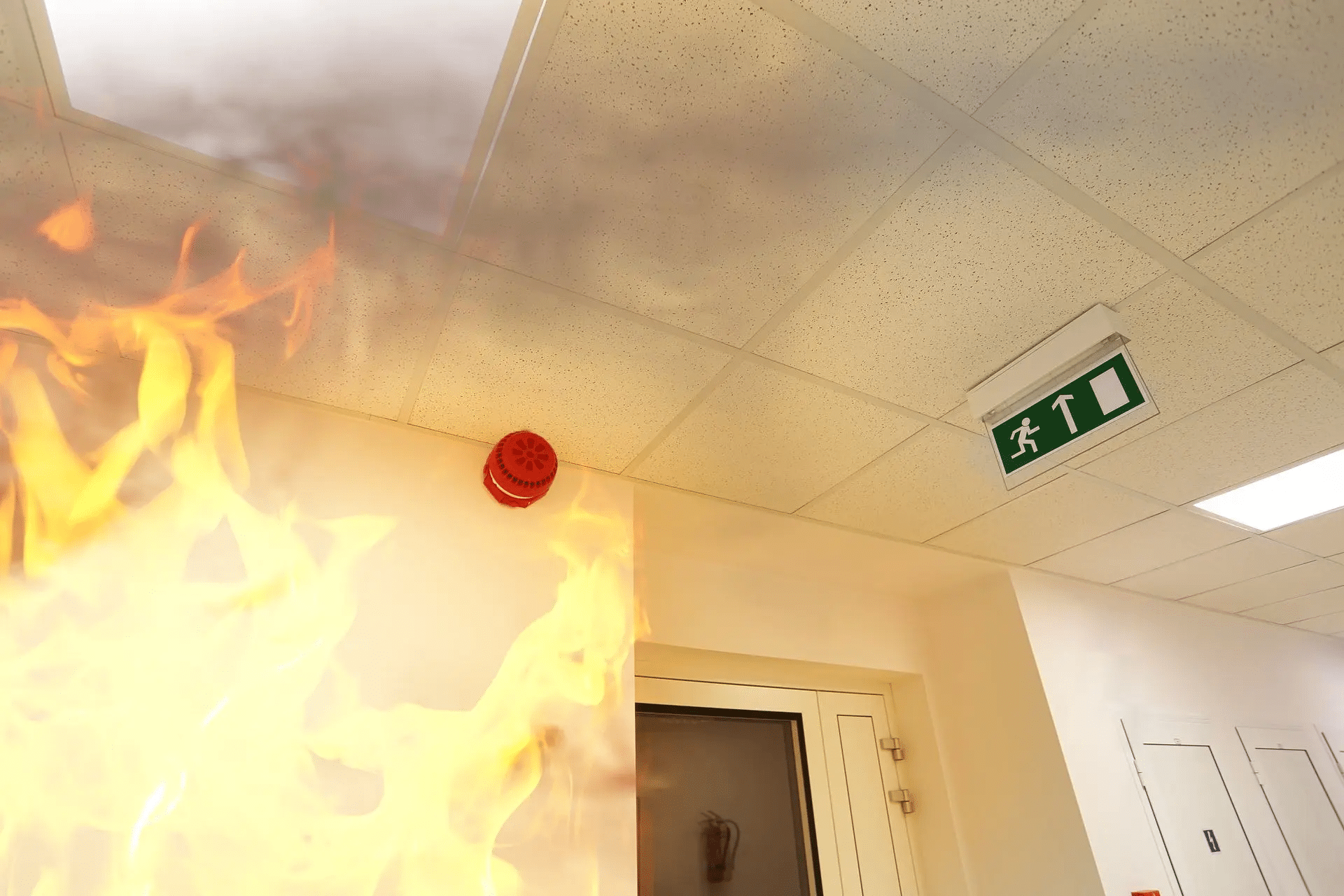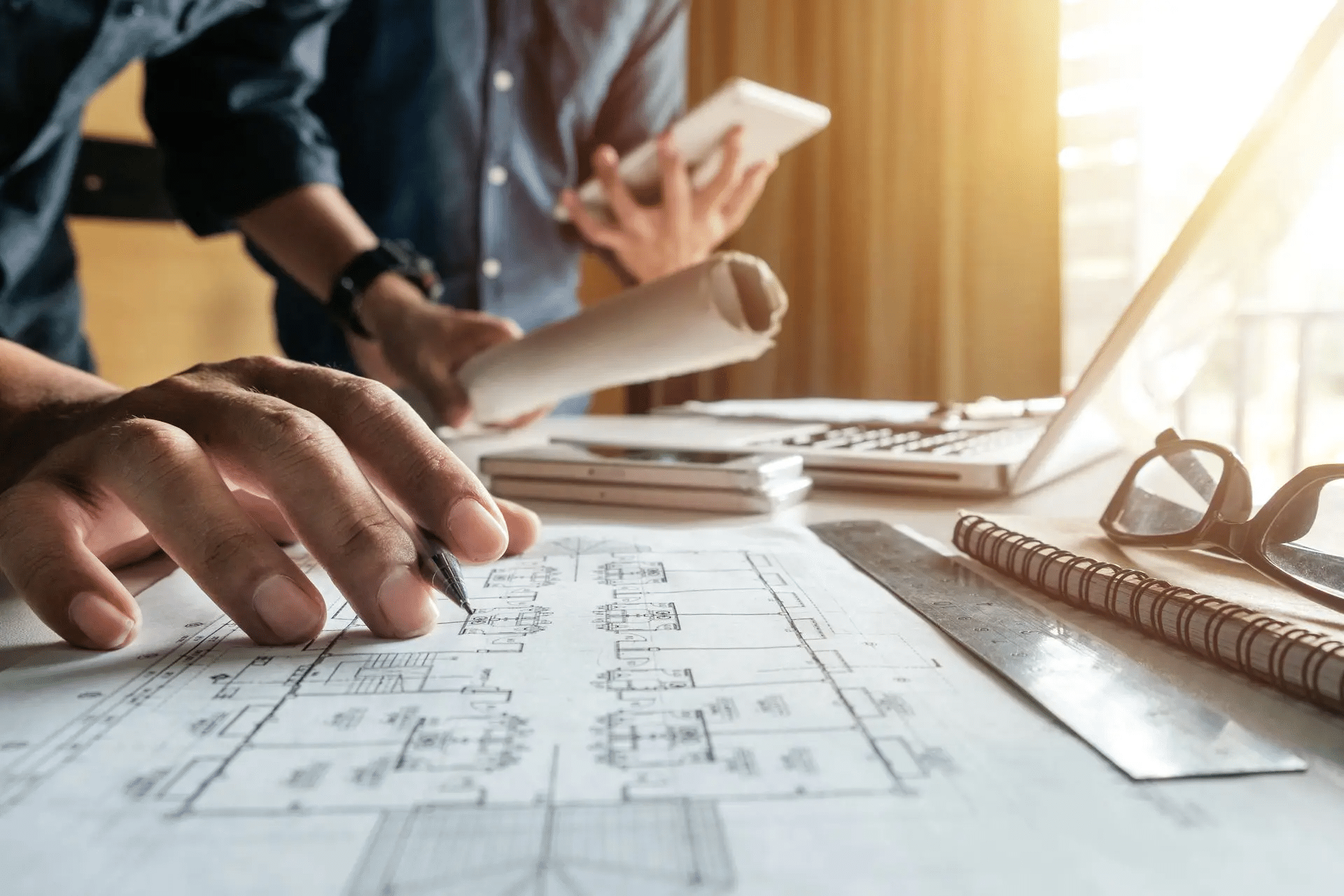 Maintaining the Compartmentation in Your Building
To ensure that a building's compartmentation is effective and functional, it is important to conduct regular inspections and maintenance. This helps to ensure that any penetrations or breaches in the fire-resistant barriers are sealed; and that fire doors and other fire-resistant elements are operational.
At Element PFP, our experts are on hand to discuss your options for maintaining your building's compartmentation. We have over 15 years of experience in professional passive fire protection and can help determine how efficient your building's compartmentation is.
We understand that every building, not to mention those responsible for it, is going to be different. We will, therefore, always ensure that we create tailored-made compartmentation surveys that are not only detailed, rigorous, and up to code, but also always perfectly suited to your individual needs.
IFC Third-Party Accredited
Full Passive Fire Protection Services
100% Project Completion Satisfaction
Wide range of consultancy services
Cost Effective & Efficient
Contact Element Passive Fire Protection to Learn More!
Our team has years of experience within our specialised industry. This has resulted in the many highly satisfied clients that we now work with and return to us for an exceptionally professional service.
Contact us today at 0116 467 0387 to speak to a member of the team, or for more information head to our Fire Protection Services page or news page to learn more. Alternatively, you can fill out our contact form here to Find out more about how Element Passive Fire Protection can ensure your safety today.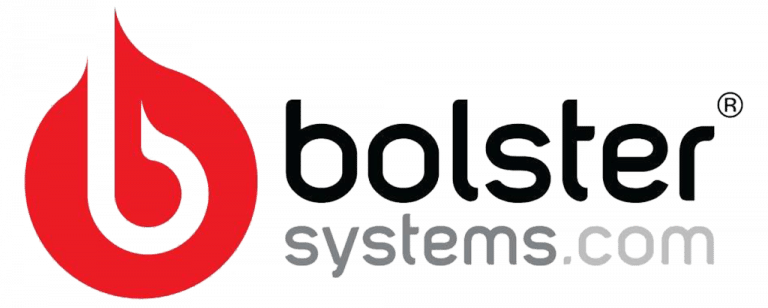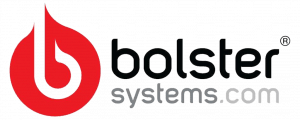 Passive fire protection management
With all our services, we use Bolster Systems. Bolster Systems is an electronic management application designed to integrate the installation, documenting and management of fire barrier penetrations and fire-stopping within a building.
Bolster Systems not only provides evidence of fire-stop compliance when a building is completed, it also provides building owners with a system they can use to maintain an inventory of the impact of maintenance works on post-occupancy fire-barrier integrity.