Fire Consultation Service
Our fire consultancy service is an opportunity for us to sit down with you to address and understand the fire safety measures required for your premises and how other third-party works being carried out interlink with what we do. A fire consultation not only allows us to get a full understanding of your requirements, as every project is different, but also allows you a chance to gain knowledge and more of a personal understanding about the fire safety and fire protection measures required and why they are so important.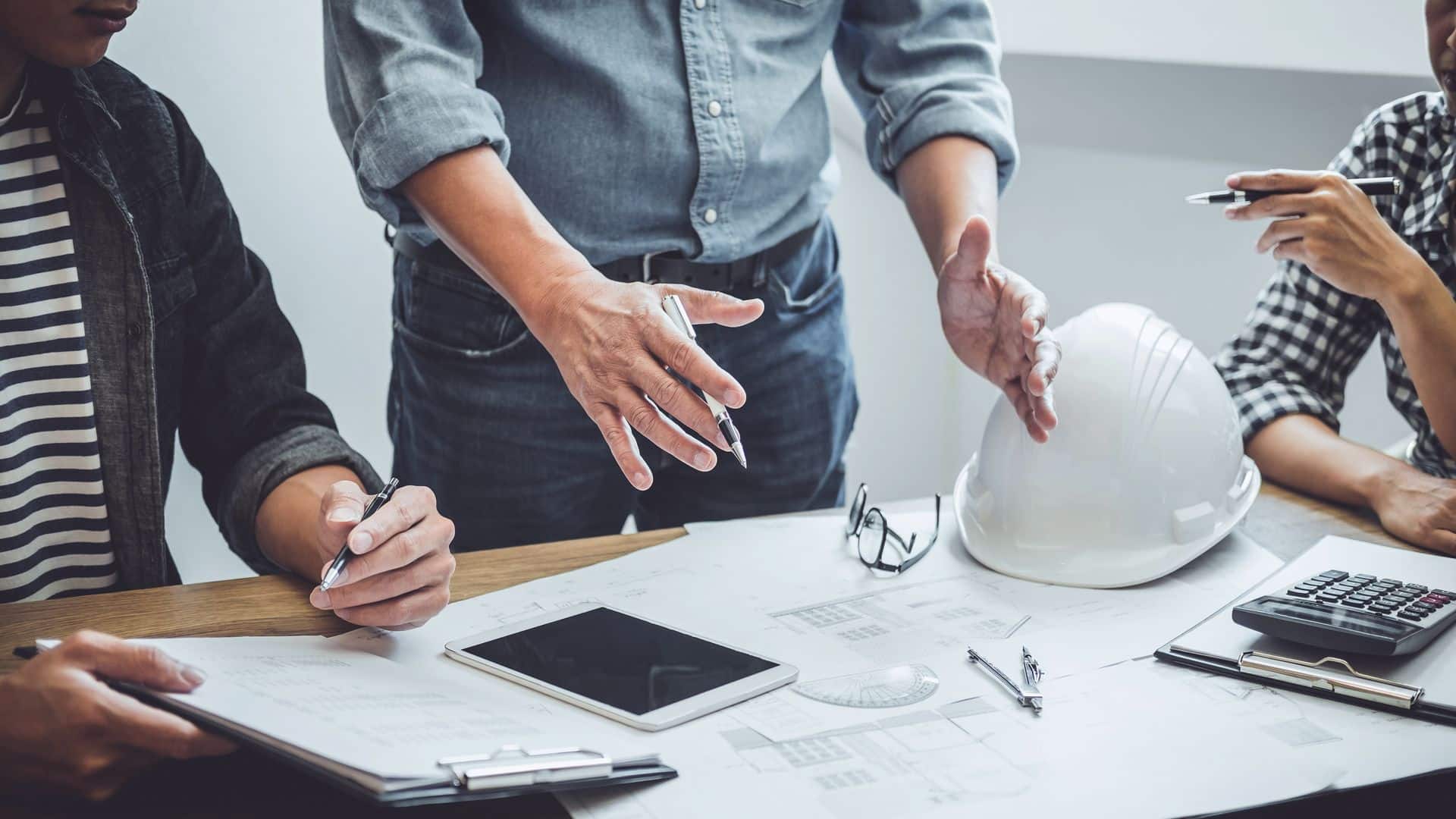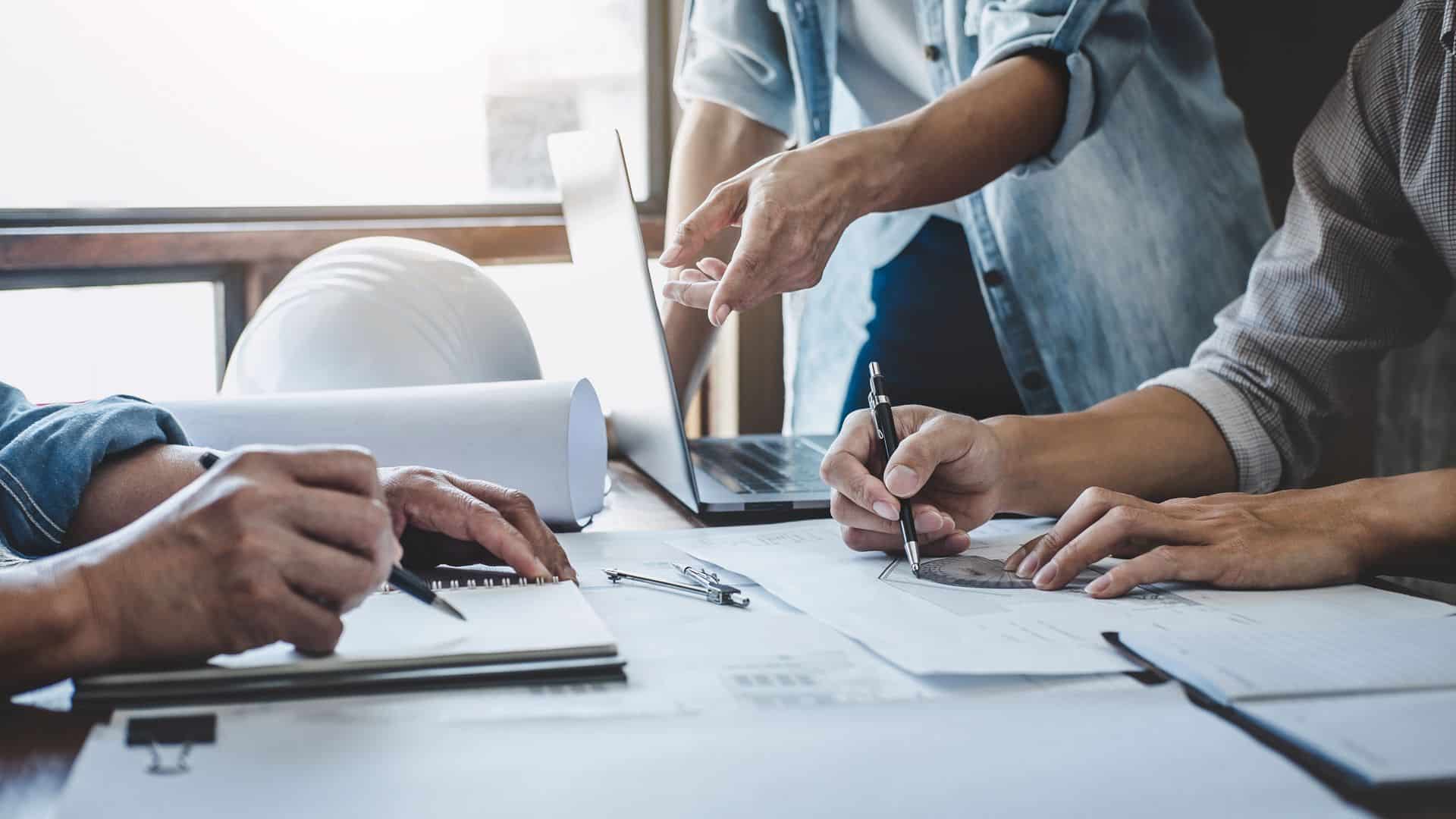 Benefits of a Fire Consultation
A fire consultation with Element PFP brings a host of benefits for your premises and the organisation of the fire protection work you will have carried out by us.
Smooth running of project

Time efficient

Cost efficient

Completely tailored to you

100% client satisfaction.
Pre-Fire Consultation Service
Pre-fire consultancy is centred around new-build projects, whereby we as a fire protection company can be involved from the design stage. Often, if the fire protection company are not involved at this stage, it can mean that there are more hurdles along the way that can delay the project and increase costs.
Working with the design team from the beginning will allow us to provide insight into the specifications of each penetration when implementing passive fire protection. When the construction phase is taking place, the specifications we need to follow as per manufacturer standard details, can be implemented and carried out immediately.​​
Cross Trade Communication is imperative to make a project run smoother.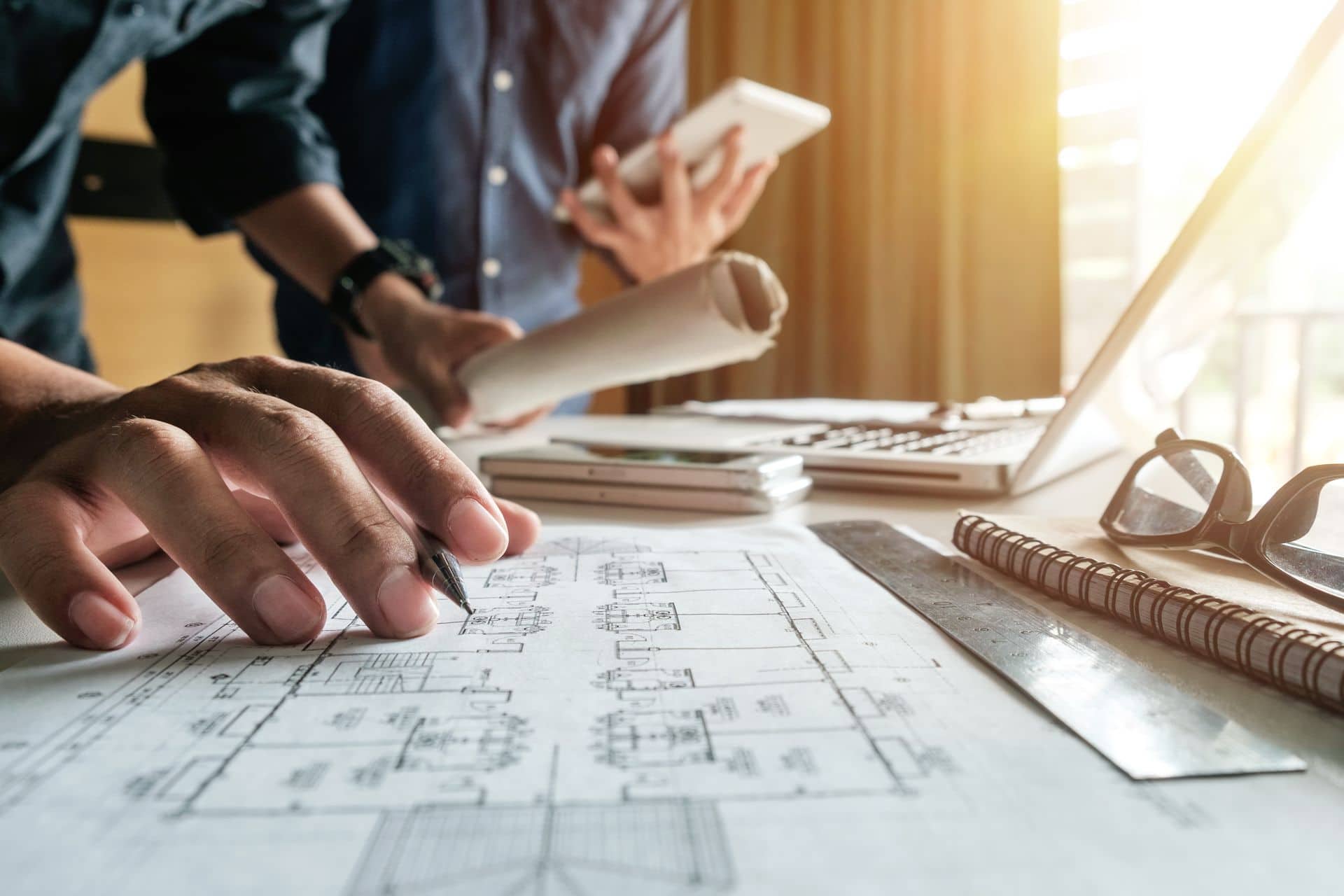 Third-Party Compliance Inspections
This is where we are instructed by clients to carry out non-biased/factual compliance inspections of third party fire protection companies/installers. This to ensure that the company/individual they have employed to carry out the passive fire protection works are installed correctly and to manufacturer standards.
This would be an ad-hoc service, at your discretion as to how many times you wish us to visit and carry out inspections within the project completion. You would receive a full Bolster Systems 'quality compliance check' reports that would identify all penetrations and any potential fire protection compliance concerns or confirming quality is adequate.
Annual PFP Inspection
Following the completion of passive fire protection works, it is commonly found that the duty holders deem this as complying to standards and now that it is in place it never needs to be revisited. Technically because it is 'passive' then this is true because they systems will always remain compliant during the lifetime of the building.
However, in the lifetime of the building and following passive fire protection works, it is very common that other traders are called in to carry out further maintenance works that unfortunately do not understand the importance of the fire protection works remaining in situ and the works get damaged. If the works are now damaged, this makes the installation non-compliant and a risk to the spread of fire and smoke, so by instructing us to carry out annual PFP inspections, we can ensure that if there are any damages caused by tradesman work since we have completed the project, these can be addressed and remediated back to the compliant seal it was previously.