Fire Stopping Installation
What Are Fire Stopping Installations?
At Element PFP, our professional fire-stopping installation services are designed to safeguard your safety and protect both your building and your property. The primary function of fire-stopping installations, and passive fire protection as a whole, is to prevent the passage of fire and smoke within a building. Fire compartmentation is a huge part of this, dividing up your property into manageable areas.
The spread of fire and smoke will then be delayed for a defined period of time, typically ranging from 30 minutes up to 4 hours. This time period will be outlined in your fire strategy. Consequently, fire stopping will provide necessary additional time for your building's occupants to escape and provide a safe means of access for firefighters to access the building.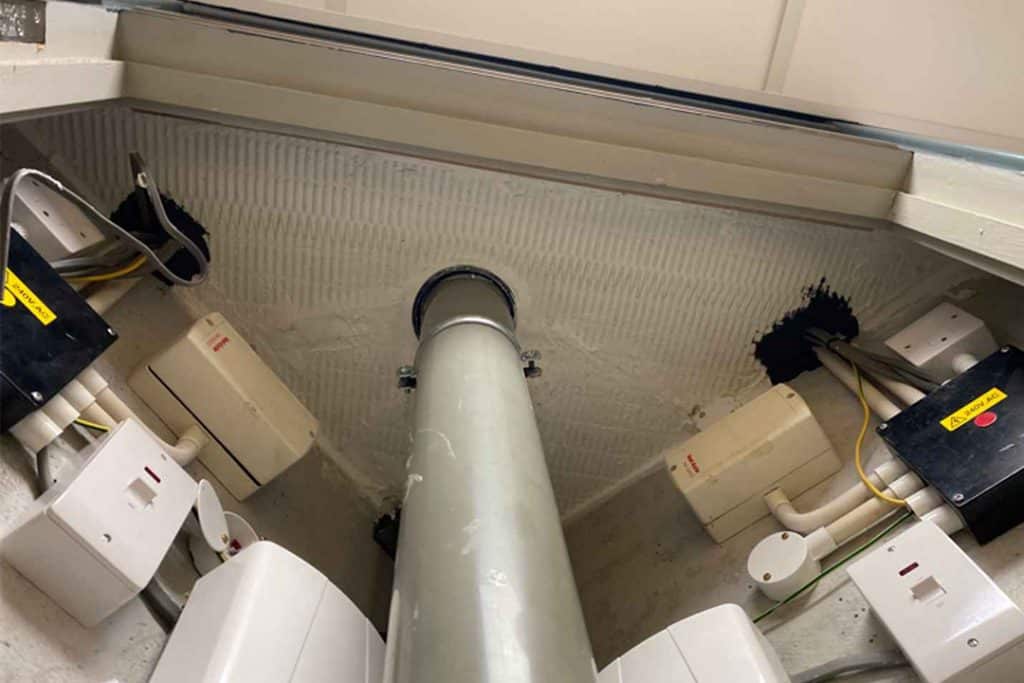 Passive Fire Protection refers to fire safety features that are integrated into the structure of a building. These features include the materials used for walls, floors, beams, columns, and other components, as well as additional fixtures like Fire Doors, Partitions, Fire Shutters, and more.
As a leading provider of fire-stopping services, we offer exceptional code-compliant installations. The aim of this is to mitigate the risk of any potential fires spreading throughout your building. Thus, ensuring the safety and security of your property and all of its occupants.
Active fire protection measures are tools and solutions that are used in direct response to an active fire. From fire alarms, sprinklers, smoke ventilation, dry and wet risers, and much more. These installations are used to suppress an active fire.
Through the hard work of our team of highly trained professionals and extensive industry experience, we have earned a reputation for delivering exceptional fire protection solutions across the West Midlands.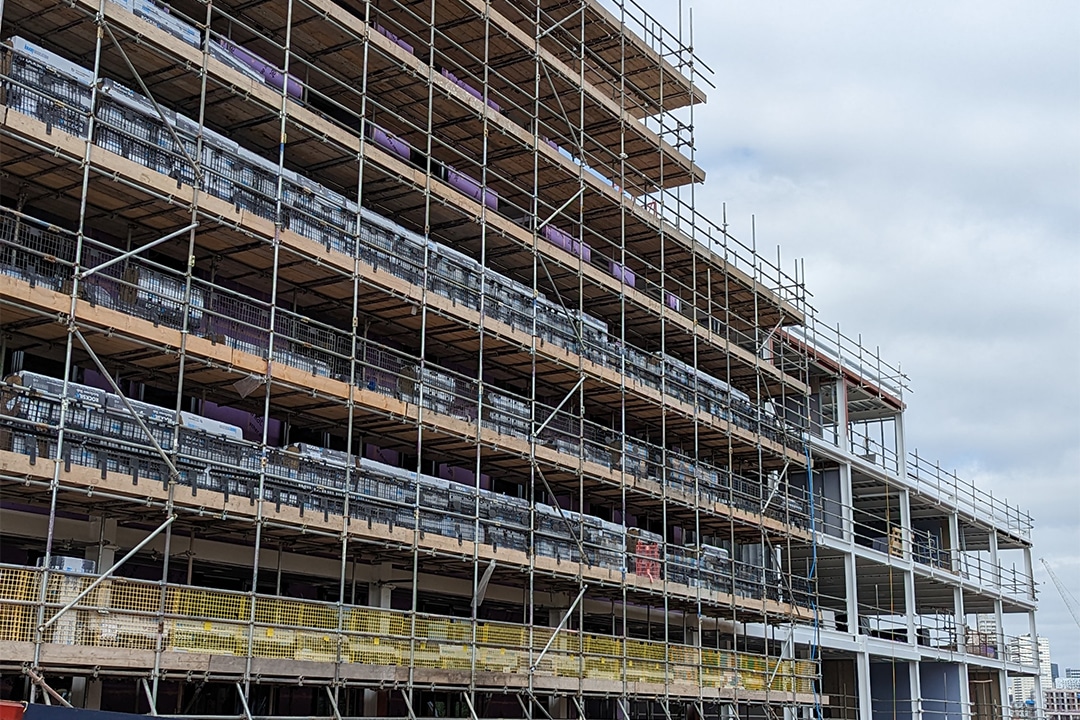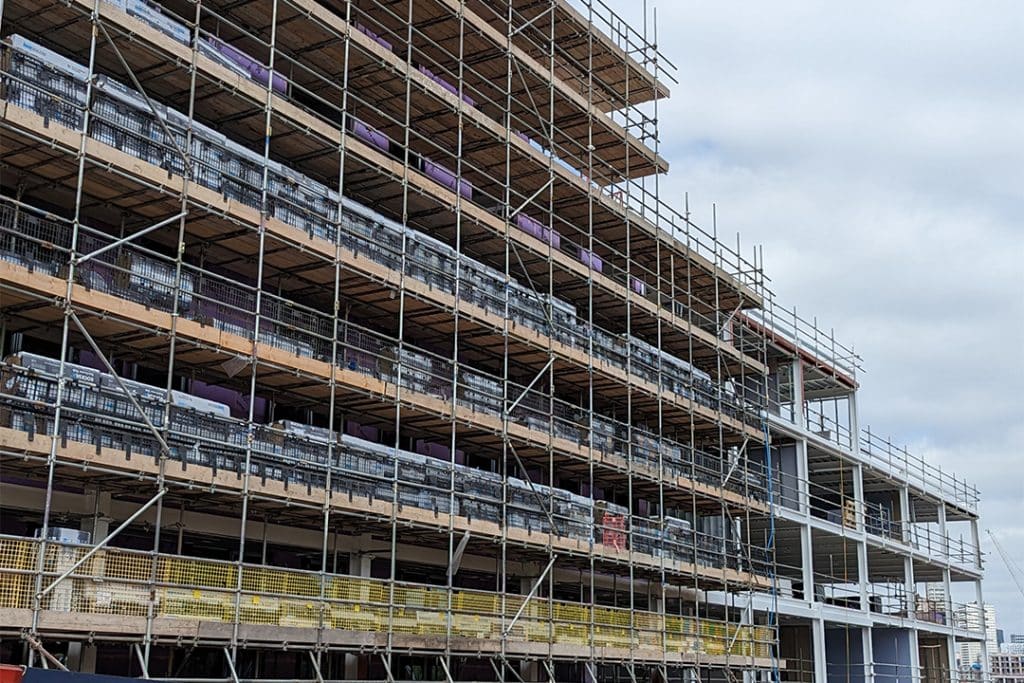 Implementing Passive Fire Protection
Passive Fire Protection is sometimes defined as 'built in' fire protection and is a generalisation that covers a wide range of generically different systems, such as Fire Protection to structural components of the building as well as:
Fire resisting Ductwork, Dampers, Shafts
Penetration Seals (Pipes, Cables, Conduits etc.)
Linear Joint Seals
Cavity Barriers
Fire resisting external walls
Curtain Walling System
Internal Compartmentation
Walls (Partitions) and floors
Suspended Ceilings
Fire-resisting Glazing
Fire doors
Firefighting shafts and stairwells
Why choose Element PFP for Your Fire Stopping Installation?
At Element PFP, we pride ourselves on...
Having quality knowledge of our industry, meaning that we can help your business stay fire safety compliant at all times. 

Carrying out clean and tidy installations in respect of your premises.

Optimising your building's safety and security to the highest possible manufacturing standards.
Our team of highly skilled professionals possesses vast knowledge and expertise in fire stopping installations. With years of experience in the industry, we understand the complexities of various building types and structures, enabling us to provide tailored solutions that will meet your specific needs and requirements.
Alternatively Fill in Our Contact Form Below
Fire Stopping Installation FAQ's
All of our fire stopping installation work is IFC certified and we have many other certifications including ASFP, Constructionline Gold, CHAS, Builders Profile Premium, IFSM, Safe Contractor, FPA and ISO.
You will receive an IFC certificate after the Fire Stopping Installations are completed and a full O&M manual.
Fire Safety Specialist Certifications
As one of the UK's leading expert fire protection consultants, we believe that you should be able to know that you are working with a creditable and respectable company. As such, we are proud to display our various 3rd-party Fire Safety accreditations and certifications. If you would like to know more about our certifications and memberships, then please feel free to contact us today.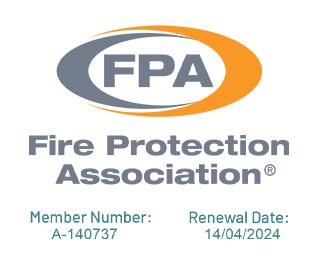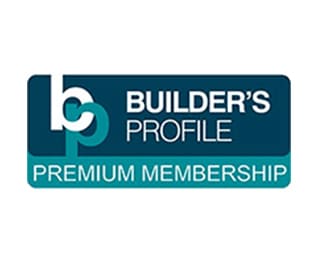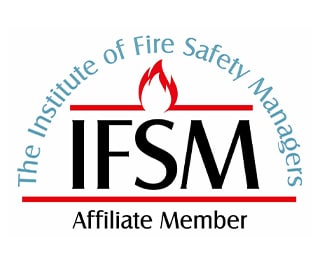 Need Our Fire Protection Services?