Element PFP's core value is to protect the life safety of occupants and buildings.
Along with our mission statement to become the leading passive fire protection company within the UK, our staff is what will make this happen.
At Element PFP, we take recruitment very seriously, so by headhunting and recruiting the industry's finest talent, we can be sure that every ELEMENT of fire safety is taken care of.
Element PFP are continually looking to expand its establishment and keep growing within the industry, but not only do we aspire to grow as a company, but we also want our employees to grow with us so there is also investment available to ensure the continued growth of our employees.
If you would like to work for a company with a never-ending goal and a constant drive to achieve every potential, please refer to the below available positions and apply by submitting your covering letter and CV to the recruitment department at: enquiries@element-pfp.co.uk or fill in the online application form.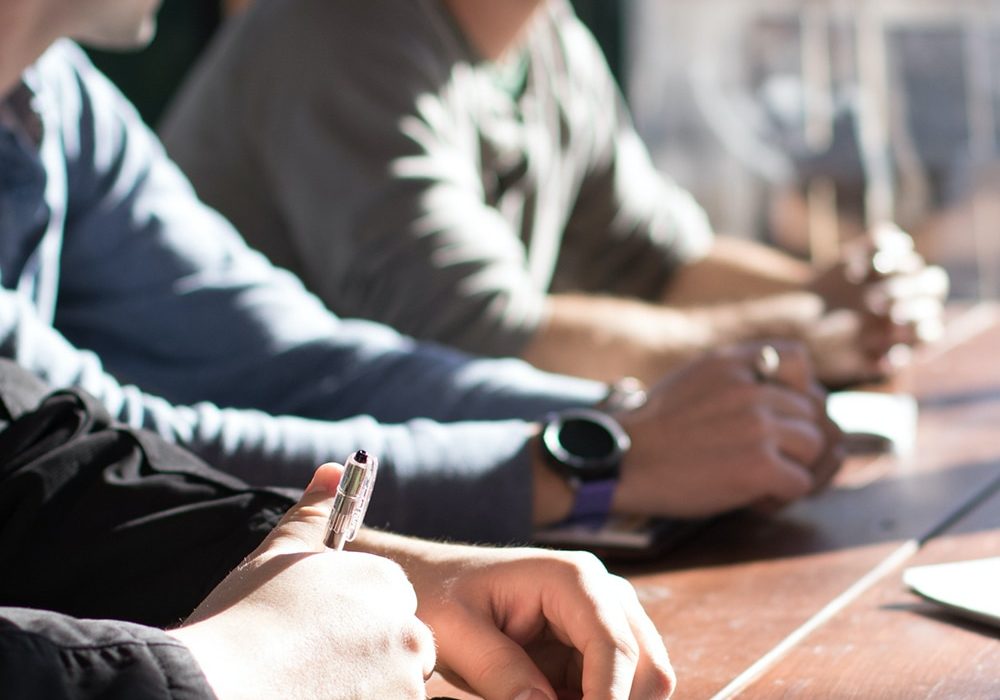 Passive Fire Protection Installers/Engineers
Full/Part Time Positions
National travel requirements
Passive Fire Door Installers
Full/Part Time Positions
National travel requirements
Full Time Position
Head Office
Passive Fire Protection Surveyor
Full Time Position
Head Office/National travel requirements