What is a Fire Compartmentation Survey?
A fire compartmentation survey assesses the value and potential of a property's existing fire compartment walls, layout, and surroundings to help restrict the spread of fire and smoke in the event of an emergency.
You may be recommended a fire compartmentation survey following a Fire Risk Assessment that identifies numerous breaches in fire compartment walls, ceilings and floors.
A fire compartmentation survey with us will include looking into roof spaces, floor voids, behind boxing and more. Essentially, any space into which a fire can spread will be identified and a fire compartmentation survey will provide resultant fire protection recommendations, or in more serious circumstances, obligatory instructions that must be adhered to by law to keep your property/business compliant with fire safety law.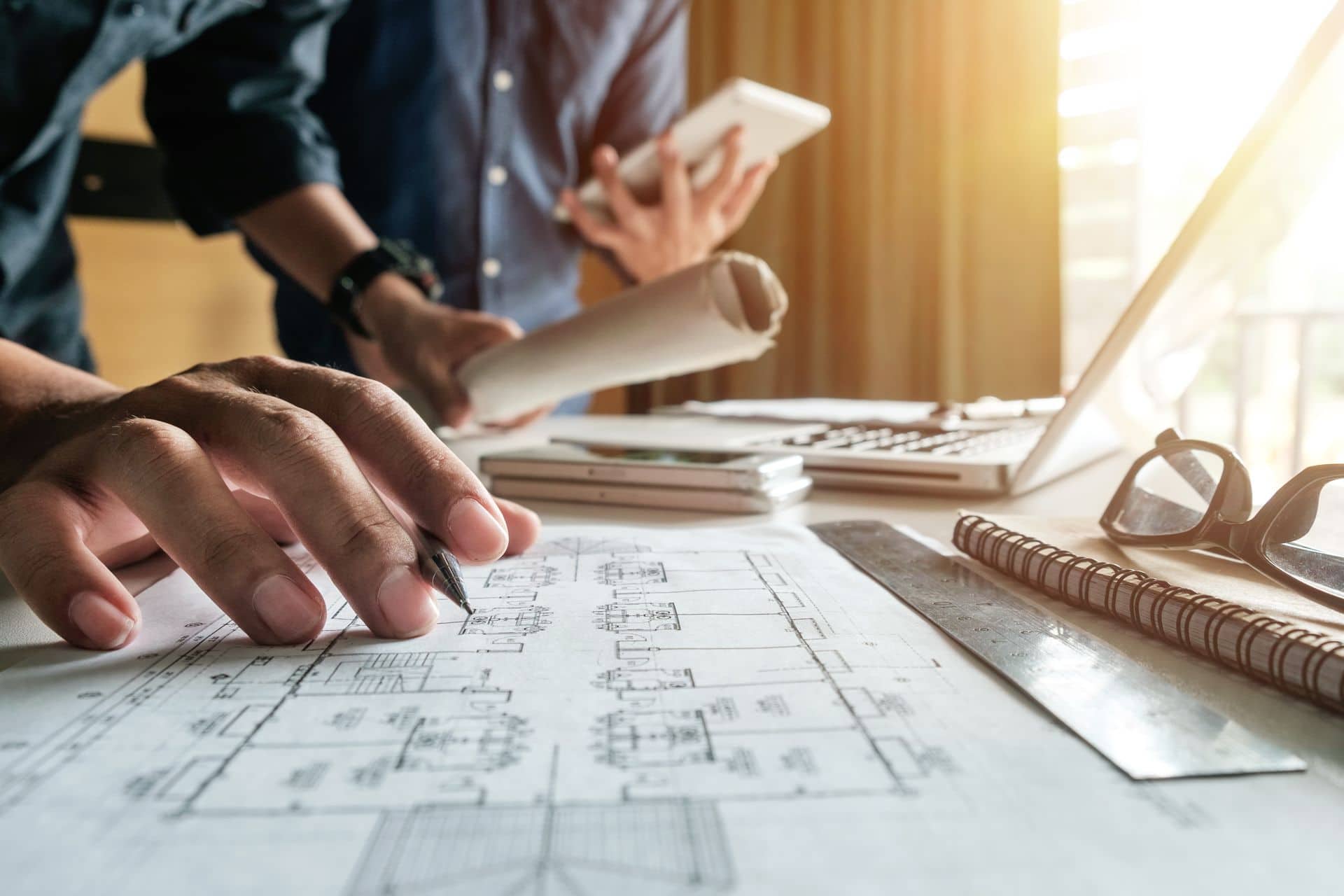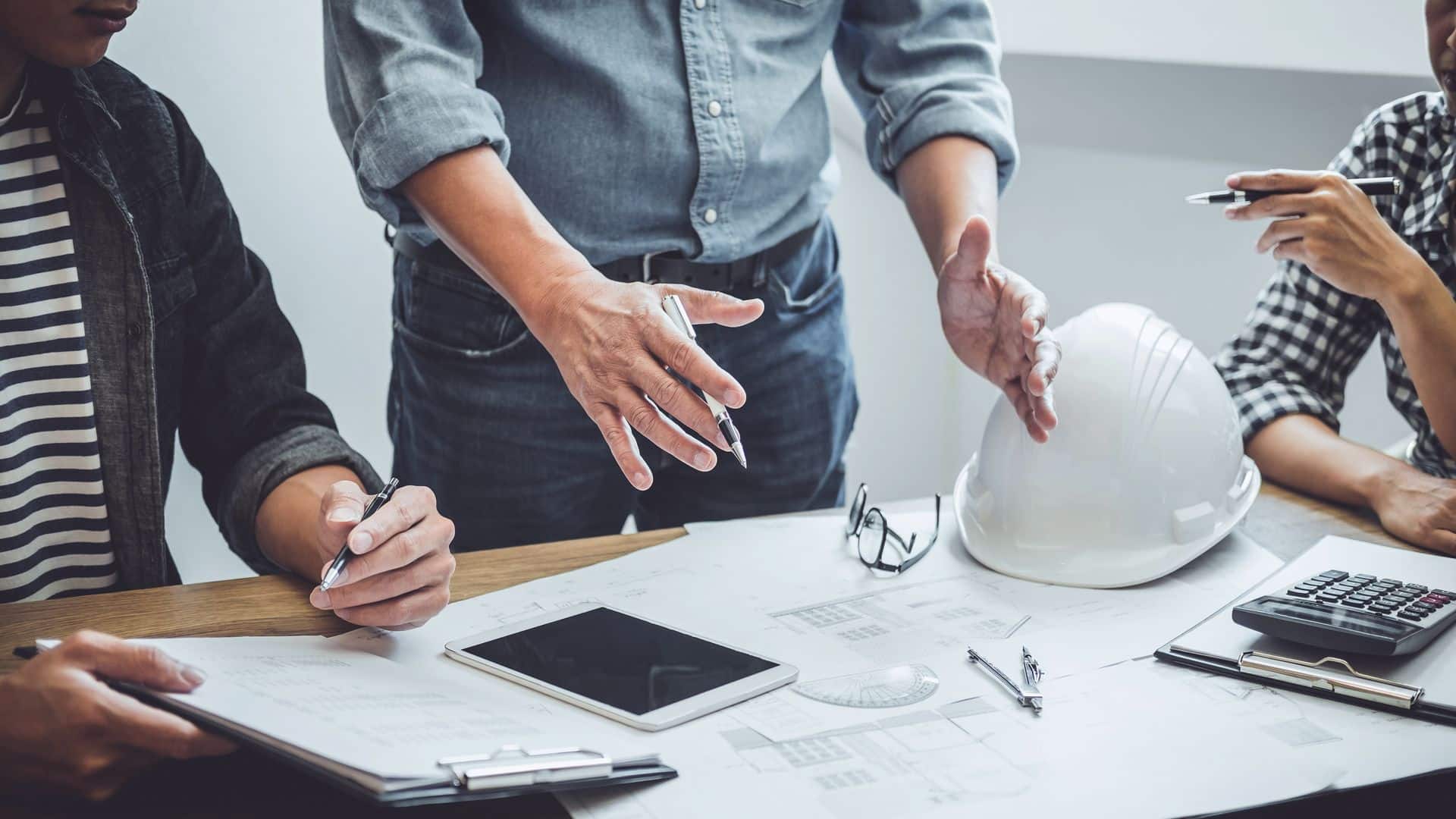 Why do I need a Fire Compartmentation Survey?
Under the Regulatory Reform (Fire Safety) Order 2005 you must ensure that the fire protection components within a building: "Are subject to a suitable system of maintenance and are maintained in an efficient state, in efficient working order and in good repair."
As such, a fire compartmentation survey will highlight anything to do with walls, ceilings, voids and layouts that are contrary to the legal fire safety requirements, and provide recommendations or instructions to ensure your property has adequate fire protection measures in place.
Bolster Systems: the Compartmentation App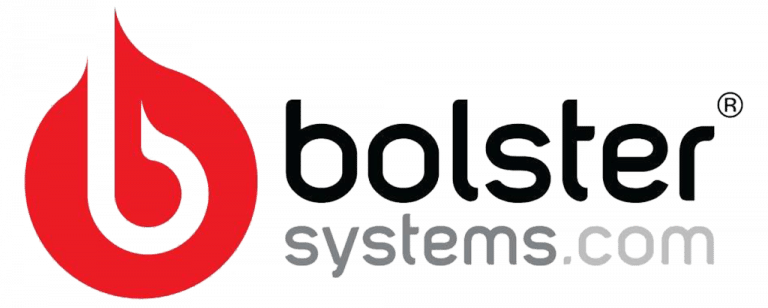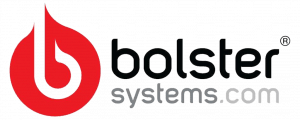 Bolster Systems is an electronic management application designed to integrate the installation, documenting and management of fire barrier penetrations/compartmentations and fire-stopping within a building.​
You will be able to view the progress of compartmentation fire protection works in real-time from any device capable of connecting to the internet.
Another benefit is if you need to supply evidence of your fire-stop compliance quickly, the Bolster Systems application will not only provide the evidence, but will also maintain an inventory of the impact of maintenance works on post-occupancy fire-barrier integrity.
If you have an existing account and would like to access it, click the logo above and you'll be taken straight to the login page.
Alternatively, if you'd like to receive a sample fire compartmentation survey overview and bolster survey report, please enter your email below.
Why choose us for a fire compartmentation survey?
We don't just supply cookie cutter surveys. We understand that every building and those responsible for it are different, so we will always ensure we create a tailored made survey that is not only rigorous, detailed and up to code - but always perfectly suited to you.