Fire Compartmentation Survey, Fire Door Survey, Fire Stopping Installation & Fire Door Installation
Element carried out a major project at the esteemed Fire Service College complex. The primary objective was to identify fire safety risks across the expansive facility, which included sleeping quarters, lecture halls, a library, sports centre, and offices. Element was tasked with providing a systematic route to compliance, addressing the identified risks over a risk-managed period. The complex served as a vital training ground for fire safety learners, military personnel, and the Ministry of Defence.
From the outset, Element embarked on a comprehensive assessment, meticulously examining the buildings within the Fire Service College complex. The project's initial phase focused on conducting fire compartmentation and fire door surveys to identify any potential fire safety breaches. This systematic approach enabled the team to pinpoint vulnerable areas within the complex where fire containment measures needed strengthening.
Following the survey results, Element embarked on a mission-critical phase of implementing remedial works. The team worked closely with the Fire Service College to prioritize and address the identified fire safety breaches in a risk-managed manner. The completed remedial works encompassed fire compartmentation upgrades and the enhancement of fire door systems, ensuring the utmost integrity of the buildings' passive fire protection measures.
Through Element's comprehensive fire risk assessment and remediation efforts, the Fire Service College complex achieved an elevated level of fire safety compliance. The completed works fortified the buildings' passive fire protection, reducing the risk of fire spread and potential hazards. This enhancement had a significant positive impact on the safety and well-being of the college's trainees, military personnel, and Ministry of Defence personnel, providing them with a secure environment for their educational and training activities.
Fire Compartmentation Survey
Fire Door Survey
Fire Stopping Installation
Fire Door Installation
Navigating a complex with diverse functions and extensive facilities presented unique challenges. Element's team skillfully managed the project by developing a phased approach, allowing the Fire Service College to continue its crucial training operations with minimal disruption. The risk-managed strategy ensured that the most critical fire safety risks were addressed promptly, while other lower-priority concerns were scheduled for remediation over a manageable period.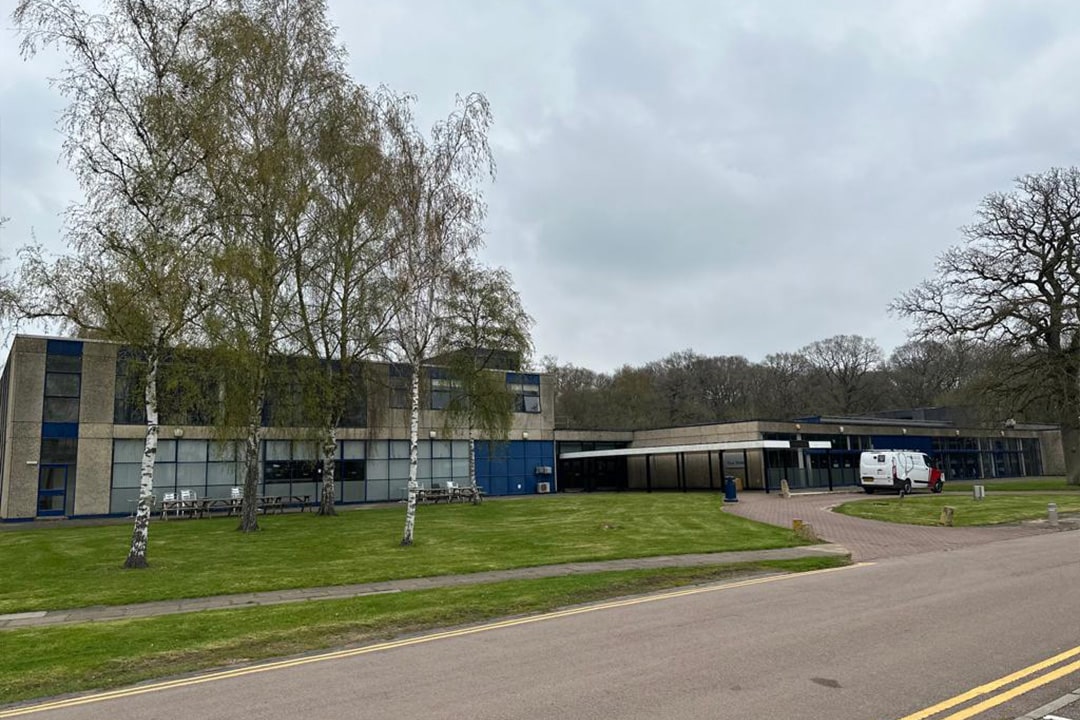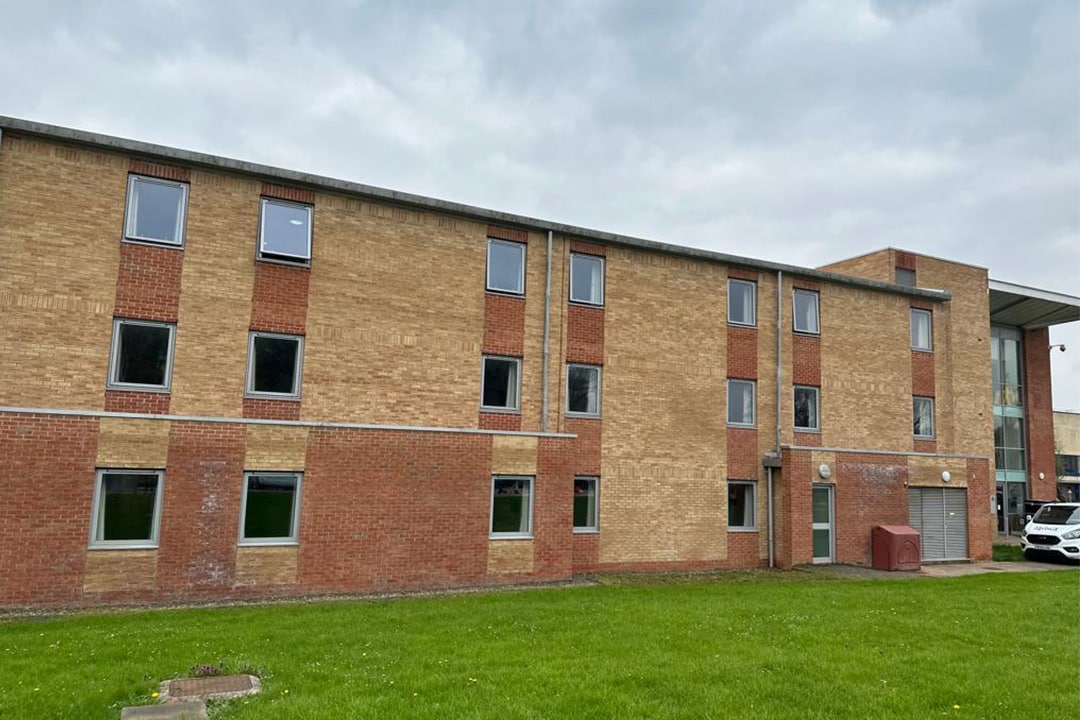 Need Our Fire Protection Services?