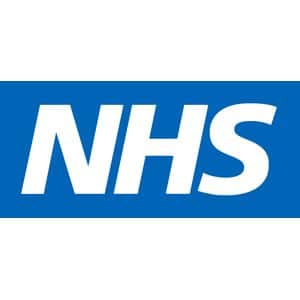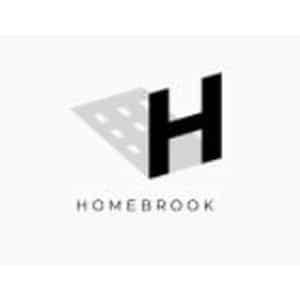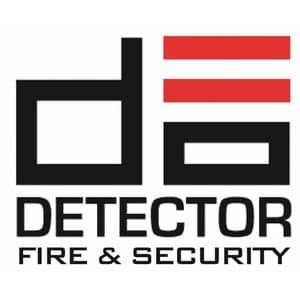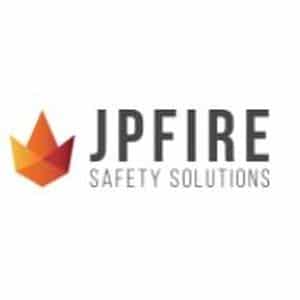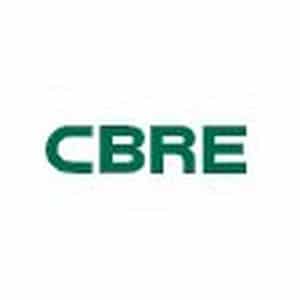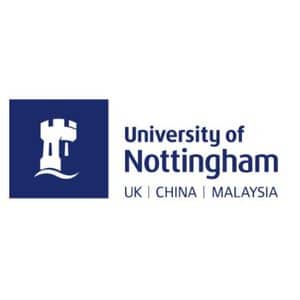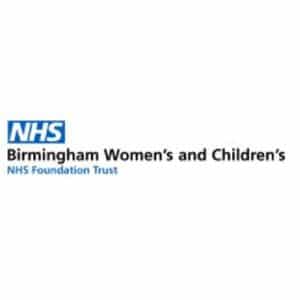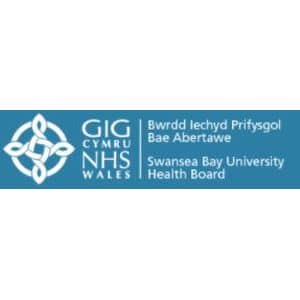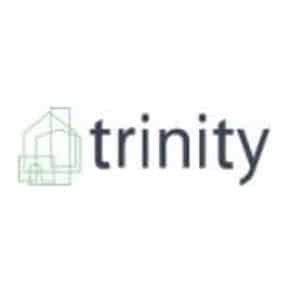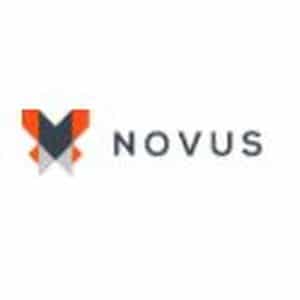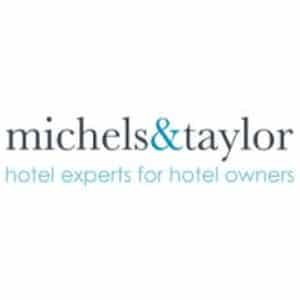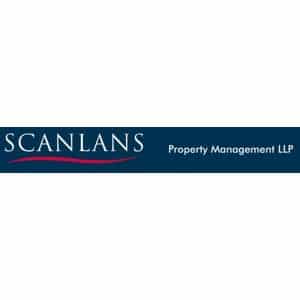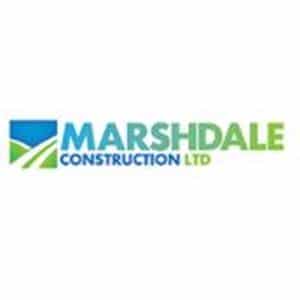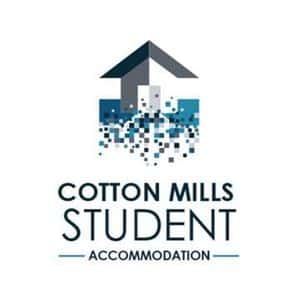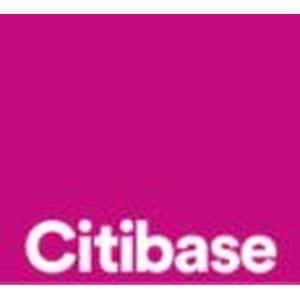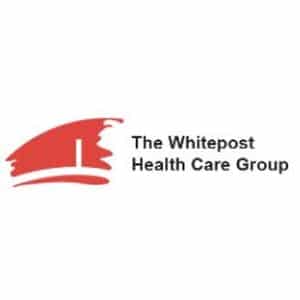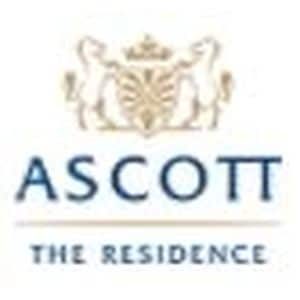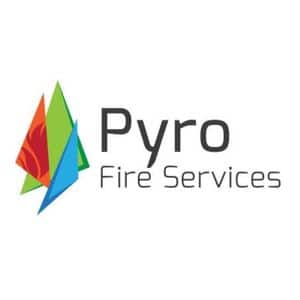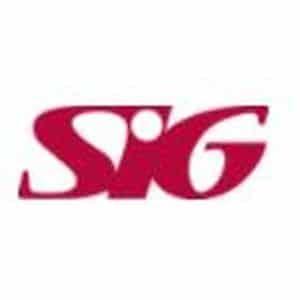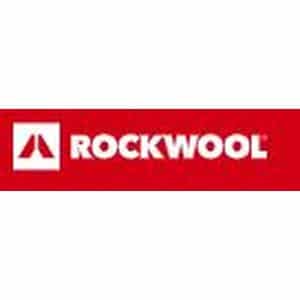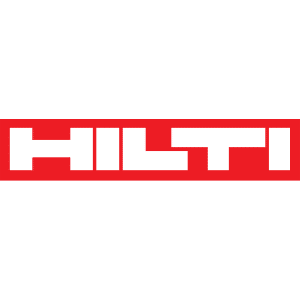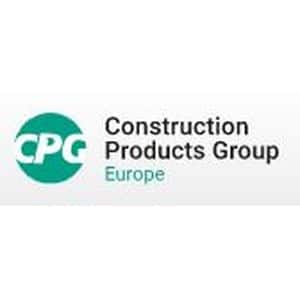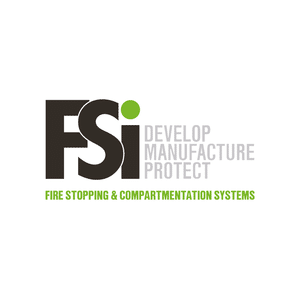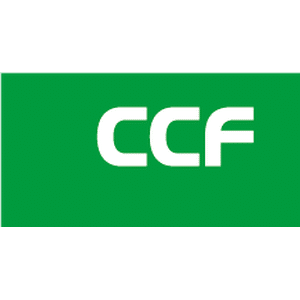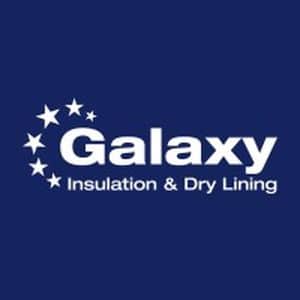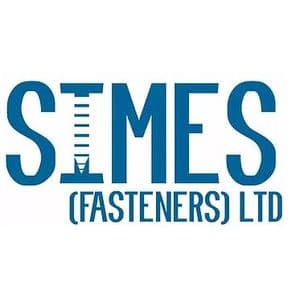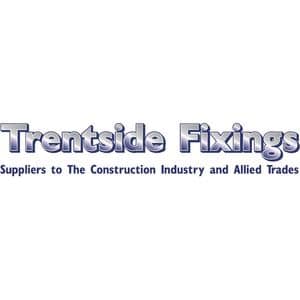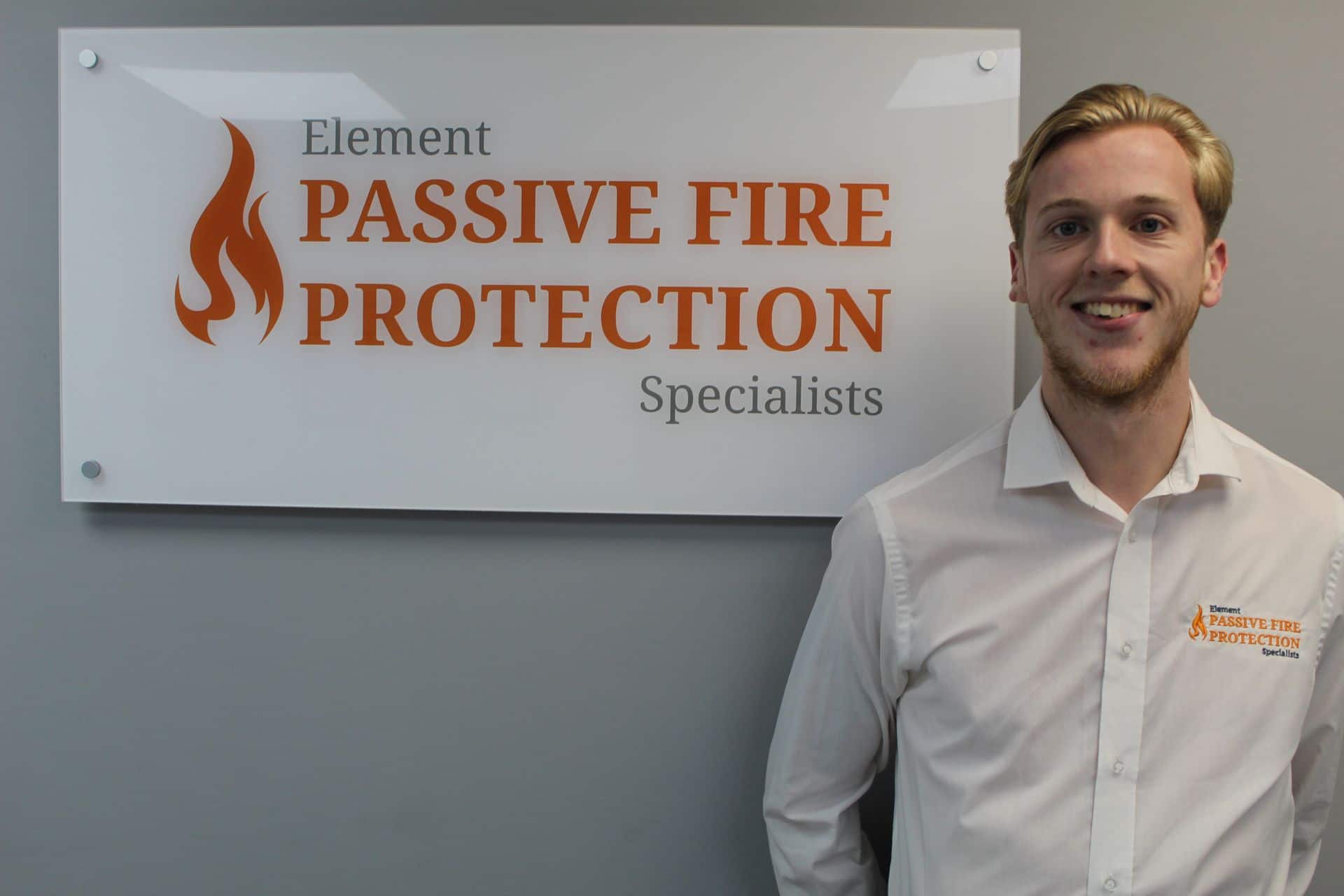 Company Director
Business Development Manager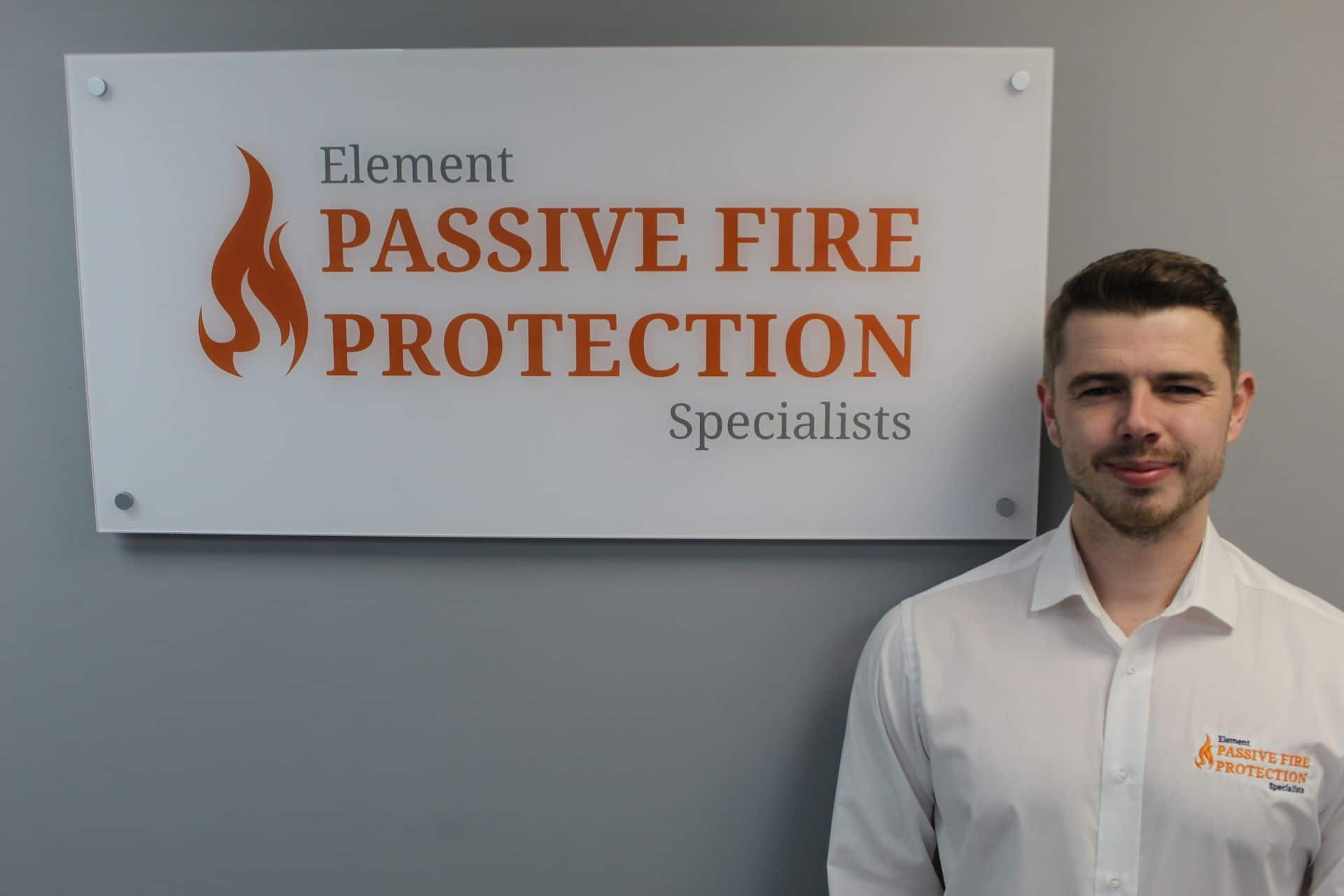 Company Director
Operations Manager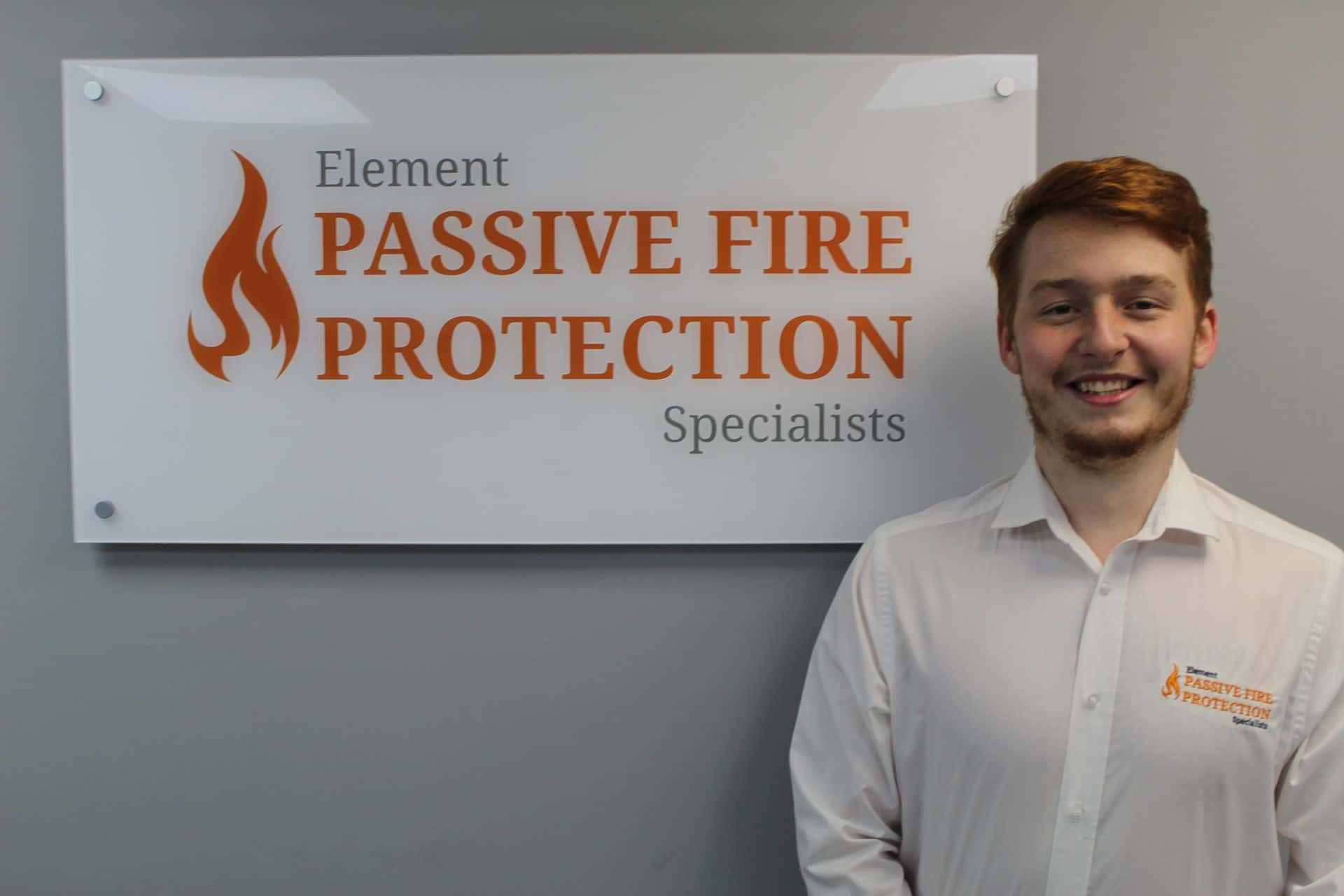 Company Director
Installations Manager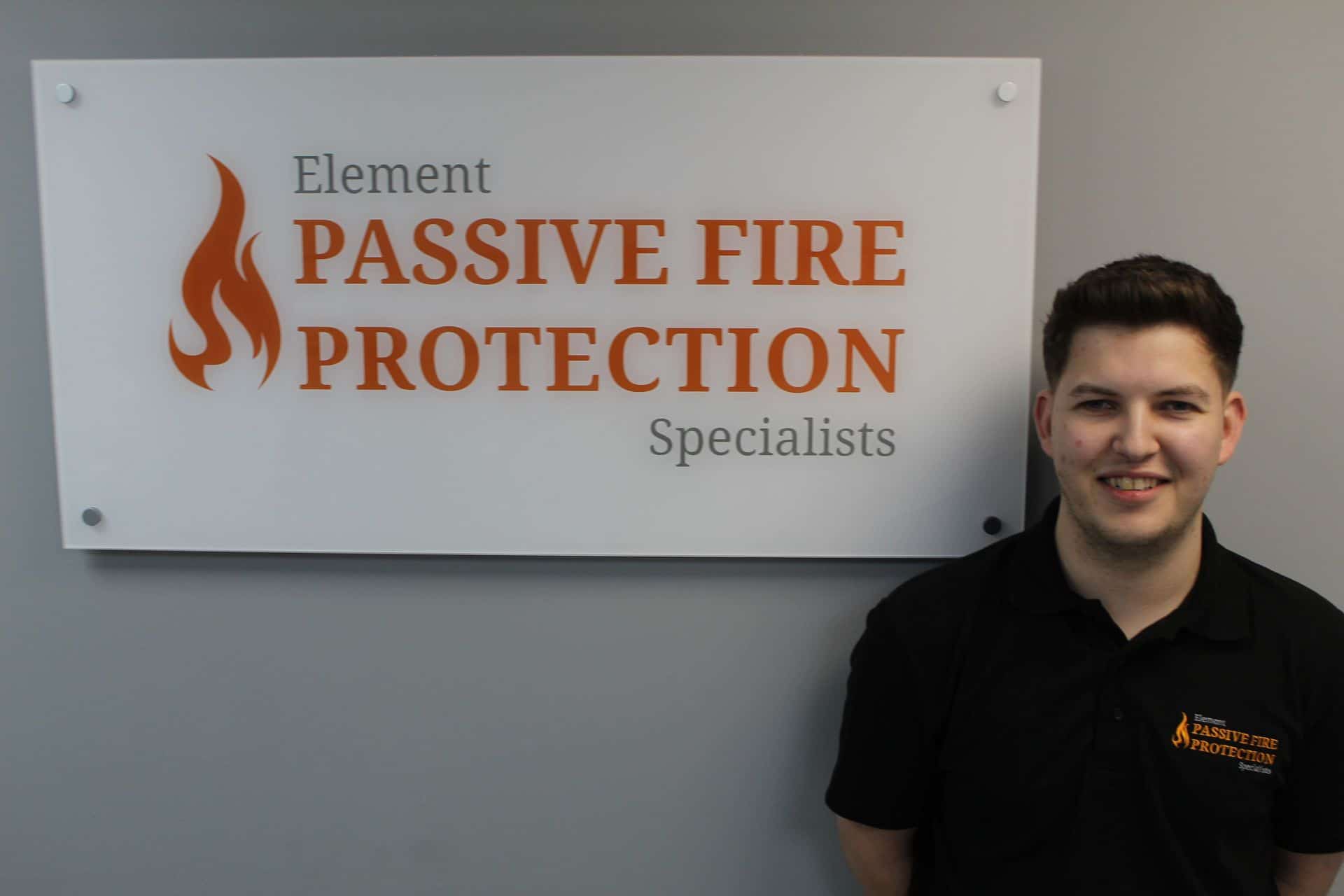 Head of Surveying & Estimating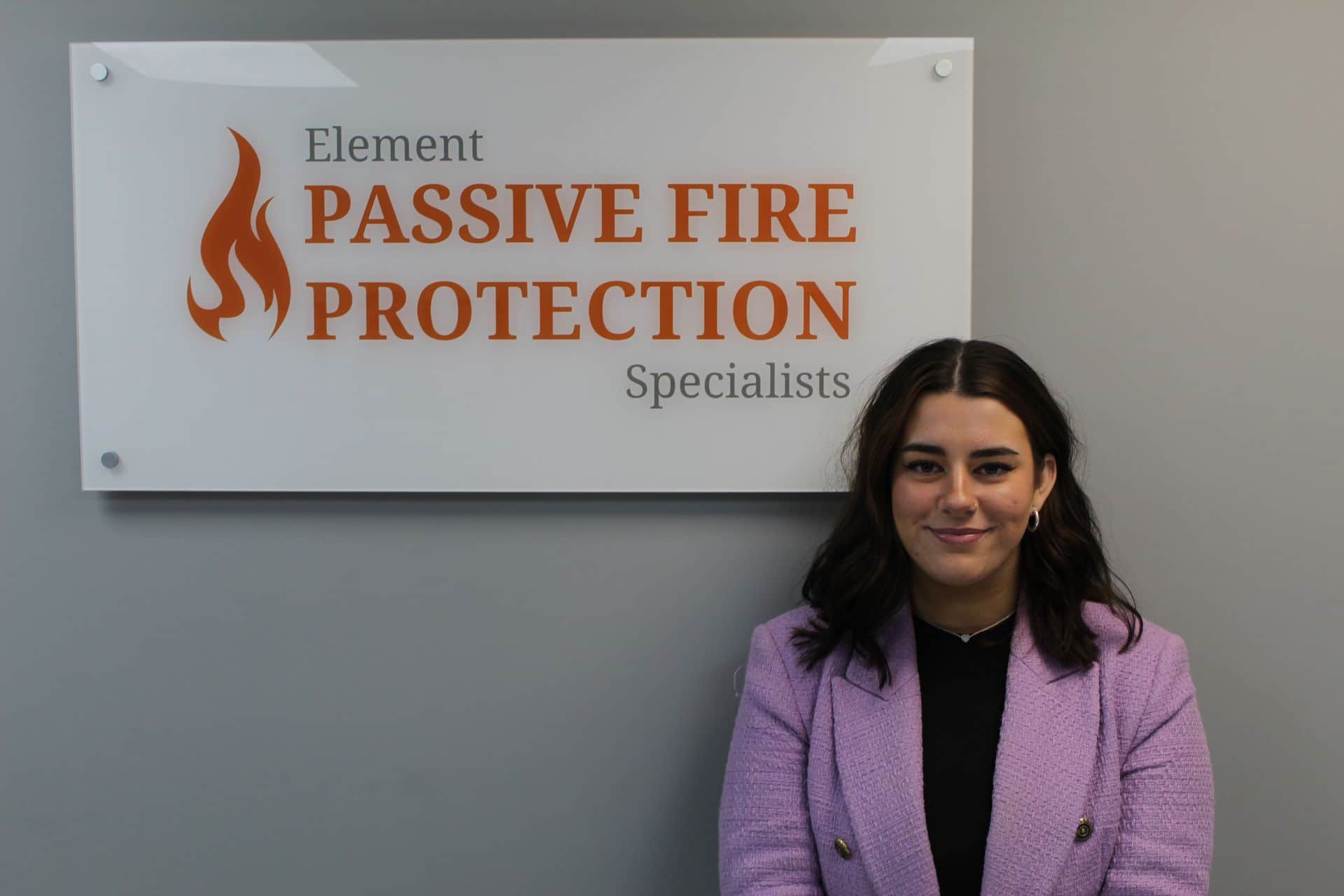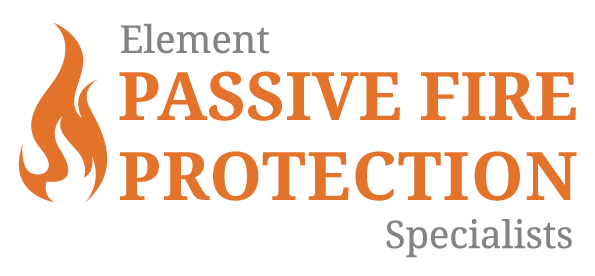 As an organisation, we pride ourselves on the highest standards of safety, quality and professionalism and we have accreditations and associations across most major industry bodies:
CHAS

Constructionline

Builders Profile Premium

The Institute of Fire Safety Managers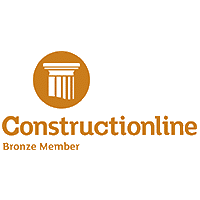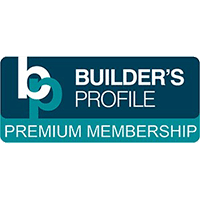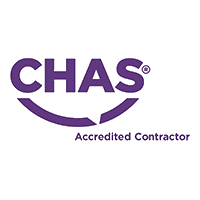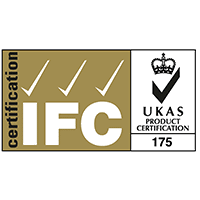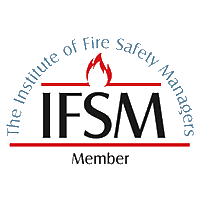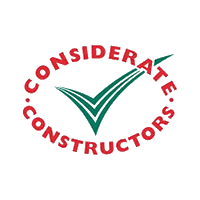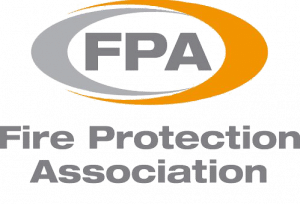 As an accredited third party of the International Fire Consultants Group (IFC) we are able to issue IFC certification. The IFC falls within the recognised UKAS body and IFC certification gives you, our client, 100% confidence that all work is compliant, completed to the appropriate standards, and equipment is installed according to manufacturer specifications.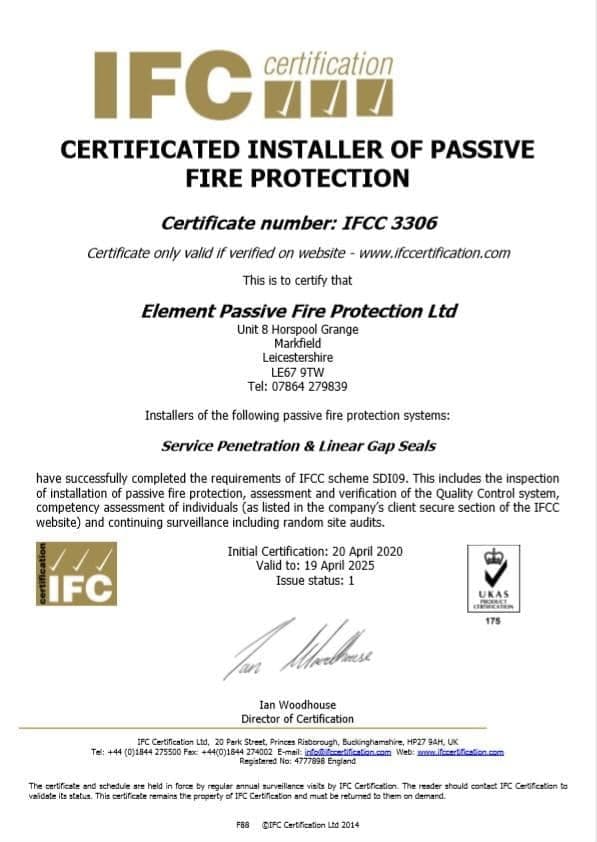 Operation & Maintenance (O&M) Files
Not only do we believe an O&M file is an essential part of a successful project handover, but it is also a legal requirement: your contractor must issue you with a site completion file of all works that have been carried out to the building along with any associated documents.
O&M files are for record keeping but also assist with ongoing maintenance of the building and are to remain on site for the lifetime of the building. A typical O&M file will include, but is not limited to:
Front Page

Contents Page

Initial Enquiry (Scope)

Site Specific Documents (Floor Plans, Recent FRA, Fire Strategy, Asbestos Report)

Fire Compartmentation Survey Report (Overview)

Bolster Electronic Report PDF (Completion – Survey Pin, Installed Pin, Inspection Pin, No Further Action)

Risk Assessments & Method Statements

Manufacturer Standard Details (Site Specific)

Site Forms (Attendance, Toolbox Talks, Site Induction, General Site Inspections)

Completion Statement

Third Party Certification