What is a Fire Protection Survey?
Our team of experts here at Element PFP offer thorough Fire Protection Surveys to ensure your building is safe and continues to meet the compulsory regulations. Our services include Fire Compartmentation Surveys and Fire Door Surveys, which can eventually lead to remedial or installation works. Our expert team identify any fire safety risks with quality inspections across the premises, from new construction sites to historical buildings, we do it all!
Fire Compartmentation Surveys
A fire compartmentation survey assesses the value and potential of a property's existing fire compartment walls, layout, and surroundings to help restrict the spread of fire and smoke in the event of an emergency. You may be recommended a fire compartmentation survey following a Fire Risk Assessment that identifies numerous breaches in fire compartment walls, ceilings and floors.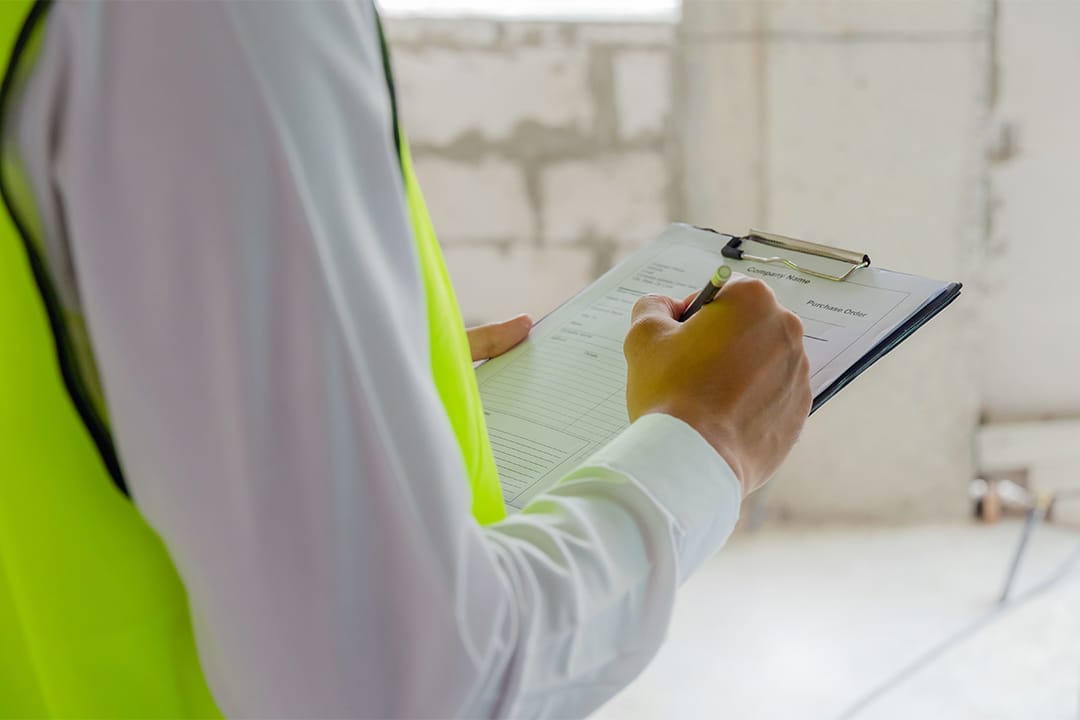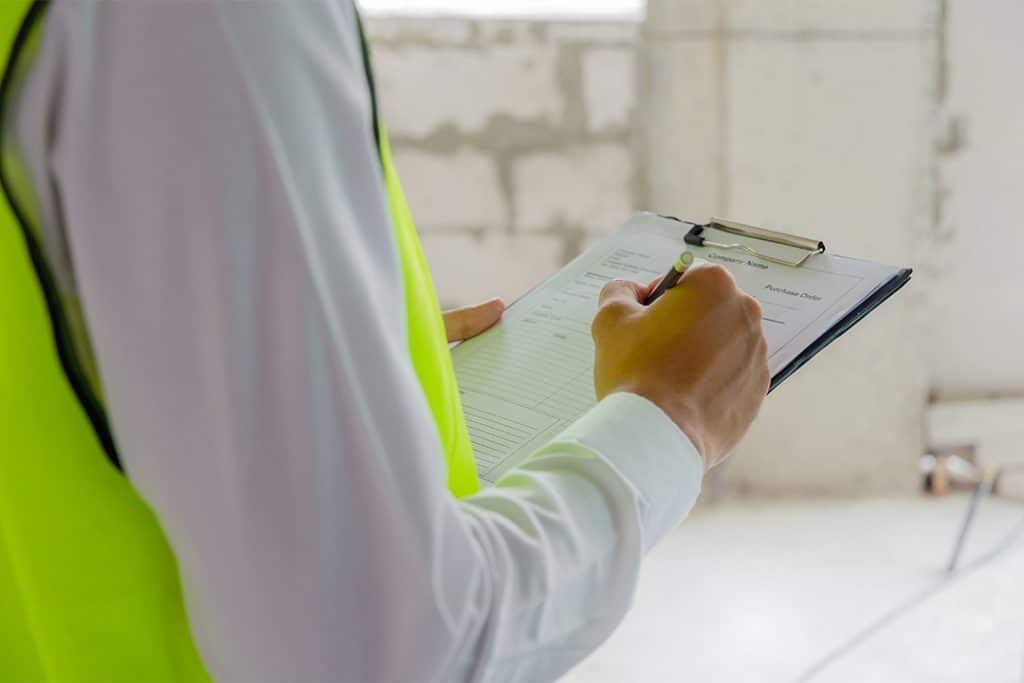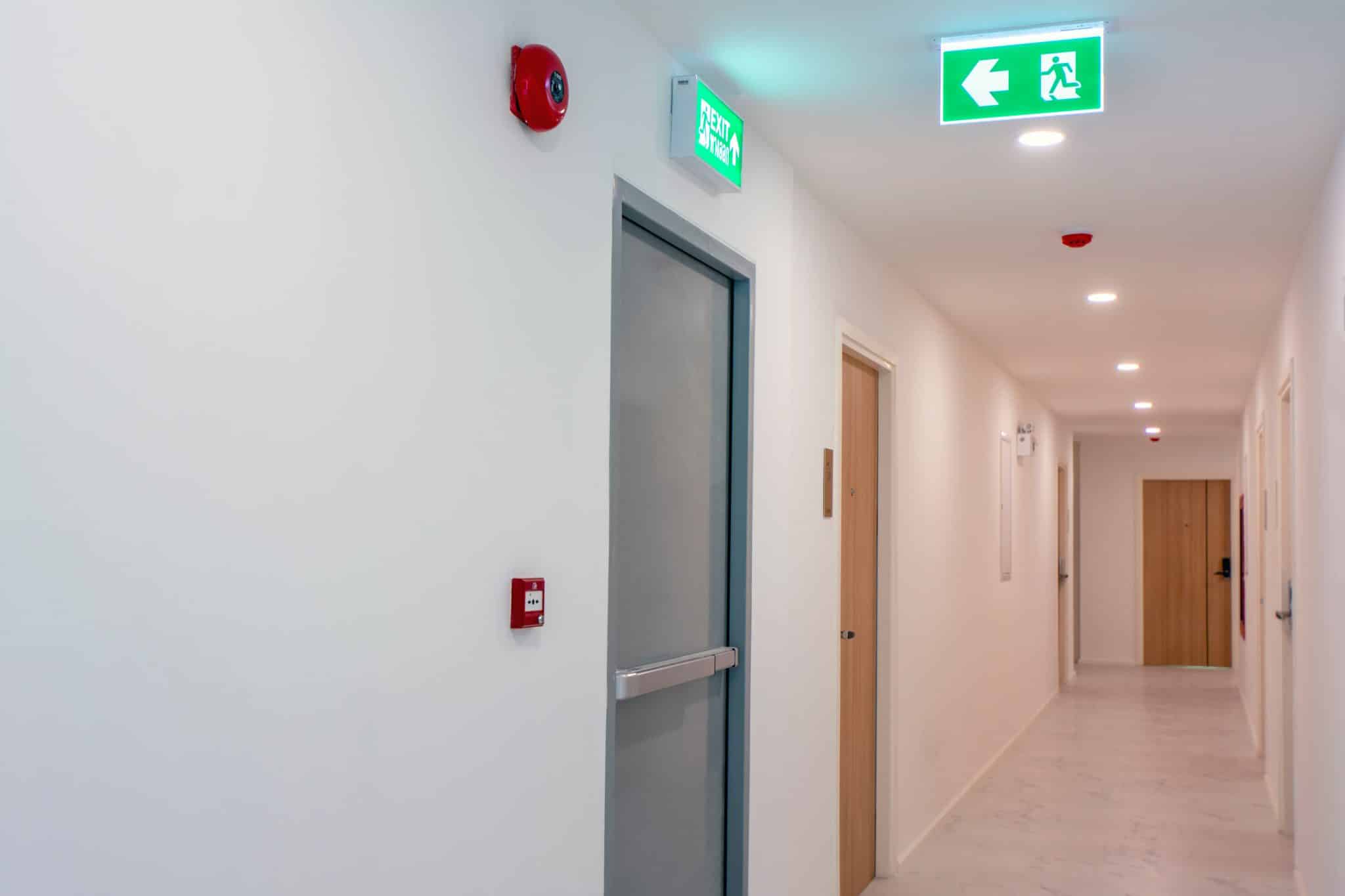 If you're concerned about your current fire doors, or you're aware that you are due for a fire door inspection - we offer a fire door survey service. We will individually identify all fire doors, and conduct thorough fire door checks to determine if maintenance upgrades can be deducted or if new fire-resistant doors need to be installed. We record any defects using the Bolster System.
Why Do I Need a Fire Protection Survey?
According to the Regulatory Reform (Fire Safety) Order 2005, it is your responsibility to maintain the fire protection components within a building. You must ensure that they are in efficient working order and in good repair. To fulfil this requirement, a fire compartmentation survey can identify any issues related to walls, ceilings, voids, and layouts that don't meet legal fire safety requirements. The survey will also provide recommendations to help you implement fire protection measures.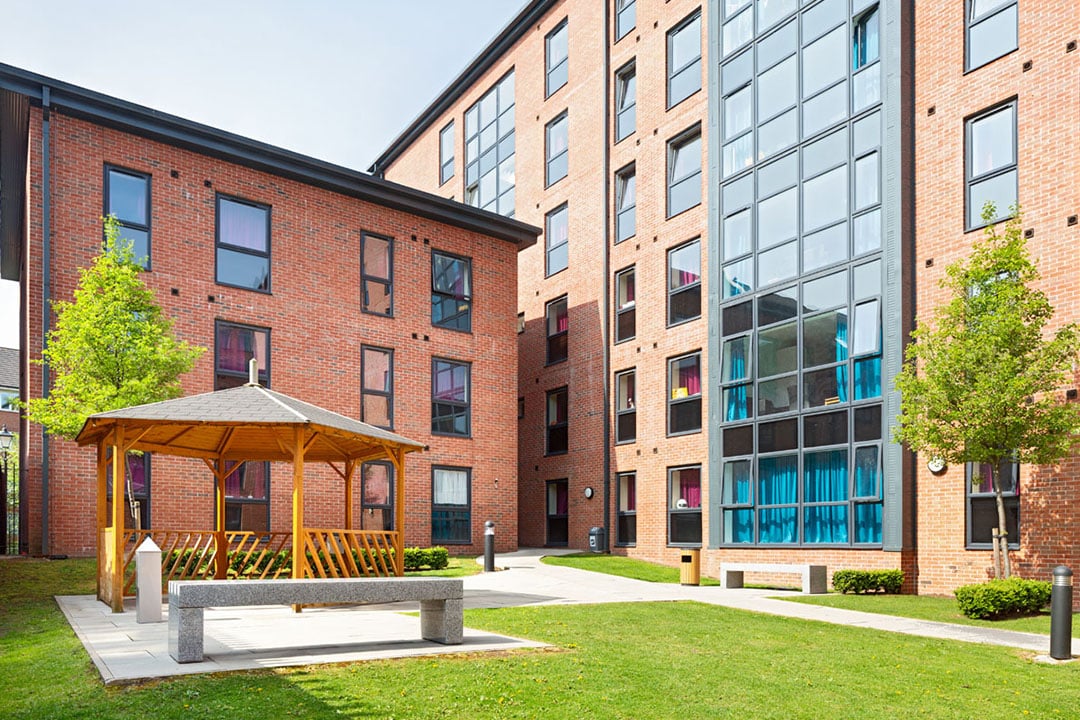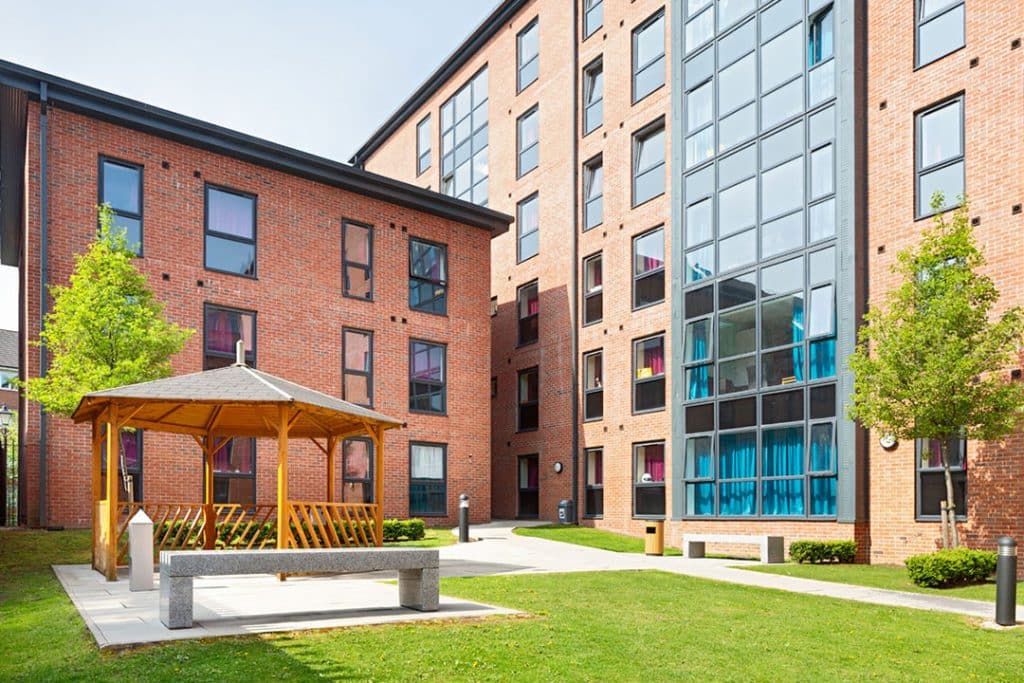 The Benefits of a Fire Protection Survey:
Inspection is pre-planned with little interruption to your everyday operations
Our surveys are free of charge should you proceed with remedial works with us based on our survey
Providing executive reports, summarising the inspection and a cost breakdown
Our inspectors are fully qualified and experienced in delivering detailed surveys
Why Choose Element PFP for Your Fire Protection Survey?
We don't believe in providing generic, cookie-cutter surveys. We understand that every building and its custodians have their distinct requirements. Therefore, we are dedicated to providing personalized surveys that are not only exceptionally detailed, rigorously conducted, and in full compliance with regulations but also perfectly attuned to your specific needs, ensuring you receive a survey that's uniquely tailored to you.
Contact Element PFP today for your fire door installation needs. Whether you're in Leicester, Nottingham, Coventry, or anywhere else in the UK, we have the passive fire protection to suit you!
Alternatively Fill in Our Contact Form Below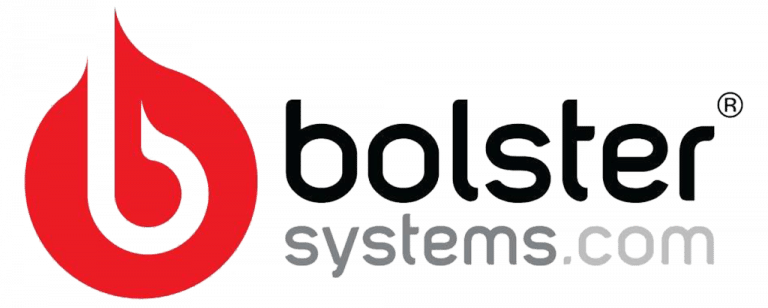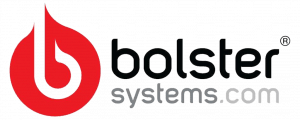 Bolster Systems is an electronic management application designed to integrate the installation, documenting and management of fire barrier penetrations/compartmentations and fire-stopping within a building.​ You will be able to view the progress of compartmentation fire protection works in real-time from any device capable of connecting to the internet.
Another benefit is if you need to supply evidence of your fire-stop compliance quickly, the Bolster Systems application will not only provide the evidence but will also maintain an inventory of the impact of maintenance works on post-occupancy fire-barrier integrity. If you have an existing account and would like to access it, click the logo above and you'll be taken straight to the login page.
Alternatively, if you'd like to receive a sample fire compartmentation survey overview and bolster survey report, please enter your email below.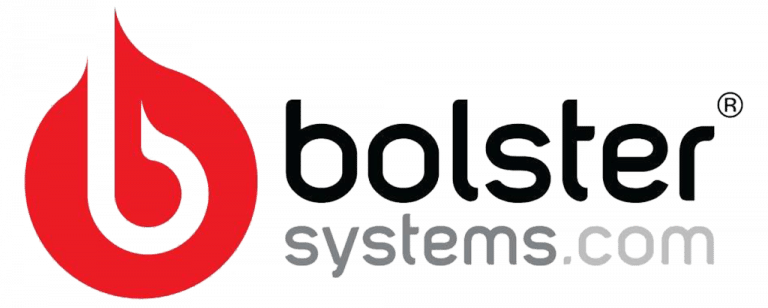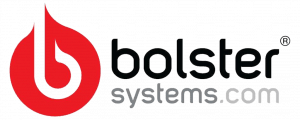 Fire Protection Survey FAQ's
The Fire Risk Assessment covers areas in Fire Compartmentation and Fire Doors but this covers only samples of some areas in the building, therefore any defects identified in these areas could be present throughout the building. Having a Fire Compartmentation or Fire Door Survey means we can confirm whether the rest of the building needs any remedial work by surveying all of the concerned areas.
Once we have completed our survey, you will receive an executive summary, which will provide you with an overview of our findings once the survey is conducted. You will also receive an in-depth survey report and itemised cost breakdown along with a formal quotation letter within 7 business days.
Fire Safety Specialist Certifications
As one of the UK's leading expert fire protection consultants, we believe that you should be able to know that you are working with a creditable and respectable company. As such, we are proud to display our various 3rd-party Fire Safety accreditations and certifications. If you would like to know more about our certifications and memberships, then please feel free to contact us today.
Need Our Fire Protection Services?