Fire Consultation Service
Our fire consultancy service provides an opportunity for us to have a discussion with you in order to determine and comprehend the necessary fire safety measures for your establishment, as well as how other external works may relate to our services. This consultation not only assists us in fully grasping your specific needs, which can vary from project to project but also enables you to gain valuable knowledge and better comprehension of the significance of passive fire protection and protection measures.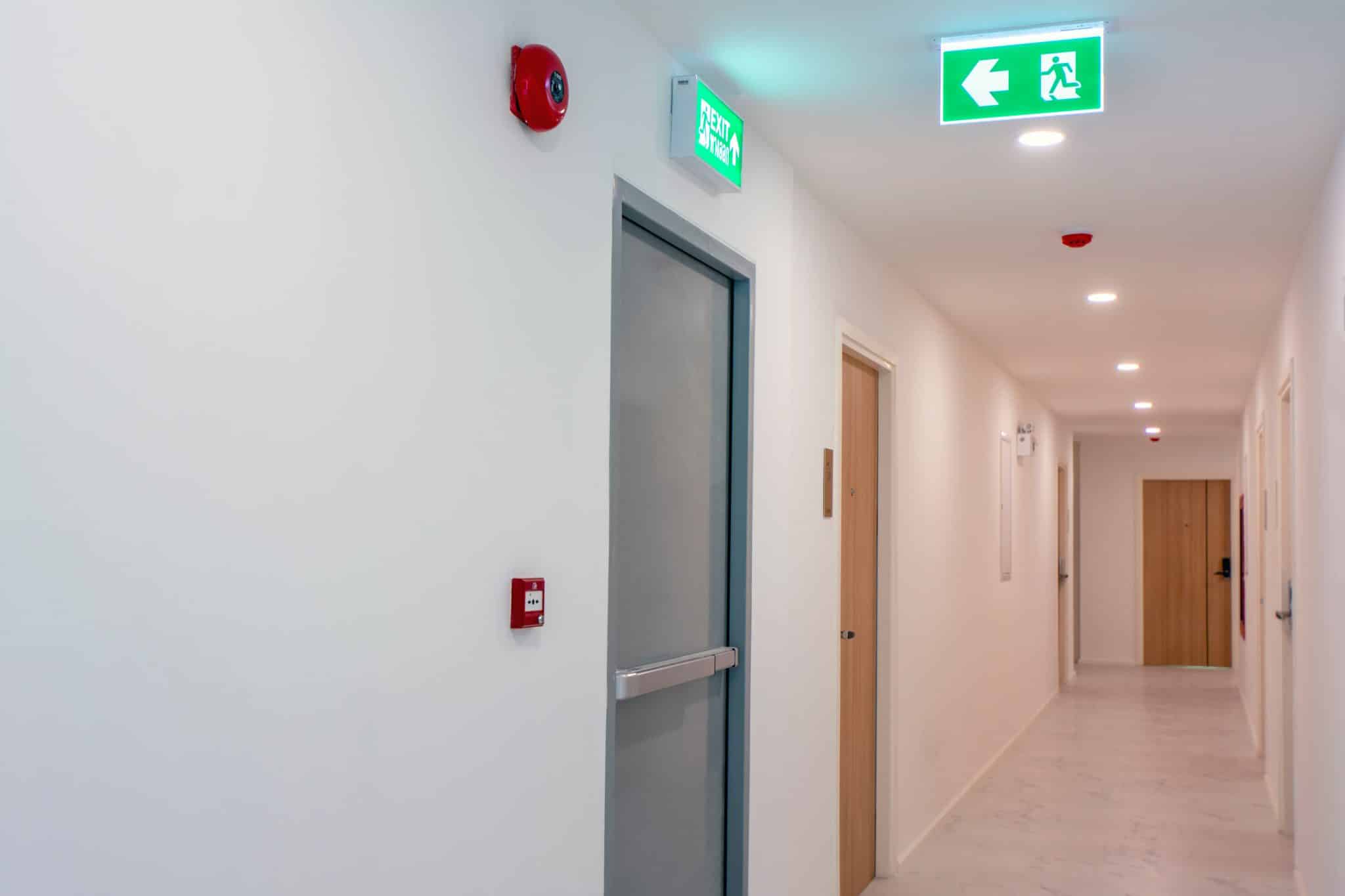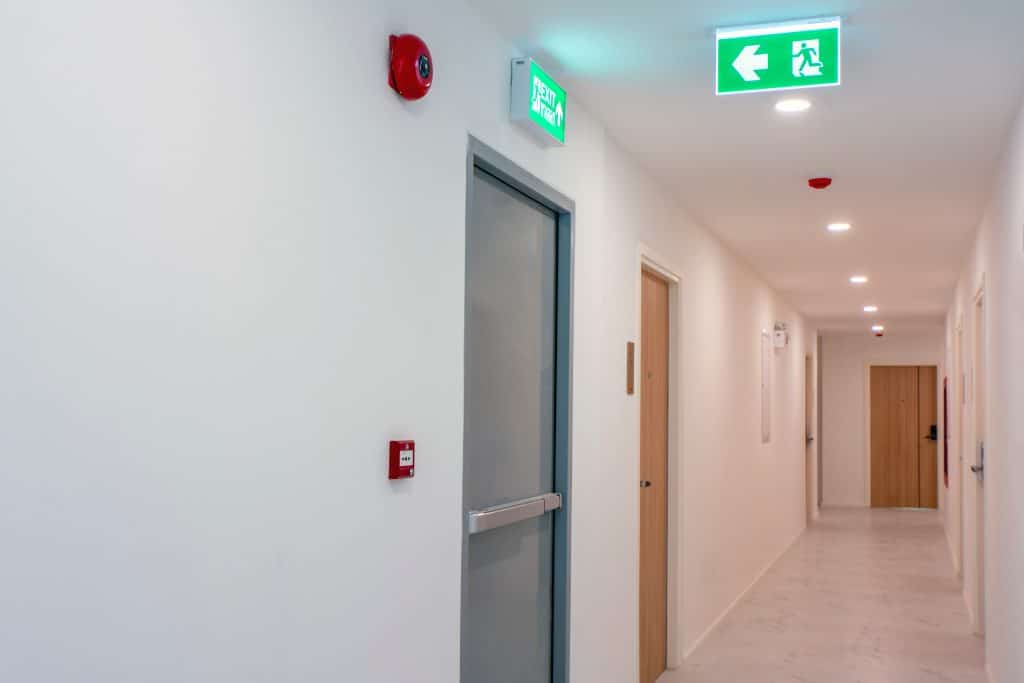 Pre-Construction Consultancy
Another fire safety service that we offer here at Element PFP is pre-fire consultancy. This is centred around providing fire safety to new-build projects. We as a fire protection company can be involved from the design stage to design and implement fireproofing solutions. Often, if the fire protection company are not involved at this stage, it can mean that there are more hurdles along the way during construction which can delay your project and increase costs.
At Element PFP, we create tailor-made fire safety service solutions to your fire-stopping problems to ensure maximum safety for your building. We examine any existing floor plans for the building and may ask for additional documents so we can understand how it was constructed and create the best possible solution. This includes creating strategically placed fire exit routes and any potential fire risks which may require further action.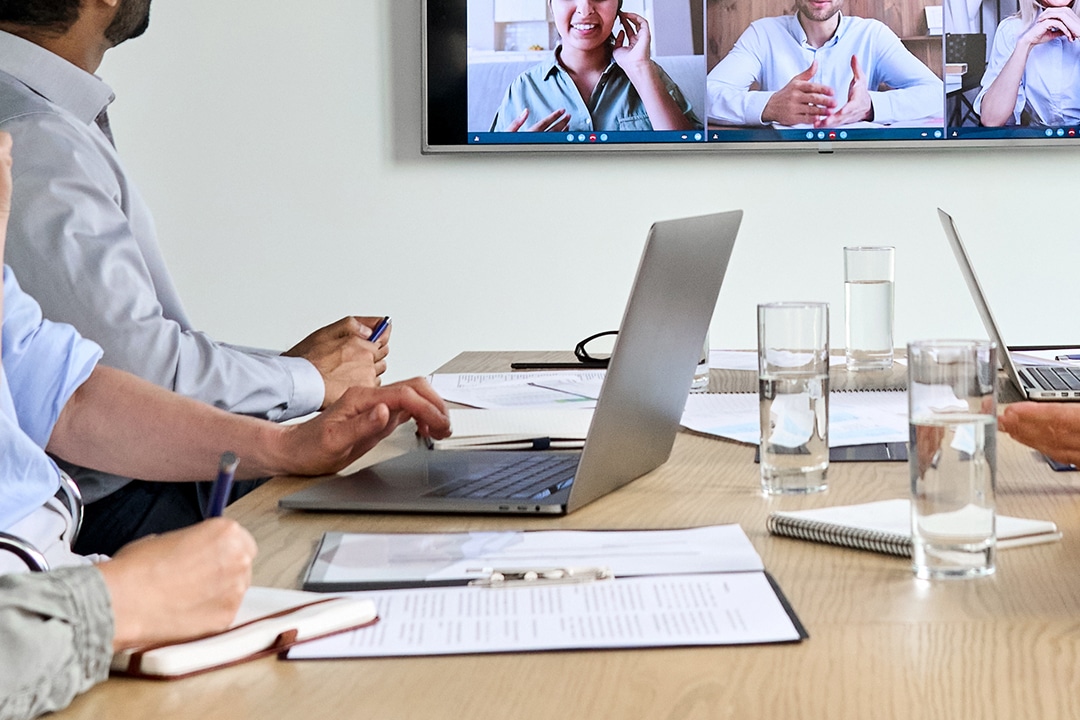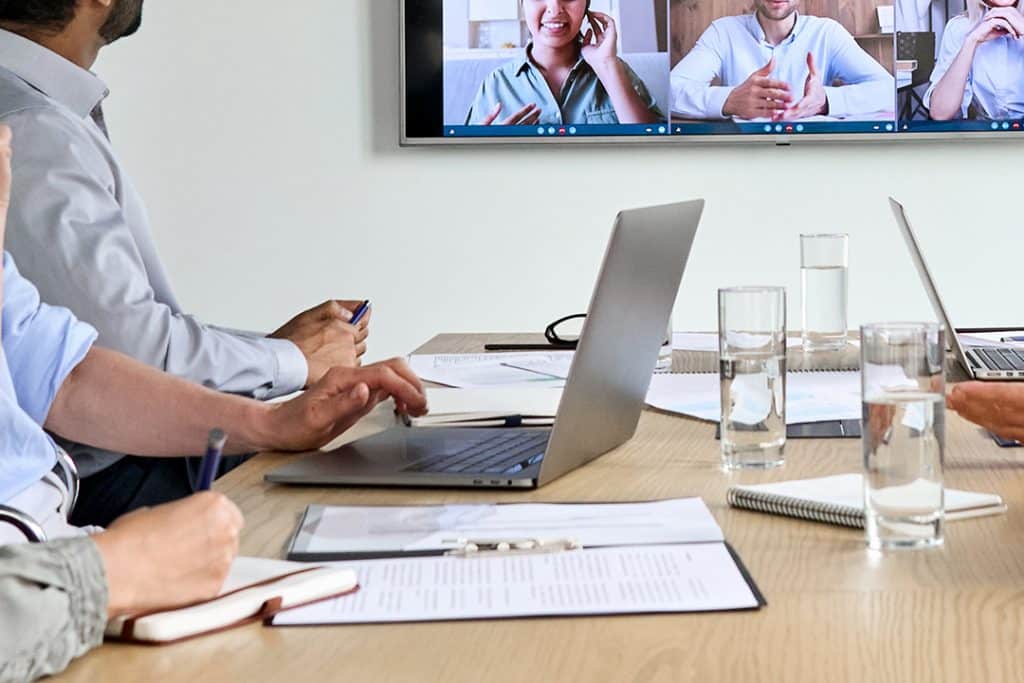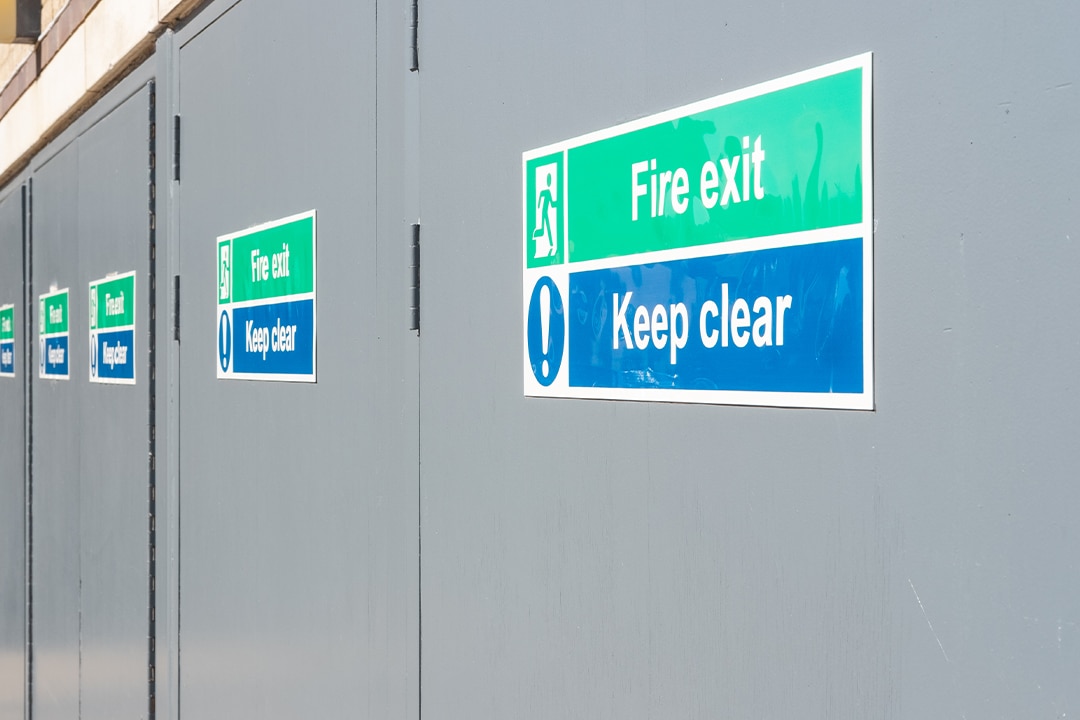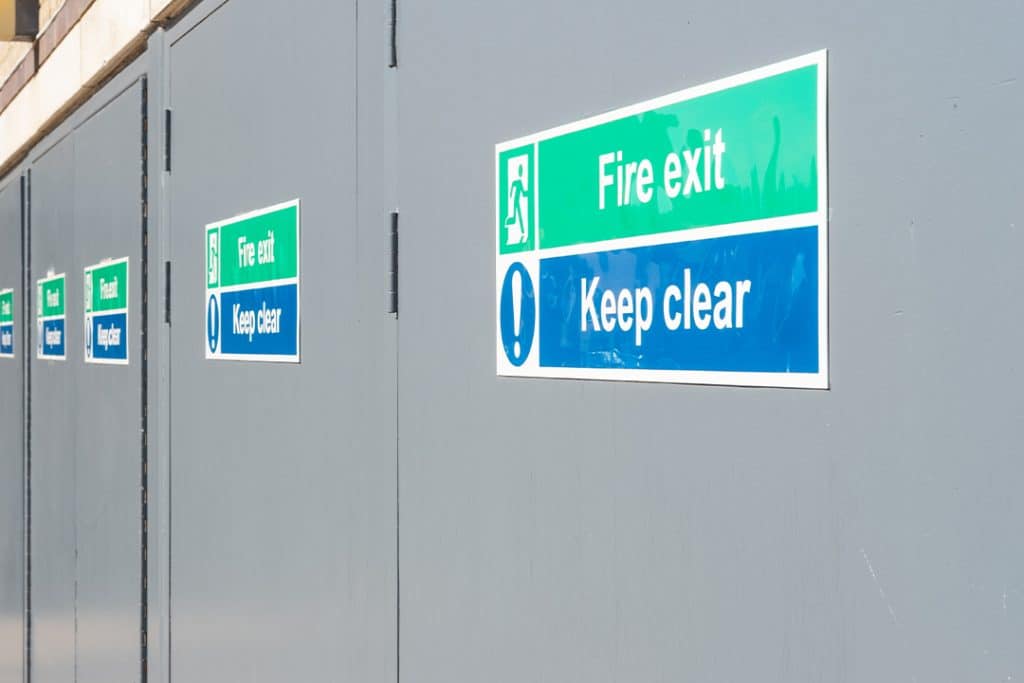 Our company offers a wide selection of fire safety signs, including important ones like "fire exit" and "keep clear," to protect the safety of everyone in your building. We also conduct inspections and surveys of your premises to determine where the signs should be placed and how many are needed to meet safety regulations. Our goal is to ensure the well-being of all individuals on your property.
Benefits of Our Fire Safety Services
A bespoke fire strategy created for your building to ensure maximum safety
Our pre-construction consultancy helps save time of the process with a detailed strategy
We offer competitive prices on all of our services and potential offers if you proceed with remedial works
Our recommendations are tailored to your building and ensure you are protected on all fronts
Contact Us Today To Learn More
Fire Safety Services FAQ's
All of our fire safety services are IFC certified and we have many other certifications including ASFP, Constructionline Gold, CHAS, Builders Profile Premium, IFSM, Safe Contractor, FPA and ISO.
You are required to have a Fire Risk Assessment every 12 months by law! The Regulatory Reform (Fire Safety) Order 2005, means that any person who has some level of control in an organisation and/or over premises must take reasonable steps to reduce the risk of fire. Fire Compartmenation & Fire Door Surveys aren't required by law but are typically required as a result of the FRA.
Fire Safety Specialist Certifications
As one of the UK's leading expert fire protection consultants, we believe that you should be able to know that you are working with a creditable and respectable company. As such, we are proud to display our various 3rd-party Fire Safety accreditations and certifications. If you would like to know more about our certifications and memberships, then please feel free to contact us today.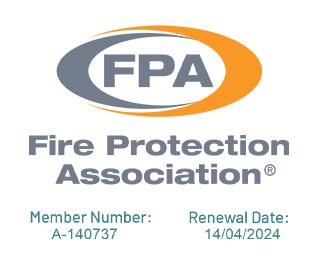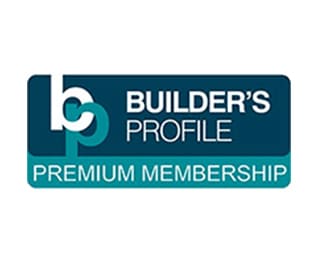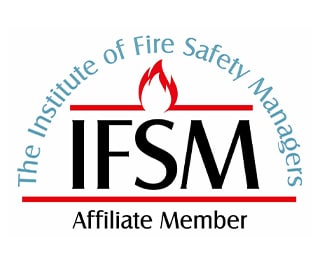 Need Our Fire Protection Services?