What is a Fire Risk Assessment?
A fire risk assessment is an inspection of your property that will help identify all the fire hazards and risks. The aim is to remove those hazards and risks or reduce them to an acceptable level.
Why do I need a Fire Risk Assessment?
It's the law! The Regulatory Reform (Fire Safety) Order 2005 means that any person who has some level of control in premises must take reasonable steps to reduce the risk from fire and make sure people can safely escape if there is a fire.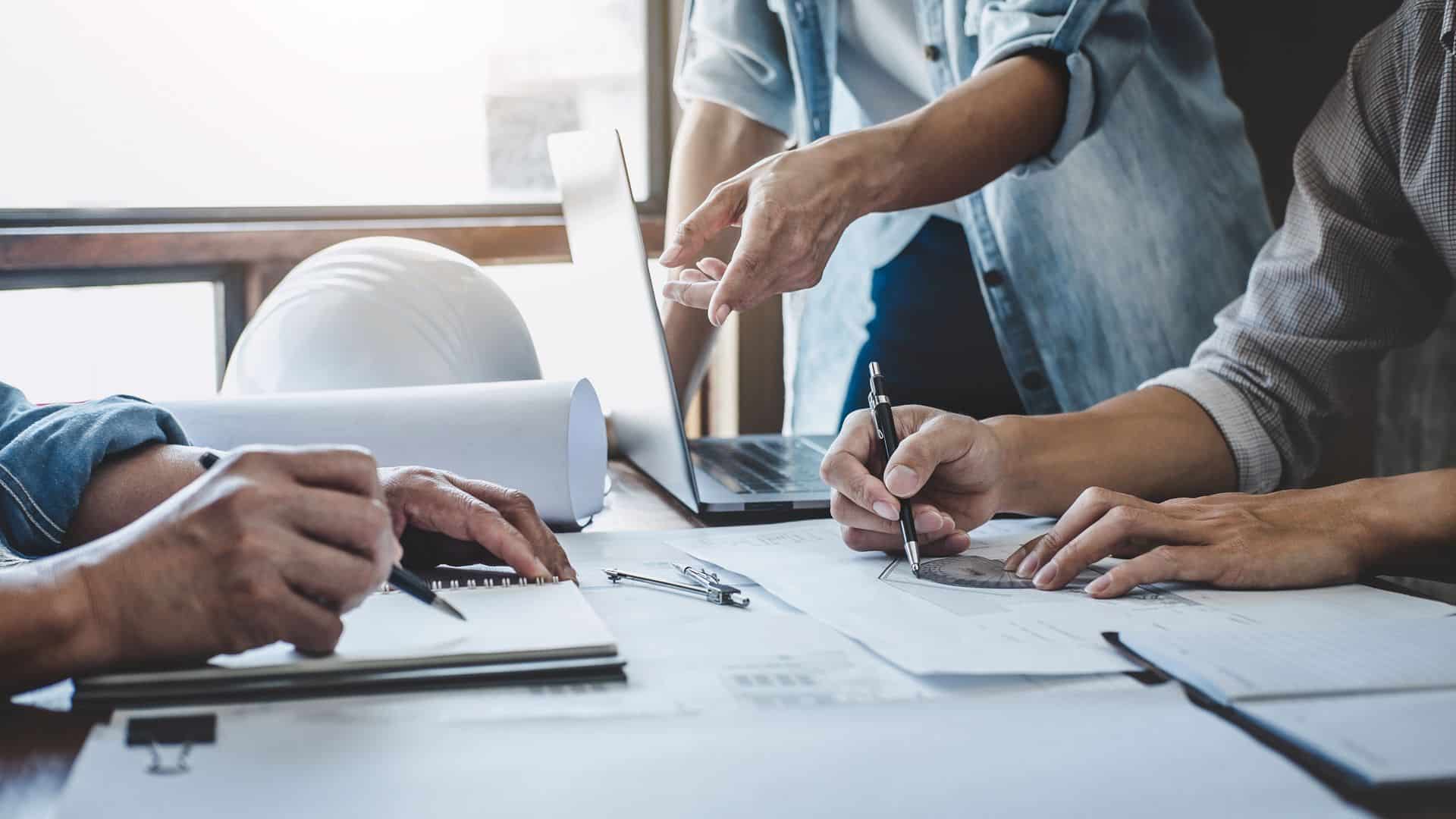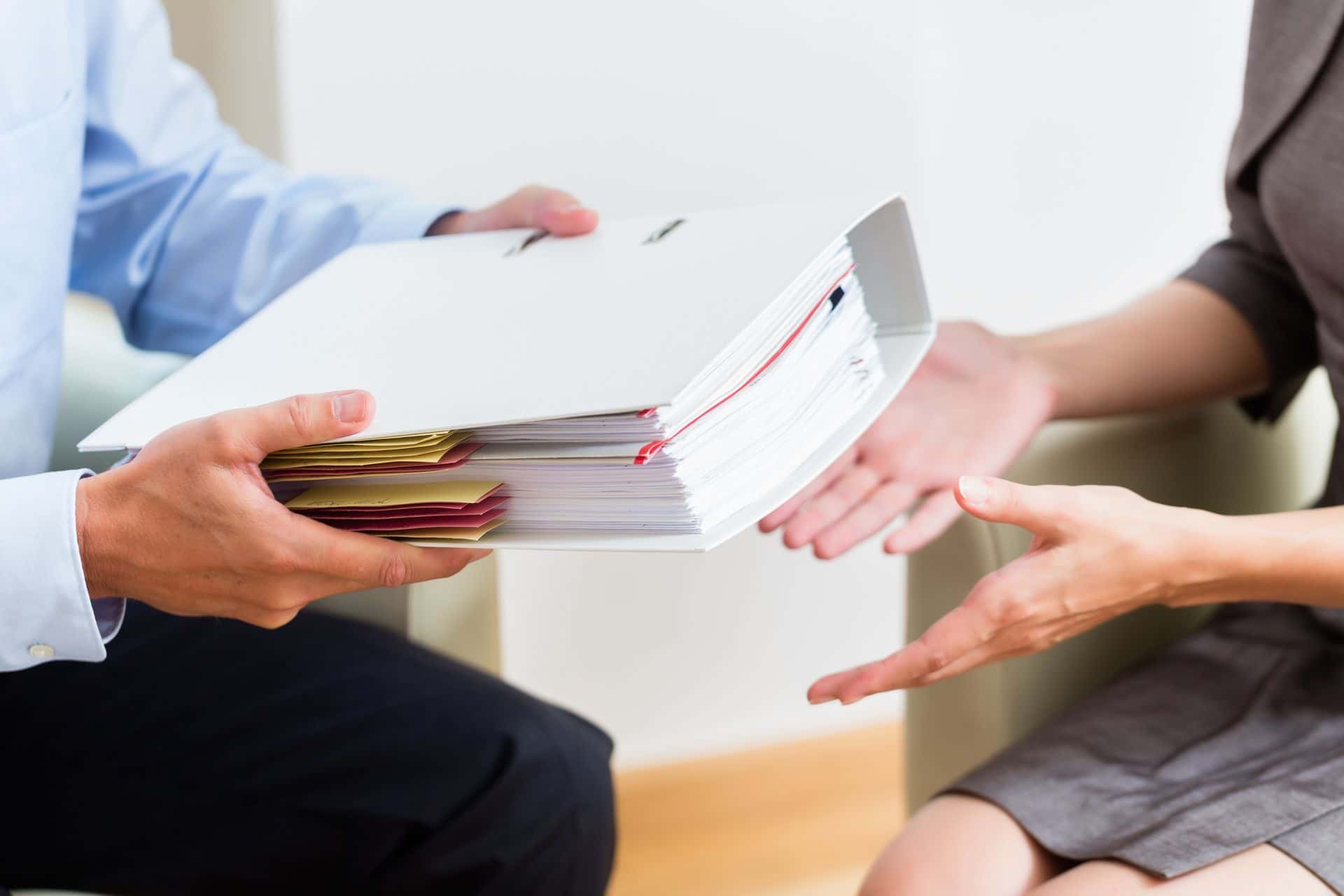 You're known as the 'responsible person' and therefore responsible for fire safety in business or other non-domestic premises if you're:
an employer

the owner

the landlord

an occupier

anyone else with control of the premises, for example a facilities manager, building manager, managing agent or risk assessor
Making sure your building is up to standard, identifying any risks at an early stage and creating a solid evacuation plan can be the difference between life and death.
We're experts in this field and we're on hand to make sure your Fire Risk Assessment is detailed, thorough and a smooth and efficient process for all involved.