What is a Fire Risk Assessment?
A fire risk assessment is a comprehensive inspection of your premises, both inside and out, to identify potential fire hazards and risks. The ultimate goal is to eliminate or minimize these risks to a safe and acceptable level, ensuring that your property is equipped with adequate fire protection measures that meet legal requirements.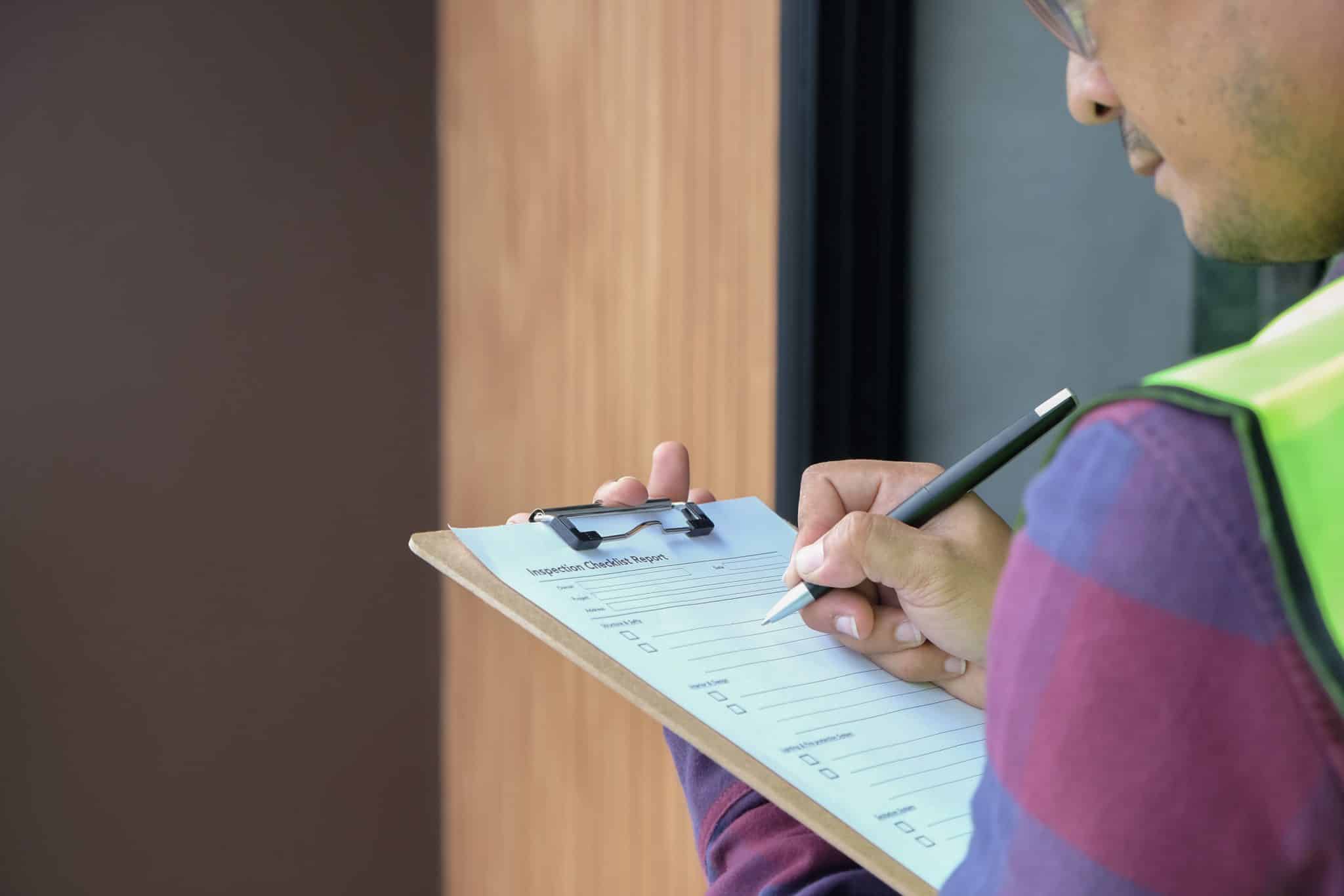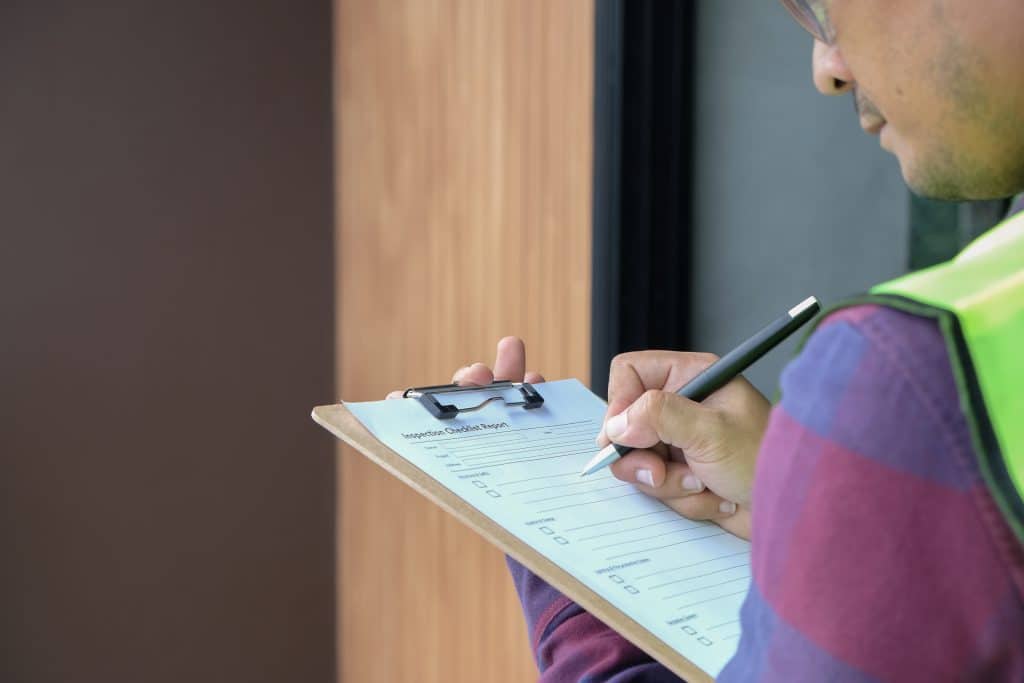 Who is Responsible for Fire Risk Assessments?
If you are an employer, owner, landlord, occupier, or someone with control over non-domestic premises, then you are considered the "Responsible Person" for fire safety. This includes facilities managers, building managers, managing agents, or risk assessors.
Therefore, anyone who fits the aforementioned descriptions or has similar responsibilities within your company can be held accountable and appointed to schedule and reserve a fire risk evaluation for your establishment.
Why Do I Need a Fire Risk Assessment?
Did you know that a fire risk assessment is required by law? The Regulatory Reform (Fire Safety) Order 2005 mandates that individuals with any level of control over an organisation or premises must take reasonable measures to minimize the risk of fire and ensure safe evacuation procedures in the event of a fire.
It is important for companies and individuals to conduct a fire risk assessment to ensure proper fire protection. However, it is necessary to hire an independent, certified, and regulated fire protection specialist, such as Element PFP, to complete this assessment.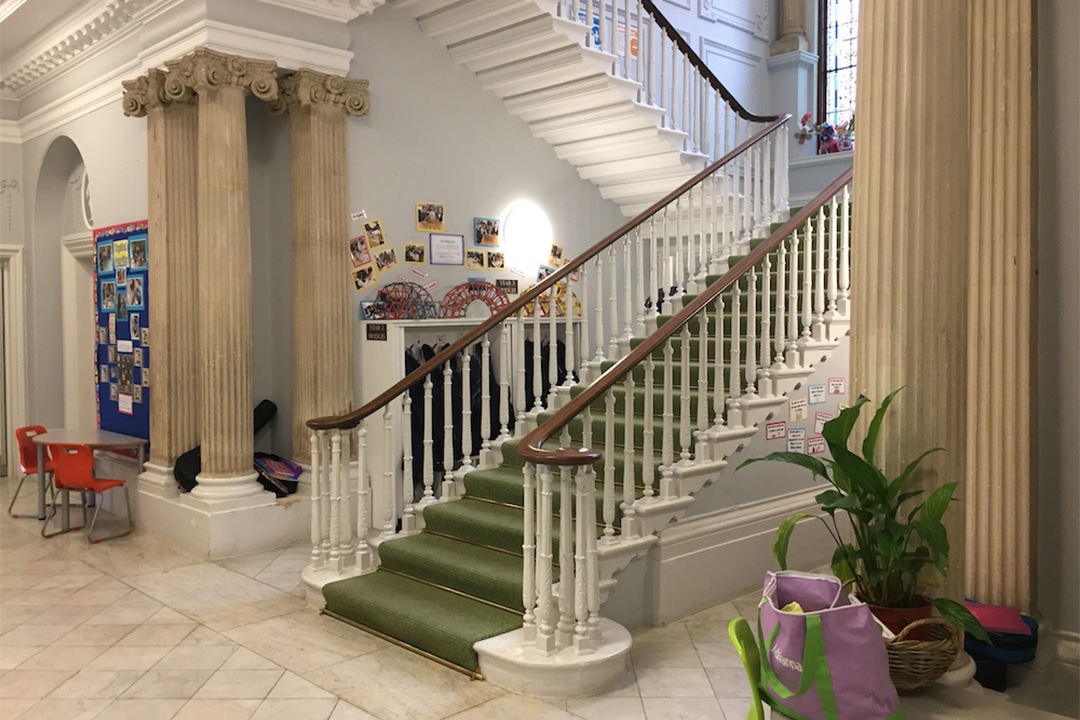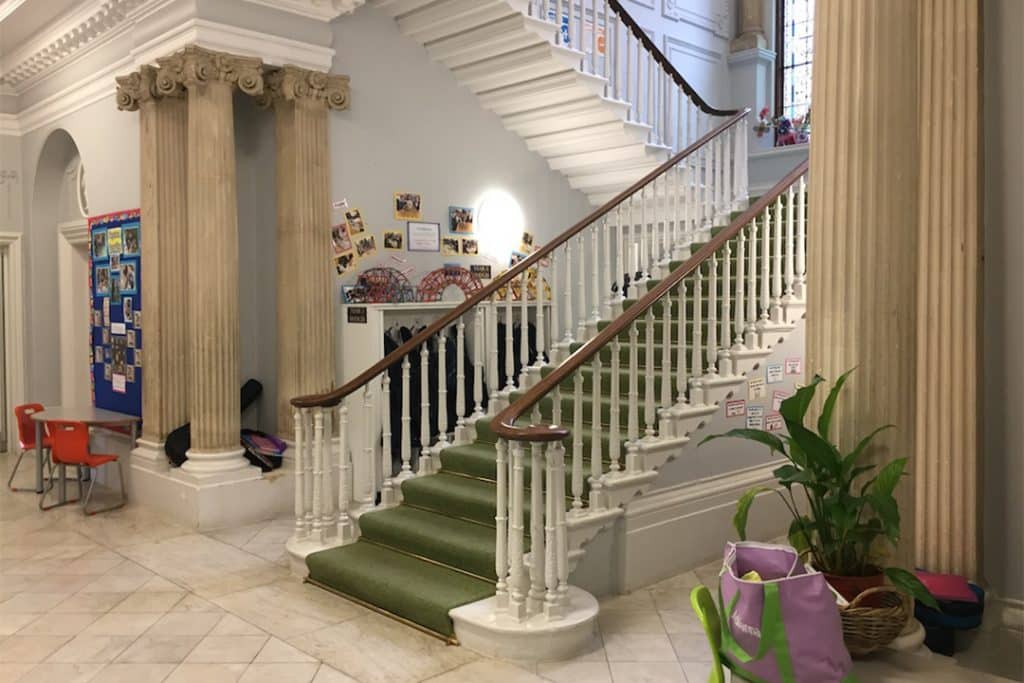 Why Choose Element PFP for Your Fire Risk Assessment?
We make sure your building is up to standard, identifying any risks at an early stage and creating a solid evacuation plan and fire strategy. An effective fire risk assessment and fire strategy can be the difference between life and death.
We're experts in this field and we're on hand to make sure your fire risk assessment is detailed, thorough, and smooth. We aim for efficiency and make it as straightforward as possible for all involved.
For fire risk assessments in Coventry, Leicester, Nottingham, and the rest of the UK, get in touch today.
Alternatively Fill in Our Contact Form Below
Fire Risk Assessment FAQ's
You are required to have a Fire Risk Assessment every 12 months by law! The Regulatory Reform (Fire Safety) Order 2005, means that any person who has some level of control in an organisation and/or over premises must take reasonable steps to reduce the risk of fire. Fire Compartmenation & Fire Door Surveys aren't required by law but are typically required as a result of the FRA.
The Fire Risk Assessment covers areas in Fire Compartmentation and Fire Doors but this covers only samples of some areas in the building, therefore any defects identified in these areas could be present throughout the building. Having a Fire Compartmentation or Fire Door Survey means we can confirm whether the rest of the building needs any remedial work by surveying all of the concerned areas.
Once we have completed our survey, you will receive an executive summary, which will provide you with an overview of our findings once the survey is conducted. You will also receive an in-depth survey report and itemised cost breakdown along with a formal quotation letter within 7 business days.
Fire Safety Specialist Certifications
As one of the UK's leading expert fire protection consultants, we believe that you should be able to know that you are working with a creditable and respectable company. As such, we are proud to display our various 3rd-party Fire Safety accreditations and certifications. If you would like to know more about our certifications and memberships, then please feel free to contact us today.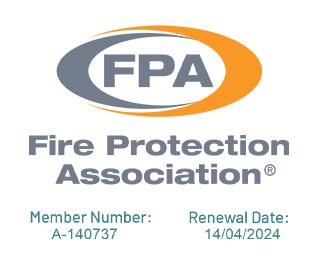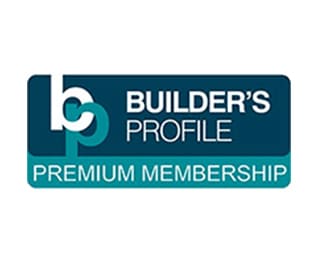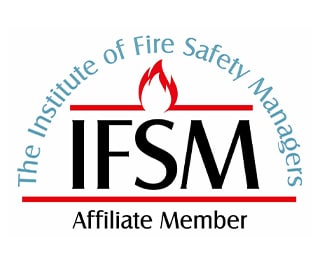 Need Our Fire Protection Services?