Fire Door Surveys are a part of the compartmentation survey. The fire door checks involve checking the dimensions of a fire door to identify necessary improvements. Our surveys are fully accredited, third-party inspections for fire doors and fire-stopping compartmentation.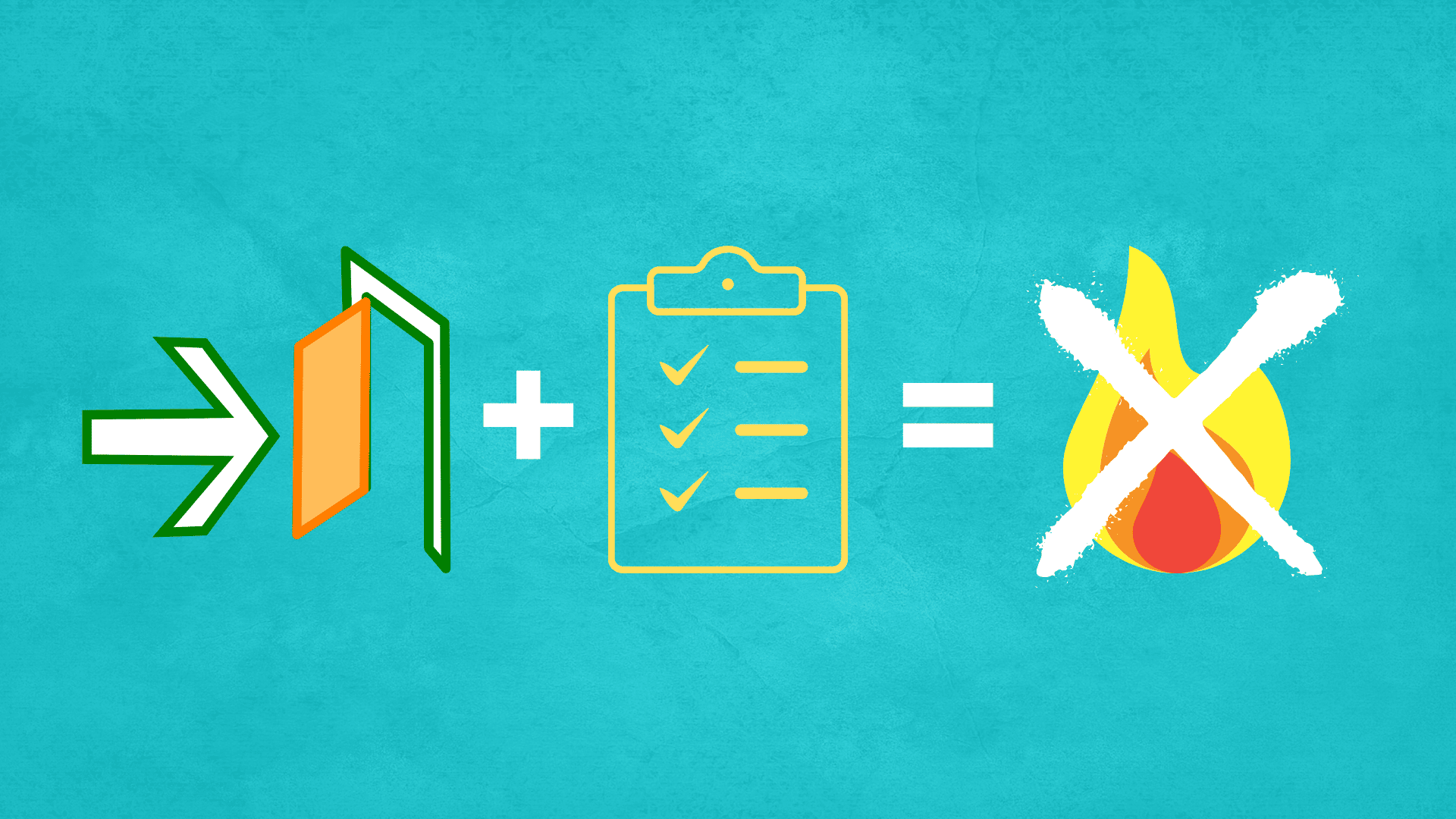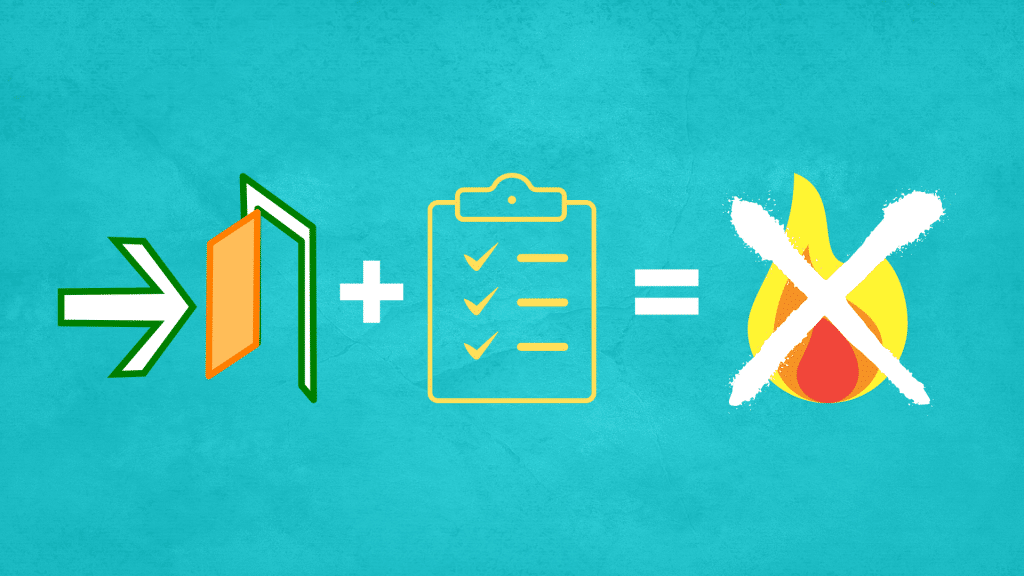 How Fire Door Surveys Work
Element PFP will take a look at your fire doors, carry out an assessment of the legal guidelines and fix any issues in line with the legal manufacturer requirements. This means you can rest assured that all your fire door checks and surveys will be carried out to the highest standard.
We record any defects using the Bolster System.
The system will record:
Fire doors locations
Before and after
Actions required
Fire door survey date reminders before and after photos of the work and a reminder of when the next inspection is needed
Our thorough checks will identify any required modifications and/or replacements where necessary. In which case, we offer a comprehensive fire door installation service.
Benefits of Fire Door Surveys with Element PFP
By booking your fire door surveys with Element PFP you benefit from:
Years of industry knowledge, empowering your business to stay fire safety compliant
We carry out our fire door survey in respect of your premises, ensuring minimal disruption
When looking to install new fire doors, we help optimise your building's safety and security to the highest possible standards.
Our expert fire door installation team is available to offer you a safe and efficient service. Element PFP recognise fire door surveys must be completed thoroughly and to a high standard.
For fire door installations in Leicester, Nottingham, Coventry, and the rest of the UK, get in touch with Element PFP today.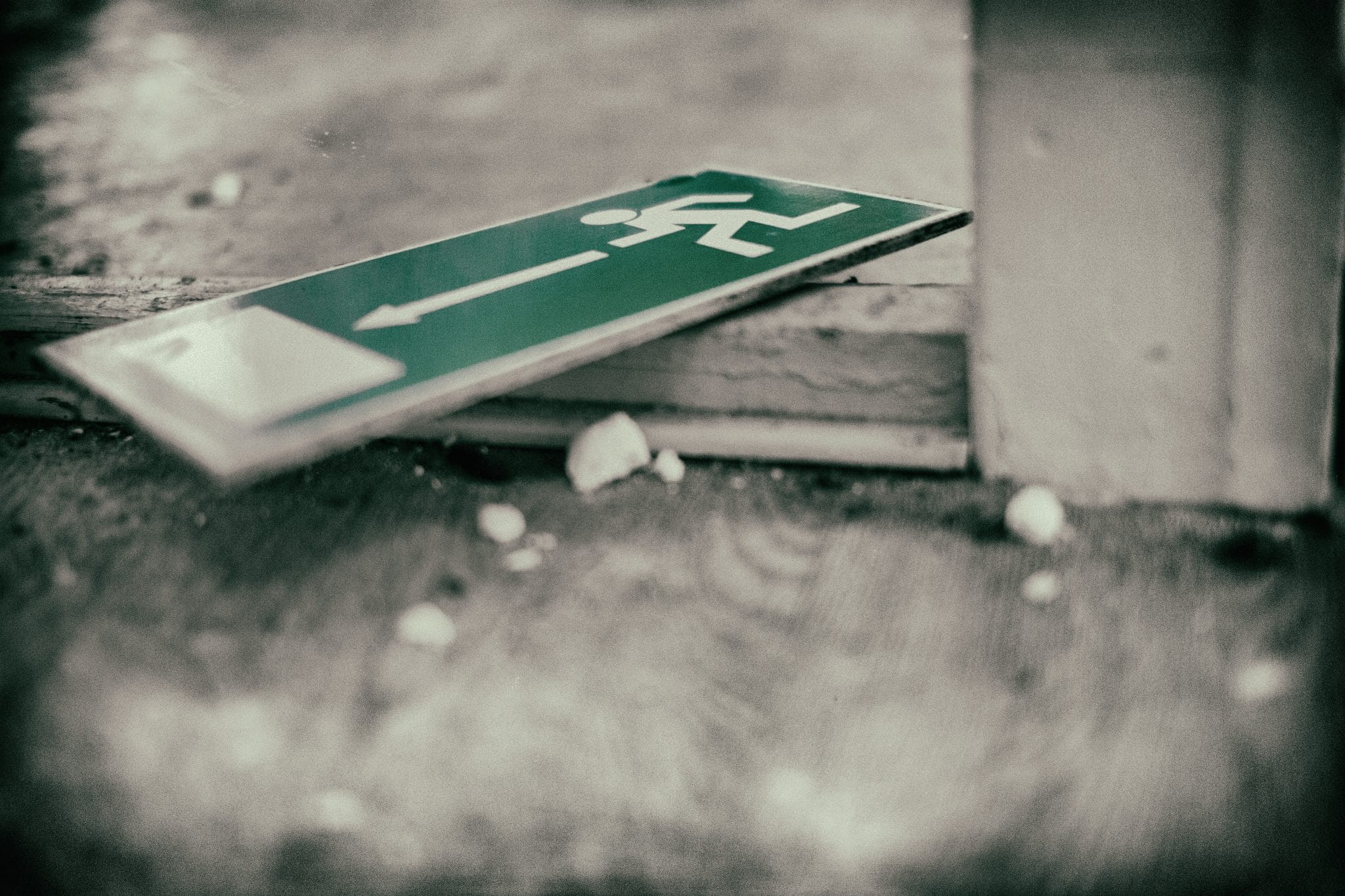 Book a Fire Door Survey with our Fire Compartmentation Package
You can also combine your fire door survey as part of a fire compartmentation package with Element PFP. Fire compartmentation surveys are another legal requirement as part of regular building fire safety checks.
A fire compartmentation survey assesses the value and potential of a property's existing fire compartment walls, layout, and surroundings to help restrict the spread of fire and smoke in the event of an emergency.