What Are Fire Door Surveys?
A fire door survey is a systematic assessment and evaluation of fire doors to ensure they meet safety standards and regulatory compliance, identifying any issues that may compromise their effectiveness in the event of a fire.
If you're concerned about your current fire doors, or you're aware that you are due for a fire door inspection - we offer a fire door survey service. We will individually identify all fire doors, and conduct thorough fire door checks to determine if maintenance upgrades can be deducted or if new fire-resistant doors need to be installed. We record any defects using the Bolster System.
The system will record:
Fire doors locations

Before and After

Actions required

Fire door survey date reminders before and after photos of the work and a reminder of when the next inspection is needed.
Upon the successful completion of the necessary fire door surveys, our next step will be to address the specific areas that require our attention. Whether your requirements involve the installation of new fire doors, performing repairs on existing ones, conducting routine maintenance, or providing regular servicing, we are well-equipped to deliver the precise solutions needed to ensure the safety and functionality of your fire doors. We take pride in offering a comprehensive suite of services that cater to your unique fire door needs, ensuring that your fire safety measures are reliable and up to code.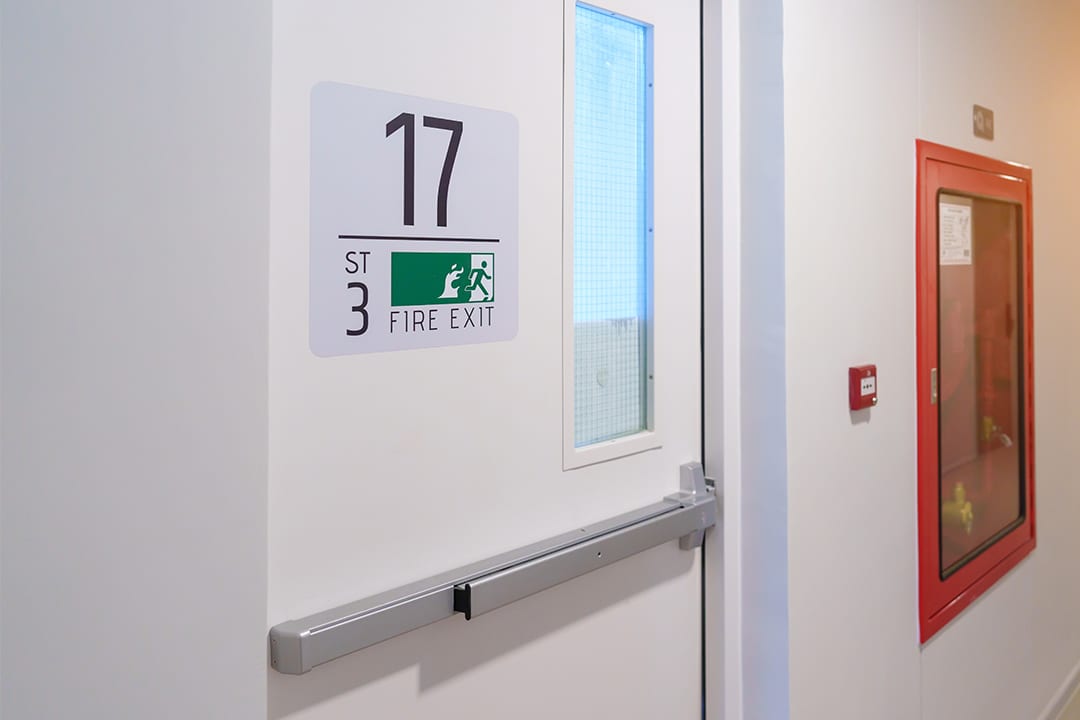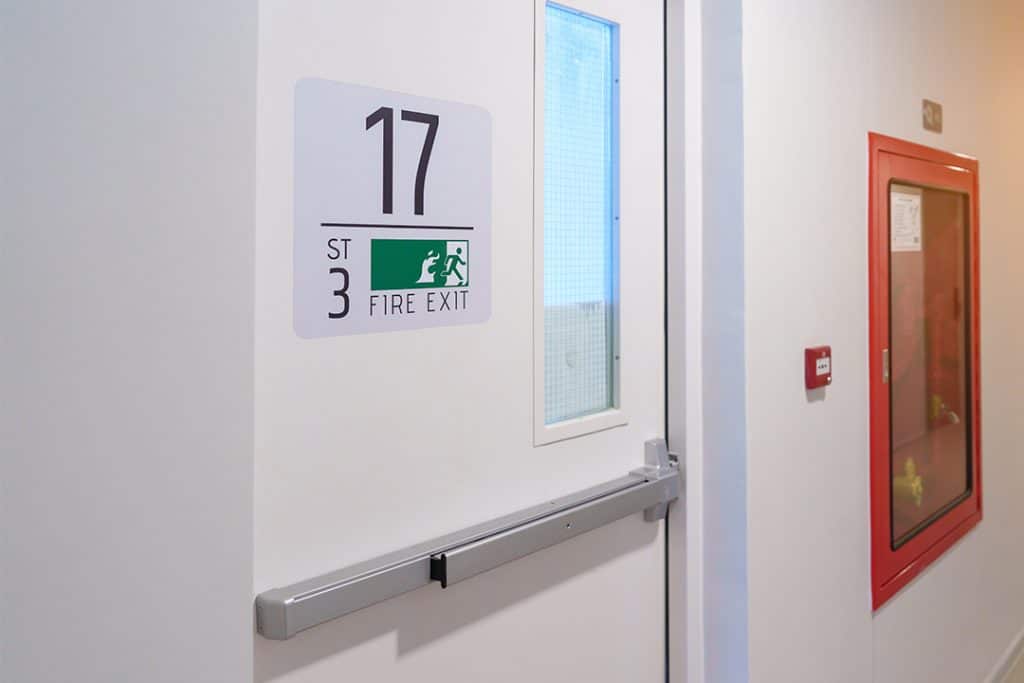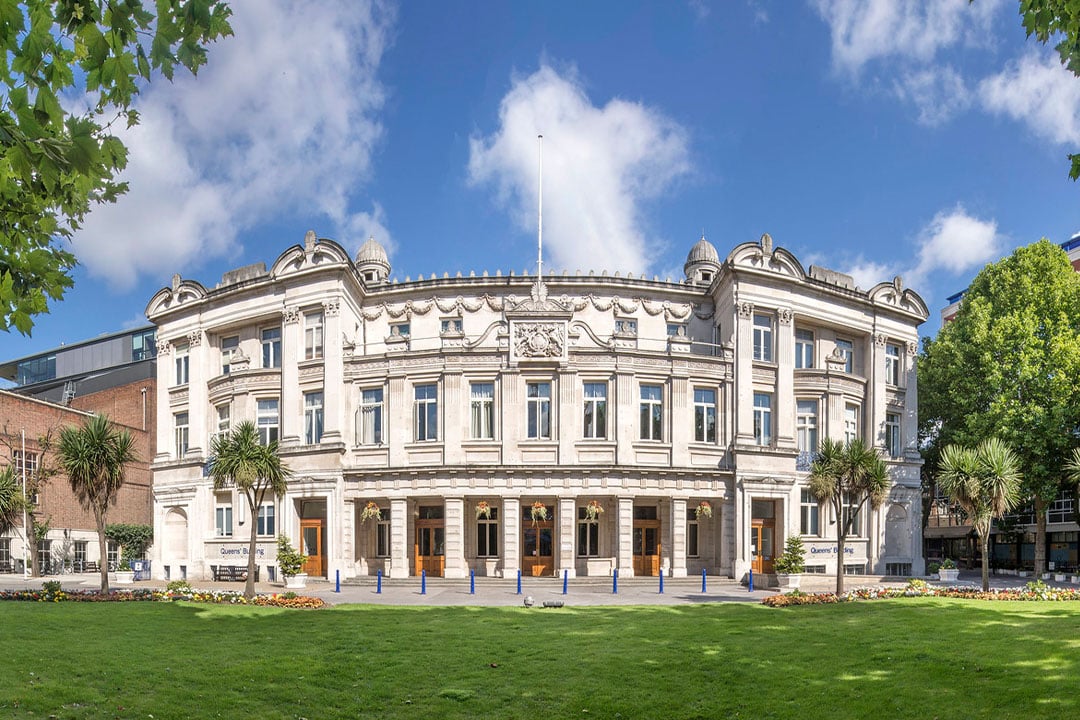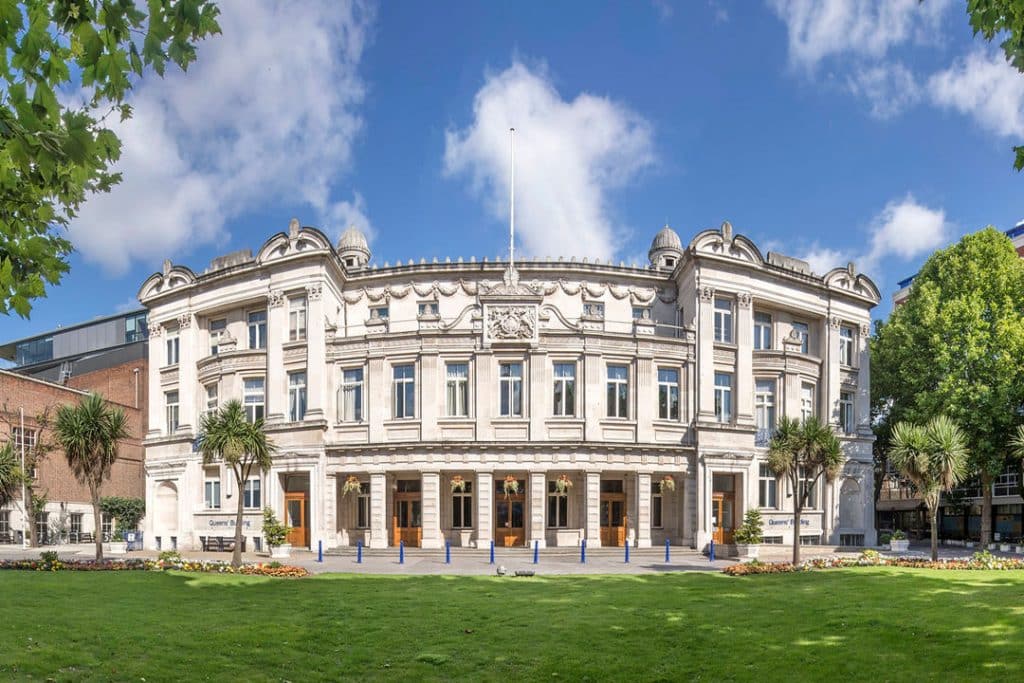 Our Post-Installation Fire Door Surveys
Once the fire door installations have been expertly completed, we extend our commitment to ensuring their ongoing safety and compliance through regular fire door surveys and maintenance. It's essential to note that, as per legal requirements, fire doors must undergo thorough inspections every 12 weeks. To streamline this process and alleviate any of your concerns, we offer a convenient solution through our post-installation inspection service, designed to make future fire door surveys hassle-free.
We proactively schedule and conduct these inspections at 12-week intervals, guaranteeing timely and comprehensive attention to your fire doors, all in compliance with legal regulations for fire door surveys.
Benefits of Our Fire Door Surveys
Our fire door surveys are pre-planned with minimal interruptions to your everyday operations.
Our fire door surveys are free of charge should you proceed with remedial works with us based on our survey
We provide executive reports, summarising the inspection alongside a breakdown of any costs.
Our fire door survey inspectors are fully qualified and experienced in delivering detailed surveys.
Why Choose Element PFP for Your Fire Door Survey?
Choosing Element PFP for your fire door surveys is a smart choice because we don't provide one-size-fits-all solutions. We understand that each building and its responsible parties have distinct needs. We offer customized surveys that are thorough, compliant, and perfectly attuned to your requirements. This means you get surveys that precisely match your unique situation while maintaining the highest safety standards.
Alternatively Fill in Our Contact Form Below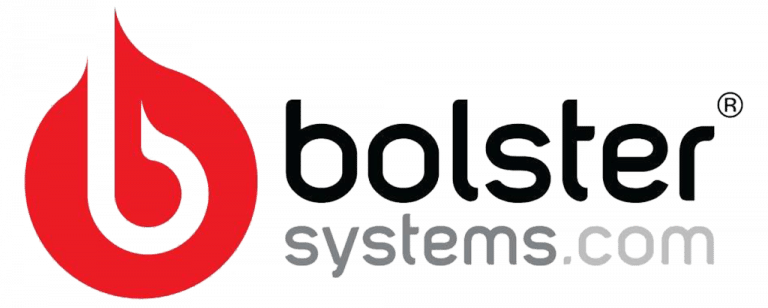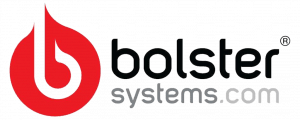 Bolster Systems is a user-friendly electronic management application tailored for the seamless integration of fire barrier penetration and fire-stopping installation, documentation, and maintenance within a building. With this tool, you can conveniently monitor the real-time progress of compartmentation fire protection work from any internet-connected device.
Additionally, Bolster Systems offers the advantage of swiftly providing evidence of your fire-stop compliance, while also keeping a comprehensive record of how maintenance activities affect post-occupancy fire-barrier integrity. If you already have an account and wish to access it, simply click on the logo above to be directed to the login page.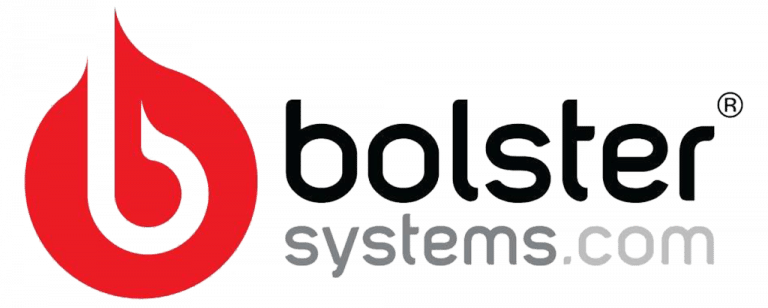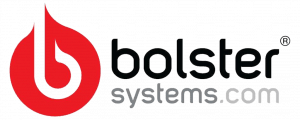 The Fire Risk Assessment covers areas in Fire Compartmentation and Fire Doors but this covers only samples of some areas in the building, therefore any defects identified in these areas could be present throughout the building. Having a Fire Compartmentation or Fire Door Survey means we can confirm whether the rest of the building needs any remedial work by surveying all of the concerned areas.
Once we have completed our fire door survey, you will receive an executive summary, which will provide you with an overview of our findings once the survey is conducted. You will also receive an in-depth survey report and itemised cost breakdown along with a formal quotation letter within 7 business days.
Fire Safety Specialist Certifications
As one of the UK's leading expert fire protection consultants, we believe that you should be able to know that you are working with a creditable and respectable company. As such, we are proud to display our various 3rd-party Fire Safety accreditations and certifications. If you would like to know more about our certifications and memberships, then please feel free to contact us today.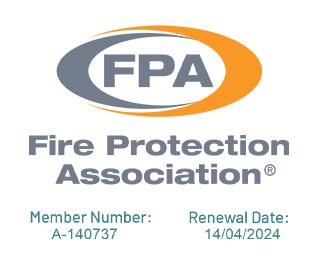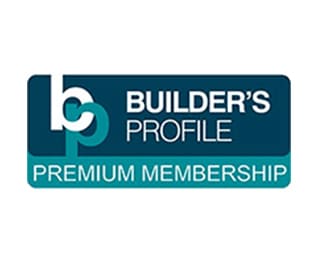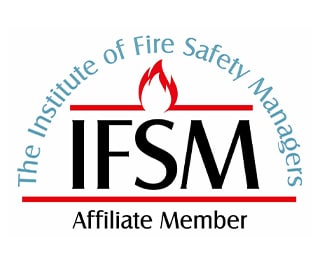 Need Our Fire Protection Services?