The installation of fire doors is critical. The aim is to contain the fire to a particular compartment or room, giving occupants enough time to escape and the fire service enough time to enter the building and tackle the fire.
If you're concerned about your current fire doors, or you're aware that they are due for inspection - we offer a fire door survey service. We will individually identify and inspect your doors and record any defects on the Bolster System. The system will record location of the doors,  what action is required, before and after photos of the work and a reminder of when the next inspection is needed.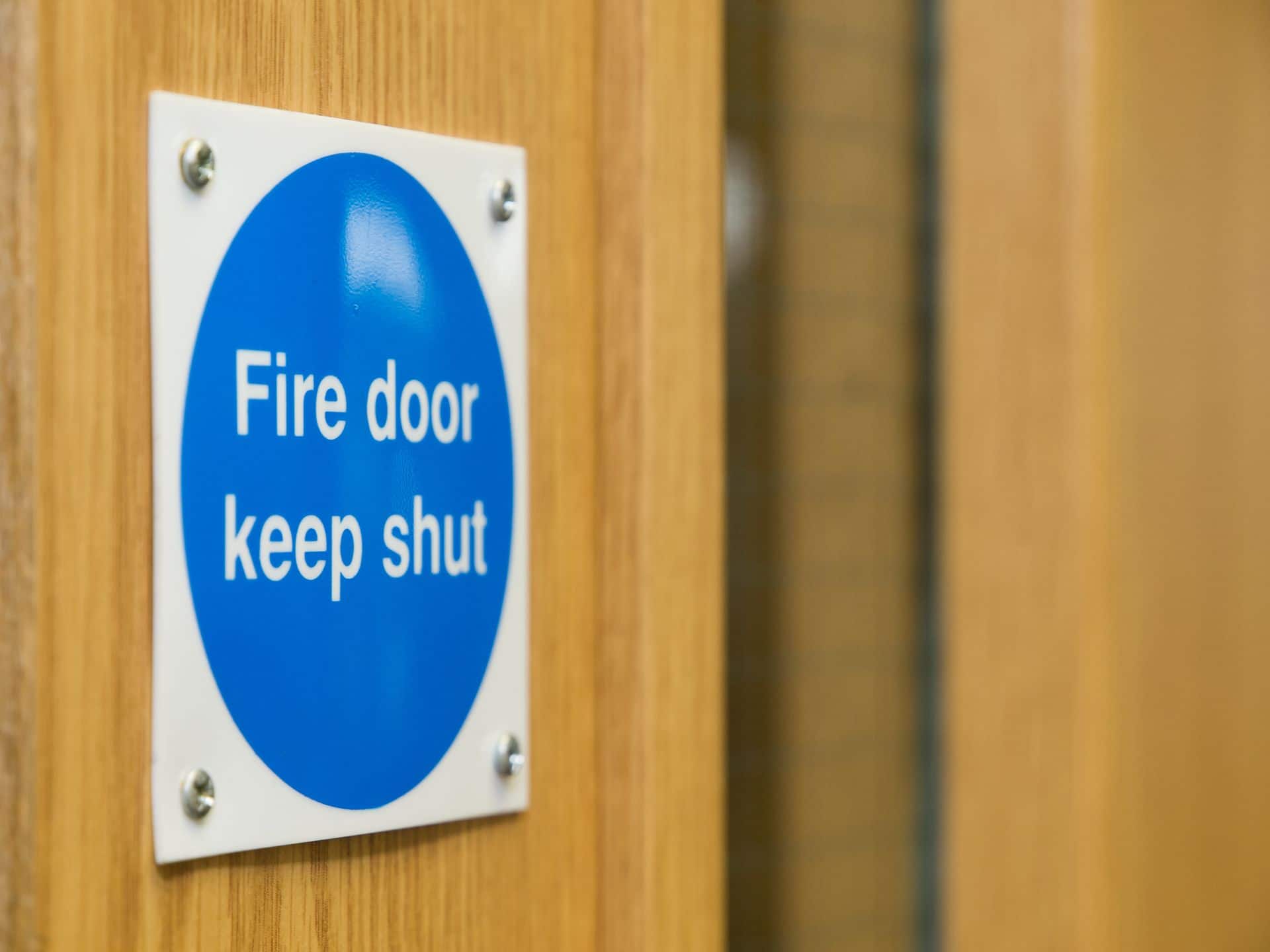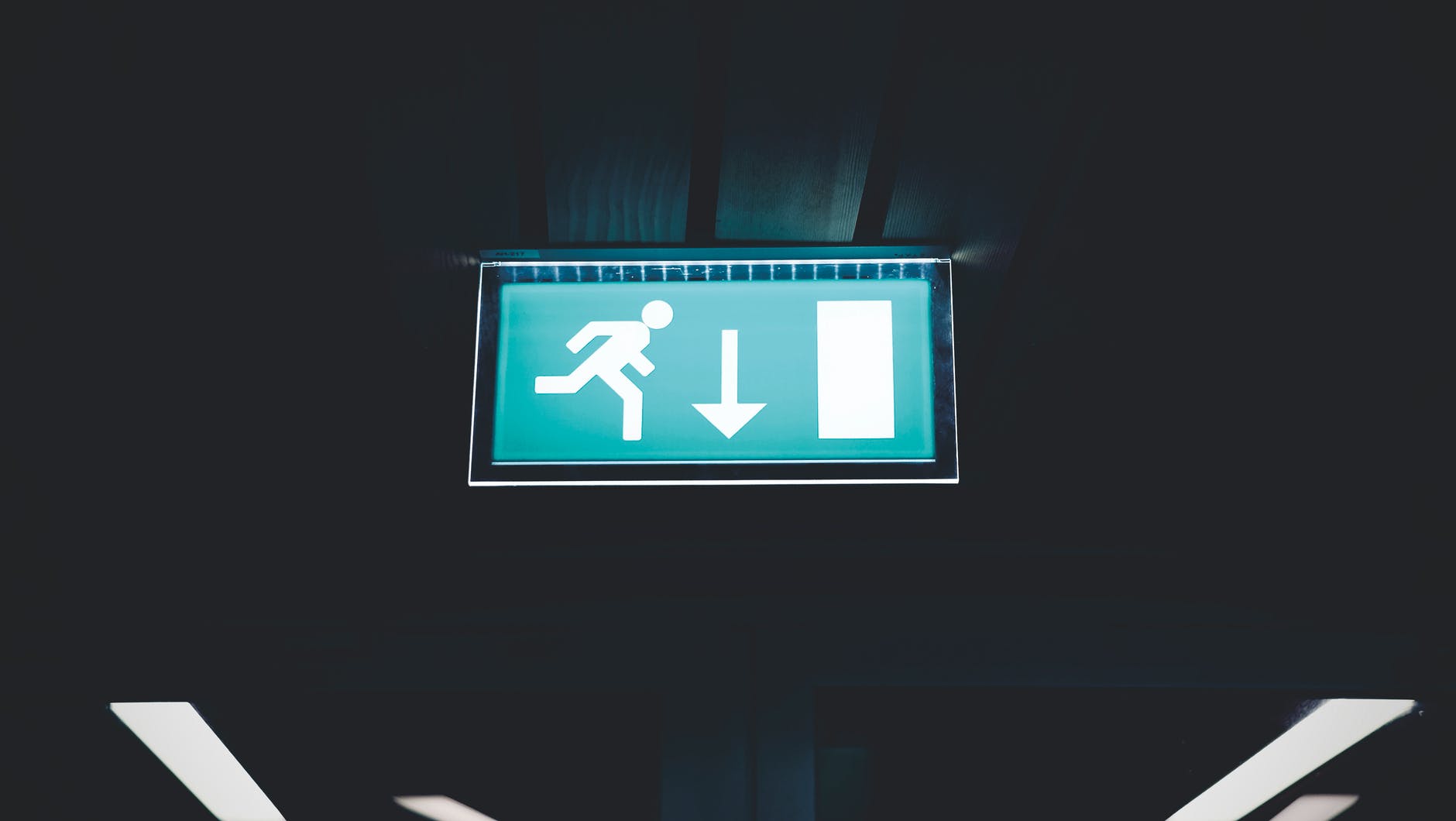 From installation, repairs, maintenance and servicing - we can offer you the exact service you need.
Can anyone fit a fire door?
It is vital that only those who are competent and skilled take responsibility for fitting fire doors, and understand the installation and maintenance requirements surrounding fire doors.
A badly installed fire doors might only provide 5 – 10 minutes of protection
Our expert team on-hand to help you with a secure, safe and expert service to give you peace of mind when it comes to your fire doors.
​