About Fire Risk Assessment Nottingham
Every day, businesses and organisations across the country have to comply with a huge number of legal obligations to stay in legitimate operation. Prioritising these obligations is a huge task in itself, but when it comes to Fire Risk Assessments for commercial and public body premises, this should be at the top-end of the list.
Element Passive Fire Protection, in Leicester, provides fully compliant and professional Fire Risk Assessments for businesses and organisations across Nottingham, the East Midlands, and the UK at large.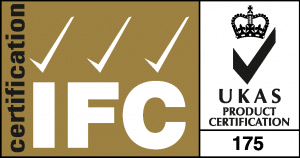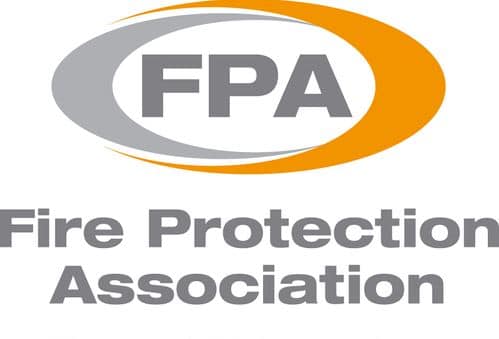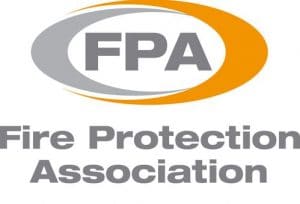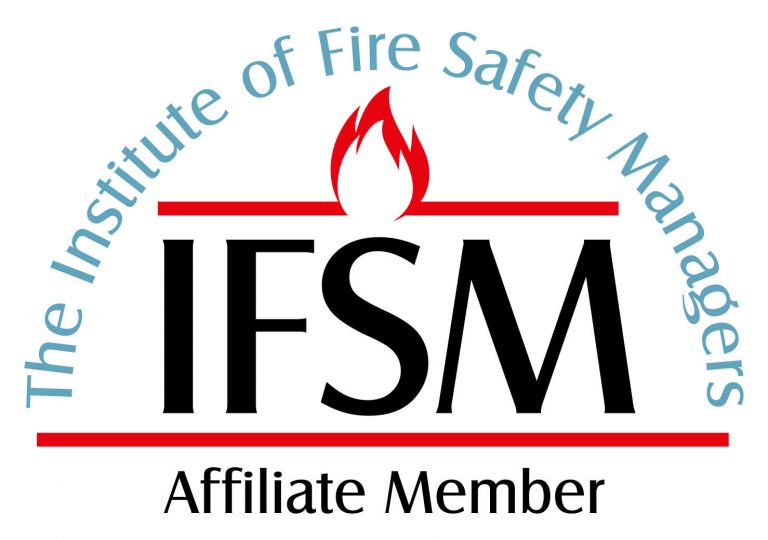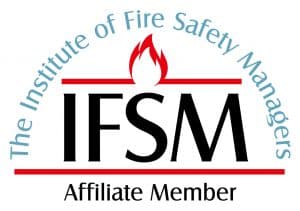 Why Choose Element PFP for your Fire Risk Assessment Nottingham?
Keeping the public and your employees safe from potential fire hazards is vital in preventing accidents, fatalities, and even costly lawsuits.
As a professional fire protection company, Element PFP IS an award-winning and accredited Fire Risk Assessment provider too. Centrally located in Leicester, we regularly provide our services across the East Midlands, including Nottingham.  We can offer compartmentation surveys, fire door installations and fire protection services like Fire Risk Assessments for Nottingham private and public sector organisations and premises.
We have conducted an enormous number of successful fire risk assessments across the UK, for small, medium, and large organisations, on a range of different premises sizes.
Take a look at case studies, who have all received top quality fire remedial works from us.
We guarantee that our Fire Risk Assessments are conducted professionally, thoroughly, and as inconvenience-free as possible. Element PFP will ensure that your building is up to the required standards, identifying any risks at the earliest stages, and we will create an effective evacuation plan to ensure everybody on your premises can be safe and accounted for in the event of a fire.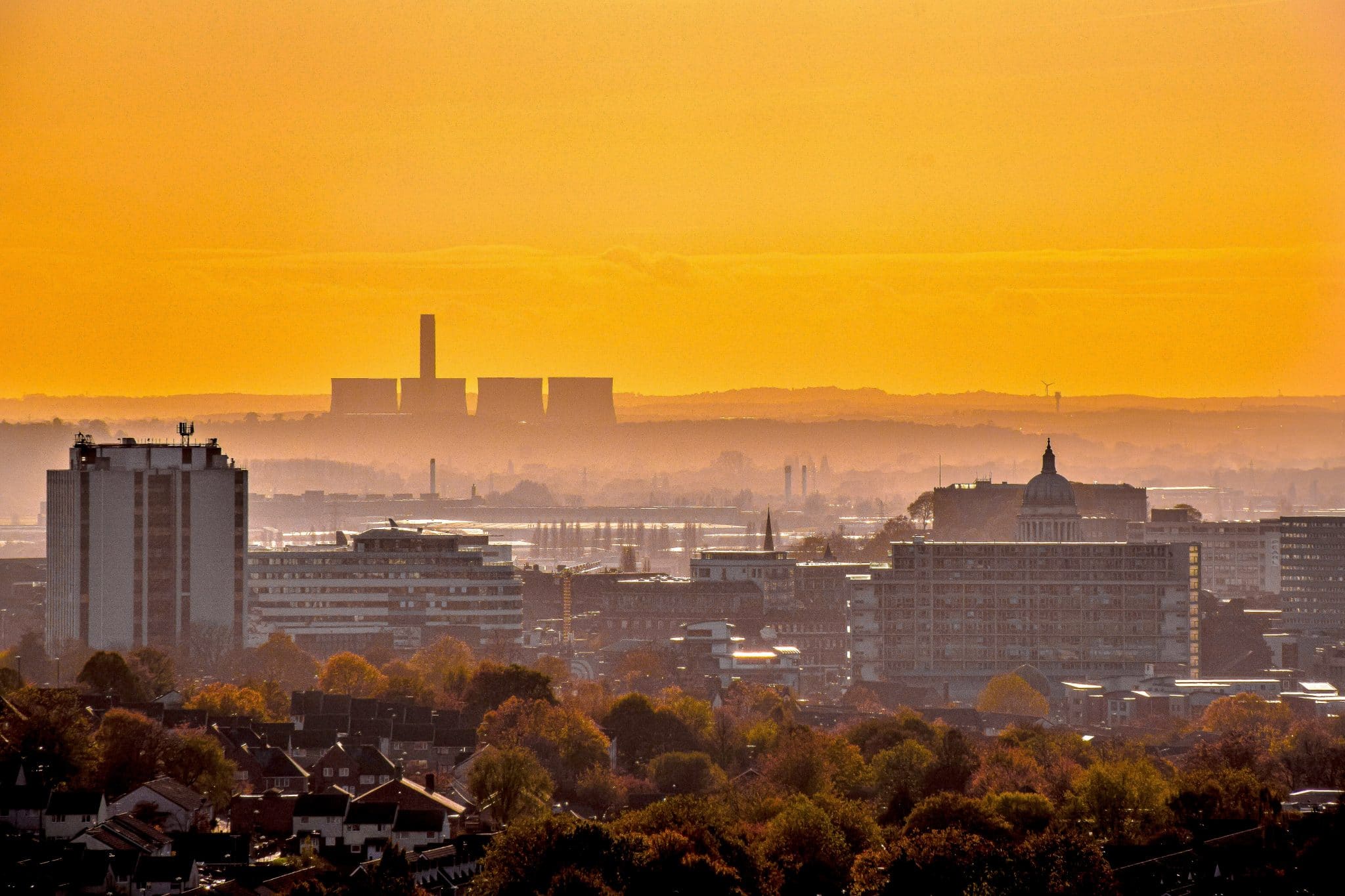 Fire Risk Assessments Nottingham & East Midlands: Services
If you are a company or organisation local to Nottingham and the East Midlands, then you may require Element PFP 's Fire Risk Assessment Nottingham as Element PFP may be your closest Fire Risk Assessment provider. This can help us carry out fire risk assessments for Nottingham organisations sooner and faster, leaving you safe, prepared, and able to get on with running your business.
Alternatively, if your premises are further afield across the UK, our Fire Risk Assessments field team will travel UK-wide to help complete your legal requirements.
To book your Fire Risk Assessment Nottingham, contact Element PFP today.
Fire Risk Assessments Are The Law!
The Regulatory Reform Fire Safety Order 2005 instructs that any individual who has some level of control at a premises must take reasonable steps to reduce the risk from fire related emergencies and incidents, and make sure people can safely escape if there is a fire.
So, who is the 'responsible person' within an organisation or a company's premises?
You are deemed 'responsible' for fire safety if you are;
An employer

The owner

Landlord

Occupier

Any other premises controller
(Facilities Managers/Building Manager/Risk Assessor etc.)
NB: If you would like to know if you or someone else would be acceptable as a 'responsible person' for fire safety within your organisation, contact us.
Once you are ready to arrange your Nottingham Fire Risk Assessment, get in touch with us!