Post Installation Inspections
Our Post Installation Inspections
We specialize in post installation inspections for fire doors and can provide comprehensive aftercare services for passive fire protection. It's our legal obligation to conduct thorough inspections of fire doors every 12 weeks to ensure they function optimally. Our meticulous planning and scheduling take the hassle out of organizing these inspections, allowing you to concentrate on your core business activities.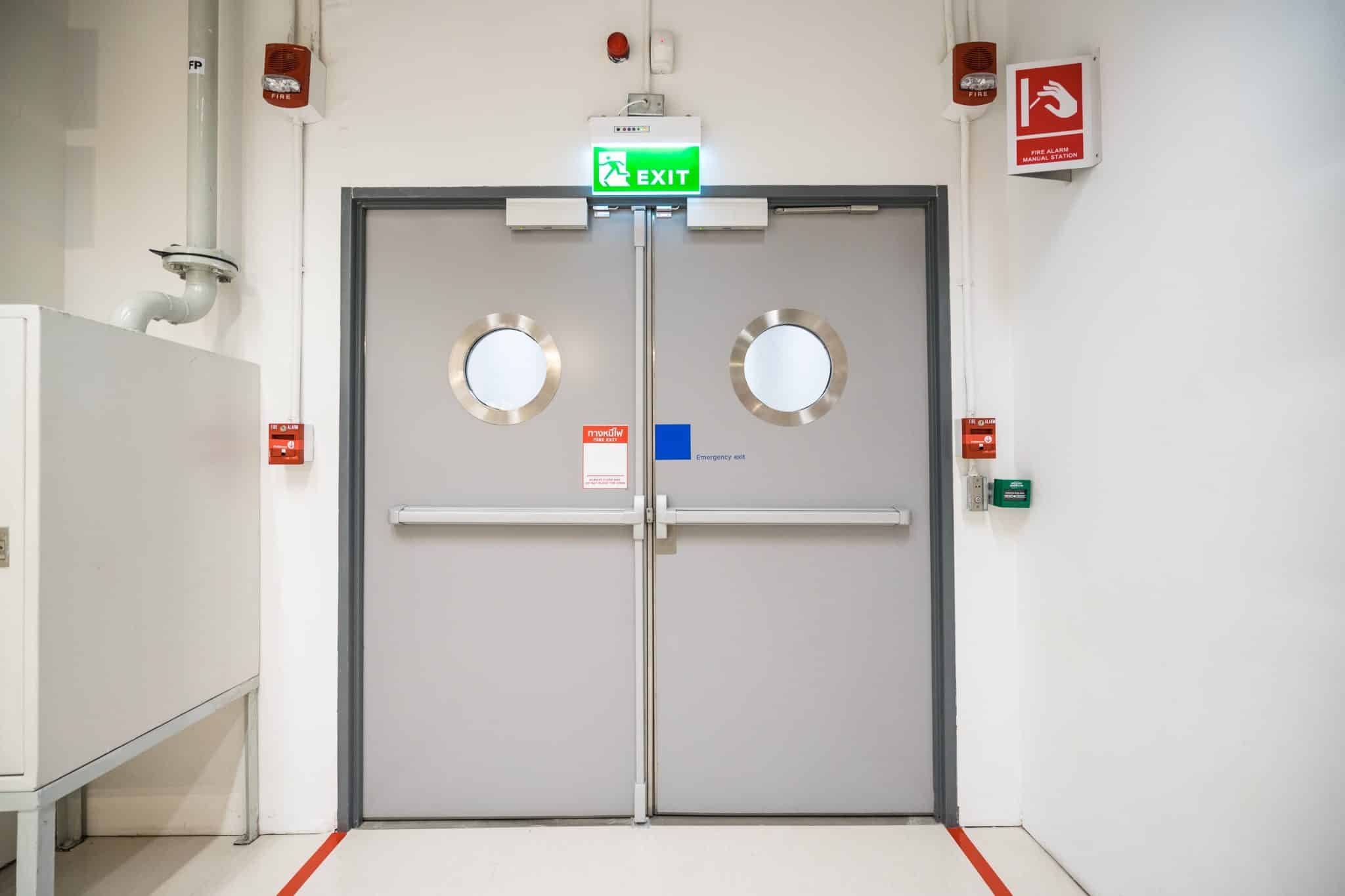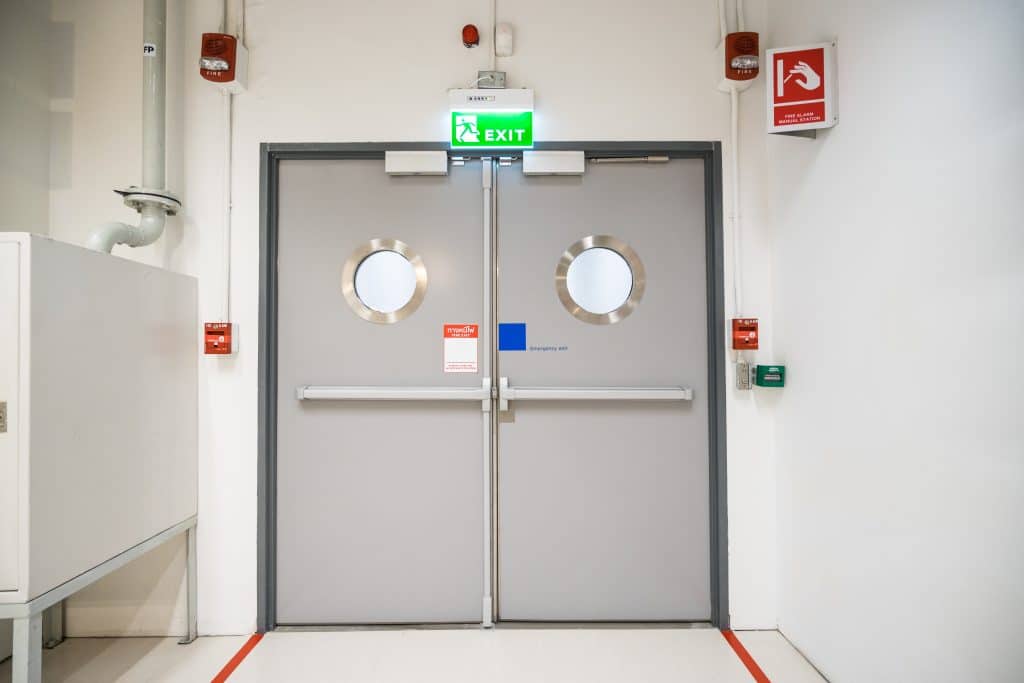 Quality Post-Installation Inspections
Additionally, we provide exceptional aftercare services, including pre-planned fire compartmentation surveys, where we collaborate closely with clients to ensure that fire protection measures remain intact. With our safety expertise and commitment, you can rely on us to conduct reliable and thorough inspections, providing you with peace of mind regarding fire prevention and compliance.
Post Fire Door Installation Maintenance
After the fire door installations are complete, we can continue to regularly survey and maintain them. By law, you are required to inspect your fire doors every 12 weeks. We make this easy and hassle-free with our post-installation inspections, where we will pre-plan the inspections every 12 weeks so you won't have to worry about it when it's time to service your fire doors!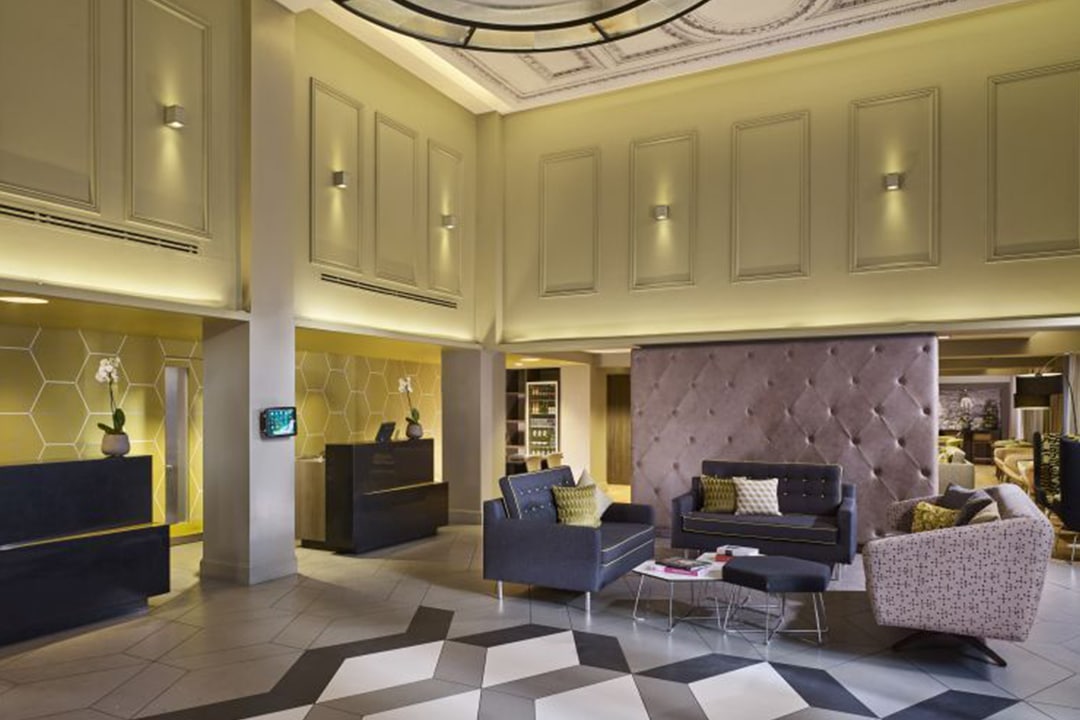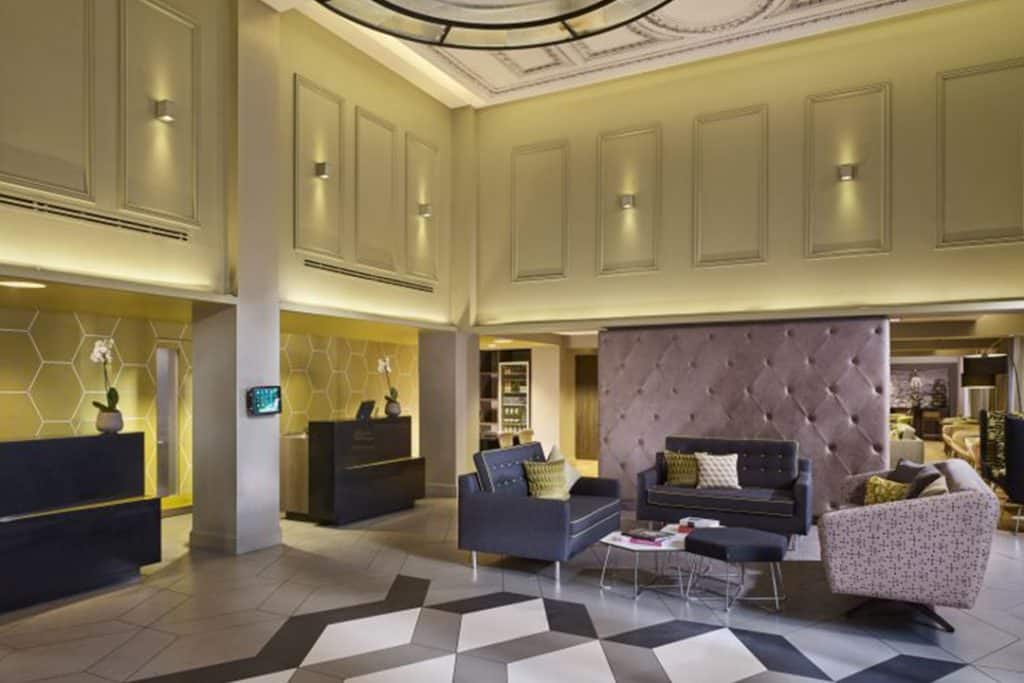 Benefits of our Post Fire Door Installation
Pre-planned to maintain your fire door every 12 weeks to remove the hassle of organising last minute
We are IFC certified with experienced specialists to inspect and maintain your fire doors
Providing executive reports, summarising the survey and a cost breakdown
Consistent communication during service and reminders for maintenance
Why Choose Element PFP for Your Post Installation Inspections?
At Element PFP, we take pride in our extensive industry expertise, ensuring your business maintains compliance with fire safety regulations. Our meticulous approach to fire door installations encompasses not only the highest manufacturing standards but also a commitment to cleanliness and tidiness in the installation process.
Our dedicated team of experts are on hand to deliver secure, safe, and professional services, providing you with peace of mind regarding your fire door installation. We understand the critical importance of thorough and high-standard fire door installations.
So, whether you're in Leicester, Nottingham, Coventry, or anywhere else in the UK, contact Element PFP today for your post installation inspection needs.
Alternatively Fill in Our Contact Form Below
Post Installation Inspection FAQ's
The benefits of our aftercare after remedial works for compartmentation or fire doors are:
You only have to deal with one contractor for all works so the hassle of finding contractors for different works is taken away
We maintain a high level of safety compliance throughout the building and our works
It prevents you from being hit with high remedial works quote as we would be able to conduct remedial works, saving you from a full replacement cost
Once we have completed our survey, you will receive an executive summary, which will provide you with an overview of our findings once the survey is conducted. You will also receive an in-depth survey report and itemised cost breakdown along with a formal quotation letter within 7 business days.
You will receive an IFC certificate after the works are completed and a full O&M manual.
Fire Safety Specialist Certifications
As one of the UK's leading expert fire protection consultants, we believe that you should be able to know that you are working with a creditable and respectable company. As such, we are proud to display our various 3rd-party Fire Safety accreditations and certifications. If you would like to know more about our certifications and memberships, then please feel free to contact us today.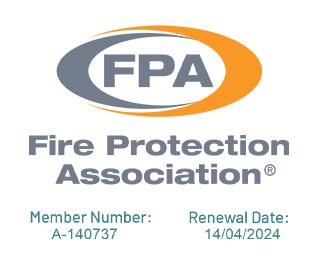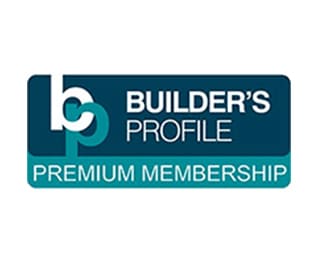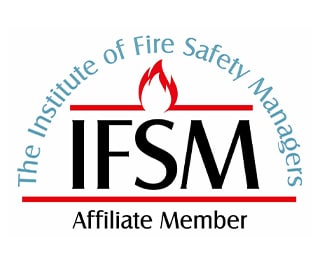 Need Our Fire Protection Services?