Fire Protection Certification
'Certification' is a document that Element Passive Fire Protection can issue to you by being a third party accredited company under IFC. This certification through IFC, who fall within the recognised UKAS Body, provides you with 100% satisfaction knowing that we as a company are taking accountability for all of the fire protection installations completed onsite and that you, as the client, are installed compliantly to manufacturer standards. Third-party accreditation is the way the fire protection industry is going toward, we expect it to become a mandatory field for when companies enlist fire protection works in the future.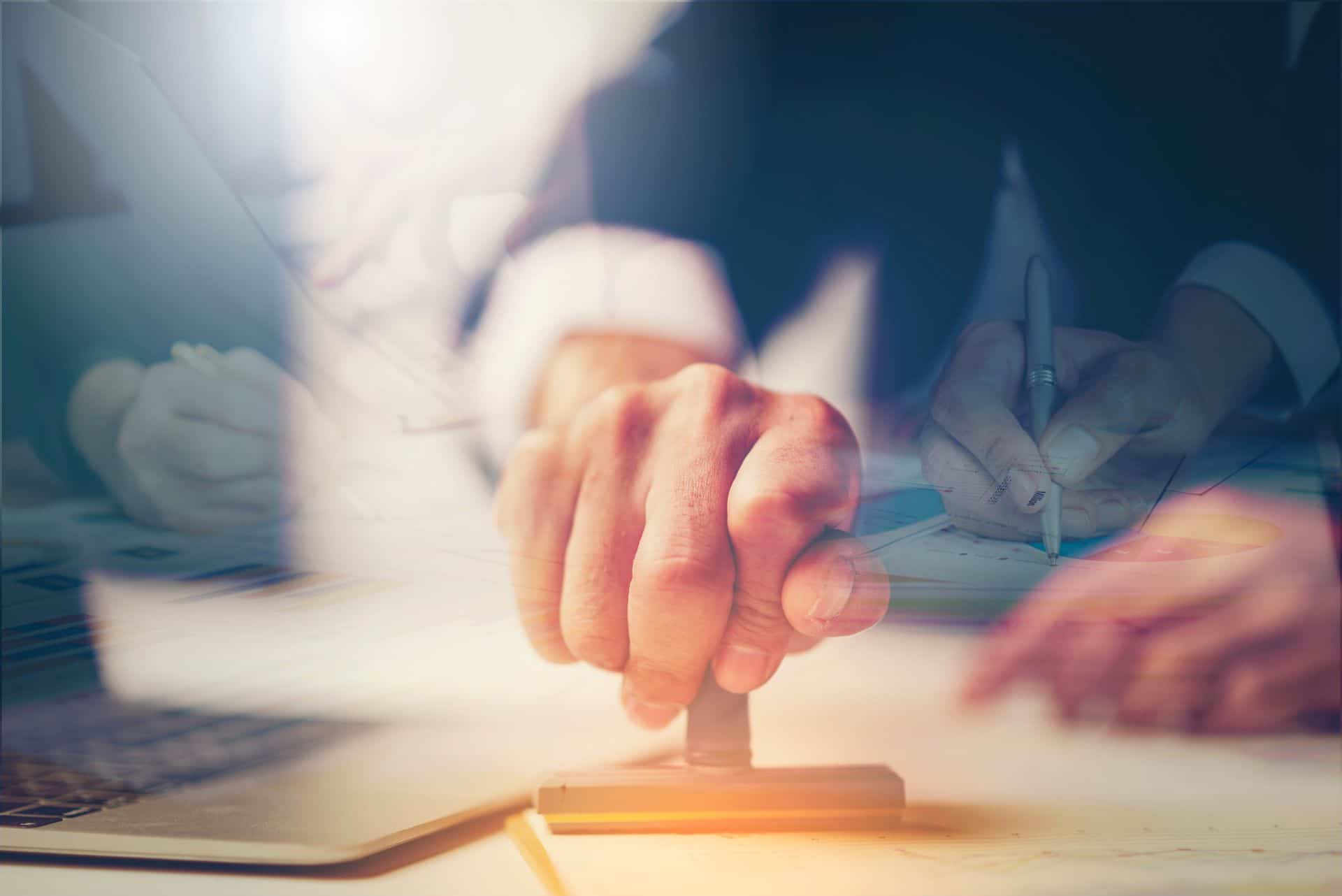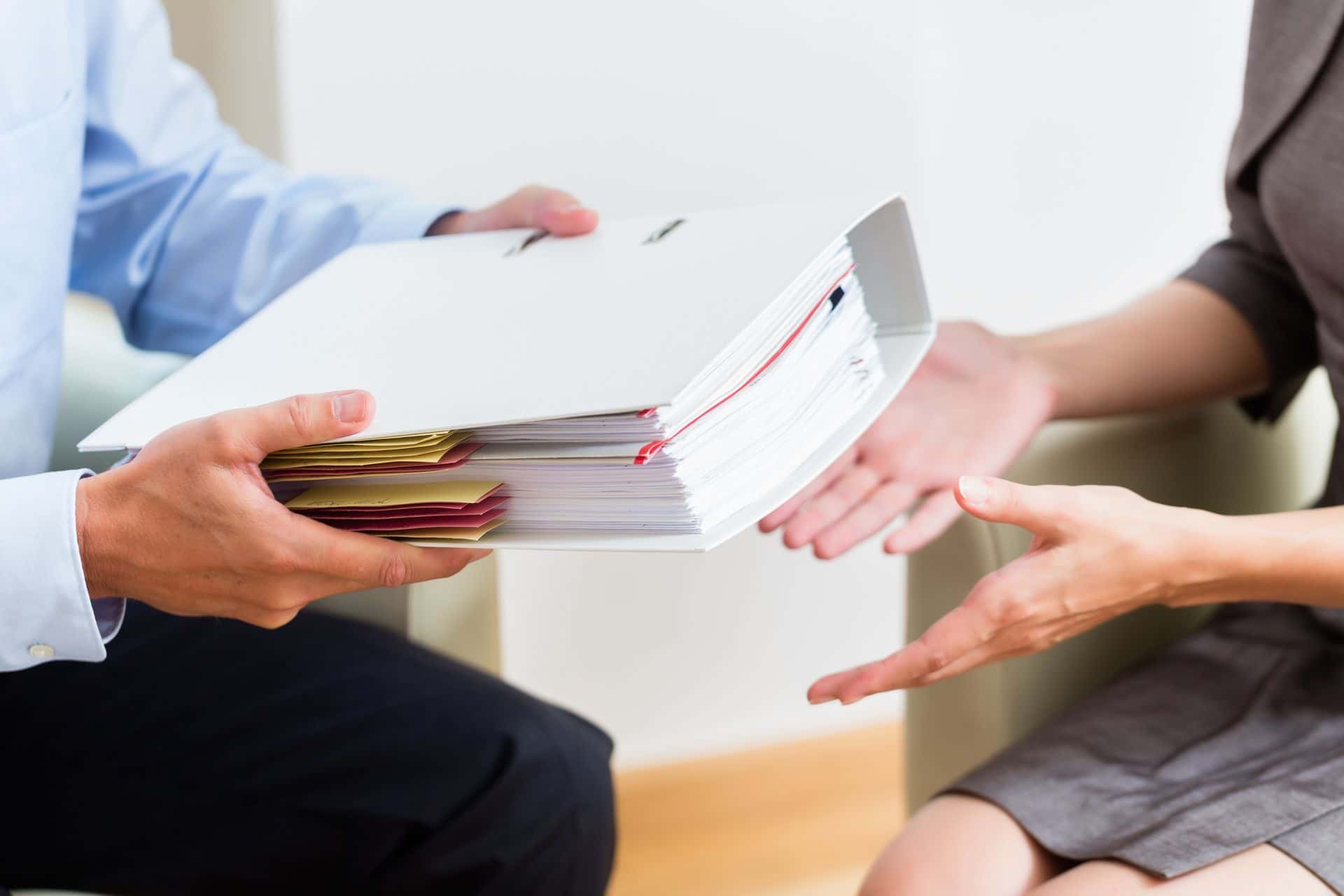 O&M is a legal requirement for contractors to issue you, the client, with a site completion file of all fire protection works that have been carried out to the building and any associated documents.
This is for record keeping, but also assists with ongoing fire protection maintenance of the building. The O&M files are to remain onsite for the lifetime of the building and includes things such as, but not limited to;
Front Page

Contents

Initial Enquiry (Scope)

Site Specific Documents (Floor Plans, Recent FRA, Fire Strategy, Asbestos Report)

Fire Compartmentation Survey Report (Overview)

Bolster Electronic Report PDF (Completion – Survey Pin, Installed Pin, Inspection Pin, No Further Action)

Risk Assessments & Method Statements

Manufacturer Standard Details (Site Specific)

Site Forms (Attendance, Toolbox Talks, Site Induction, General Site Inspections)

Completion Statement

Third Party Certification.