Fire Protection Certification
Element Passive Fire Protection is a third-party accredited company under IFC that can issue a 'Certification' document to you. This certification, provided by IFC, is accredited by UKAS and guarantees that all fire protection installations completed onsite by us are fully compliant with manufacturer standards. By obtaining this certification, you can rest assured that we take full accountability for the work we do, and you receive a 100% satisfaction guarantee.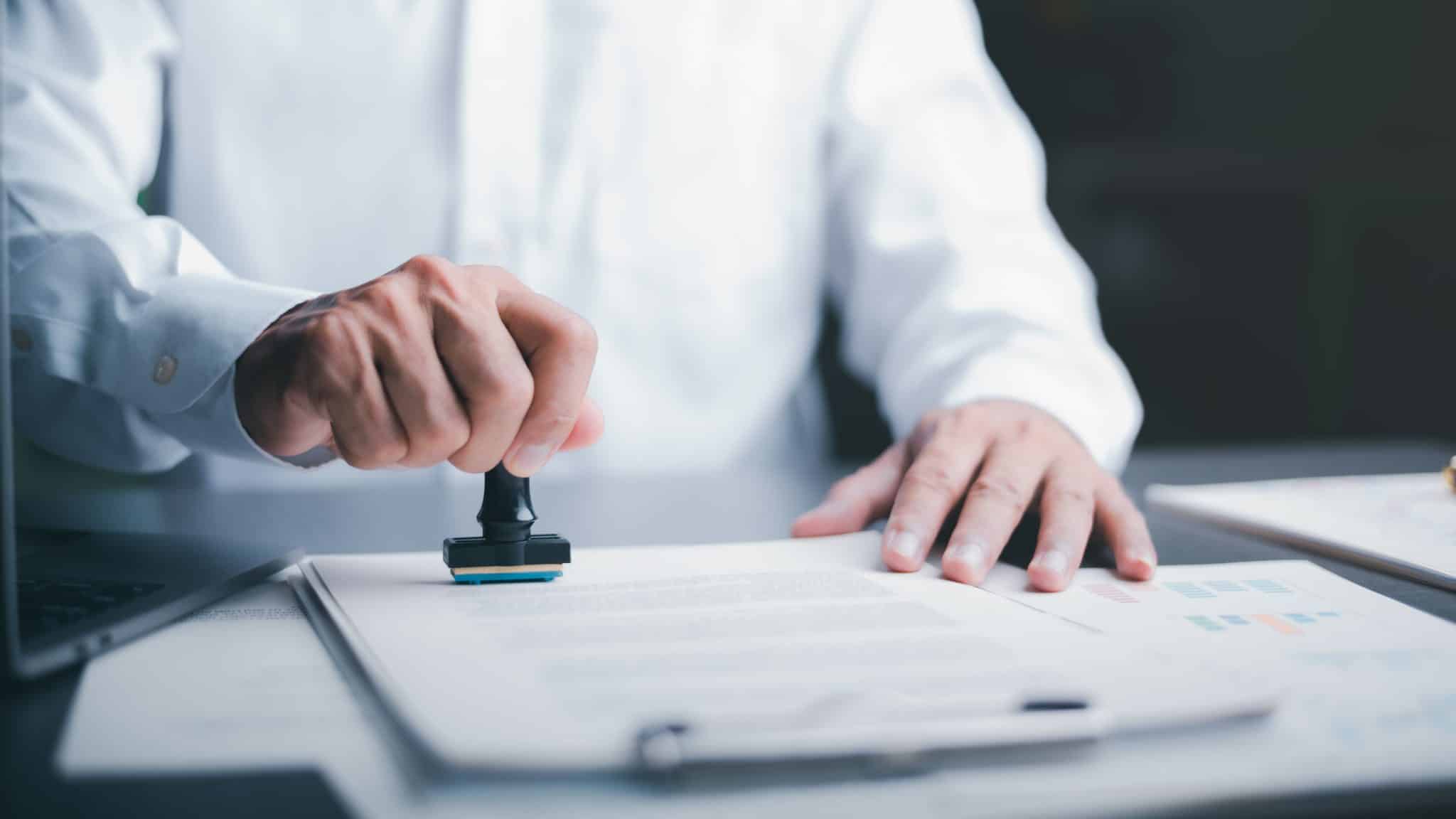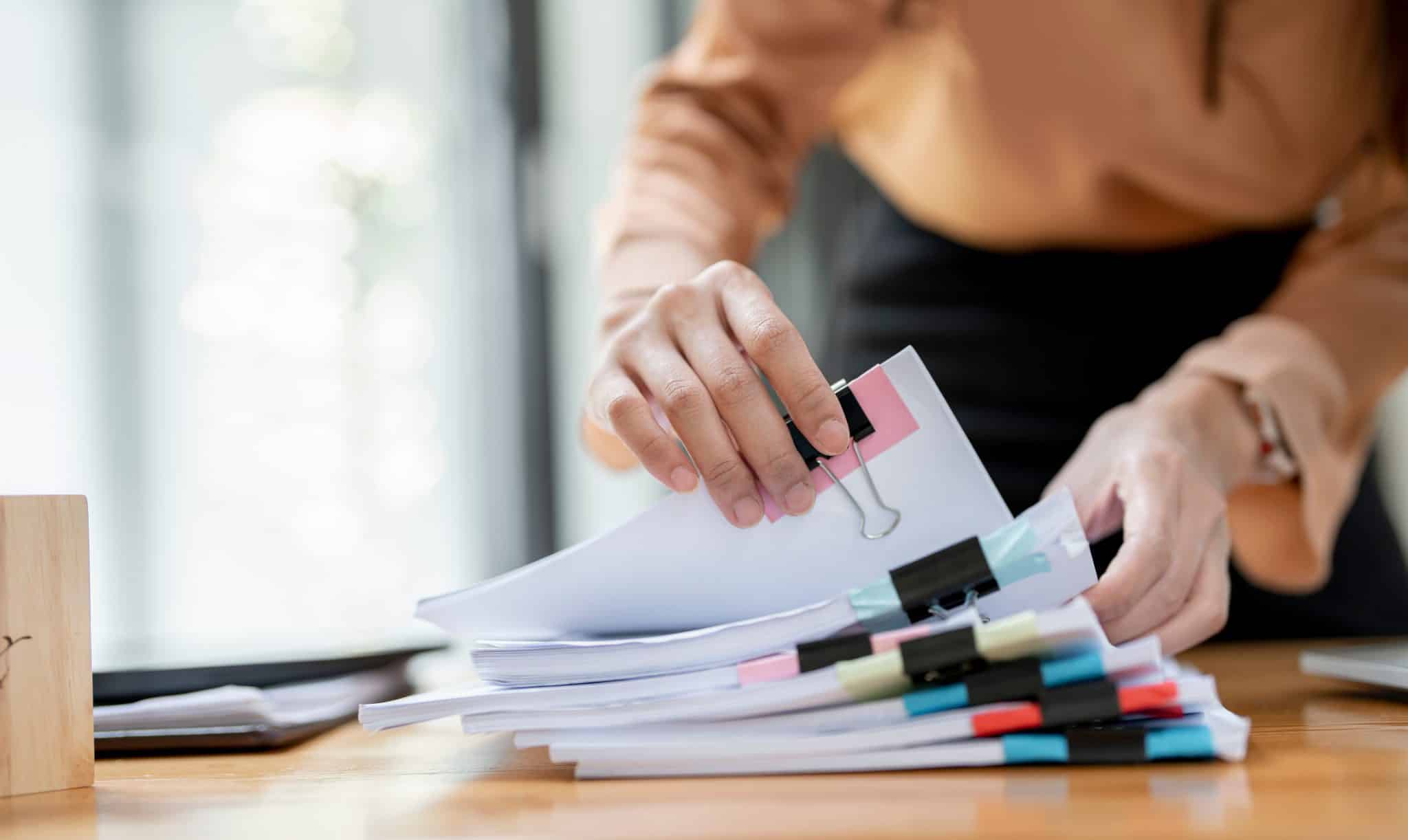 O&M is a legal requirement for contractors to issue you, the client, a site completion file of all fire protection works carried out to the building and any associated documents.
This is for record-keeping but also assists with ongoing fire protection maintenance of the building. The O&M files are to remain onsite for the lifetime of the building and include things such as Fire Strategy, Survey Reports, Third-Party Certification, Risk Assessments and much more!
Benefits of Our Certified Services
All of our works are IFC third-party accredited, giving you the best service possible
Our surveys are free of charge should you proceed with remedial works with us based on our survey
Providing executive reports, summarising the inspection and a cost breakdown
Our inspectors are fully qualified and experienced in delivering detailed surveys
Fire Safety Specialist Certifications
As one of the UK's leading expert fire protection consultants, we believe that you should be able to know that you are working with a creditable and respectable company. As such, we are proud to display our various 3rd-party Fire Safety accreditations and certifications. If you would like to know more about our certifications and memberships, then please feel free to contact us today.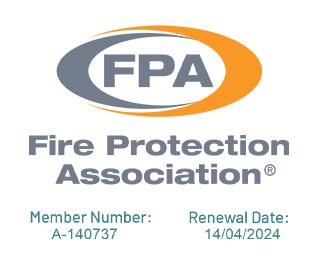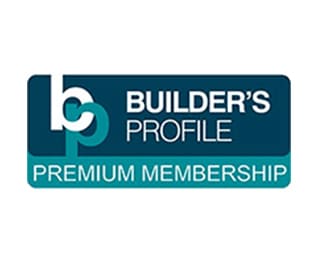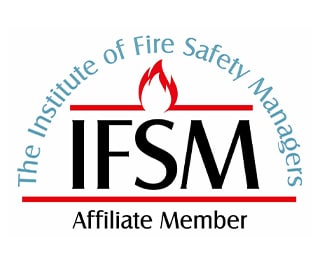 Need Our Fire Protection Services?