Does my Business Need a Fire Risk Assessment Leicester?
Businesses and organisations country wide must comply with a whole breadth of different legal obligations so their operation can run legally, in line with legal requirements. Compartmentalising these operations can be a task, but Fire Risk Assessments should be a top priority.
Element Passive Fire Protection can provide you will a fully compliant fire risk assessment Leicester – for all organisations across East Midlands and the UK too.
Fire Risk Assessments Are The Law!
The Regulatory Reform Fire Safety Order 2005 states that the person with any level of control over premises is required to have responsible fire safety knowledge. Therefore they must take the necessary steps to mitigate the risk of incidents and fire-related emergencies so that anyone within the building can easily escape in the event of a fire.
You are the 'Responsible Person' if you are any of the following:
An employer

The owner

Landlord

Occupier

Any other premises controller
NB: If you would like to know if you or someone else would be acceptable as a 'responsible person' for fire safety within your organization, contact us.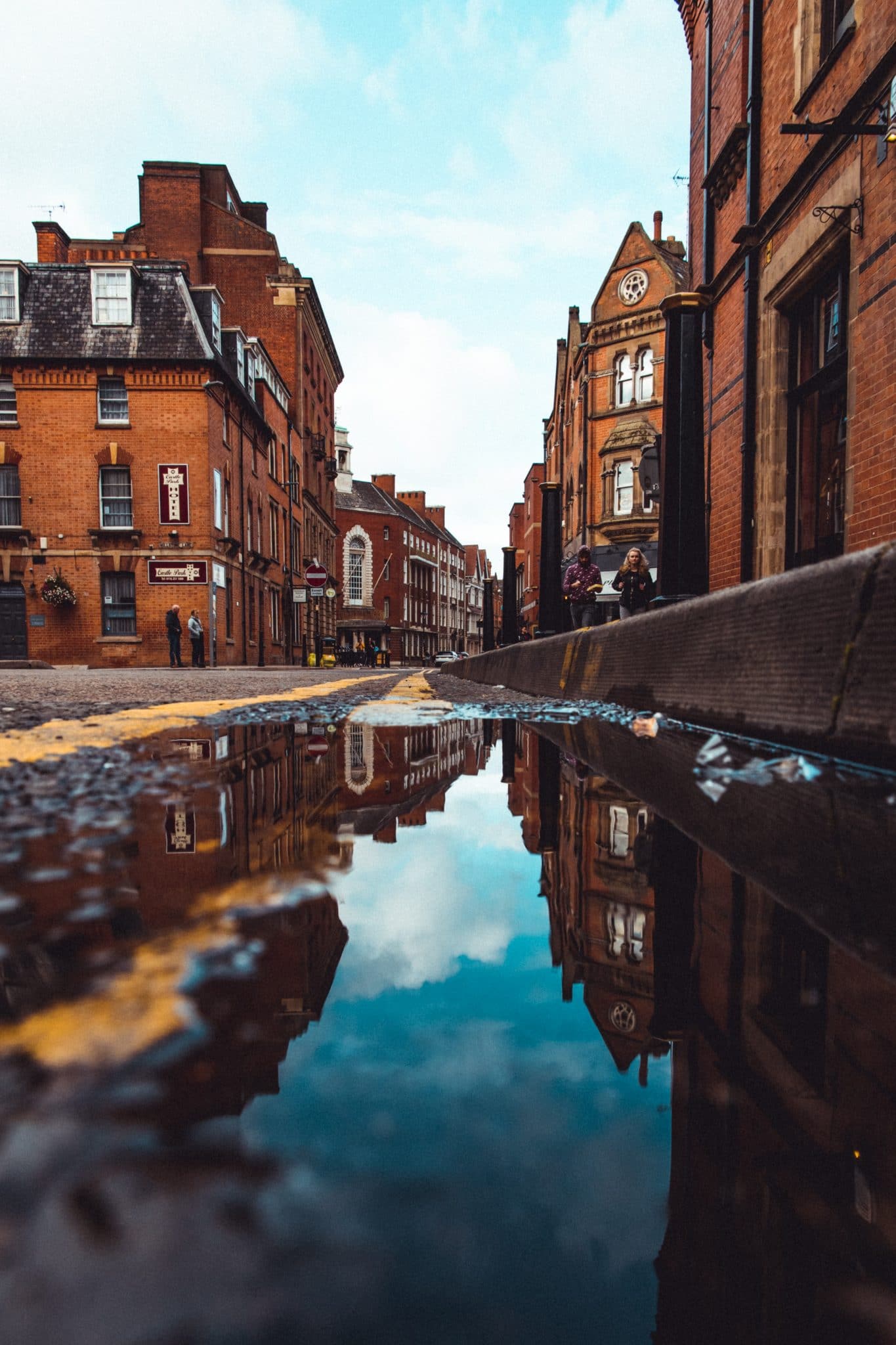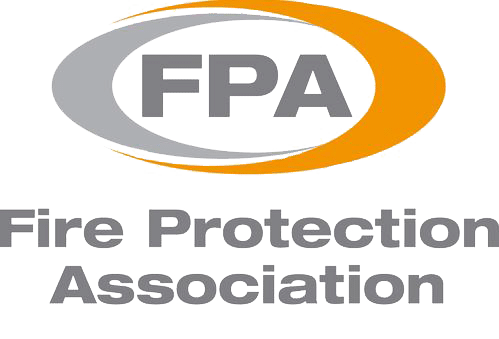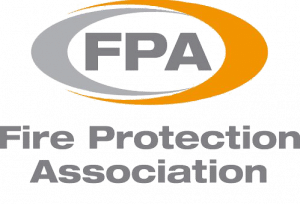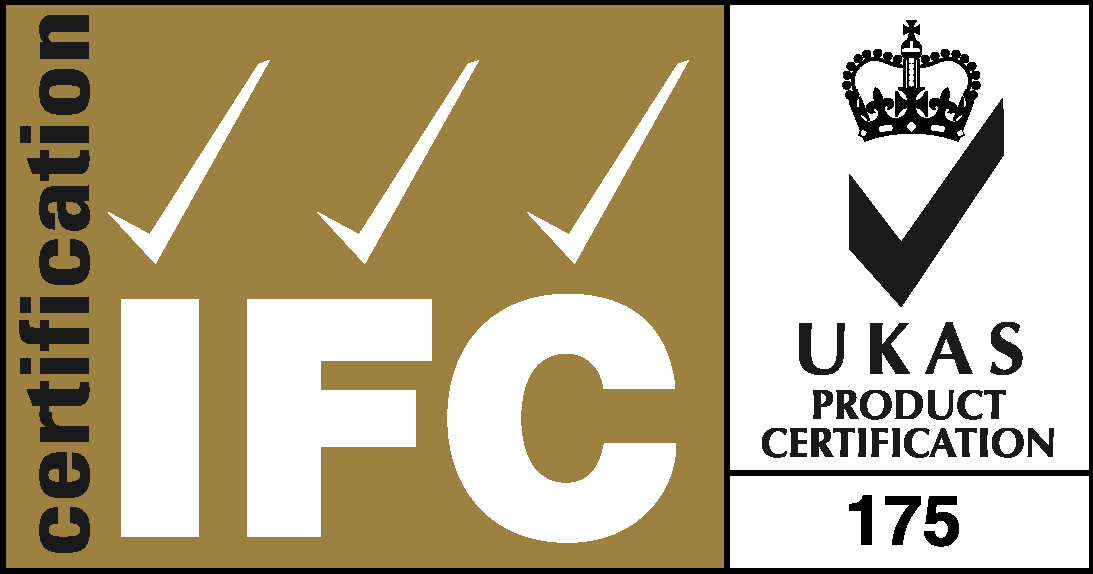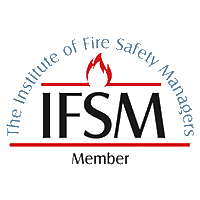 Why Choose Element PFP for a Fire Risk Assessment Leicester?
At Element Passive Fire Protection, we pride ourselves as one of the most highly compliant and professional passive fire protection companies in the field. Keeping anyone in private or public sectors safe is paramount – and we recognise the utmost importance of mitigating fire using passive fire protection methods. Passive fire protection measures can give you life-saving time in the event of a fire.
This can also save your business money by preventing the need to pay for an expensive lawsuit should there be extreme damage. We are a third-party accredited, award-winning company with certifications such as CHAS, and we are proud to receive accreditation from the Fire Protection Association.
Centrally located in Leicester, Element PFP can provide your businesses with a fire risk assessment Leicester, compartmentation surveys, fire door installations, and fire protection services for both the private and public sectors. We guarantee that our fire risk assessments are carried out in a professional manner, are as thorough, and hassle-free as possible. We ensure that your building meets the correct fire safety standards, by examining risks within the early stages of assessment. We will then use this information to build an effective fire strategy plan and evacuation method so that everybody can be accounted for in the event of a fire. If you are a company based in Leicester or anywhere in the East Midlands then Element PFP can get to you quicker and provide you with a fire risk assessment quickly so that you can handle other aspects of your business while we take care of your fire risk overviews.
For small, medium and large organisations we have carried out a range of successful fire risk assessments across Leicester, EastMidlands, and widely across the UK.  Read about out clients here.  
Need a Fire Risk Assessment Leicester? Contact Us.
Contact Element PFP for your fire risk assessment today for more information on how we can help protect you, your premises, your people, and your business.