December 2022 - June 2023
Fire Compartmentation Survey, Fire Door Survey, Fire Stopping Remedial Works, Fire Door Maintenance & Remedial Works
When faced with the critical task of enhancing fire safety measures, an organization sought the expertise of Element. We were entrusted with conducting both a fire compartmentation survey and a fire door survey to identify potential vulnerabilities within the premises. The team at Element left no stone unturned, meticulously inspecting each area to ensure a thorough assessment. Following the surveys, Element proceeded to implement necessary remedial works to reinforce the fire compartmentation and address any identified issues. Additionally, they undertook the crucial responsibility of replacing fire doors and conducting remedial works on them, further bolstering the facility's fire resistance capabilities.
By partnering with Element, the organization demonstrated a proactive approach to fire safety, prioritizing the well-being of its occupants and assets. The collaborative effort of Element's experienced team and the organization's commitment to safety led to a significant improvement in fire protection. This case study serves as a testament to the effectiveness of comprehensive surveys and prompt remedial actions in fortifying fire safety measures, ensuring a secure environment for all stakeholders.
Fire Compartmentation Survey
Fire Door Survey
Firestopping Remedial Works
Fire Door Maintenance and Remedial Works
IFC Accredited Firestopping
During our project at Boots, we encountered several significant challenges that required careful planning and coordination. One of the main obstacles was working within a live office area. As Boots remained fully operational during the project, we had to navigate around a bustling and dynamic environment, ensuring that our activities did not disrupt the day-to-day operations of the company. This required us to meticulously schedule our access to specific areas on certain days, coordinating closely with the management and staff to minimize any potential disturbances. The strict schedule in place was crucial in allowing us to carry out our work efficiently while being considerate of the ongoing activities at the workplace. Despite these challenges, our team's adaptability and dedication ensured a successful project execution, meeting both our goals and the needs of Boots' operational continuity.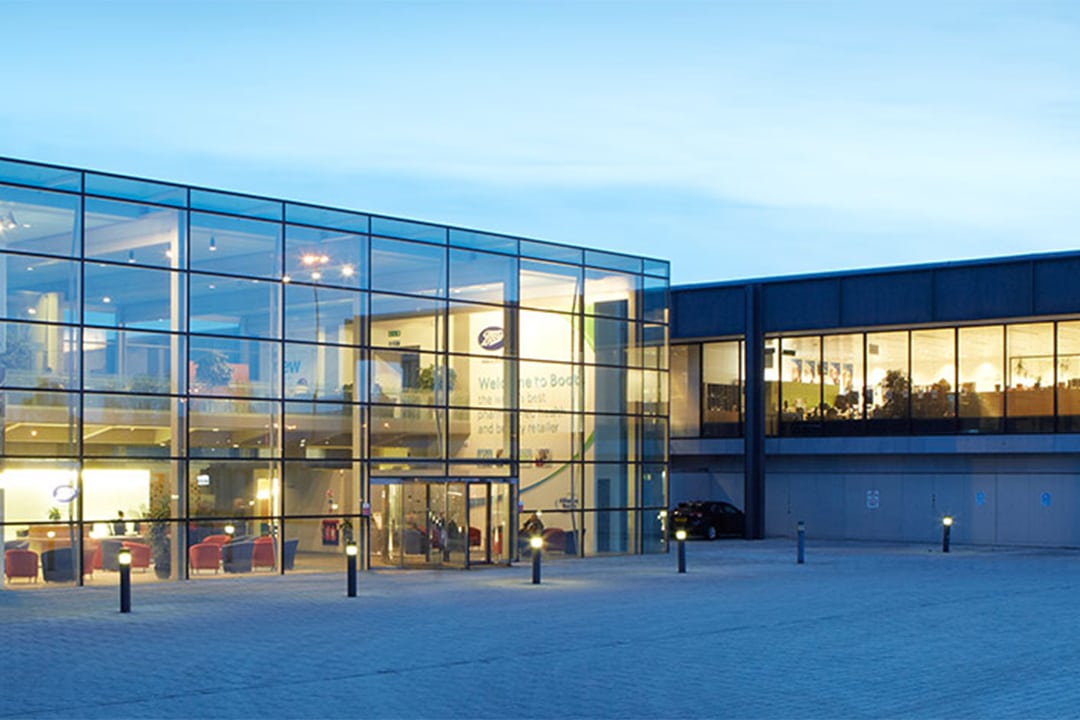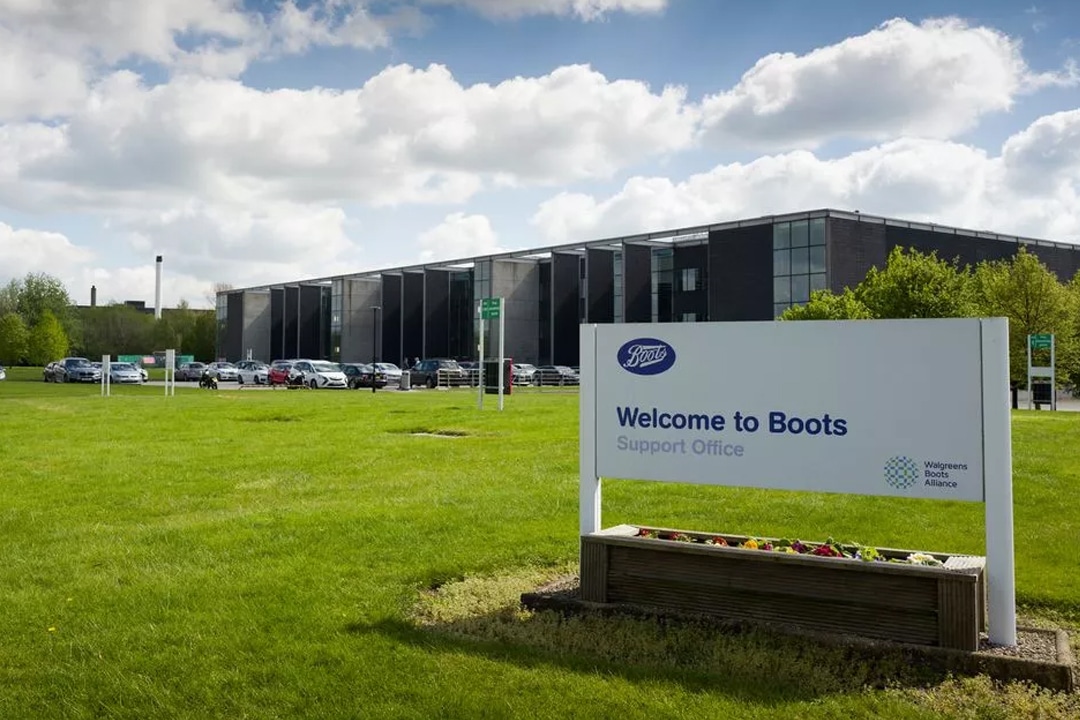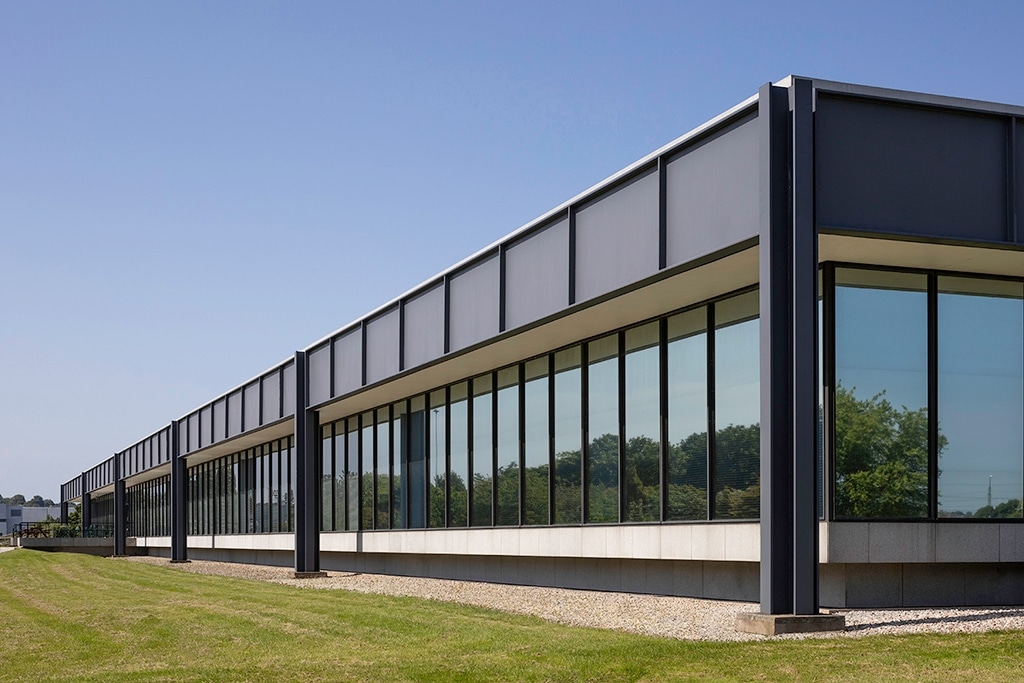 Need Our Fire Protection Services?