Fire Compartmentation Survey
In response to the imperative of ensuring a safe environment for players, staff, and spectators, The Football Association (FA) enlisted the expertise of Element. The primary goal was to conduct a comprehensive Fire Compartmentation Survey across their facilities. Our team approached the task with the utmost diligence, leaving no room for oversight. The survey was meticulously carried out, inspecting every nook and cranny to identify potential fire risks within the building.
Through their expertise and dedication, Element provided The Football Association with critical insights into fire safety vulnerabilities. Armed with this knowledge, the FA was empowered to take swift and targeted remedial actions, bolstering the fire resistance capabilities of their facilities. The partnership between The Football Association and Element demonstrates a shared commitment to prioritizing the safety and well-being of all stakeholders. This case study stands as a testament to the effectiveness of conducting thorough fire compartmentation surveys to fortify fire safety measures in high-traffic venues, ensuring a secure and protected environment for everyone involved in the sport.
Fire Compartmentation Survey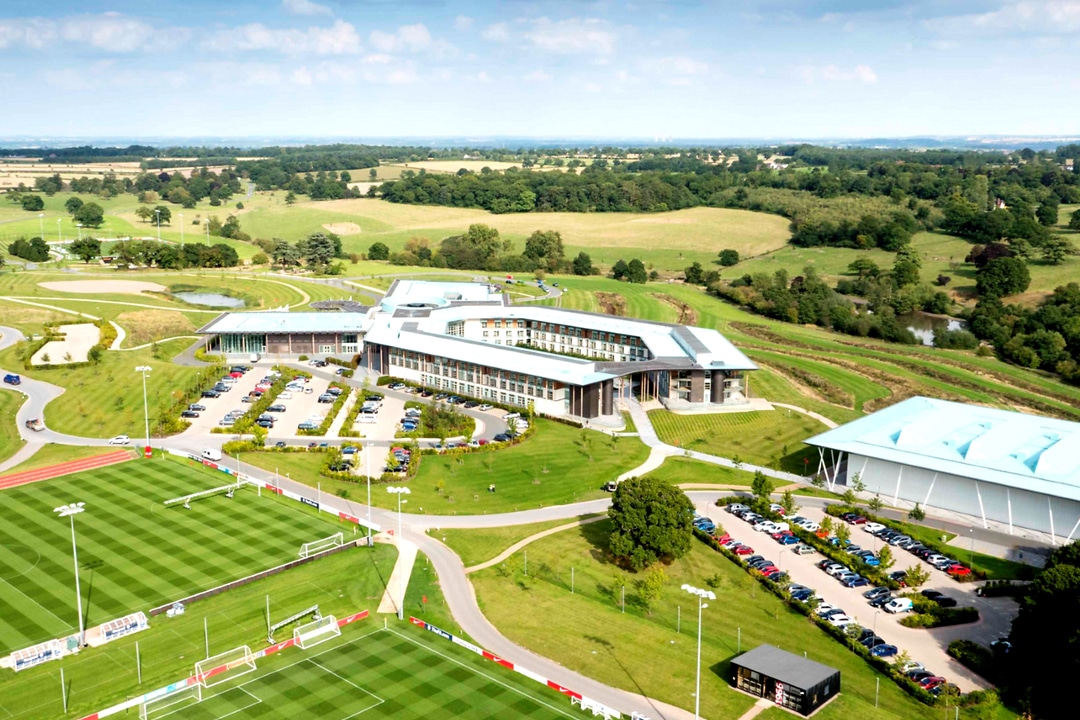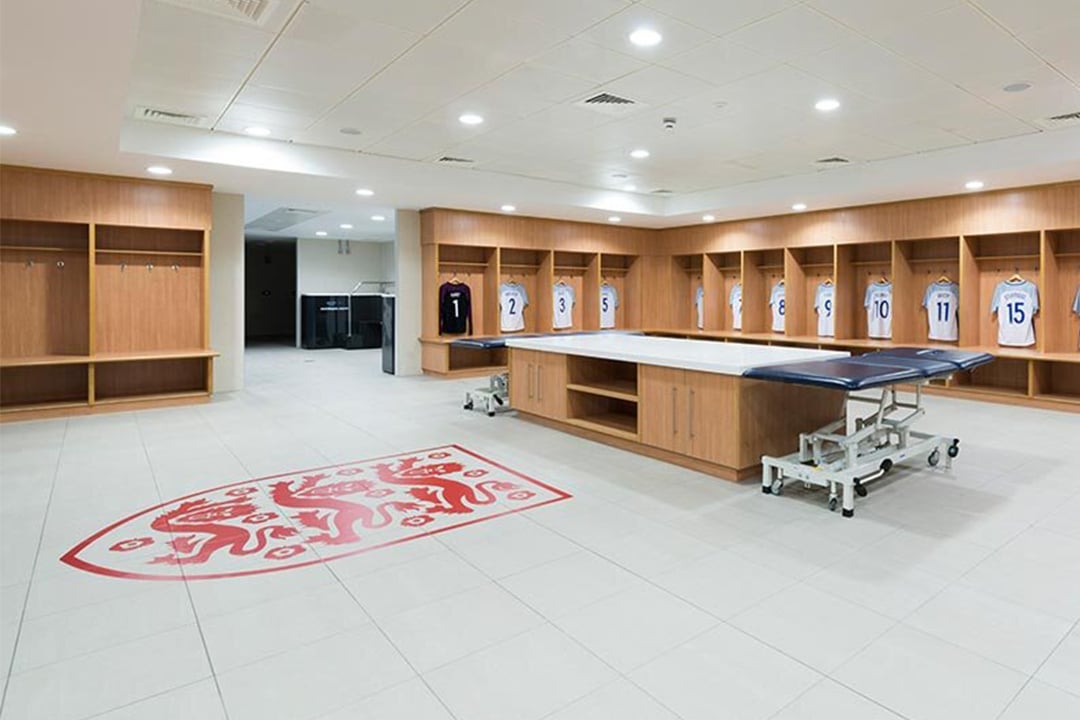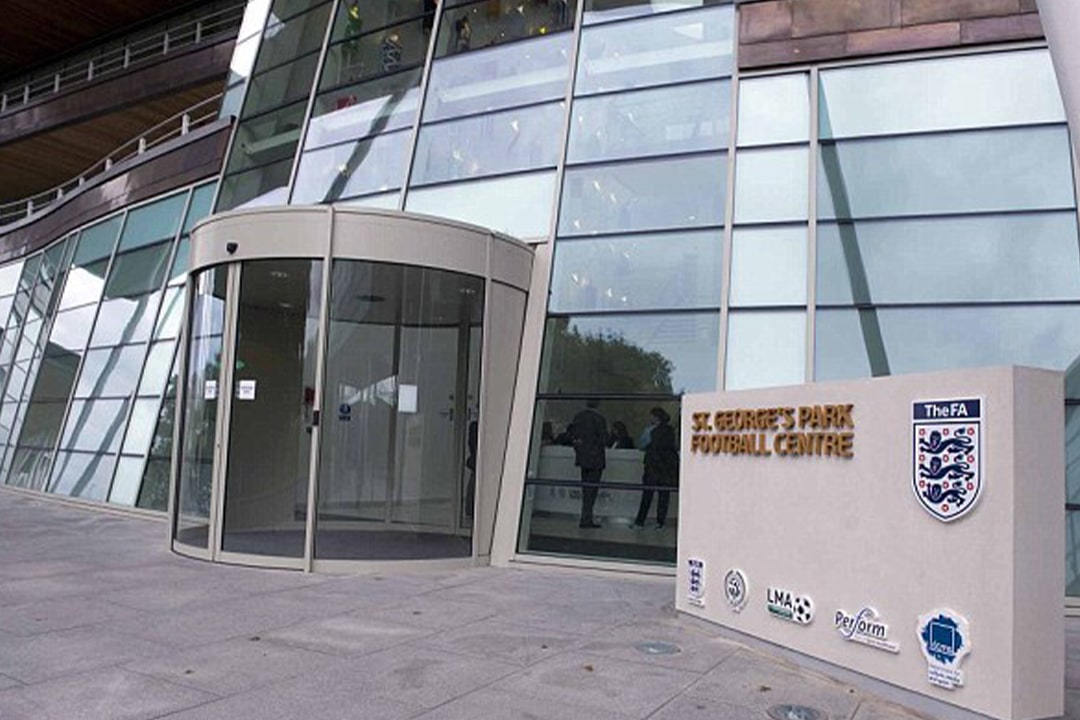 Need Our Fire Protection Services?