If you're a commercial building owner or landlord, you'll need a fire compartmentation survey completed. This ensures all aspects of the building are fire safe.
What is a fire compartmentation survey?
'Compartmentation' means splitting up your building into manageable sections. The building is separated into its logical compartments, and passive fire protection is tailored to each compartment.
A fire compartmentation survey is required so that any fire remedial works and passive fire protection can be carried out. Read more about our Passive Fire Protection Services by Element PFP.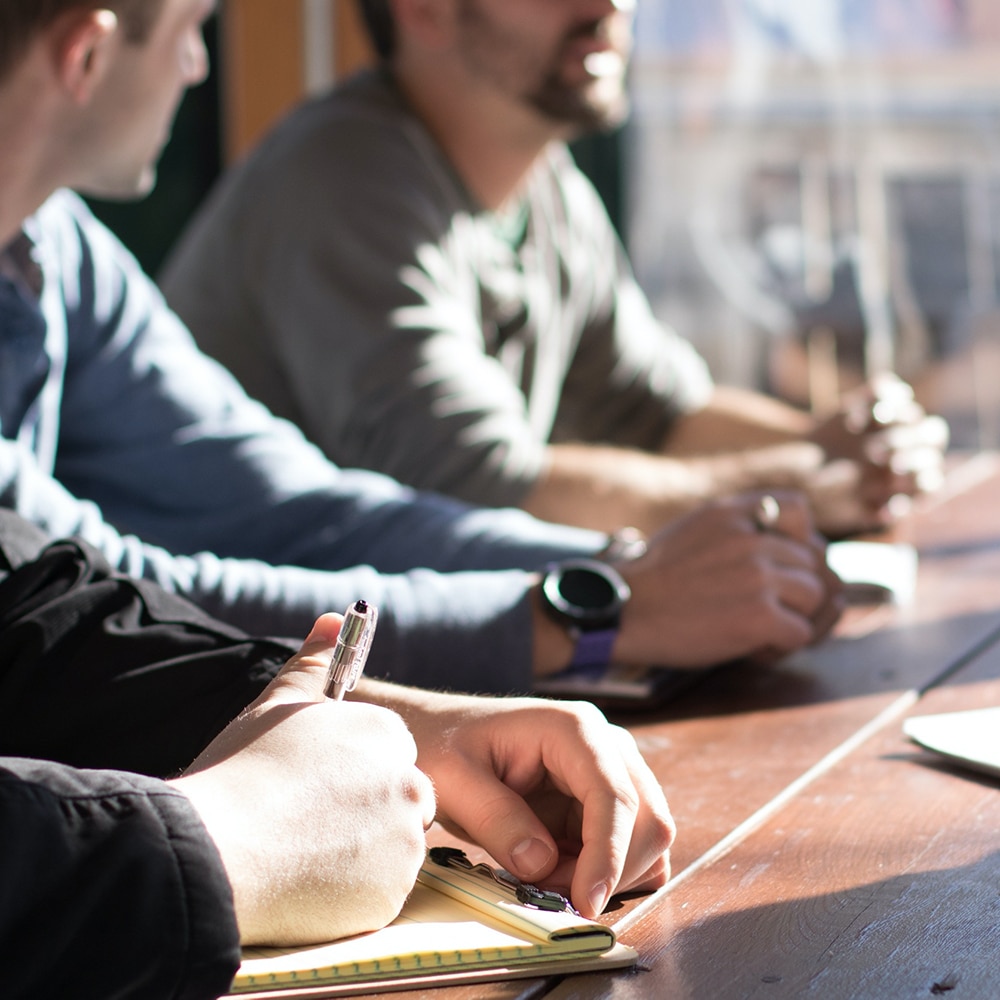 Why choose Element PFP for your Fire Compartmentation survey?
Element PFP is your experienced passive fire safety specialist. Our team of highly trained installers and surveyors is on hand to offer their passive fire protection knowledge and expertise. We don't just supply cookie-cutter surveys. We understand that every building and those responsible for it are unique, so we will always ensure we create a bespoke survey that is rigorous.
All of our fire compartmentation surveys are detailed and up to code. We pride ourselves on our attention to detail, with packages always perfectly suited to you.
By choosing Element PFP as your professional fire protection you can depend on the fact we are:
Professional
Reliable
Compliant with UK Fire Regulations
Third-Party Accredited
We are Element PFP and we are here to help. Whether it's fire risk assessments, safety advice, arranging a fire door survey, or you'd like some fire remedial works carried out on your premises, Enquire today!
Compartmentation Surveys with Element PFP
We also offer separate or combined fire door surveys for your premises.  Whether you're concerned about your current fire doors, or you're aware that you are due for a fire door inspection. We will individually identify all fire doors, and conduct thorough fire door checks. We record any defects using the Bolster System.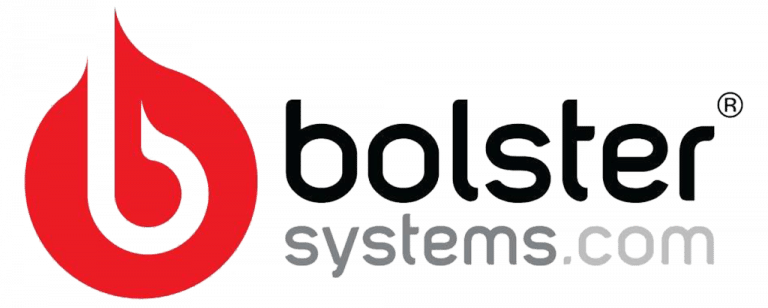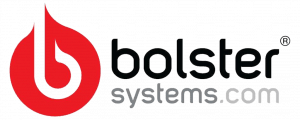 Passive fire protection management
With all our services, we use Bolster Systems. Bolster Systems is an electronic management application designed to integrate the installation, documenting and management of fire barrier penetrations and fire-stopping within a building.
Bolster Systems not only provides evidence of fire-stop compliance when a building is completed, it also provides building owners with a system they can use to maintain an inventory of the impact of maintenance works on post-occupancy fire-barrier integrity.
IFC Third-Party Accredited
Full Passive Fire Protection Services
100% Project Completion Satisfaction
Wide range of consultancy services
Cost Effective & Efficient
Every business needs a comprehensive service when it comes to protecting against fire. It can be a daunting task even beginning to understand fire safety regulations and where you stand.
You may require a complete service from the early stages of assessment to post-consultation, or you may require the repair of existing fire doors.
With our years of experience and industry recognised accreditation, you can rest assured that any work will be done to the highest standard.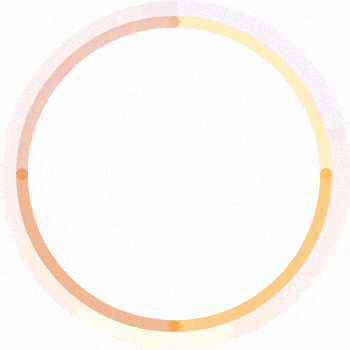 Ensuring your building is up to standard, creating a fire strategy.
Compartmentation & Fire Door Surveys
Surveying walls, ceilings, voids and layouts for legal fire safety requirements.
Preventing and containing the spread of fire within fire-resistant compartments.
Fire Door Repair & Installation
We can help optimise your building's safety and security to the highest possible standards.
Ensuring that passive fire protection works are installed correctly and to manufacturer standards.