Open State Cavity Barriers
Element collaborated with Norman & Underwood to enhance the fire protection measures of a building's external facade. The project's primary objective was to install horizontal and vertical open-state cavity barriers, providing an effective means of preventing fire spread within the building's external cavities. Norman & Underwood entrusted Element with the installation of open-state cavity barriers to fortify the external facade against the rapid propagation of fire. The strategic placement of these barriers was aimed at compartmentalizing the building's cavities, restricting the potential for fire to travel between different sections of the structure. By preventing the spread of flames and smoke, this installation sought to improve the building's overall fire safety and protect its occupants in the event of a fire emergency.
Element embarked on the project with a meticulous approach, starting with a comprehensive assessment of the building's external facade and cavities. Through careful analysis, the team identified key areas where open state cavity barriers were to be strategically installed. These barriers, designed to remain open under normal conditions, act as passive fire protection measures, effectively sealing off any voids and minimizing the risk of fire spreading to other parts of the building.
Open State Cavity Barriers
Throughout the project, Element worked hand in hand with Norman & Underwood, fostering a collaborative relationship to ensure seamless integration of the open-state cavity barriers into the building's facade. Element's team of experienced and qualified installers brought their technical expertise to the fore, meticulously fitting the barriers in precise locations, and adhering to industry standards and local regulations.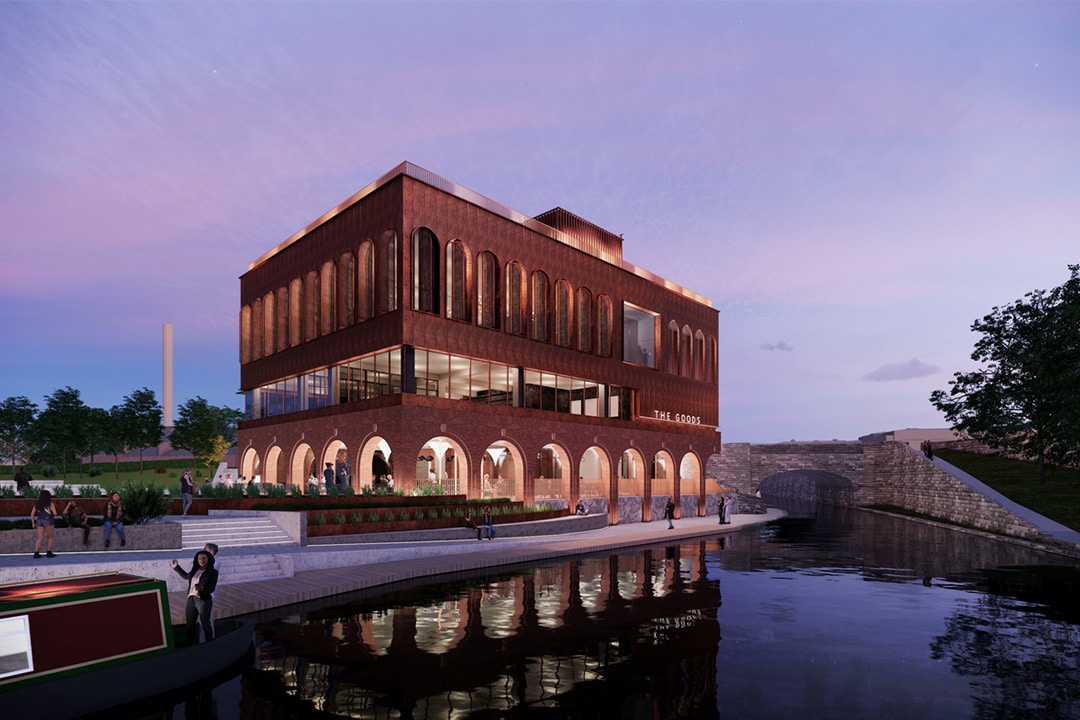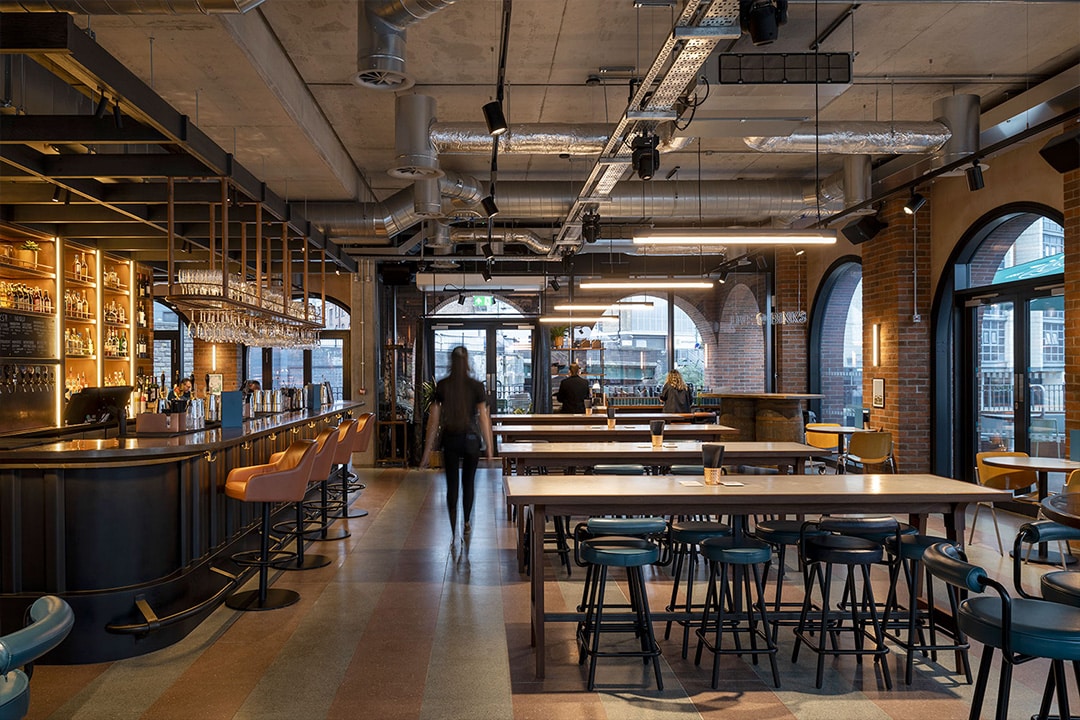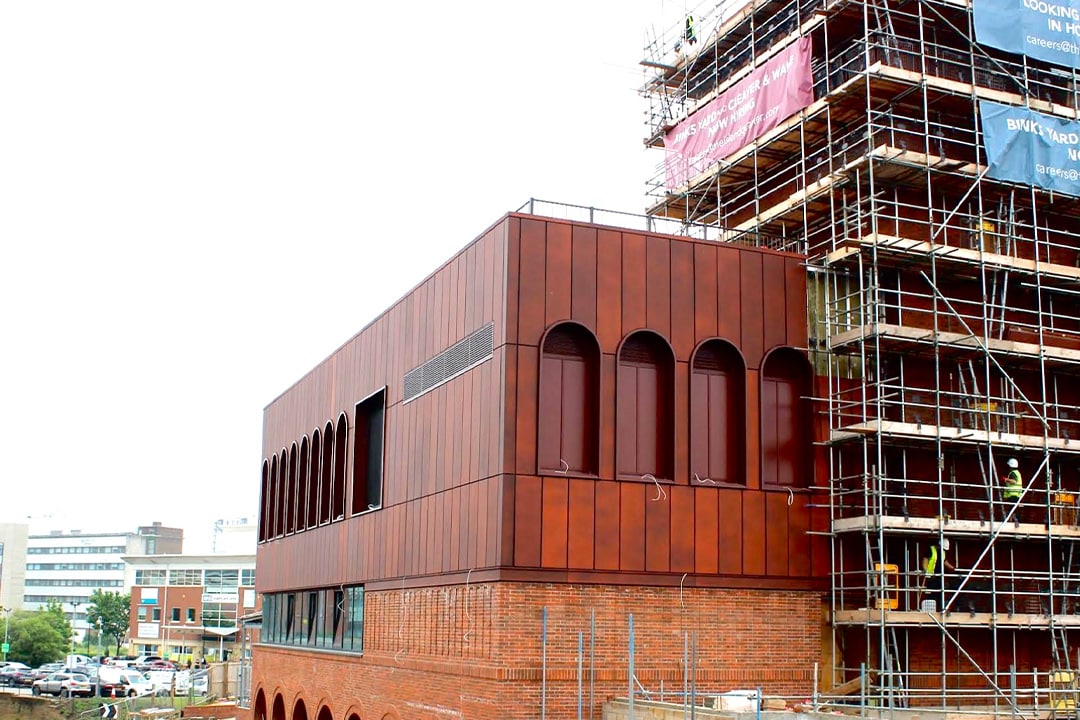 Need Our Fire Protection Services?