Fire Risk Assessment, Fire Compartmentation Survey, Fire Door Survey, Fire Stopping Installation & Fire Door Installation
Element, a trusted specialist consultant, to identify and address fire risks, breaches, and door issues within a student accommodation building, Radford Mill. Element was instructed by the previous owner of the property, driven by the need to ensure fire safety compliance before the building's acquisition by UBS Asset Management. The successful completion of Element's works played a pivotal role in facilitating a seamless and secure sale transaction.
The primary objective of the project was to conduct a comprehensive fire safety assessment of the student accommodation building, ensuring that all potential risks and issues were identified. Element's meticulous inspection focused on identifying fire hazards, breaches in fire safety measures, and any concerns related to the functionality of doors within the facility. The ultimate aim was to provide UBS Asset Management with a clear understanding of the building's fire safety status and enable them to make informed decisions during the acquisition process.
Element's team rose to the occasion, applying their extensive expertise and industry experience to overcome the challenges at hand. Employing a systematic and detail-oriented approach, the specialists meticulously examined every aspect of fire safety, including compartmentation, fire-resistant barriers, and the functionality of doors. Where breaches were identified, Element collaborated closely with the previous building owner and relevant contractors to swiftly implement necessary remediation measures.
Despite the time constraints and complexities, Element completed its works without fail, delivering comprehensive findings and successful remediation efforts. The student accommodation building achieved improved fire safety compliance, eliminating potential risks and hazards that could have posed serious consequences for UBS Asset Management as the future owner. With Element's expert assessment and timely actions, the acquisition process proceeded smoothly, instilling confidence in the building's safety and security for its new owners and occupants.
Fire Risk Assessment
Fire Compartmentation Survey
Fire Door Survey
Fire Stopping Installation
Fire Door Installation
Element faced several challenges during the project, primarily centred around the tight timeline for completion. With the acquisition on the horizon, the team had to work diligently to identify and rectify fire safety issues promptly. The pressure to meet deadlines while maintaining the highest standards of accuracy and thoroughness was paramount. Moreover, coordinating access to the student accommodation amidst its active usage required careful planning and effective communication to minimize disruptions to the building's occupants.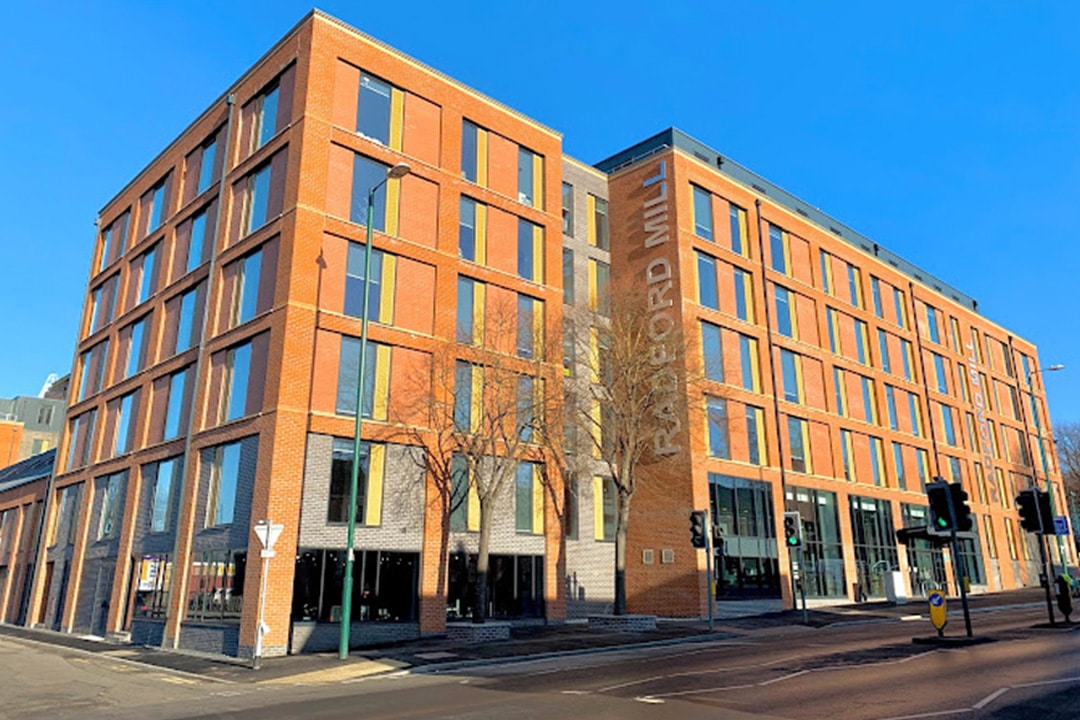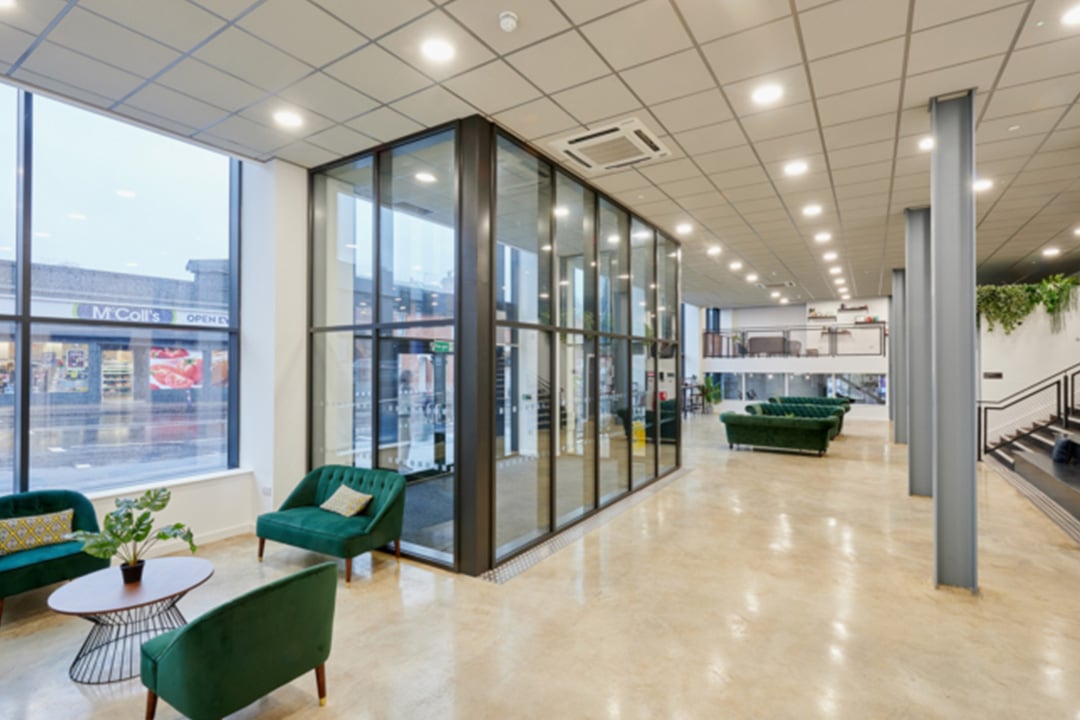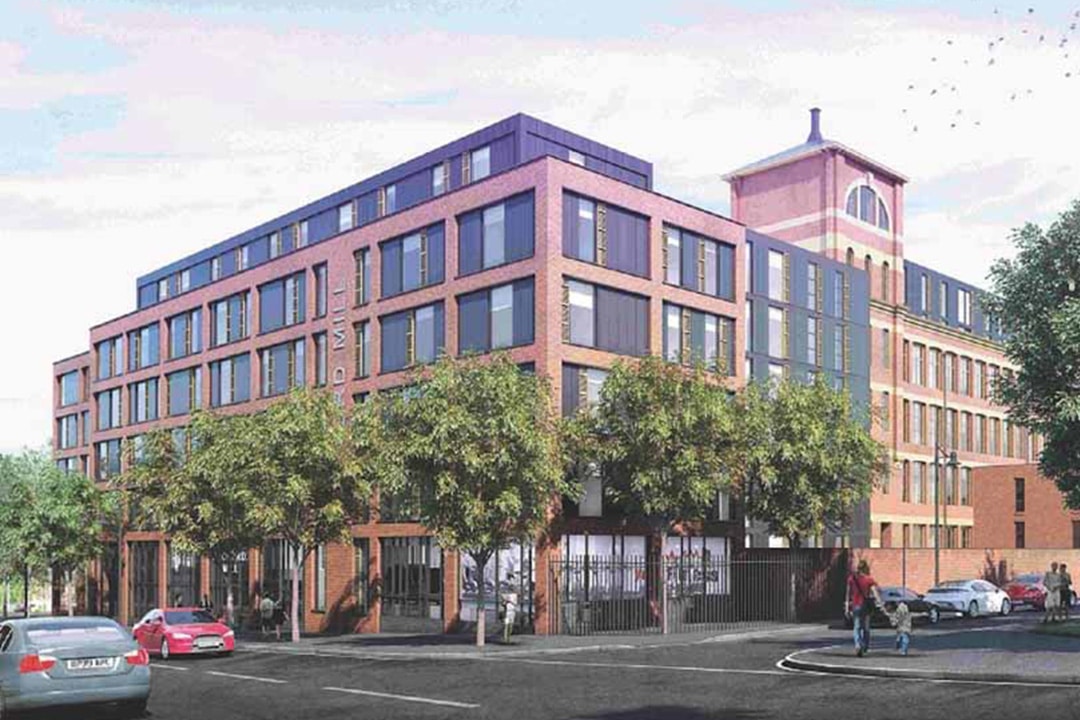 Need Our Fire Protection Services?