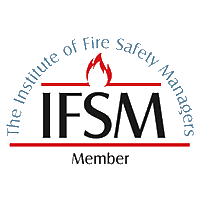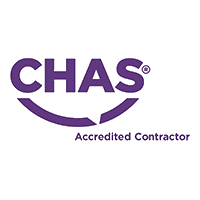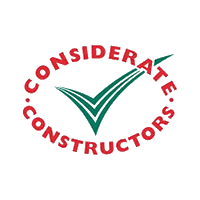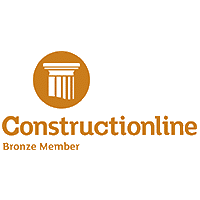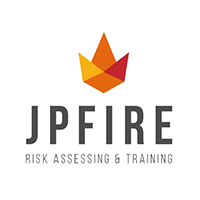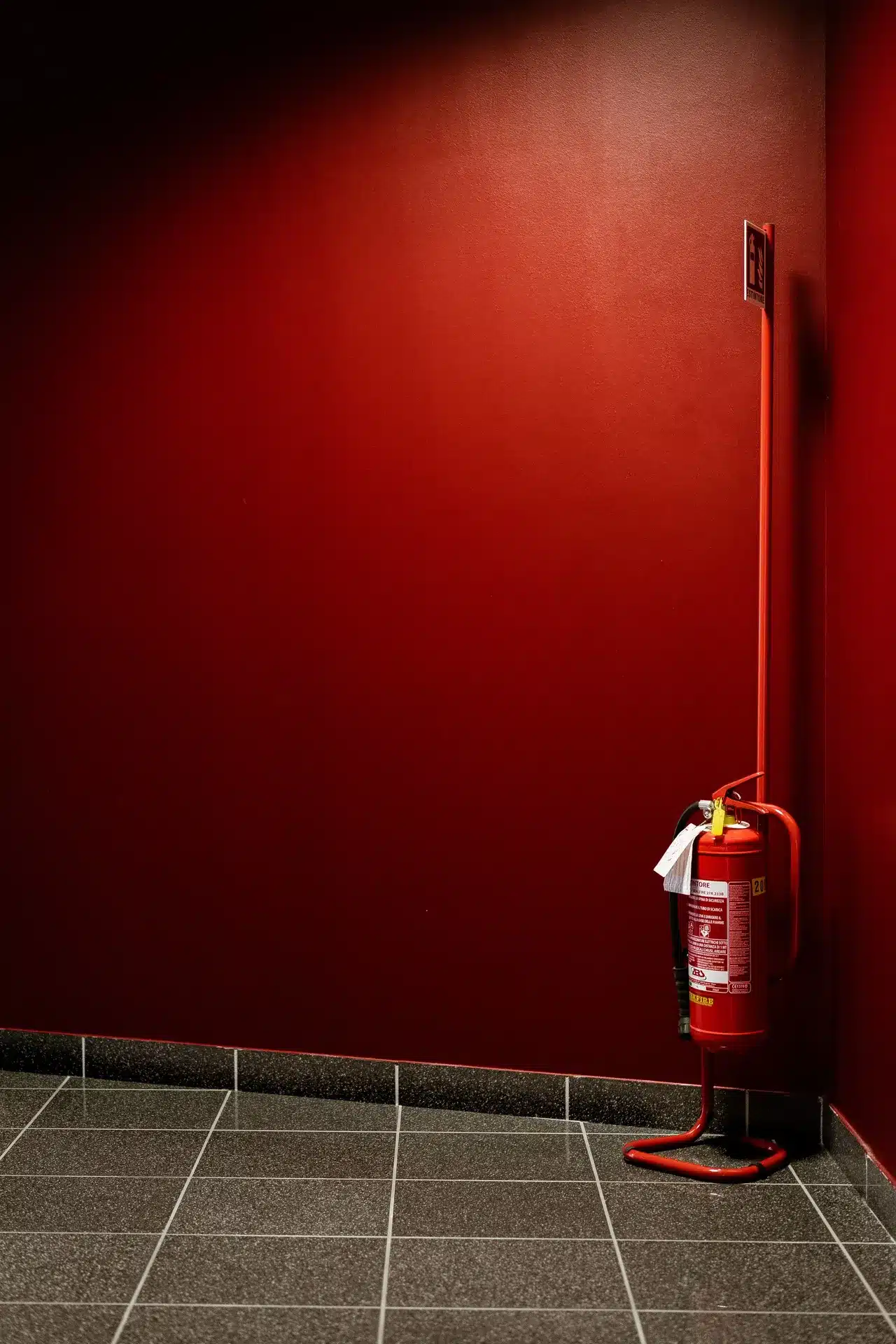 Active and Passive Fire Safety: What's the Difference?
Active and Passive Fire Safety are two different types of fire safety. Most people are more familiar with active fire safety because we see it more in our everyday lives.
Active Fire Safety
Includes things like smoke alarms, fire extinguishers, and fire exit signs, are put in place to help us straight away, in the case of an emergency.
Active fire safety tools can be used in the moment of fire, to help with the escape.
Passive Fire Safety
Passive fire safety, on the other hand, is a kind of fire safety which deals with integral parts of a building, fire doors, and compartments of a building. Passive Fire Protection is the in-built method of fire protection that is implemented into the structure of a building.
Methods of passive fire protection can already pre-exist within the materials used to build the structure, or they can be added to the building after it is constructed, to increase its levels of fire safety compliance.
The Significance of Passive Fire Safety
Having the correct levels of Passive Fire Safety can buy you up to an hour of evacuation/escape time in the case of a fire. Here's how:
How does it work?
Fire Resistant materials such as intumescent products which have fire-resistance properties are used in infrastructure of the building

Keeps your buildings split up into compartmentation – so that these areas are easier to manage one at a time. This helps to contain the fire into sections and keeps an evacuation route clear for people in the building.
Intumescent materials are substances which expand in response to heat application, therefore restricting the amount of fire that can pass through the material.
Intumescent materials are a major element of passive fire protection because they can help form a thick barrier between compartmented areas of a buildings. Many buildings contain intumescent materials in the form of coatings on their fundamental building materials, such as steel.
Element PFP for your Passive Fire Protection
Need fire remedial works?
If you require passive fire protection in your building, Element PFP can help. We are a third party accredited, reputable company who are fire safety law-compliant, with a breadth of knowledge about the industry. We have a team of experts who can help secure your building against fire.
We offer fire compartmentation surveys, fire door surveys and installation, as well as many other general passive fire protection services.
Alternatively, free to fill out our enquiry form for more information! We'd love to hear from you.
If you need more information on this topic, or you'd like to enquire about how Element PFP can help your workplace, then please don't hesitate to contact Element PFP.