Fire Compartmentation Survey, Fire Door Survey, Fire Stopping Installation & Fire Door Installation
Amazon, a worldwide e-commerce leader, hired KDM Shopfitting to undertake a major renovation project in one of its buildings. The project necessitated strict compliance with fire safety regulations, resulting in the participation of Element. Our task in the project was to conduct extensive surveys of the building's Fire Doors and Fire Compartmentation to identify any potential fire safety hazards. We were then given the responsibility of undertaking vital Fire Stopping Installations and Fire Door Installations to ensure that the building met the required fire safety standards and provided strong protection for its occupants.
Our involvement in the project focused on conducting two vital surveys. The Fire Door survey, aimed to assess the existing fire doors' integrity and effectiveness. The second survey, the Fire Compartmentation survey, aimed to evaluate the building's fire containment measures. Based on the survey findings, we performed Fire Stopping Installations to seal openings and gaps within fire-resistant barriers, preventing fire and smoke from spreading. Additionally, we carried out precise Fire Door Installations, ensuring that all fire doors were up to standard and capable of providing essential fire protection.
Our diligent surveys provided valuable insights into the building's fire safety status. By identifying potential fire safety risks, we enabled KDM Shopfitting and Amazon to address any deficiencies proactively. Through the seamless execution of Fire Stopping Installations, we bolstered the building's fire resistance capabilities, effectively containing fires and minimizing their impact. Moreover, our precise Fire Door Installations ensured that the building's occupants could rely on robust fire doors for safe evacuation in the event of an emergency.
Fire Compartmentation Survey
Fire Door Survey
Fire Stopping Installation
Fire Door Installation
During the course of our project, we encountered a range of obstacles that required us to plan meticulously and communicate constantly. Working in a distribution centre that operates 24 hours a day presented a unique challenge for our fire safety efforts. Our goal was to carry out our tasks without interrupting the facility's daily operations. To achieve this, we worked closely with the management team to identify the safest times and locations to access different areas for our assessments and installations. Consistent communication with the management team was crucial to ensure the safety of our team and the facility's staff throughout our operations. Adapting our work schedule to accommodate the distribution centre's round-the-clock activities and strategically accessing different areas proved to be a complex logistical challenge. However, through effective collaboration and open communication, we were able to successfully overcome these hurdles and implement necessary fire safety measures while minimizing disruptions to the distribution centre's critical operations.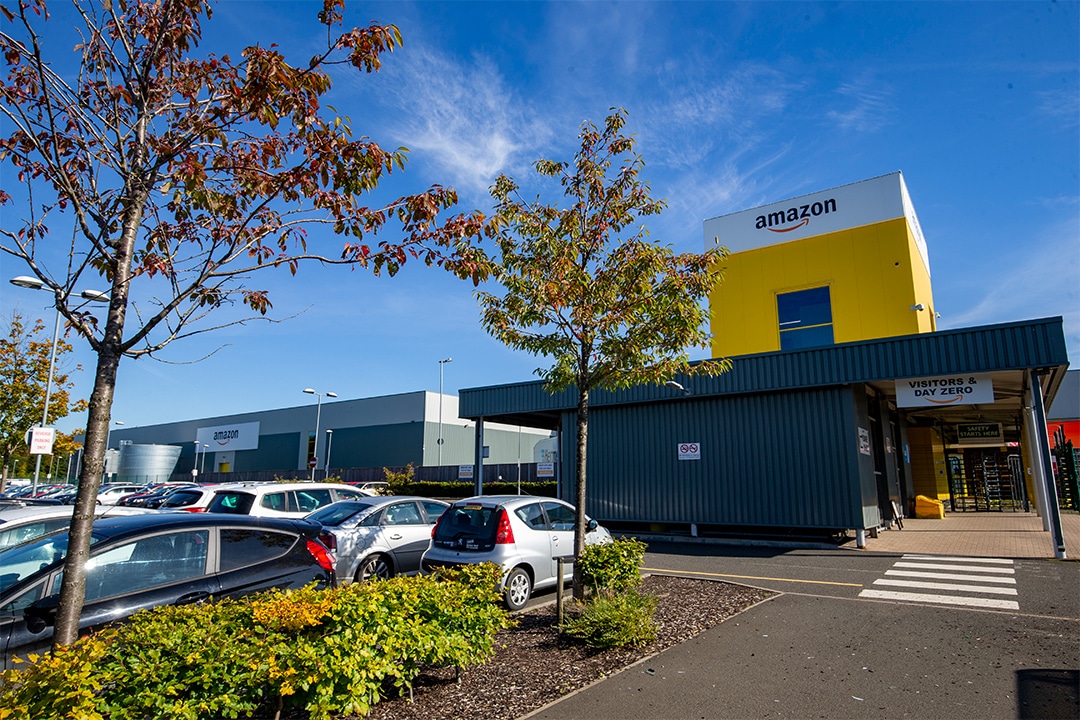 Need Our Fire Protection Services?