Fire Compartmentation Survey, Fire Door Survey, Fire Stopping Installation, Fire Door Installation
Marshdale/NHS hired Element PFP to undertake an important project: to complete all necessary passive fire and fire door remedial works in their Children's theatre department as part of their refurbishment program. Recognizing the critical importance of fire safety, our team made a comprehensive effort to ensure that industry standards were met, providing maximum protection for both occupants and assets.
After receiving instructions, we conducted an extensive PFP and fire door survey which enabled us to identify any defects or shortcomings within the compartment lines and fire doors. Our meticulous inspection covered walls, floors, ceilings, service penetrations, and fire doors, allowing us to make a holistic assessment of fire safety measures in the theatre department.
Once the survey findings were available, Element PFP immediately initiated the remedial works. Our highly skilled technicians applied targeted solutions to address all identified defects and non-compliance issues. This ensured that all remediations were completed in accordance with industry standards, with a focus on enhancing passive fire safety, as well as bringing fire doors up to required compliance levels.
Through close collaboration with Marshdale/NHS, Element PFP successfully improved passive fire safety and fire door compliance in the Children's theatre department. Our commitment to excellence and meticulous approach resulted in a secure environment for staff, patients, and visitors.
This project is a testament to Element PFP's expertise in delivering comprehensive fire safety solutions. We remain dedicated to ensuring the highest standards of passive fire safety and fire door compliance through rigorous inspections, effective remedial works, and strict adherence to industry regulations. Our successful collaboration with Marshdale/NHS underscores our commitment to excellence in fire safety, especially in sensitive environments like Children's theatre departments.
Fire Compartmentation Survey
Fire Door Survey
Fire Stopping Installation
Fire Door Installation
IFC Accredited Firestopping – Service Penetration Remedials
Throughout our project, we encountered numerous challenges due to the need to work around live environments. One significant hurdle was the requirement to accommodate work in areas like the consultation rooms while ensuring minimal disruption. To address this, we carefully arranged the working hours, specifically targeting Saturdays when the surgery was closed. This allowed us to create a focused effort, with increased labour levels, to complete the necessary work within a single Saturday. To further mitigate any potential disruptions, we diligently coordinated with the relevant stakeholders to ensure that all work areas were predetermined and properly closed off. Exclusion zones were established, clearly marked with signage indicating that work was being conducted in those areas. These measures were essential in maintaining a safe and organized environment while minimizing any adverse effects on the live surroundings.
"Thank you for the services provided and I can confirm the fire enforcement notice has now been lifted following the completion of your work, it has been a pleasure to work with you guys throughout this contract and I will not hesitate to contact you if further works are required in the future"
Raj Jagpal, Fire Safety Manager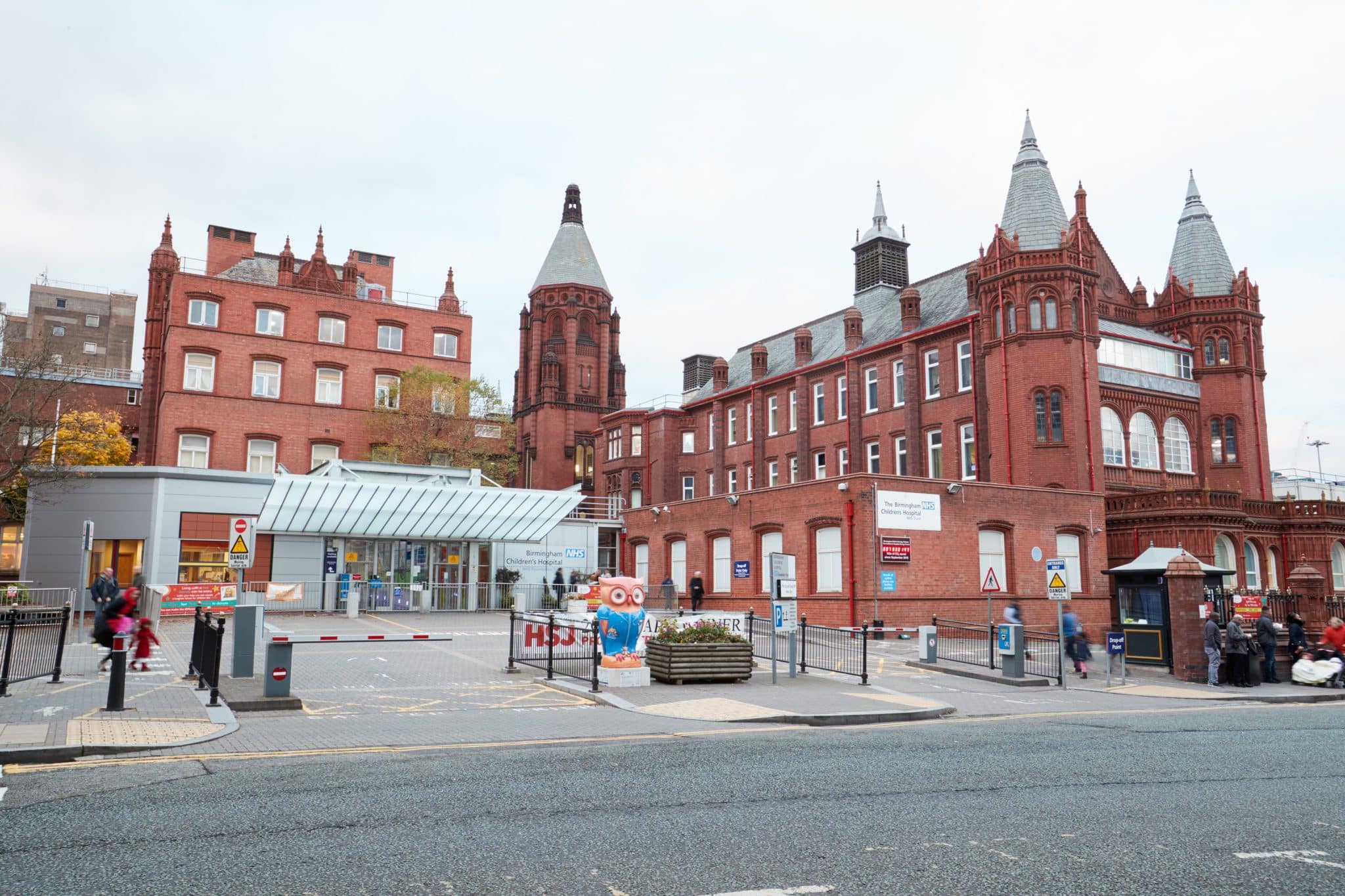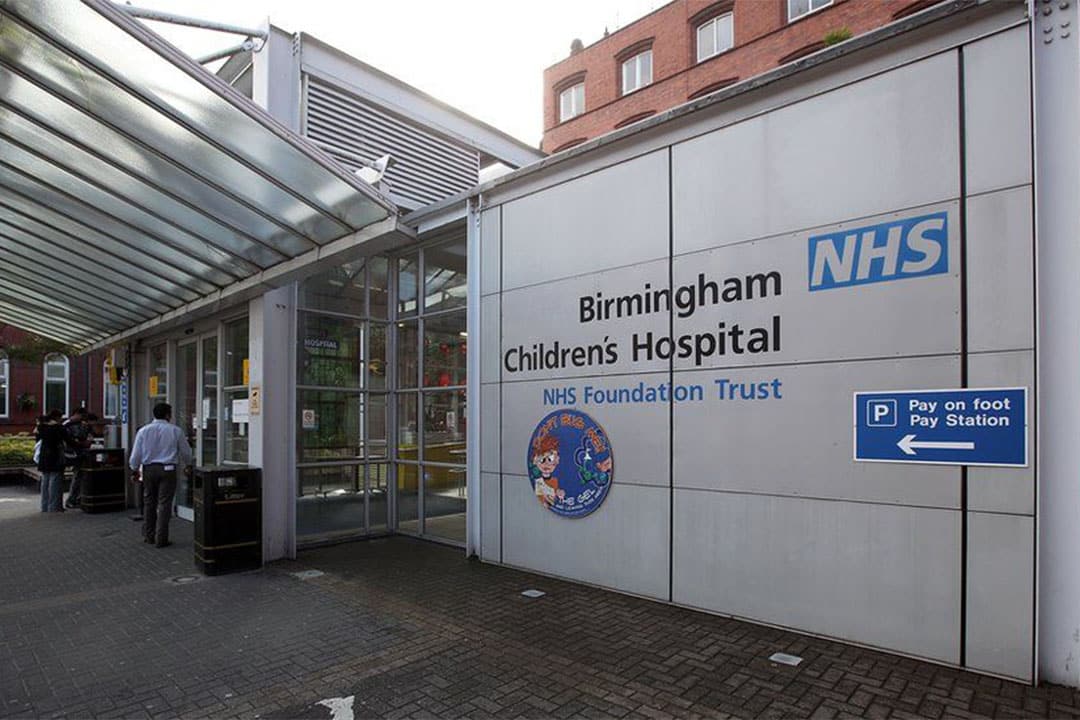 Need Our Fire Protection Services?