Fire Compartmentation Survey & Fire Door Survey
Carlton Le Willows Academy, a prominent educational institution, enlisted the expertise of Element to conduct a comprehensive fire door survey and fire compartmentation survey across its campus buildings. With a firm commitment to ensuring the safety of its students, staff, and visitors, the academy sought to identify and address potential fire risks within its facilities. Element's team of experienced fire safety professionals embarked on a meticulous assessment to evaluate the existing fire safety measures and identify areas requiring remedial action.
The fire safety assessment covered all buildings on the academy's campus, including classrooms, laboratories, administrative offices, and recreational facilities. Element's dedicated team meticulously inspected fire doors and assessed the integrity of fire compartmentation systems to ensure compliance with relevant fire safety regulations and standards. Throughout the assessment process, particular attention was given to identifying any weaknesses or deficiencies that might compromise the effectiveness of fire protection measures.
Following a thorough survey, Element identified several critical fire risks across the academy's buildings. The inspection revealed instances of faulty fire doors, compromised fire seals, and inadequate fire compartmentation barriers. Additionally, issues were found with fire-rated walls and doors that failed to meet the required standards for fire resistance, thus increasing the potential for fire spread and endangering occupants' safety.
To address the identified fire risks, Element compiled a detailed report outlining all the necessary remedial works. The report presented a prioritized action plan, categorizing the remediation tasks based on their level of urgency and severity. Element's recommendations included repairing or replacing faulty fire doors, reinforcing fire compartmentation barriers, and upgrading fire-rated walls and doors to meet the required fire resistance standards. Moreover, the report emphasized the importance of conducting regular maintenance and periodic inspections to ensure ongoing fire safety compliance.
Fire Compartmentation Survey
Fire Door Survey
During the project, we encountered several challenges that demanded careful coordination and effective communication. The fire protection works were scheduled during the half-term break, aiming to minimize disruption to Carlton Le Willows Academy's operations. However, a few buildings still hosted activities during this period, necessitating collaboration with the facilities management team. The key challenge was to allocate specific time periods for our work and coordinate with the ongoing activities, ensuring minimal disruption to the school's functioning. This required constant communication with the facilities management team to determine when each area could be accessed for the necessary fire safety assessments and remedial works. By working closely with the facilities management team and maintaining consistent communication, we successfully navigated these challenges and executed the project with precision, enabling the academy to maintain its operational continuity while enhancing its overall fire safety measures.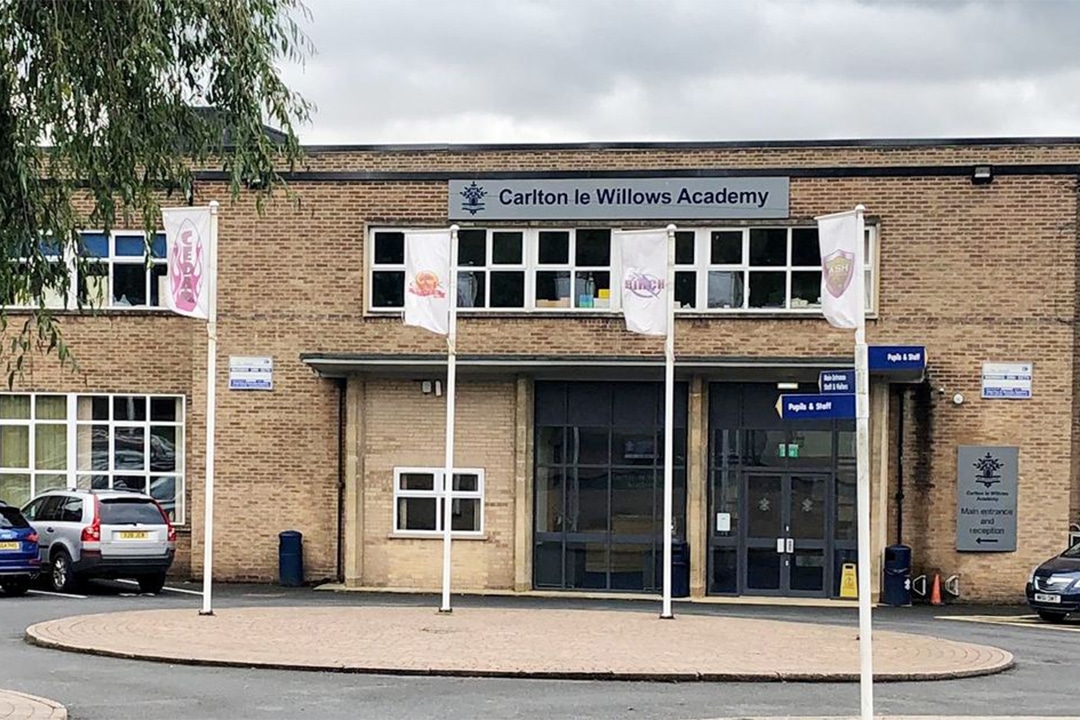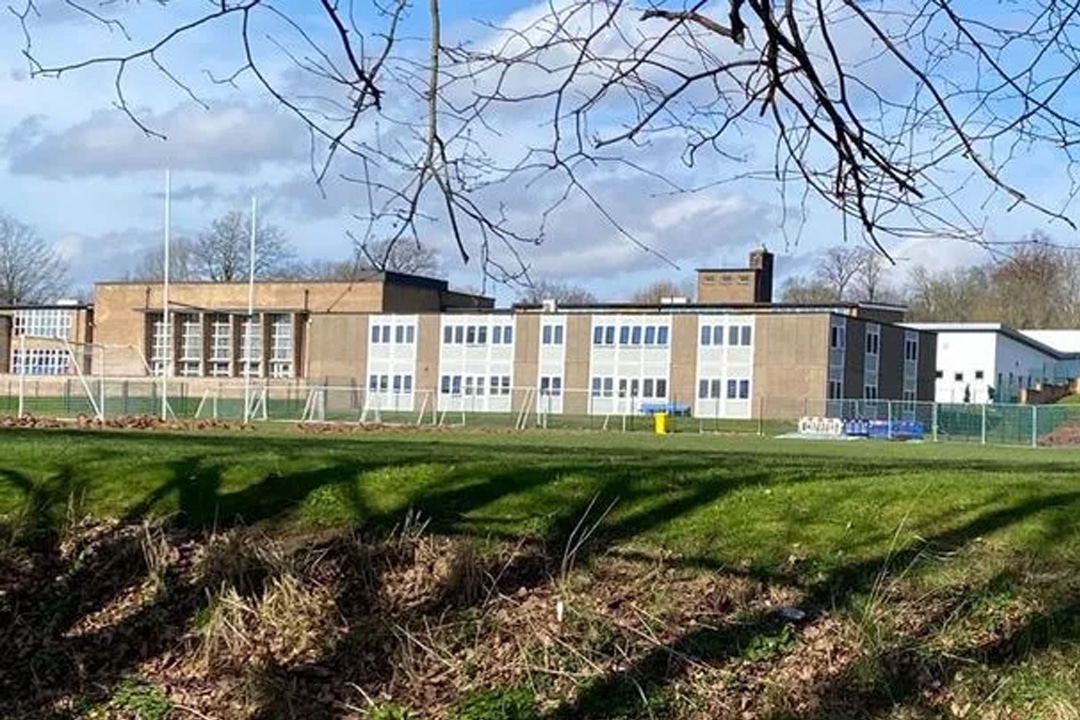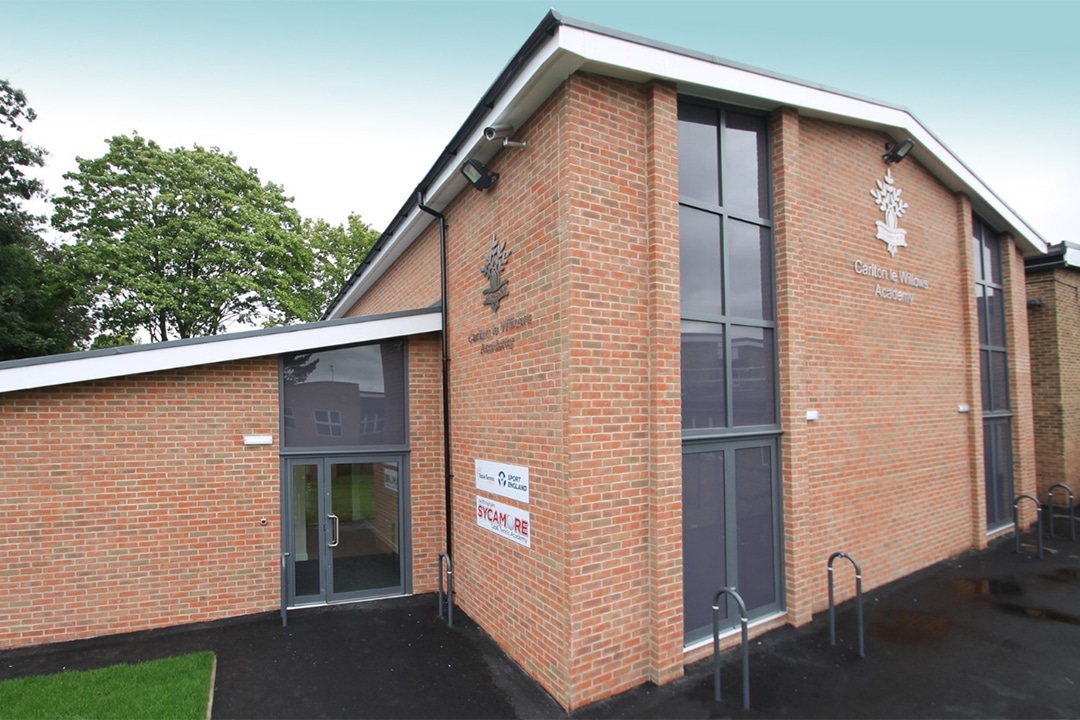 Need Our Fire Protection Services?