Fire Strategy Creation, Fire Risk Assessment, Fire Compartmentation Survey, Fire Door Survey, Fire Stopping Installation & Fire Door Installation
The renowned global hotelier, The Ascot, entrusted us with a crucial task: ensuring full compliance with fire safety regulations across their UK hotel portfolio. The primary objective was to safeguard the well-being of their guests and staff in the event of a fire emergency. To meet this challenge, we developed a comprehensive Fire Strategy and conducted meticulous Fire Risk Assessments for all properties. This enabled us to identify potential fire hazards and devise a robust plan to address them effectively.
Adopting a multi-stage approach, we first conducted in-depth surveys of fire compartments and doors, pinpointing areas in each hotel that required upgrades to meet the standards. Our keen focus on identifying weaknesses in the fire compartments was vital in containing fire spread within the buildings.
Swiftly following the survey phase, we proceeded with the installation of fire-stopping measures and fire doors. Our team ensured strict adherence to fire safety regulations, taking all necessary precautions. Fire stopping entailed sealing gaps and penetrations to prevent fire from breaching designated areas, while fire-resistant doors were strategically installed to provide secure fire exits and effectively contain potential outbreaks.
By conducting thorough Fire Strategy, Risk Assessment, Fire Compartmentation, and Fire Door Surveys for The Ascot's UK hotel portfolio, we equipped their properties to meet and surpass fire safety regulations. Our diligent efforts in implementing Fire Stopping and Fire Doors have fortified the hotels' ability to protect their occupants in case of a fire. The Ascot can now confidently assert that their properties exceed the required fire safety standards, reflecting their unwavering commitment to the safety and well-being of their valued guests and staff.
Fire Strategy Creation
Fire Risk Assessment
Fire Compartmentation Survey
Fire Door Survey
Fire Stopping Installation
Fire Door Installation
Throughout the project, we encountered notable challenges as we endeavored to coordinate fire safety services seamlessly within live operational hotels, all the while keeping guest comfort and safety at the forefront. Our primary hurdle was to implement essential fire safety initiatives without causing disruption to the hotel's day-to-day operations. With great care, our team meticulously conducted fire risk assessments, surveys, and installations during off-peak hours, maintaining clear and effective communication with the hotel staff. We carefully adapted schedules and procedures to minimize any interference with the guests' experience while ensuring that critical compliance measures were thoroughly and efficiently implemented. Despite the obstacles we faced, our unwavering commitment to delivering top-notch fire safety solutions allowed us to overcome challenges and ultimately garnered The Ascot's satisfaction and trust in our capabilities.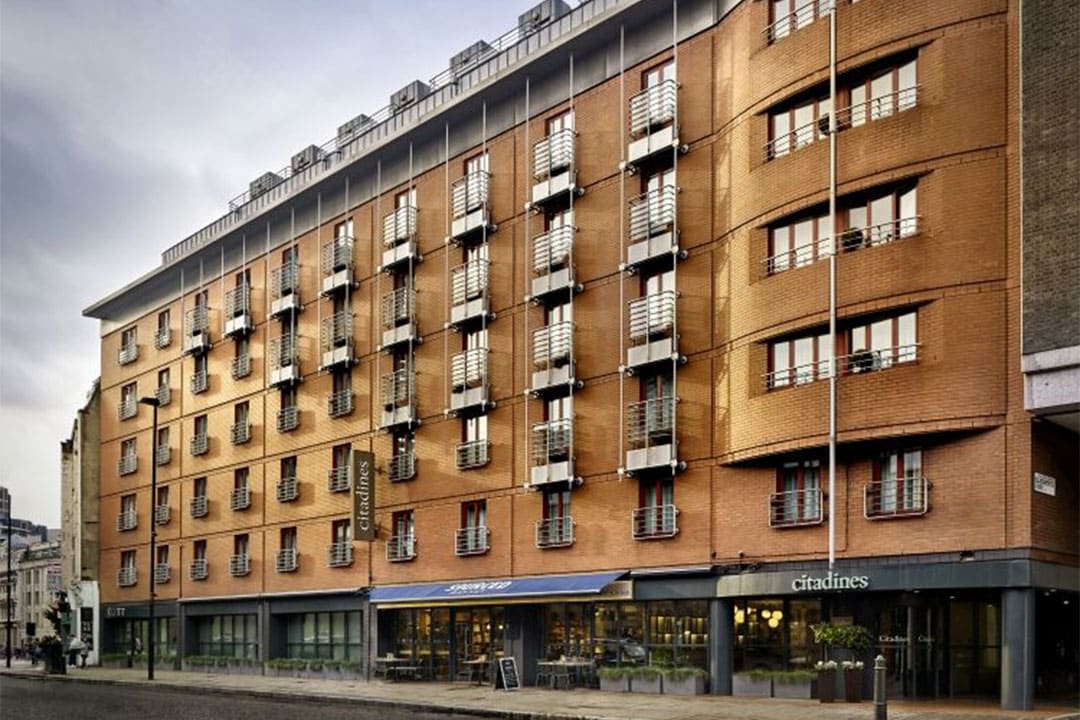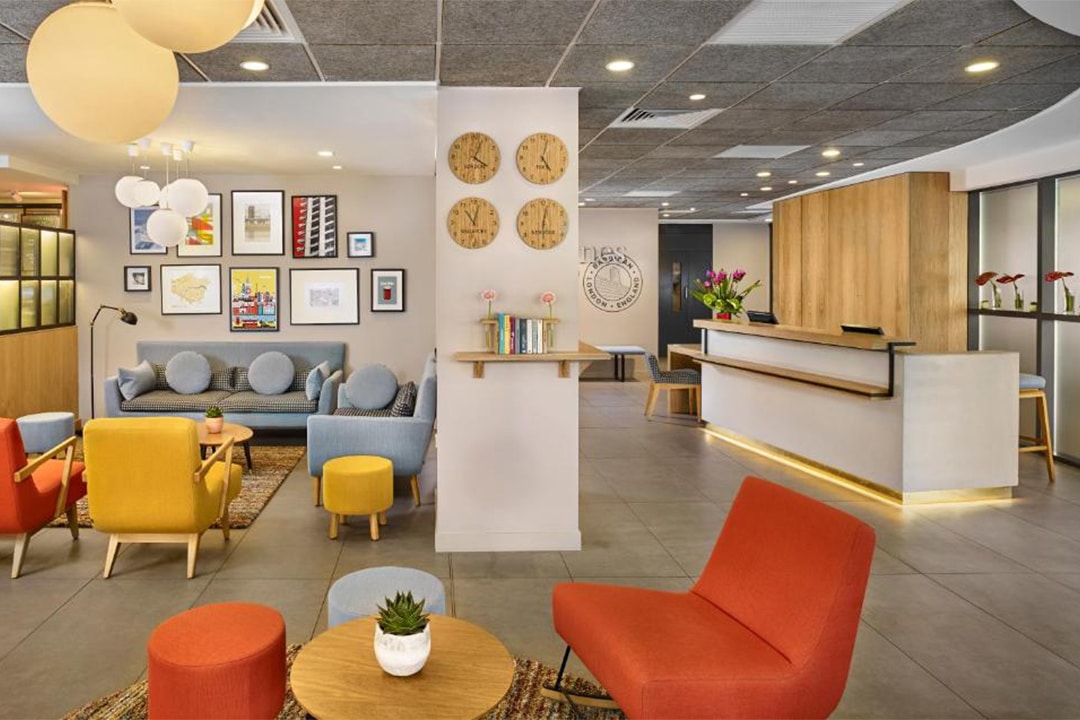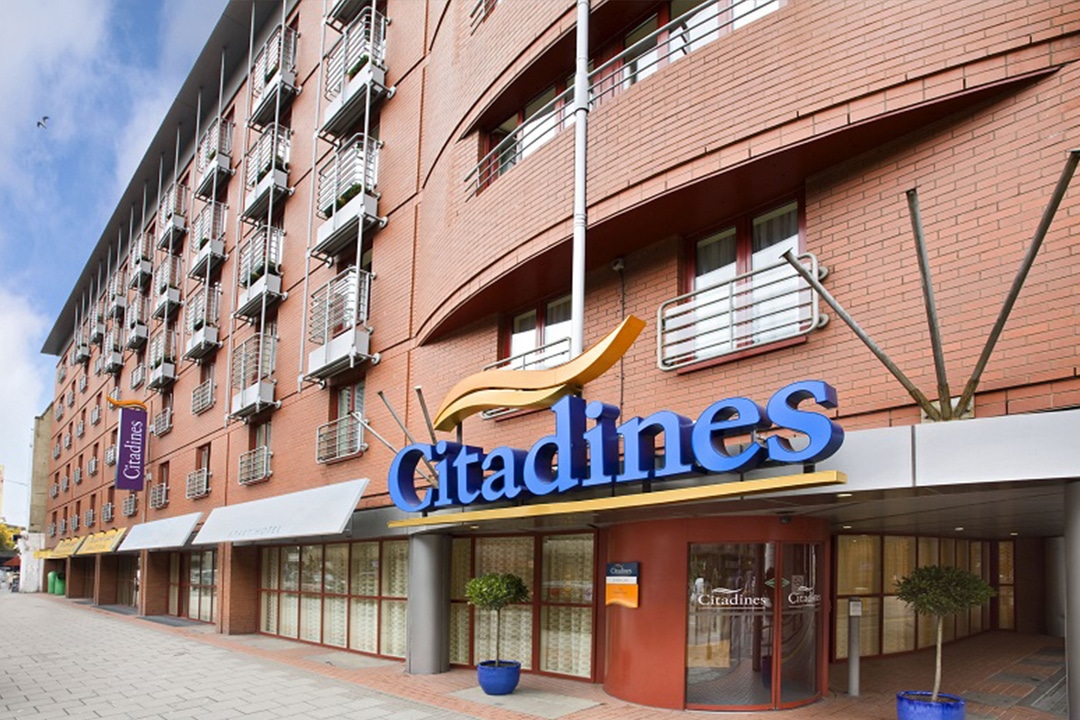 Need Our Fire Protection Services?