Fire Strategy Creation, Fire Risk Assessment, Fire Compartmentation Survey, Fire Door Survey, Fire Stopping Installation & Fire Door Installation
The Ascot needed us to make sure that all of their hotels in the United Kingdom were compliant with fire safety regulations. The aim was to protect their guests and staff in case a fire broke out. We created a detailed Fire Strategy and carried out a thorough Fire Risk Assessment for all of their properties. This helped us to identify any potential fire risks and create a strong plan to deal with them.
We took a multi-stage approach to achieve our goal of complying with fire safety regulations. In the first phase, we conducted a thorough survey of fire compartments and doors, which helped us identify areas in each hotel that needed improvements to meet the standards. It was essential to identify any potential weaknesses in the fire compartments to prevent the spread of fire throughout the buildings.
Following the survey, we quickly moved on to the installation of fire-stopping measures and fire doors. Our team made sure that all fire safety regulations were strictly adhered to and that the necessary precautions were taken. Fire stopping involved sealing gaps and penetrations to prevent fire from spreading outside designated areas. Furthermore, we installed fire-resistant doors in key locations to provide secure fire exits and effectively contain potential outbreaks.
Our team conducted a thorough Fire Strategy, Risk Assessment, Fire Compartmentation and Fire Door Surveys for The Ascot's UK hotel portfolio. Through our diligent efforts in installing Fire Stopping and Fire Doors, the hotels are now better equipped to protect their occupants in case of a fire. The Ascot can now confidently say that their properties exceed the necessary fire safety regulations, emphasizing their dedication to the safety and well-being of their guests and staff.
Fire Strategy Creation
Fire Risk Assessment
Fire Compartmentation Survey
Fire Door Survey
Fire Stopping Installation
Fire Door Installation
During the project, we faced significant challenges in coordinating fire safety services for live operational hotels while prioritizing guest comfort and safety. Our main hurdle was implementing fire safety initiatives without disrupting the hotel's daily operations. Our team worked meticulously during off-peak hours to carry out fire risk assessments, surveys, and installations while communicating clearly with hotel staff. We adapted schedules and procedures to minimize guest interference while ensuring critical compliance measures were effectively implemented. Despite these challenges, our dedication to delivering superior fire safety solutions helped us overcome obstacles and earn The Ascot's satisfaction and trust in our capabilities.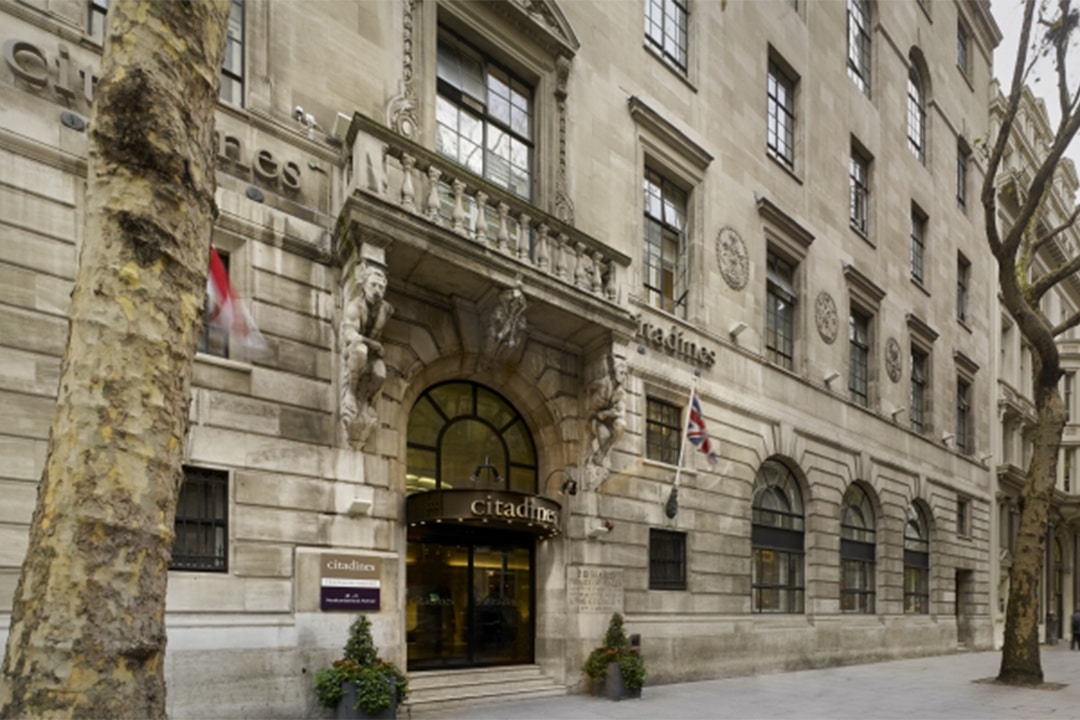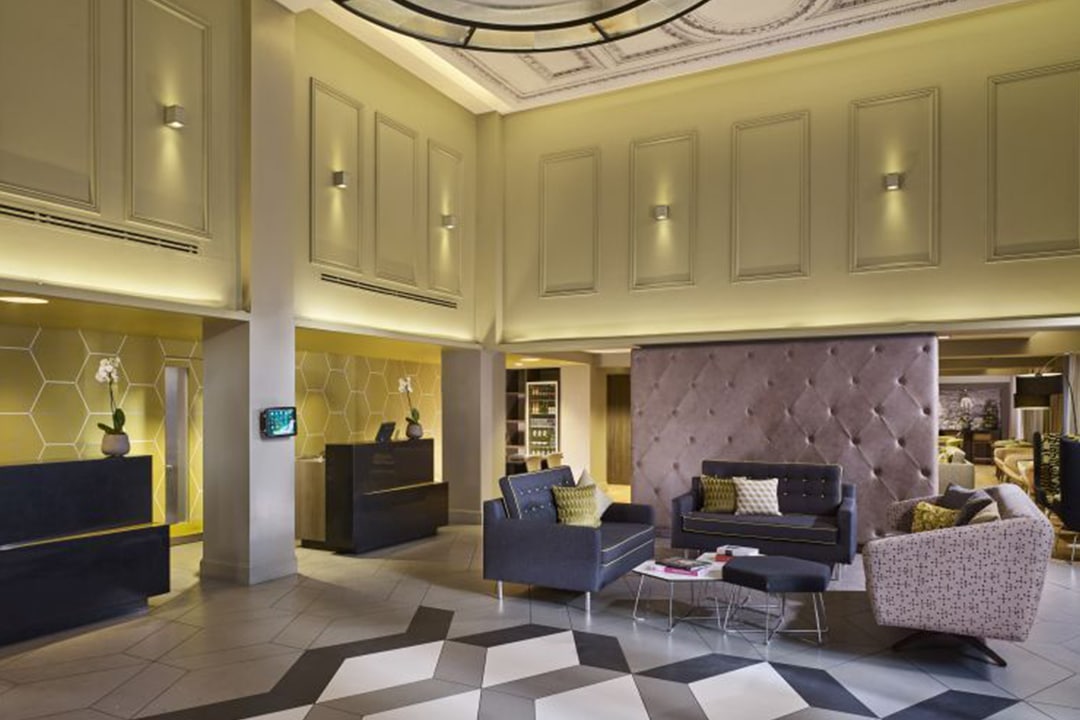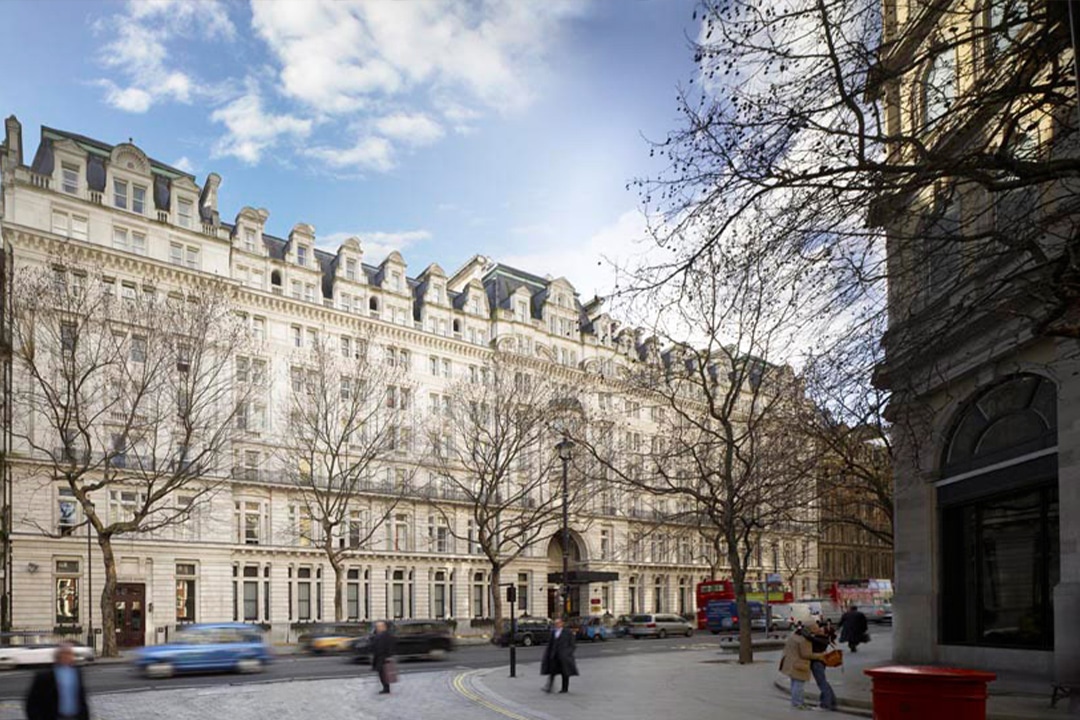 Need Our Fire Protection Services?