Fire Compartmentation Survey, Fire Stopping Installation
Our team at Element was given the important responsibility of ensuring fire safety compliance for a building development project. Before starting, we conducted a thorough fire compartmentation survey to identify any potential safety breaches that needed immediate attention. Our skilled technicians then went to work, sealing off any gaps or openings that could contribute to the spread of fire with precision and strict adherence to regulations. This ensured that the building met the highest safety standards before the development could proceed.
We also conducted steel protection works to further enhance the building's fire safety measures. Our meticulous examination of the framework ensured that there were no issues that could compromise critical fire safety precautions. This comprehensive approach effectively mitigated potential risks, providing an added layer of safety for the building's occupants.
Our client, Prosperity, could proceed confidently knowing that they entrusted Element with their fire safety requirements. Our unwavering commitment to excellence, strict regulatory compliance, and meticulous attention to detail ensured a seamless and secure development process. This successful project exemplifies Element's expertise in ensuring fire safety compliance for even the most challenging construction projects.
Fire Compartmentation
Fire Safety Installation
IFC Accredited Firestopping
Steel Protection Works
During our project, we faced the challenge of coordinating and maintaining effective communication with both the 1st and 2nd fixed contractors involved in the new build project. It was crucial for us to ensure a seamless and consistent operation throughout the construction process. By staying in close communication with these contractors, we could effectively synchronize our fire safety efforts with their respective tasks, ensuring that all aspects of the project progressed smoothly. This collaboration helped us overcome potential obstacles and guarantee a cohesive approach towards achieving optimal fire safety standards for the new build.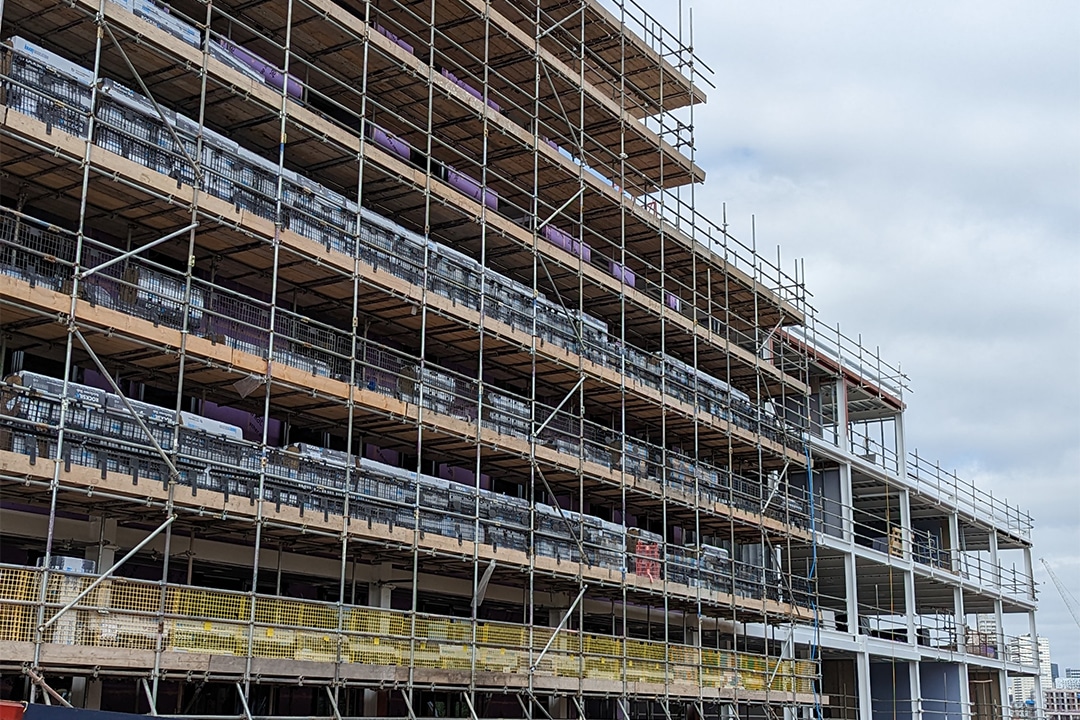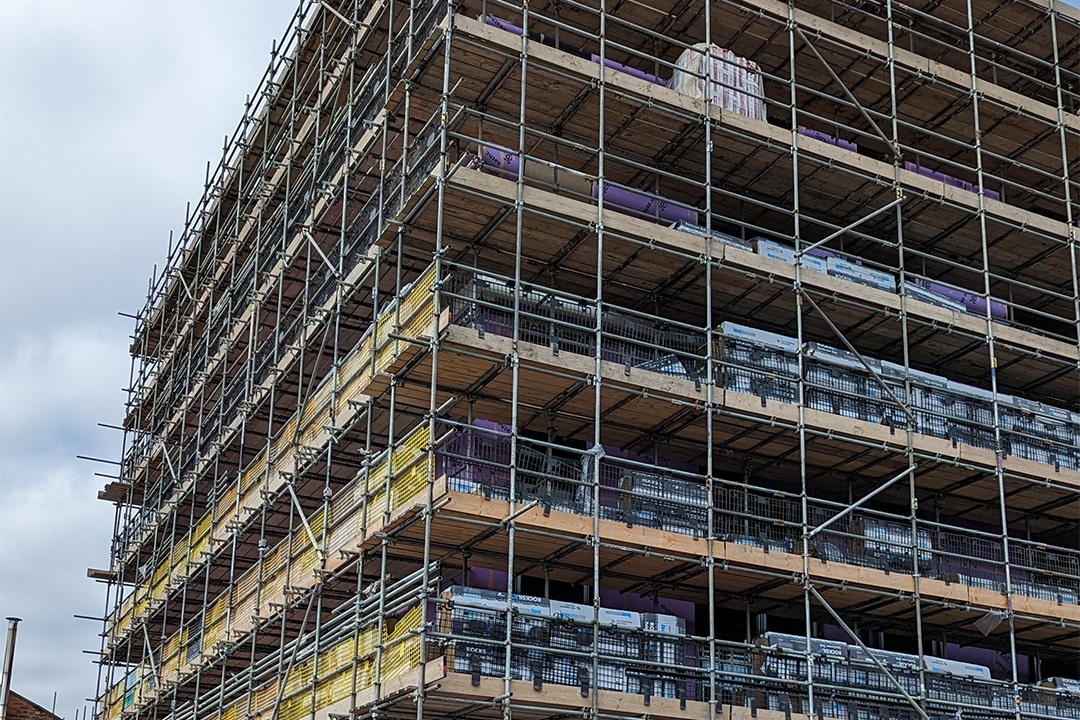 Need Our Fire Protection Services?