Fire Compartmentation Survey, Fire Stopping Installation, Steel Protection
Element was entrusted with a critical task—to ensure the fire safety compliance of a building development project. At the pre-engagement stage, we were instructed to conduct a comprehensive fire compartmentation survey. Our dedicated team meticulously inspected every aspect of the structure, identifying potential fire safety breaches that needed immediate attention.
Following the survey, we swiftly proceeded with our expert fire-stopping works. With unwavering precision and adherence to regulations, our skilled technicians resolved all identified breaches. By meticulously sealing off any gaps or openings that could potentially contribute to the spread of fire, we ensured that the building met the highest safety standards before the development could proceed.
In addition to our fire-stopping expertise, we also conducted steel protection works further to enhance the fire safety measures of the building. Our meticulous examination of the framework ensured that there were no issues that could interfere with critical fire safety precautions. This comprehensive approach mitigated potential risks and provided the building's occupants with an added layer of safety.
By entrusting Element with their fire safety requirements, Prosperity could proceed confidently. Our unwavering commitment to excellence, strict compliance with regulations, and meticulous attention to detail ensured a seamless and secure development process. The successful completion of this project exemplifies Element's expertise in ensuring fire safety compliance for even the most demanding construction endeavours.
Fire Compartmentation
Fire Safety Installation
IFC Accredited Firestopping
Steel Protection Works
Through our project, we faced several challenges that required us to work closely with other on-site contractors and project staff. Our objective was to ensure that the fire safety methods chosen were well integrated, enabling us to execute the project cost-effectively and time-efficiently. We maintained continuous communication with stakeholders to ensure the successful implementation of our fire safety solutions.
Additionally, we had to deal with complicated steelwork structure problems, which required us to engage with manufacturers directly. By working closely with these experts, we were able to identify and implement the best solutions for the complexities presented. This collaborative approach allowed us to overcome the unique challenges posed by the steelwork structure while ensuring that optimal fire safety measures were in place without compromising the project's timeline or budget.
Despite the complexities and the need for intricate coordination, our commitment to delivering top-quality fire safety solutions never wavered. The seamless interaction with contractors and manufacturers, coupled with our expertise and determination, contributed to the successful completion of the project, leaving our client satisfied with both the outcome and the efficient utilization of time and resources.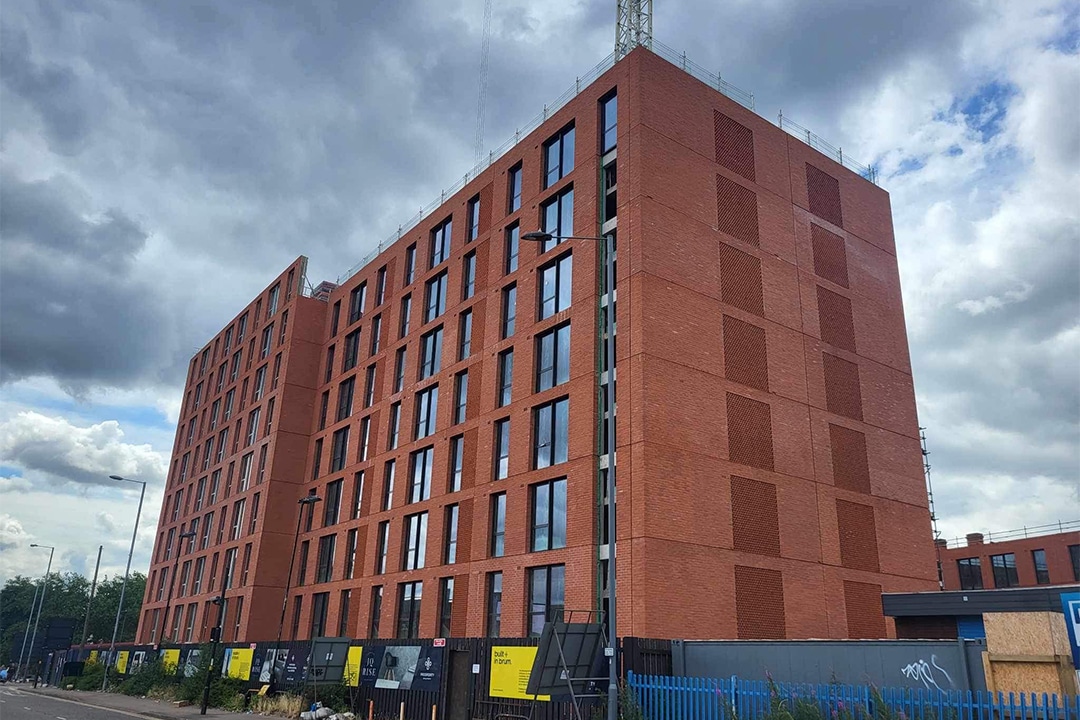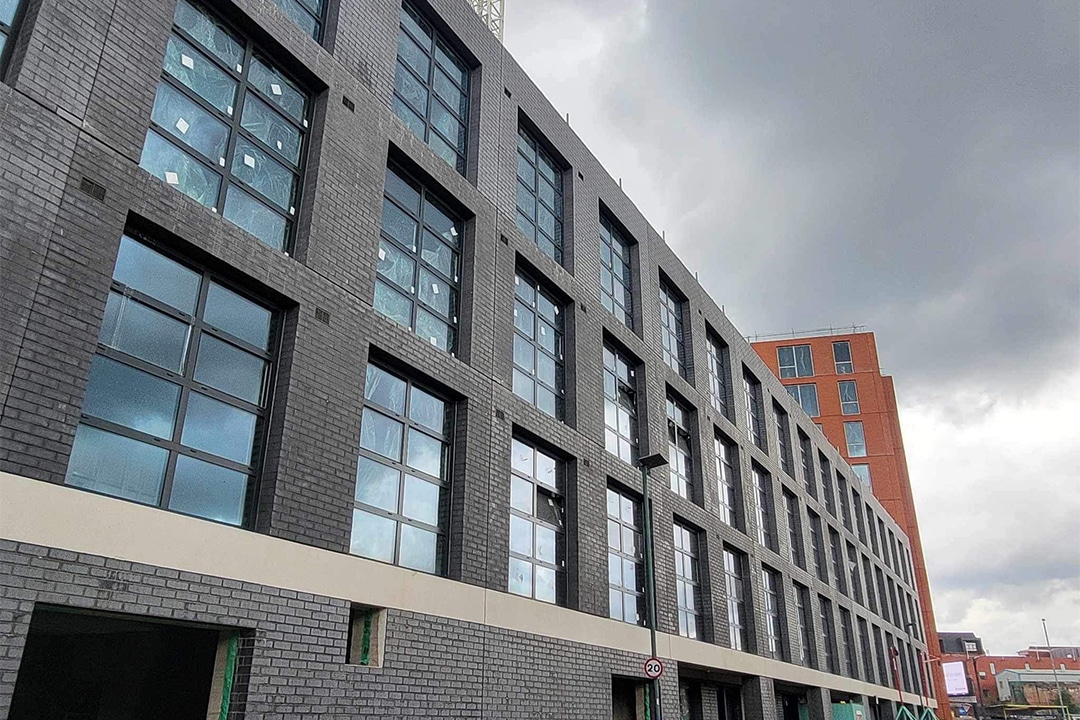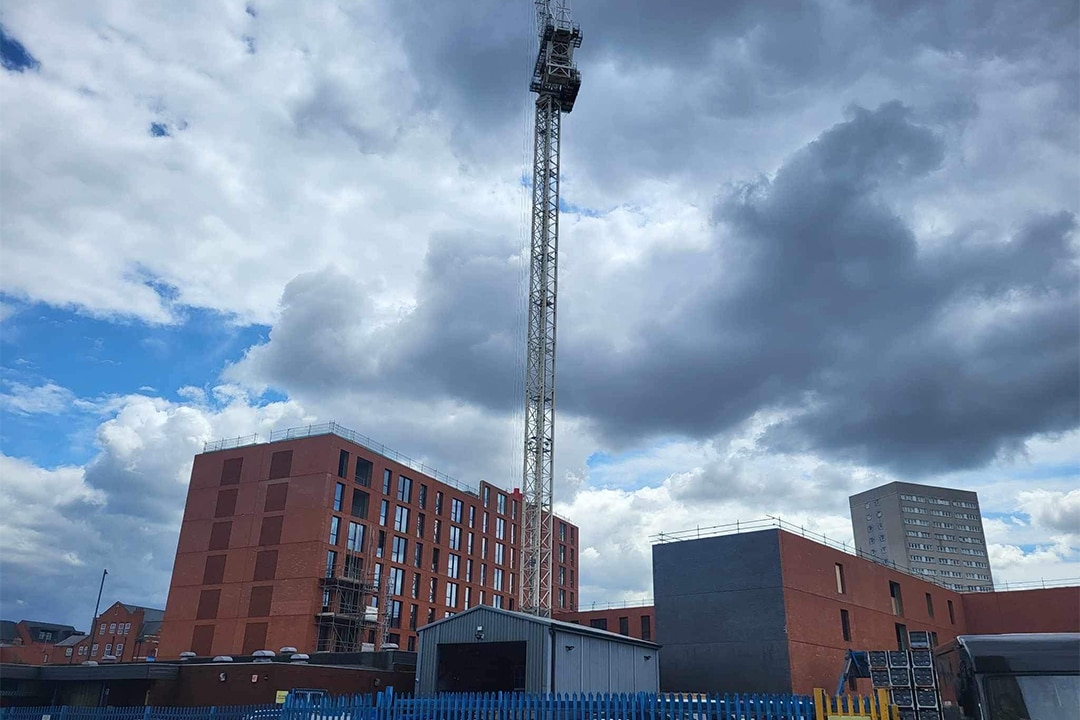 Need Our Fire Protection Services?