Leicester City Football Club
Fire Compartmentation Survey, Fire Door Survey & Fire Door Remedial Works
In response to stringent fire safety regulations and the paramount importance of ensuring the well-being of occupants, Leicester City Football Club (LCFC) engaged Element to conduct a comprehensive fire compartmentation survey and a meticulous fire door survey within their premises. The primary objective was to identify potential fire risk issues and assess the condition of fire doors throughout the building. Our team of experts conducted a thorough examination, inspecting fire doors in various areas of the stadium, including entrances, corridors, and emergency exits. The survey revealed several areas that required immediate attention to comply with fire safety standards. Subsequently, Element undertook remedial work, implementing necessary repairs and upgrades to bring the fire doors up to the required regulatory standards. By collaborating with Element, LCFC has reinforced its commitment to the safety of its staff, players, and visitors, ensuring a secure environment while preserving the integrity of the building. The successful collaboration between LCFC and Element stands as a model for proactive fire safety management within sports facilities.
Fire Compartmentation Survey
Fire Door Survey
Fire Door Remedial Works
IFC Accredited Firestopping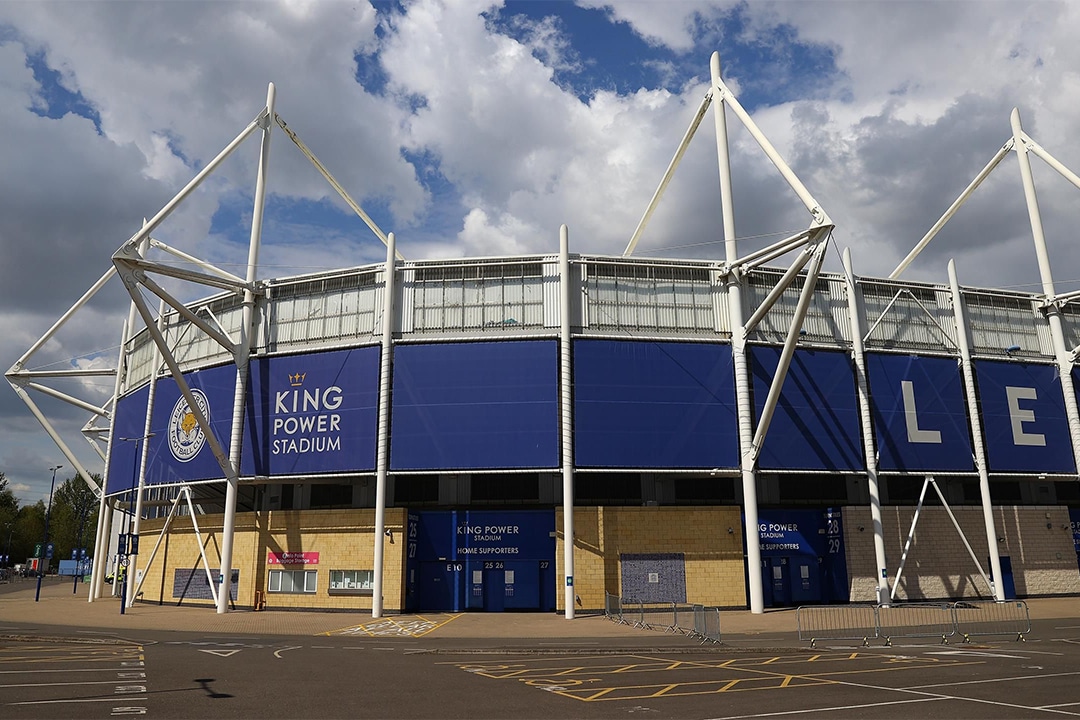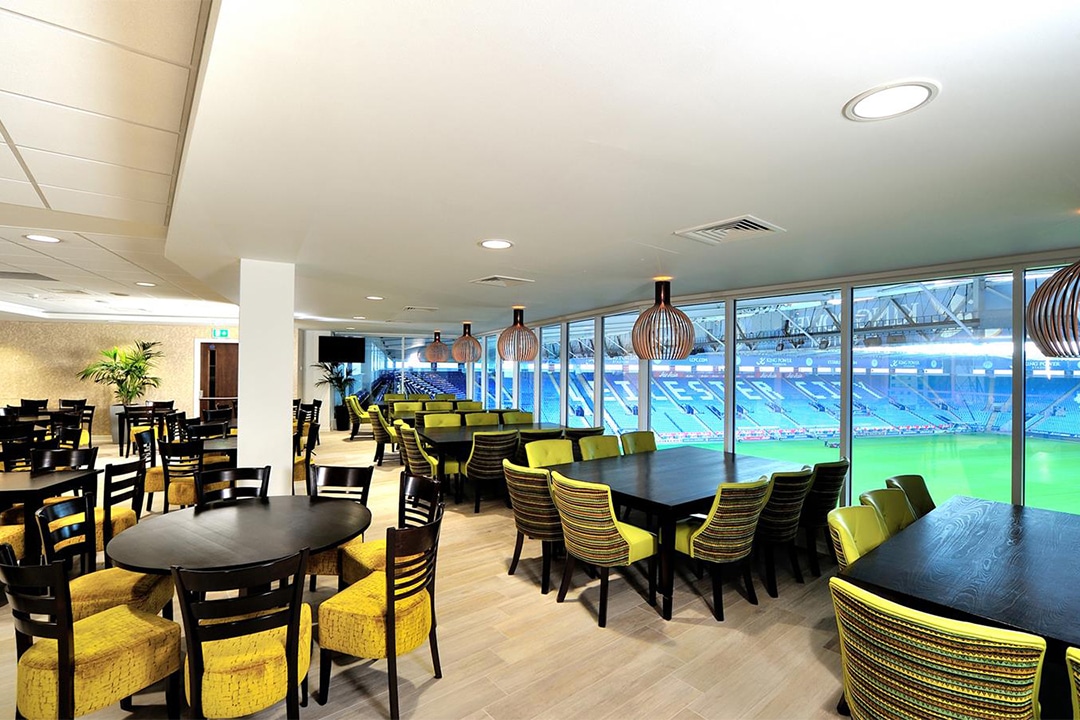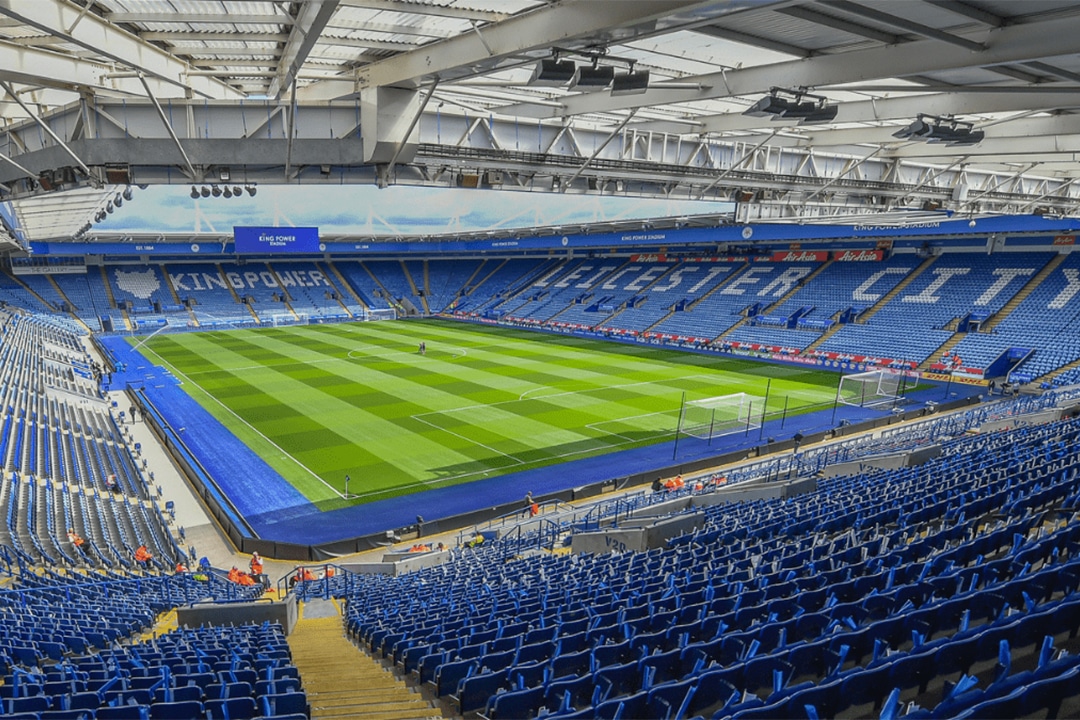 Need Our Fire Protection Services?