August 2022 - February 2023
Fire Compartmentation Survey & Fire Stopping Remedial Works
The Kingfisher Group hired Element to conduct a thorough survey of the Kingfisher Shopping Centre, with the aim of identifying any fire safety hazards that could put residents in danger. Our team of experts carefully inspected all buildings, examining walls, floors, ceilings, and service penetrations to conduct a comprehensive fire compartmentation survey. Our goal was to identify any areas of concern or breaches that required immediate attention.
Upon analyzing the survey results, Element quickly took remedial measures to address the identified fire safety risks. We implemented targeted solutions to ensure that all safety measures met the required standards, effectively mitigating any potential hazards and safeguarding both the building and its occupants. Our partnership with the Kingfisher Group demonstrates a proactive commitment to fire safety, as our thorough survey and prompt remedial works significantly improved the safety of the student accommodation residents.
With our expertise and attention to detail, Element managed all fire safety risks effectively, ensuring compliance with regulatory standards and maintaining the building's security. Our dedication to delivering dependable, high-quality fire safety solutions provided peace of mind for both Sykes and Sons Limited and their student accommodation residents. This project serves as a testament to Element's proficiency in enhancing fire safety and showcases our commitment to providing comprehensive fire safety solutions for various environments.
Fire Compartmentation Survey
Fire Stopping Remedial Works
IFC Accredited Firestopping
Undertaking our project at Kingfisher, a live shopping centre, presented us with a series of unique challenges that demanded meticulous planning and coordination. As the shopping centre remained fully operational throughout the project, we had to pre-arrange all areas where work would be conducted. To minimize disruption to shoppers and businesses, we scheduled our work during out-of-hours periods, predominantly at night. This required close collaboration with the shopping centre management and tenants to ensure a smooth and seamless transition between the day and night operations. The logistics of night work and adhering to strict timelines added complexity to the project, but our team's dedication and adaptability allowed us to successfully complete the work while causing minimal disturbance to the shopping centre's daily activities.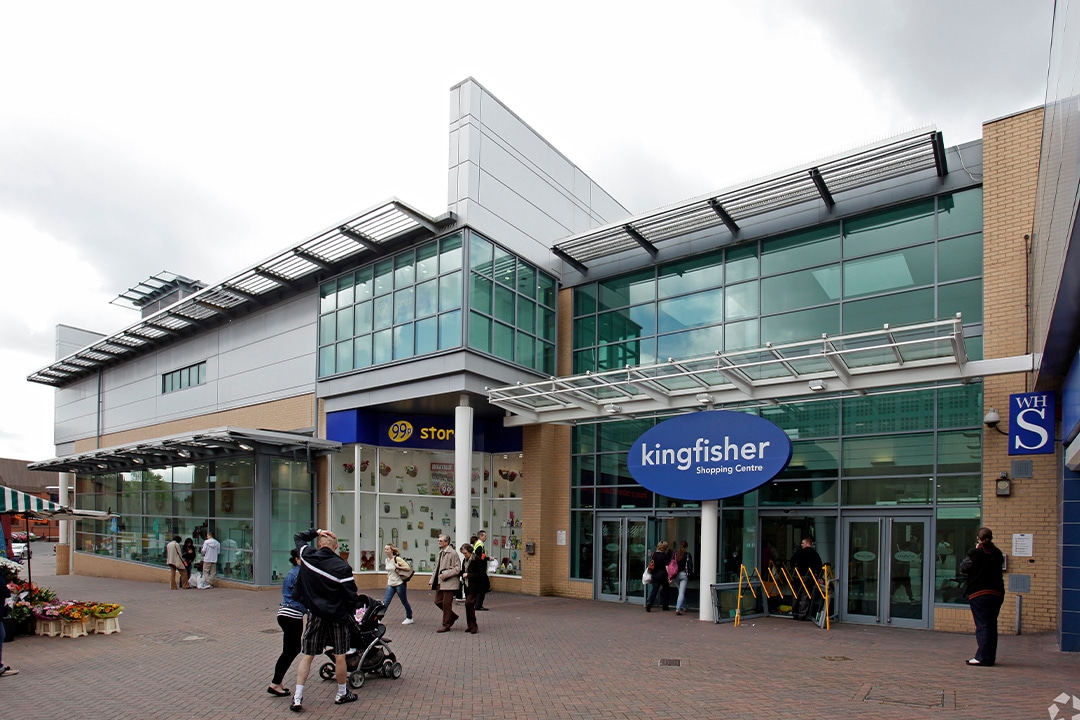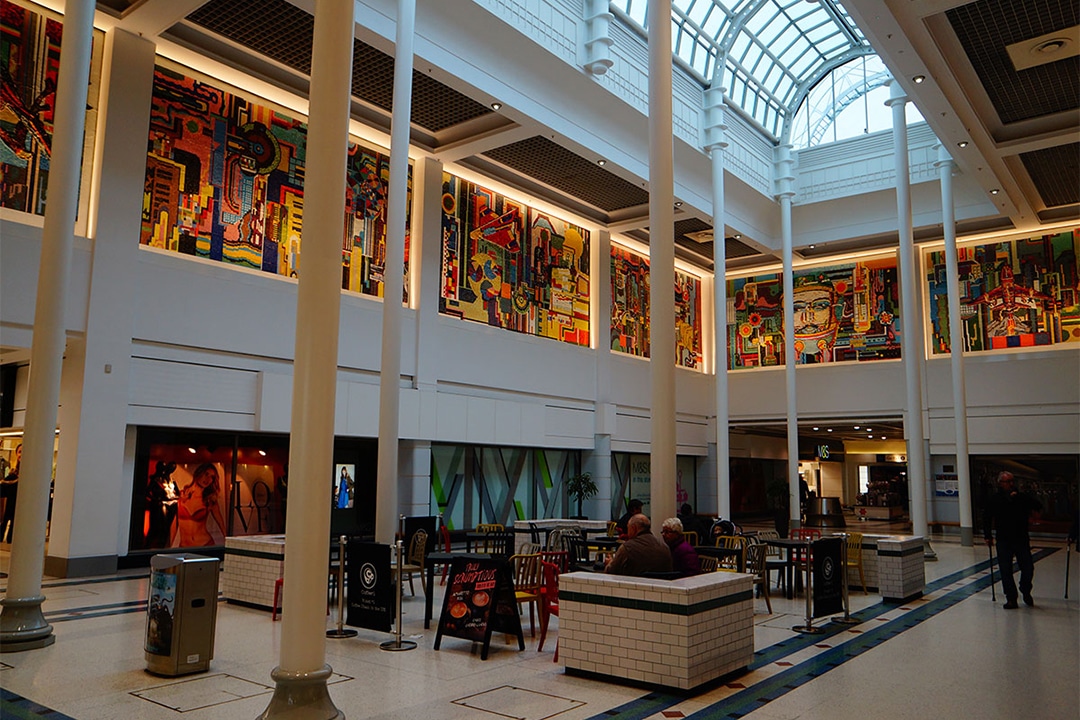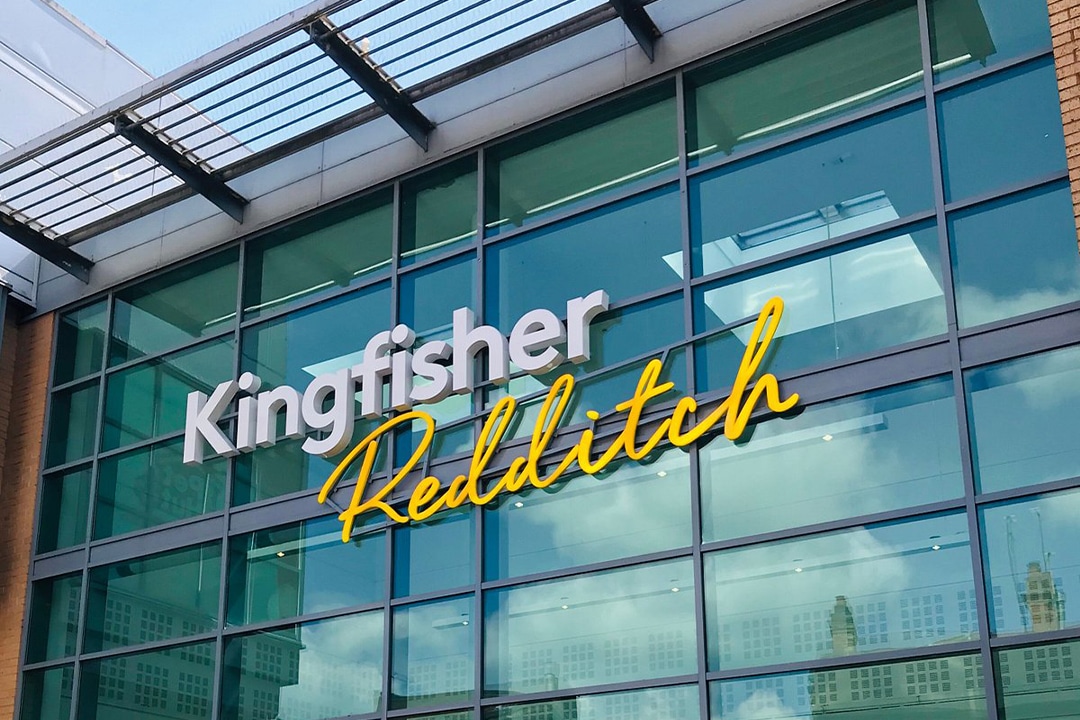 Need Our Fire Protection Services?