Why Book A Fire Door Installation?
Fire protection and prevention is vital for commercial and public premises across the UK. Broader measures such as alarms, sprinklers and fire extinguishers are obviously key, but the often overlooked 'fire door' installation is a key component to help stop the spread of fires across premises. 
Element Passive Fire Protection can provide fire door surveys and fire door installations across Coventry, the Midlands and the UK for your premises.  
Installing fire doors at commercial and public premises is critical. With inevitably high traffic and large numbers of people at workplaces and sites like these, the risk of fire grows exponentially. In turn, the function of a fire door is to stop the spread of fire by containing it to a particular room or area. This then leaves sufficient time for people to safely evacuate the building, and the fire service to enter and tackle the fire.   
To find out more about Element PFP's fire door installation services for Coventry and across the UK, click here.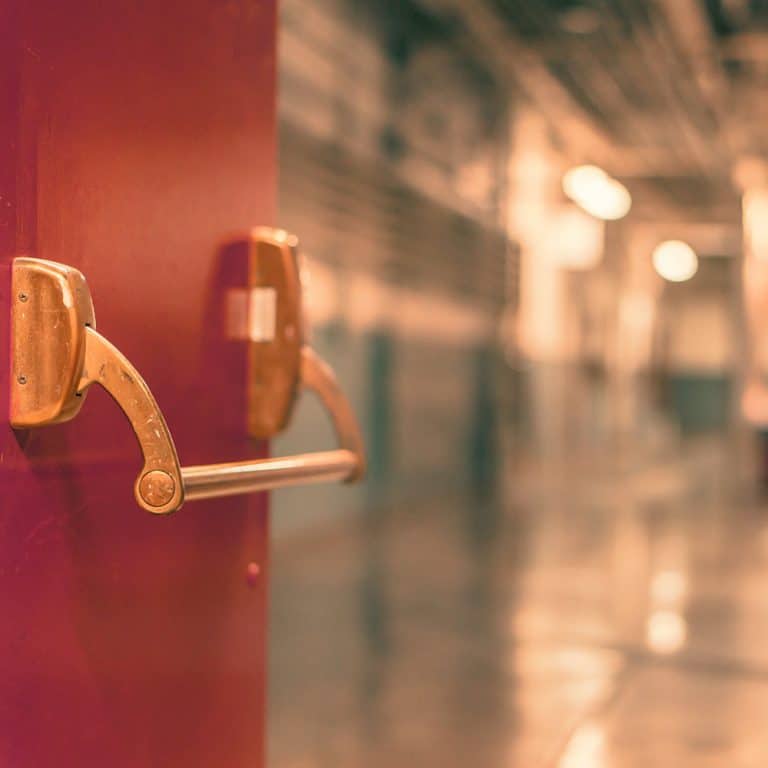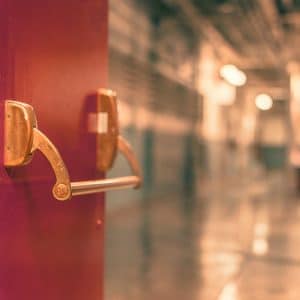 Element can carry out a complete fire door survey at your premises, whether that is a review of your existing fire doors, or a completely new survey for new doors that our Coventry fire door installers can fit and implement.  
For an existing fire door survey, we will inspect and identify each door and record any defects or concerns on our very own Bolster System. Element will also record the locations of the doors, provide before/after photos of any work conducted, and a reminder of when the next fire door inspection is required.  
For a completely new survey, our fire door installers will assess the layout of your premises, evaluating the risks of fire that it poses, and accordingly make recommendations on the number of fire doors required and the optimal locations of where they would be best installed. Your organisation can then decide on when you would like our fire door installers to fit them for you.     
Fire Door Installation Coventry
Here is the hard-hitting truth: A badly installed fire door may only provide 5-10 minutes of protection before a fire continues to spread.  
For that reason, it is imperative to your organisation and premises that fire doors are installed by competent, skilled and experienced installers. Our Coventry Fire Door Installers understand the installation and maintenance requirements concerning fire doors, so using them to install and subsequently inspect and maintain your fire doors make practical sense for your organisation and premises.  
Book A Fire Door Installation
If you are looking for 'fire door installers Coventry, and would like to book a survey and fire door installation for your organisation, contact Element PFP today.