Here at Element Passive Fire Protection, we continue to expand our memberships within the fire safety industry to demonstrate to our customers our commitment to meeting standards across the board. This is exemplified by our gaining third party accreditation with the Fire Protection Association!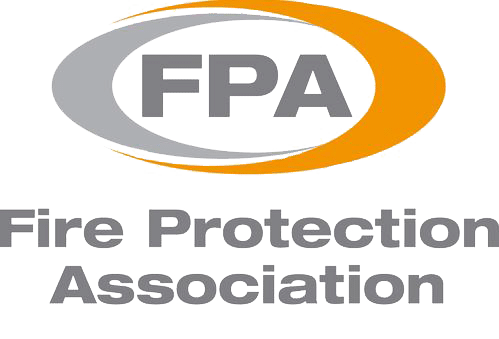 Fire Protection Association Accreditation
The Fire Protection Association membership is an industry-targeted third party accreditation, which demonstrates that as a passive fire protection company, we not only recognise the industry accreditations and standards but keep up to date with all legislation changes in the industry.
When you work with a Fire Protection Association Accredited company like Element PFP, you know you're in safe hands.