Fire remedial works is a generalisation for a variety of manual services that may be carried out on a building whose framework is not up to passive fire protection standards. There might be several areas in need of restructuring, reimplementing, or adding to. Our fire remedial works will help get the building's fire safety standards up to the correct standards.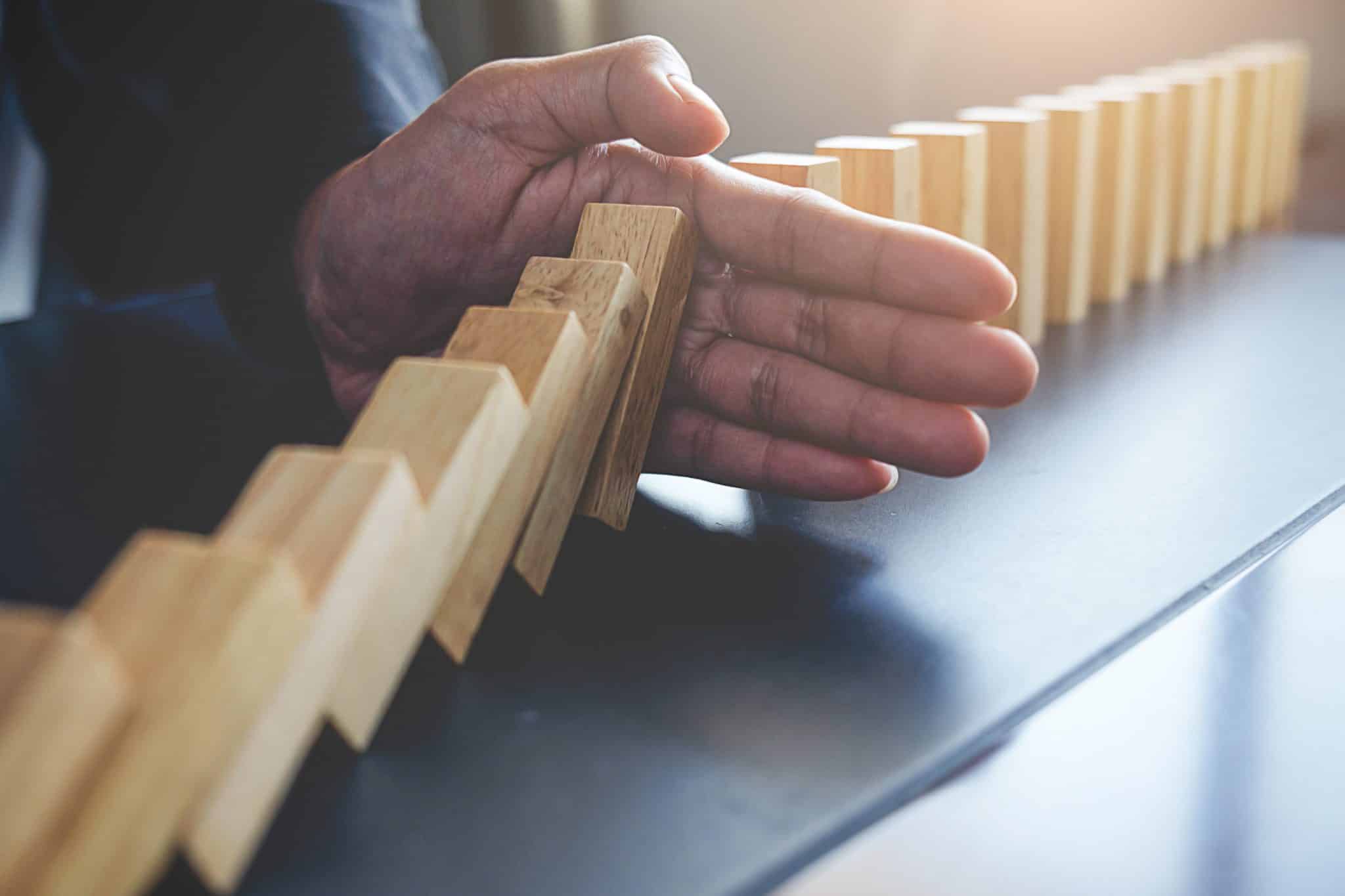 We will conduct a fire risk assessment and fire compartmentation survey across the premises. Any unsafe sections or areas for improvement are flagged up, documented, and managed using the Bolster system
We then act accordingly, providing the correct work where needed. Our knowledgeable contractors will implement fire remedial works where necessary. These fire remedial works may include building services, building envelope, internal compartmentation, and fire-resisting construction services. Find out more about passive fire protection.
Does my Business Need Fire Remedial Works?
Having fire remedial works carried out in your building can maximise precious time required for evacuation in the event of a fire. Fire remedial works will help your building achieve ultimate passive fire protection, with life-saving benefits.
It's vital that your building is checked to a third-party accreditation standard, so you know exactly what needs to be changed to ensure optimal safety of the building users.
This is particularly important for old buildings, which may have been built with an outdated misunderstanding of passive fire safety, which offers you little protection.
It's advisable that your business is regularly checked and tracked by the Bolster system which we implement to help keep the important data recorded, safe and easily discoverable. It also notifies you when your surveys and checks need to be updated, so that fire remedial works can be carried out as necessary, as time goes on.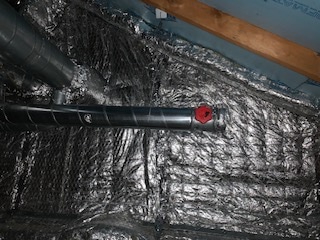 Tailored for your premises
Our fire compartmentation survey and fire risk assessment are tailored to your specific building layout – we don't just use a general template and gloss over it. We check rigorously and provide quality assured services.
Throughout the process, you can track everything easily using the Bolster system - which allows you to document, track and record the implementation of fire remedial works.
Maximising Evacuation Time
In the event of a fire, every minute is precious. Having fire remedial works implemented to achieve optimum passive fire protection, will maximize time for evacuation should there be a fire on your premises.
The safety of the building users is paramount, our fire remedial works are carried out in line with the rigorous initial checks that were carried out.
Our services are third-party accredited by:
Constructionline

Builders Profile Premium

The Institute of Fire Safety Managers

ISO 9001 : 2015 Certification
Please get in touch with us for more information, where a member of our helpful team will help you.