Do I Need a Fire Risk Assessment?
Every business across the UK must meet the daily legal requirements to ensure that they can operate their duties legitimately and safely. We at Element Passive Fire Protection know that it can be tough to order and prioritise your legal tasks alongside the daily demands of running your business. It is, therefore, highly recommended to use a third-party, accredited, passive fire protection service to carry out your fire risk assessment near Birmingham, and for the surrounding areas.
You can trust Element PFP to provide your business with a fully compliant, professional, and competitively priced, fire risk assessment service to keep you, and everyone within your buildings safe. Fire Risk Assessments are designed to minimise the risk of damages to not only the people in your buildings but to protect your goods and property.
Fire Risk Assessments Near Birmingham & The Midlands
We are located at the heart of the UK, in Leicester, providing us with the ideal location to service across the Midlands. If you need a quick and thorough fire risk assessment near Birmingham, then our team can reach you as fast as possible. We aim to ensure that you're secure and legally covered in a swift time.
We have a selection of case studies of local businesses that we have supported for you to peruse. So you can make a well-informed decision when deciding to use Element PFP for your fire risk assessment needs.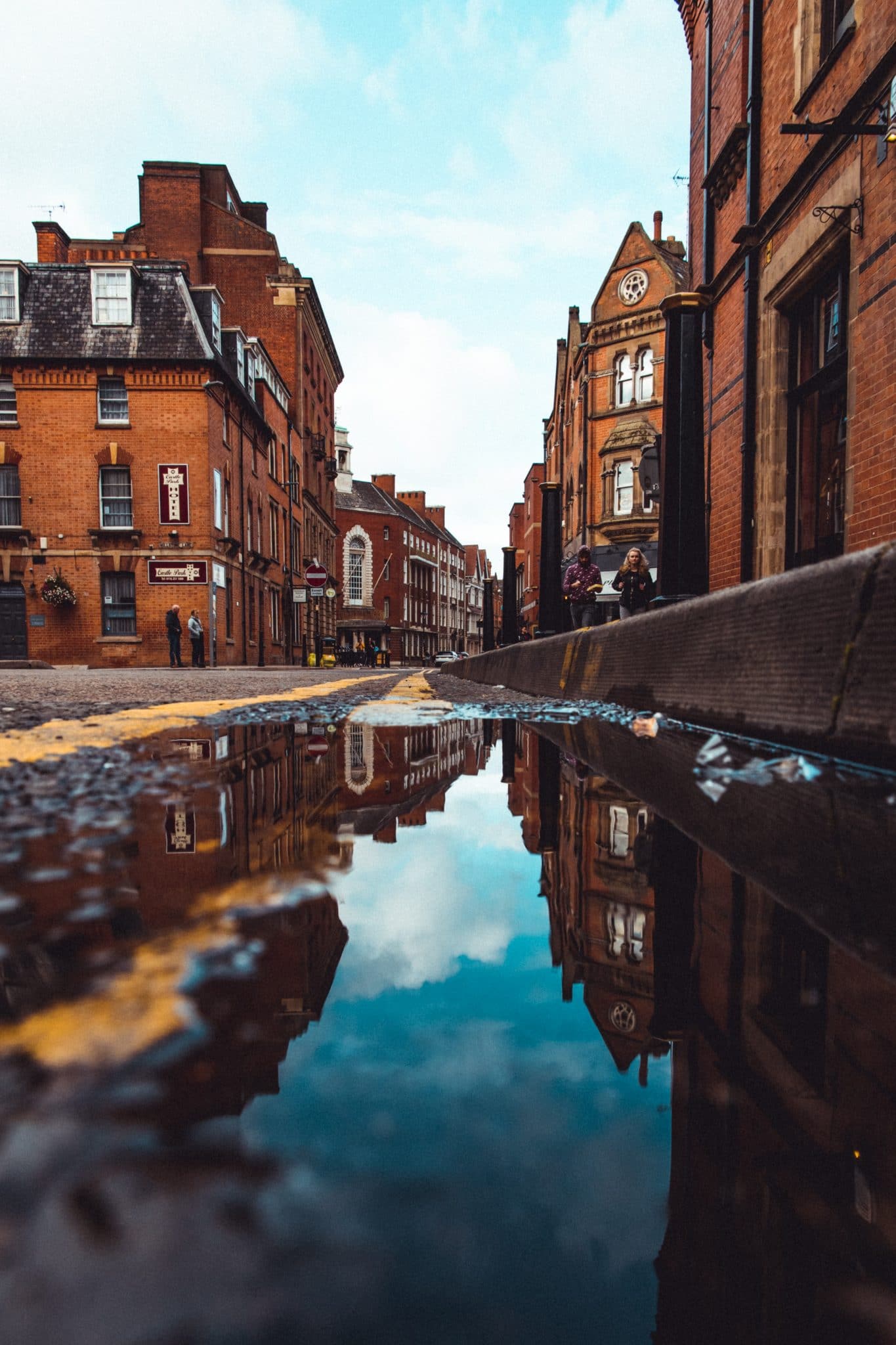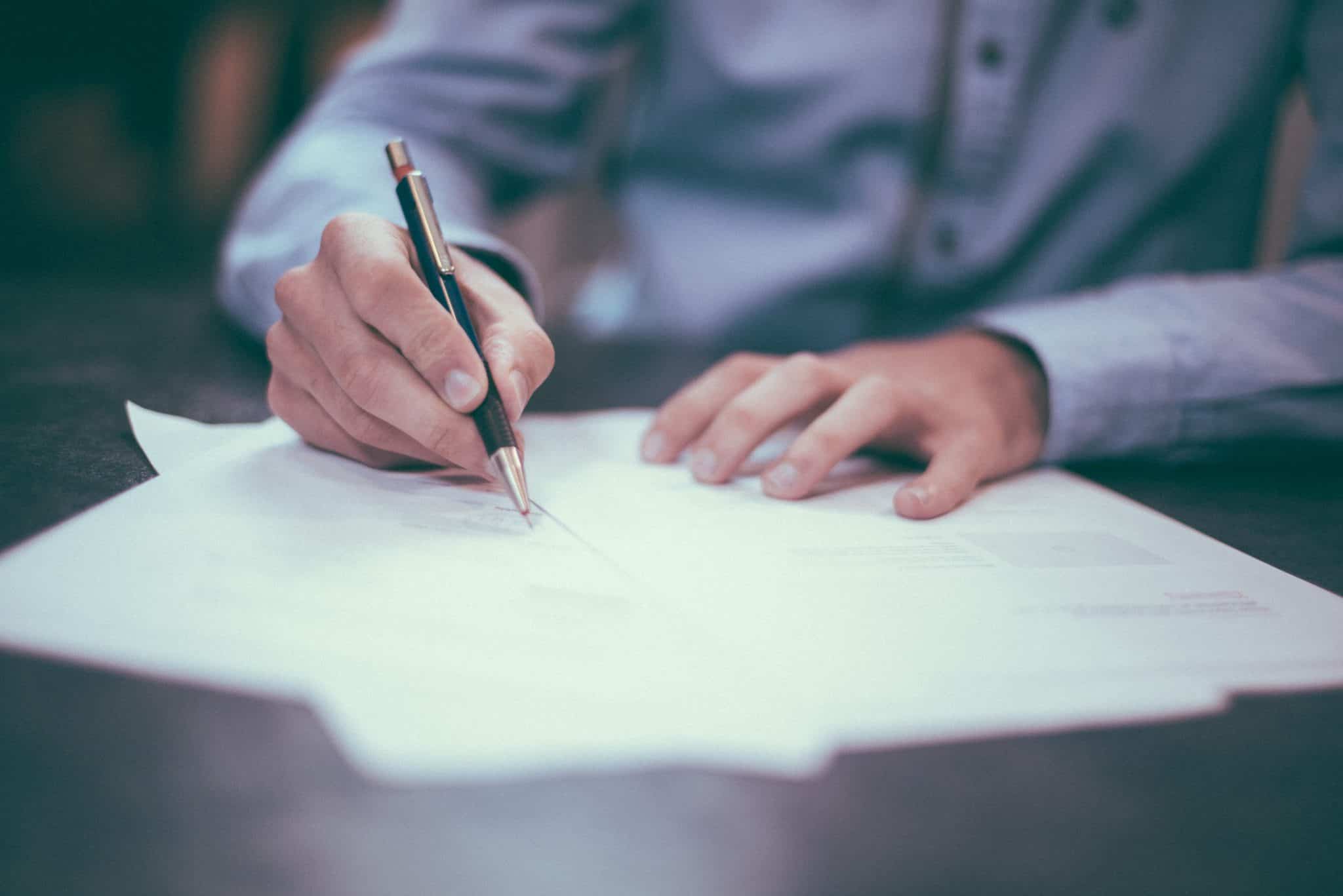 Fire Risk Assessments and the Law
As stated in the Regulatory Reform of Fire Safety Order 2005, you are regarded as the 'responsible person' in your business if you classify as one of the following:
An employer

The owner of a property

A Landlord

An Occupier

Any other premises controller
Note: If you are unsure on who is the 'responsible person' for the fire safety within your premises, we are more than happy to help establish who has each responsibility, contact us.
Why Book Fire Risk Assessments Near Birmingham with Element PFP?
Our team at Element PFP are award-winning passive fire protection specialists. We are fully compliant with all legal requirements regarding fire safety. This ensures that we can take pride in our regular high standards and professional ethics.  The team at Element PFP have a keen eye for details. We, therefore, complete all our fire safety services with the utmost care and attention. We are so confident in our abilities that we guarantee you:
A thorough and efficient fire risk assessment.

Exceptional professionalism.

As little inconvenience as possible, allowing you to run your business alongside our services.

The assurance that your work is carried out by a third-party accredited company. We have a variety of different accreditations, including but not limited to, CHAS, and the Fire Protection Association. Find more about our accreditations here.
Alongside our fire risk assessments near Birmingham, we offer a whole host of professional fire protection services. Element PFP can provide you with compartmentation surveys, fire door installations, and numerous fire remedial works. Read more about our success case studies here!