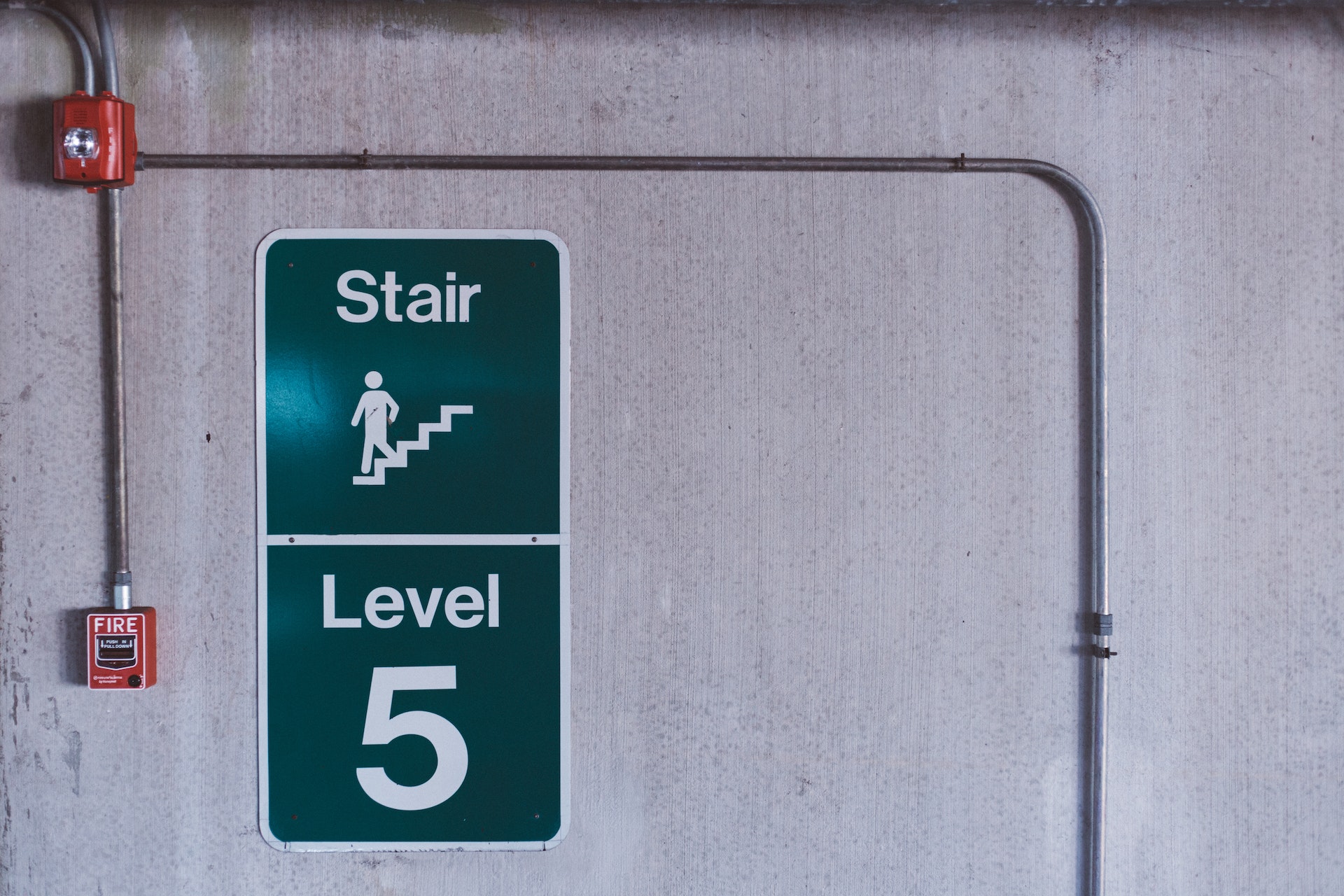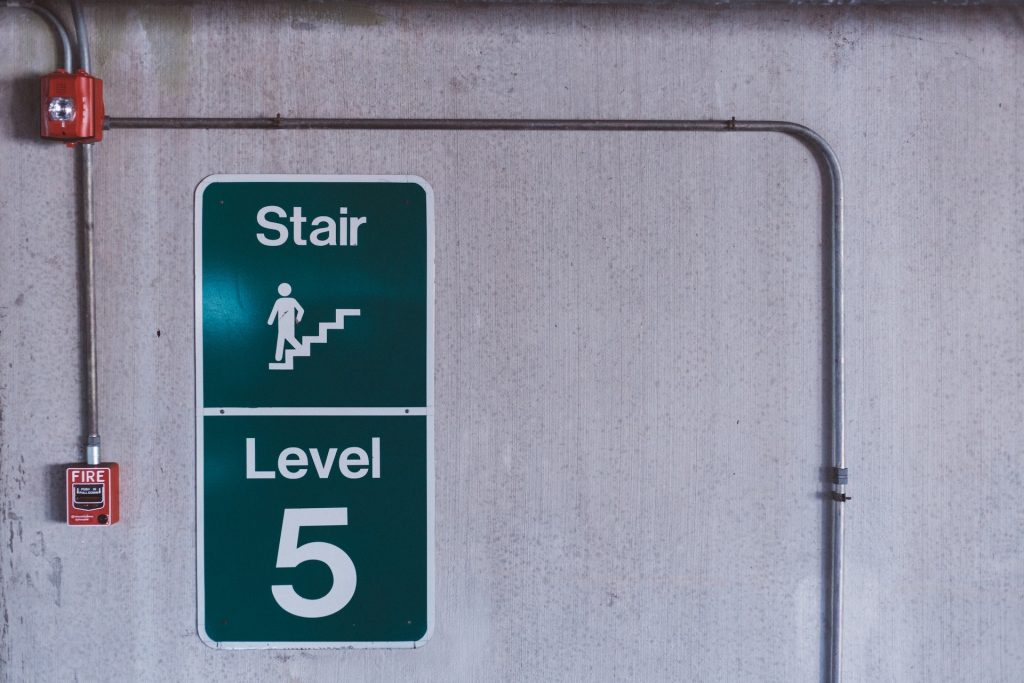 The Latest Updates in the Fire Safety Regulations
As of January 23rd 2023, a new update has been implemented within the passive fire safety regulations dictated in the Regulatory Reform Fire Safety Order. These updates aim to improve the fire safety standards within blocks of flats, which are intended to be practical, safe, and cost-effective for individual leaseholders. These updates have come into place following the recent Phase 1 Inquiry Report into the Grenfell Tower Tragedy, which highlighted the necessity for change in UK fire protection laws.
Firstly, What is the Regulatory Reform Fire Safety Order?
The Regulatory Reform Fire Safety Order came into effect in 2005, the first change in fire protection laws since the Fire Precautions Act in 1971. It was created to provide a minimum level of fire safety standards for all non-domestic properties.
This order places the fire safety accountability onto anyone with authority over the premises, to improve accountability for the implementation of fire protection standards.
For more information about UK Fire Safety Regulations- read more here!
Who is the Responsible Person?
Essentially, the responsible person counts as anyone who holds any responsibility over the premises. This can include, but is not limited to:
An Employer
A Landlord
The Property's Owner
A Current Occupier
The Facilities Manager
Risk Assessors
The Fire Safety Act
The Fire Safety Act was created in 2021 to further clarify the scope of responsibility for the responsible person to make it obvious that it applies to areas of multi-occupancy residencies. This includes any buildings that contain two or more sets of domestic premises. Further covering the structure, external walls, and individual flat entrance doors to common areas in these buildings.
The Newest 2023 Fire Safety Regulations Update
This latest update in the law has enforced the requirement for more in-depth accountability for passive fire protections and the documentation relating to them.
The law now dictates that for any multi-residence building, the responsible persons must:
Undertake a minimum of quarterly checks on all communal fire doors.
Undertake annual checks of all flat entrance doors.
When the property is over 11m in height they must:
Provide the residents with all relevant fire safety instructions and inform them of the importance of fire doors.
In the instance of high-rise residential buildings, this includes any multi-occupancy residential building that stands at least 18m tall, alternatively 7 or more storeys. According to the latest update, responsible persons must now:
Electronically share any information about their property's external wall systems with their local fire and rescue services or FRS.
Alongside this they must also share an electronic copy of all floor/building plans that they have for the premises.
Keep any hard copies of these floor/building plans, as well as a single-page orientation plan of the building, and the names and contact details of all responsible people in an accessible and secure information box for any firefighters.
Install appropriate wayfinding signage which is visible during any low-lighting conditions.
Ensure that the premises undertake a minimum of 1 check a month of lifts that are used by firefighters and any essential pieces of firefighting equipment for emergency situations.
Inform their FRS if a firefighting lift or essential pieces of firefighting equipment is out of order for longer than 24 hours.
Why is this important?
A recent example of the influence of this update in legislation is the evacuation of a university accommodation block in Leeds. Eldon Court, a private university house in Leeds has asked hundreds of students to evacuate after firefighters discovered 'serious' fire risks. The inspection and subsequent evacuation have coincided with the latest reforms in fire safety, emphasising the inadequate levels of protection in previous fire safety regulations.
The evacuation has caused an enormous upheaval for both the students and the company managing the building. The hazards in the building were believed to have posed a serious risk to life that it would have been unsafe to allow students to remain. The new bill aims to ensure that from now on all buildings avoid similar situations.
For more information about emergency evacuation plans- read more here
What Does This Mean for the Fire Protection Industry:
At Element PFP, we fully expect the law to eventually demand that all fire remedial works or fire protection services will need to be completed by accredited and reputable third-party companies. We, therefore, heavily recommend utilising one of these companies, such as Element PPF, to carry out any fire protection services that your building may require.
Responsible persons can feel pressured to ensure they meet all the correct legal requirements in the fire safety regulations. This can be a daunting task for anyone; therefore, you may want to seek help from professionals in fire protection. Third-party certificated companies mean that you can expect reliable, competent, and professional services that meet all the correct legal standards. By choosing Element PFP, we can guarantee that your premises will be protected to the highest possible standards.
Contact Us
The Element PFP team are available to help with any queries and concerns that you may have about your building's passive fire protection. Don't hesitate to contact us to discuss your fire safety needs.