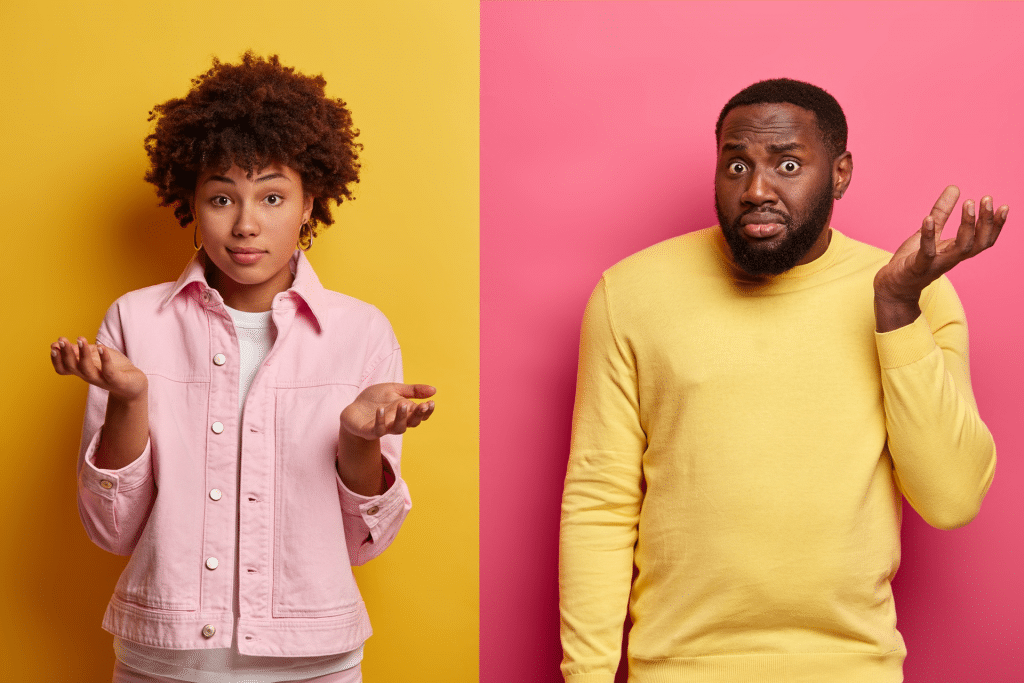 Firstly, What Is a Fire Risk Assessment?
Before we discover who is a responsible person in a fire risk assessment, it is important to first understand what exactly a fire risk assessment is.
In today's world, ensuring the safety and well-being of occupants in any building is of paramount importance. Whether you own a business, manage a property, or run a community space, safeguarding against fire hazards should be a top priority. The significance of a Fire Risk Assessment cannot be overstated.
With this in mind, a Fire Risk Assessment is a systematic evaluation of a building's potential fire hazards, the risk of fire occurrence, and the measures in place to prevent or mitigate the impact of fire incidents. It's a crucial process carried out by trained professionals, fire safety officers, or competent individuals with expertise in fire safety.
What Does a Fire Risk Assessment Assess?
By conducting a thorough evaluation, you gain invaluable insights into the safety level of your premises alongside your current passive fire protection systems. The assessment aims to:
Identify Fire Hazards: Pinpoint potential ignition sources, fuel materials, and any circumstances that may promote fire spread.
Assess Fire Risks: Evaluate the likelihood of fire incidents and the potential harm they could cause to occupants, property, and the environment.
Recommend Control Measures: Suggest effective fire safety measures tailored to your space, such as fire compartmentation, fire extinguishers, alarms, escape routes, and emergency signage.
Comply with Regulations: In the UK, fire risk assessments are a legal requirement for certain buildings. By adhering to these regulations, you demonstrate your commitment to fire safety.
Why a Fire Risk Assessment is Important.
Not only is it a legal requirement, but every responsible person in a company, or as a property owner, should have an assessment to prevent the event of a fire. It is also important that these responsible people know how to deal with everyone in the situation of a fire, and that they can get everyone to safety.
Read our blog on the Latest Fire Risk Assessment Checklist to become more aware of the risks in your property and learn the preventable measures.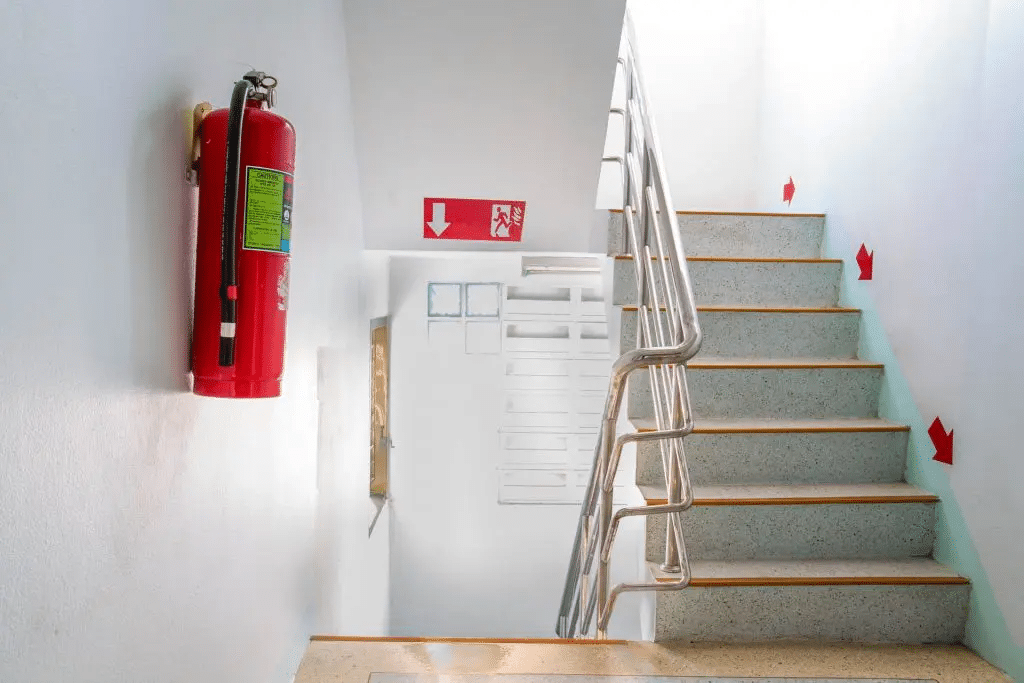 Am I the Responsible person For a Fire Risk Assessment?
If you are an employer, property owner, landlord, occupier, or you have control of a building, then it is your responsibility to ensure all fire safety precautions are in place to reduce the risk of fire. If you run a business in which you receive payments such as a bed and breakfast, you are the responsible person.
As well as installing all measures to reduce fire risk, it is also your responsibility to ensure all people working or living in your building and premises can escape safely during an emergency and that they have the correct guidance to avoid hazardous risks. It is important that your property has a trained fire marshal amongst you all that can lead during the event of a fire.
Why is it Important to Have A Responsible Person for a Fire Risk Assessment?
Having a designated responsible person for a Fire Risk Assessment is essential for ensuring the safety and well-being of everyone within a building. This individual is accountable for expertly overseeing fire safety measures and conducting risk assessments regularly. Their expertise enables them to identify potential fire hazards and implement preventive measures efficiently.
Moreover, the responsible person ensures compliance with legal requirements, develops efficient emergency plans, and promotes a proactive fire safety culture. With their guidance, occupants can confidently respond to fire incidents, while building owners and employers demonstrate a commitment to prioritizing fire safety and protecting lives.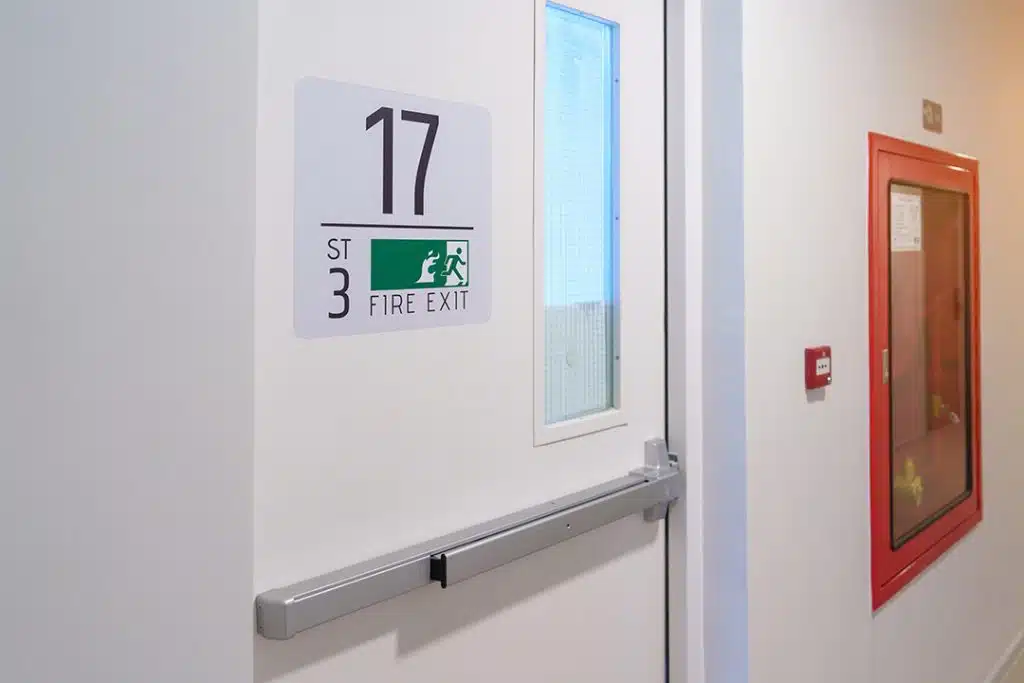 Who is a Responsible Person is Responsible For?
You must consider your employees, the people visiting your premises and contractors. It is the job of the responsible person to install clear signs for escape routes, identify obstructions to exits and have these resolved. A person responsible for fire assessment must also consider those who are more vulnerable such as the disabled, elderly, and those unfamiliar with the building. They will need assistance escaping the premises.
Additionally, in a workplace where any machinery or equipment is used, there must be training to operate these to avoid injury in the event of a fire and to prevent it from being the cause of another fire.
What Preventative Measures Do You Already Have?
Fire Risk Assessments can make anyone nervous. The following is a short checklist of the essentials that you will definitely need to pass your assessment. If you can only tick off a few of the below, we recommend you get a hold of them before a fire risk assessment!
Fire extinguishers.
Smoke alarms.
Fire doors throughout the building.
Firefighting systems such as sprinkler systems.
Emergency plan of action for the whole building in the event of a fire.
It is the aim of a person responsible for a fire risk assessment to remove hazards and make premises safe with legally compliant fire protection.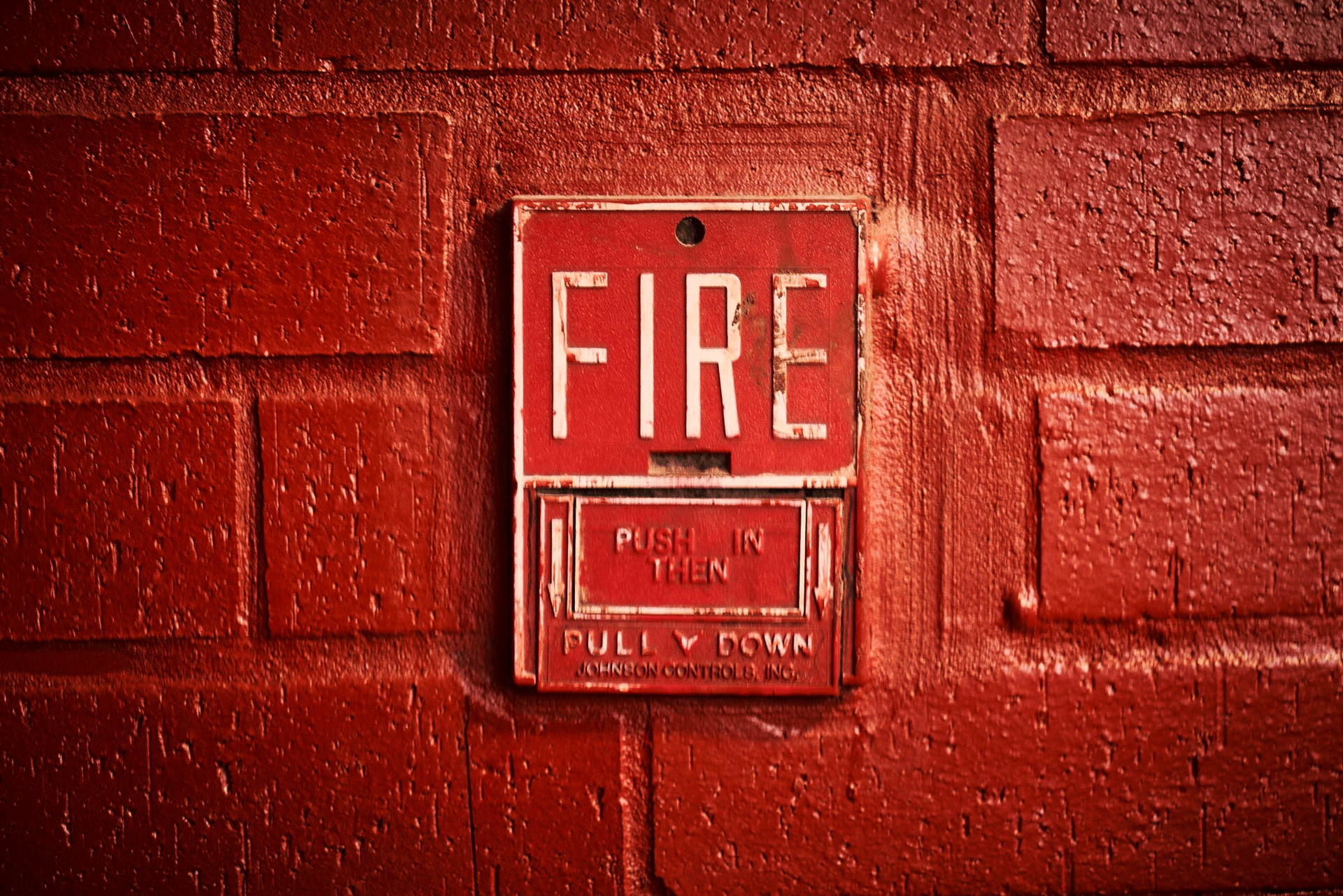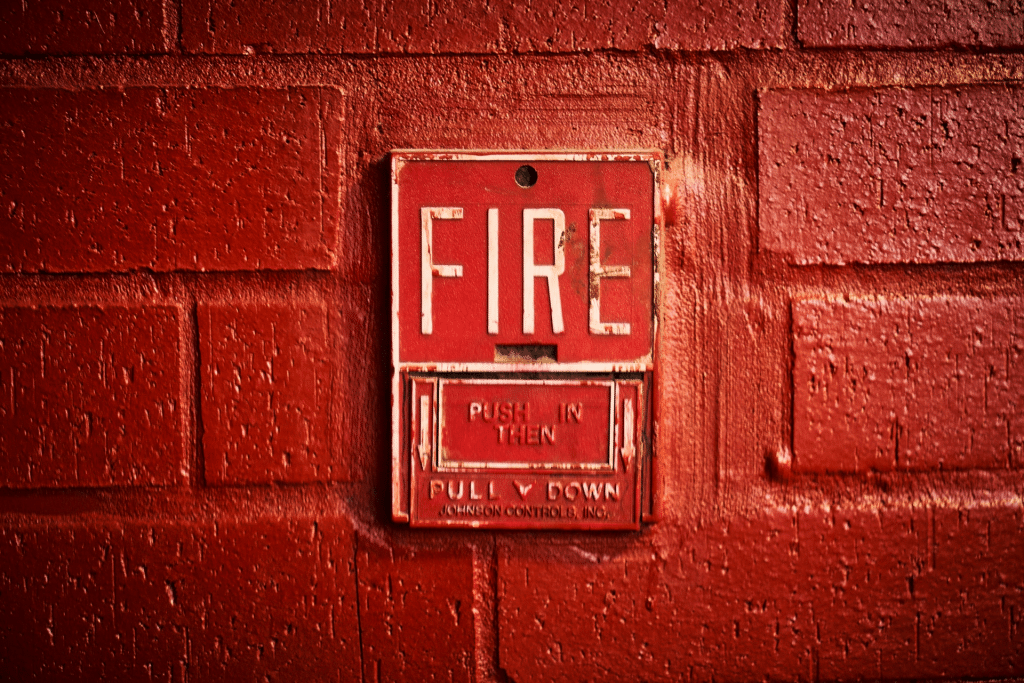 Can a Responsible Person Perform a Fire Risk Assessment?
The short answer is no.
Even if you are the responsible person in this instance, you cannot undertake an official fire risk assessment. That isn't to say you shouldn't perform informal checks every so often to ensure that your building is still up to scratch.
However, to ensure that they meet the legal requirements, an official fire risk assessment must be undergone by professionals and specialists in the fire protection industry. Companies, such as us at Element Passive Fire Protection. As the person responsible for your building, you should contact us today for your fire risk assessment or any information on fire safety.
Contact Element PFP Today
Our team are available to help with any of your queries or concerns about a building's fire protection. If you are a responsible person for Fire Risk Assessments and want to find out more about our services, click here to discover more. Alternatively, you can contact us today to get your building legally compliant and fire safe.