Did you know 800 fires last year were caused by candles? Here are 7 tips to improve candle safety in your home or workplace.
7 Candle Safety Tips
As the darker nights approach faster, you might relax in the evenings with some indoor scented candles or tealights. Candles are great for making your home smell nice, and they add a really nice touch of cosiness and comfort to your home on those cold winter nights!
Candles aren't only used in domestic settings – if you work in retail, hospitality, or catering you may use candles in your workplace.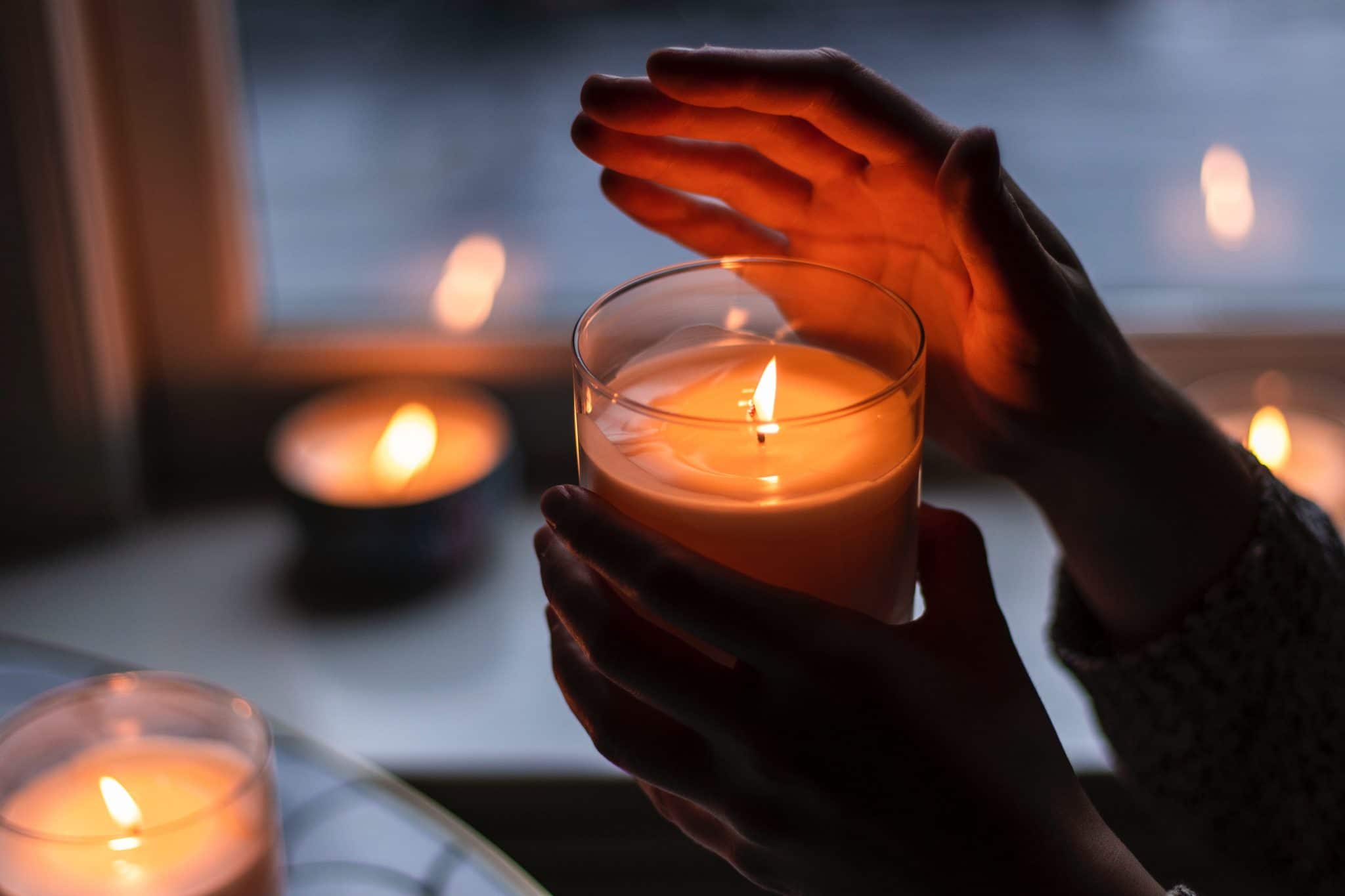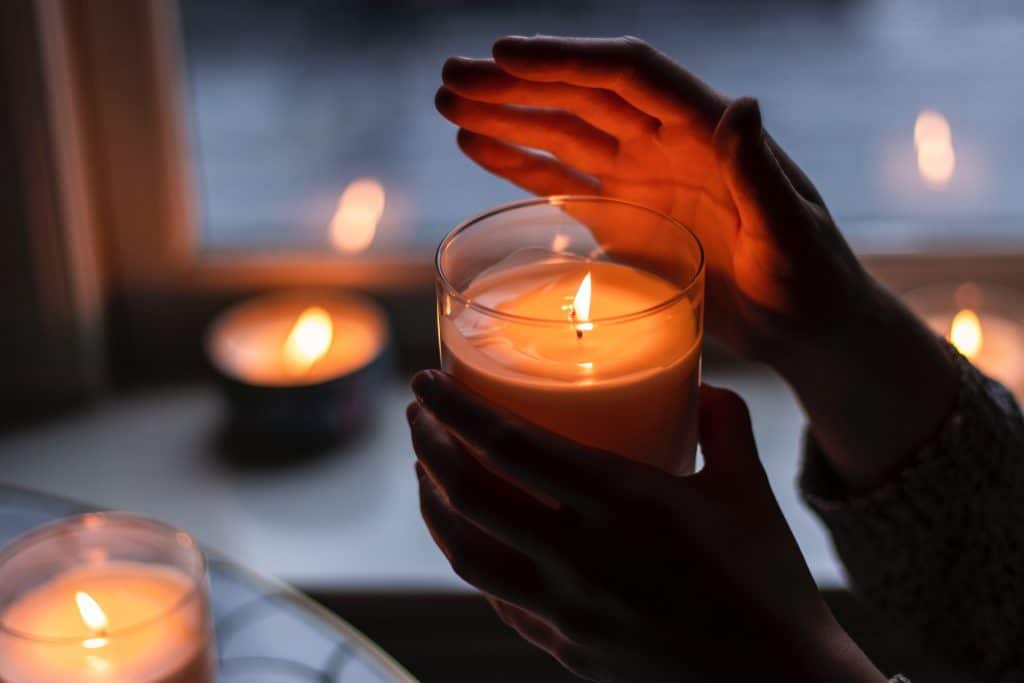 Here are some top candle safety tips and tricks to enjoying your candles safely, so you, your family or staff can stay cosy and safe.
1. Don't place your candles underneath a shelf
Putting a candle directly under a shelf can make the shelf burn. This can singe the surface of your furniture. If you leave it burning underneath the shelf for too long, the surface burn could turn into a flame.
2. Keep pets and children away from burning candles
Fur can catch fire really easily, so keep your pets in a different room to your burning flame, and make sure children are kept away from open flames.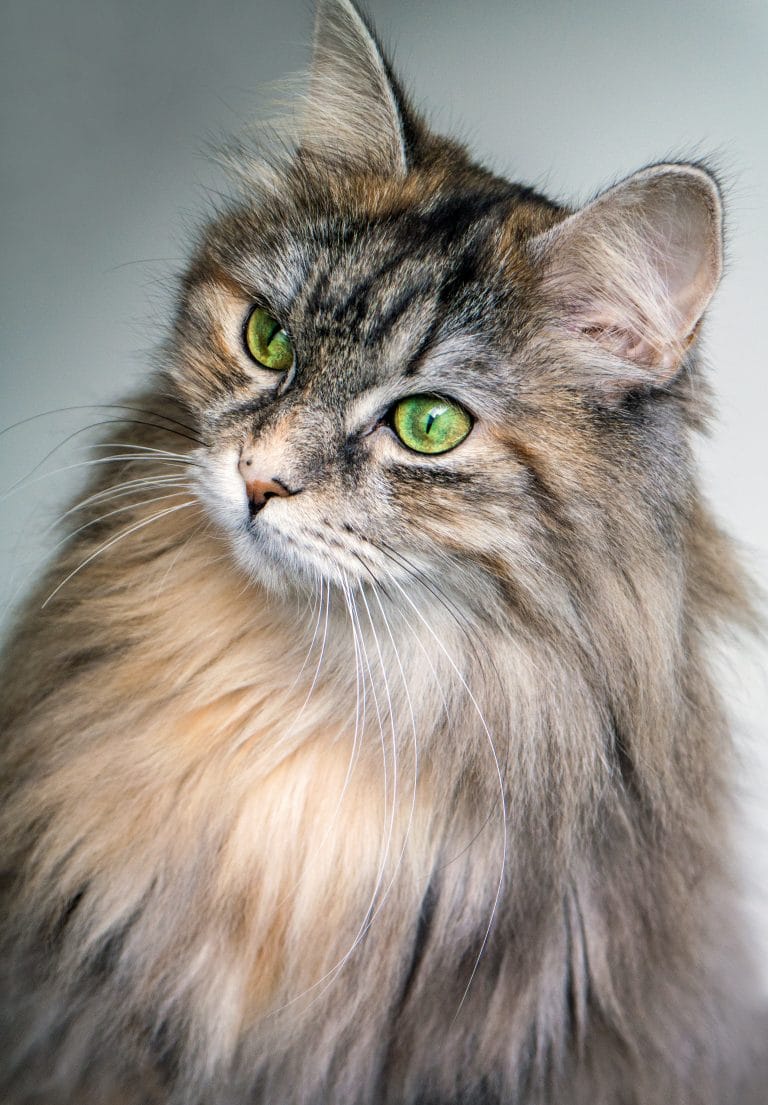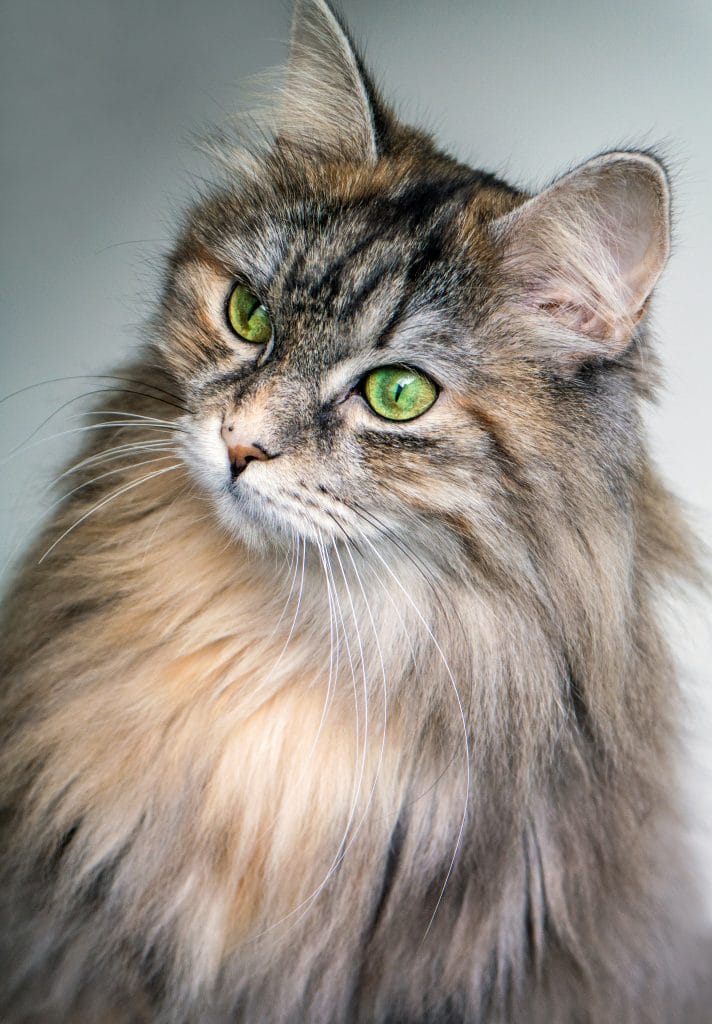 3. Keep a working smoke alarm in your home
Make sure your smoke alarm is working regularly to ensure you are always made alert if there is ever any smoke or flames present in your home. People are twice as likely to die in a house fire if they don't have a smoke alarm to alert them.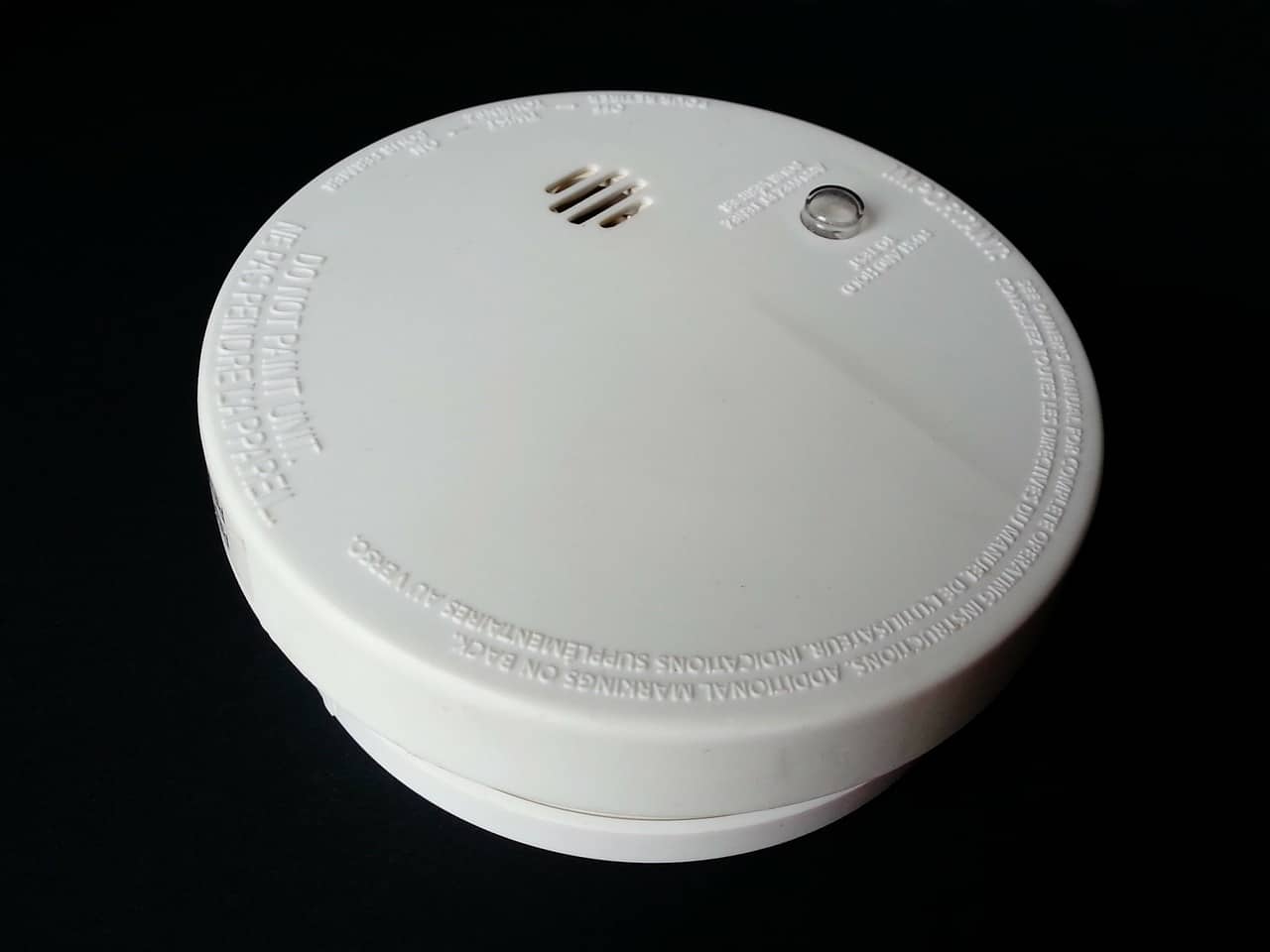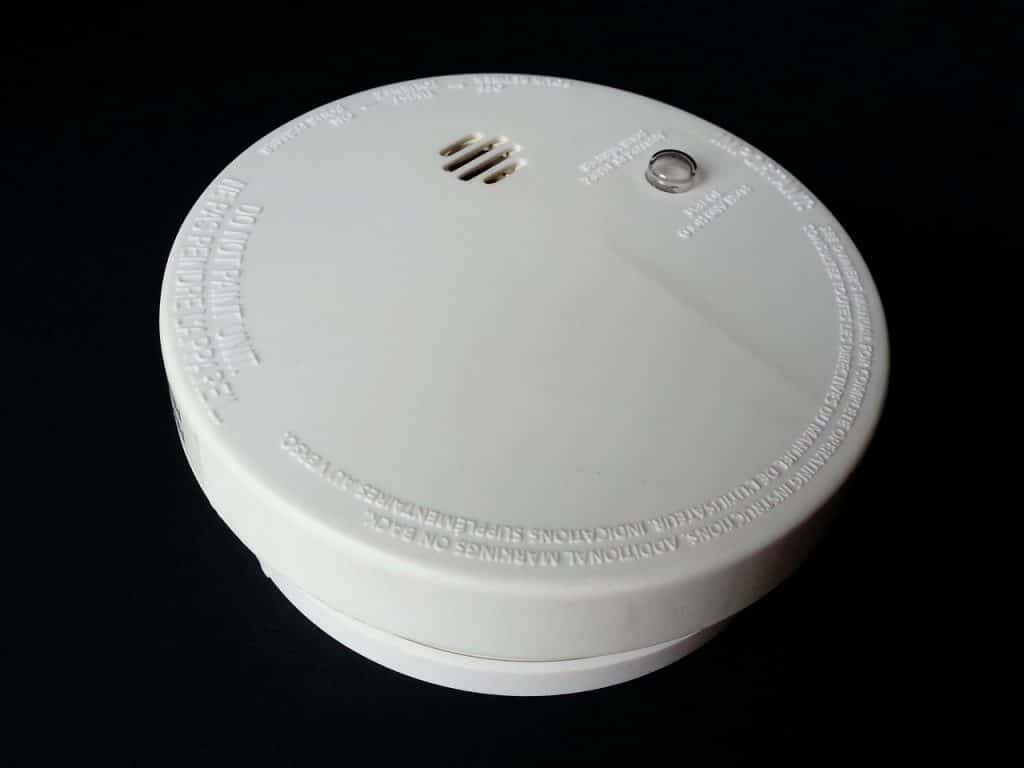 4. Never leave candles lit when you're not in the room
It can be easy to forget that you've lit a candle, so put a reminder or alarm on your phone which alerts you. As soon as you've lit the candles, make a mental note to remember where they are in the room. If you're really forgetful, stick a little post-it note on the door to the room, so you'll be reminded as you leave.
It only takes three seconds to relight the candle when you reenter the room! It's really not worth leaving it, in case something happens and you're not there to spot it before it's too late.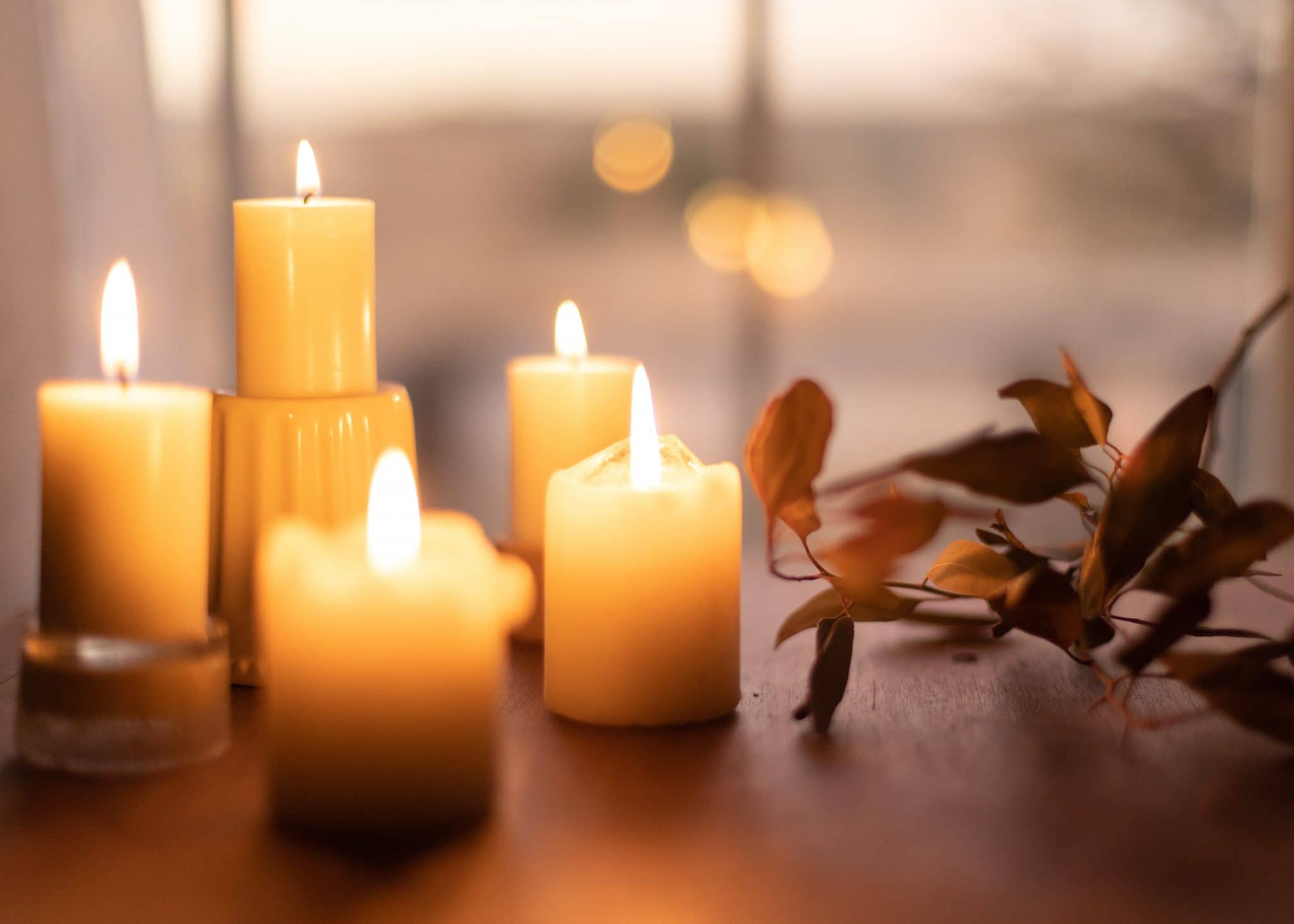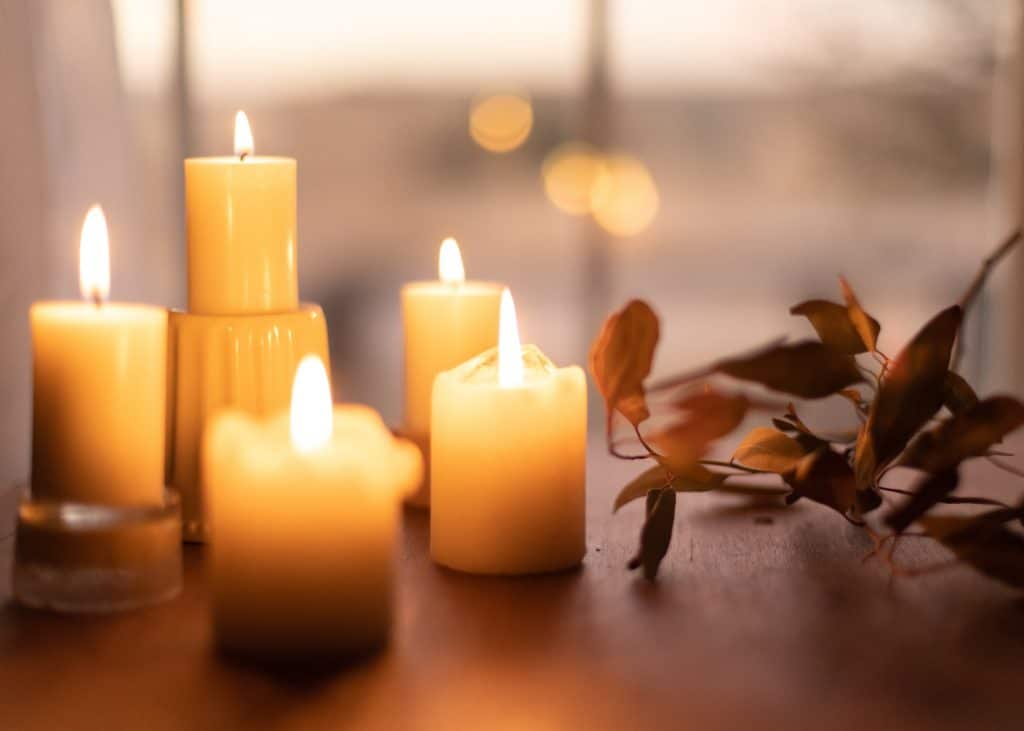 5. Keep your candles on a heat resistant holder
Keep your candles or tealights in a proper heat-resistant holder that is designed to hold candles and tealights. Be careful with cheap glass jars – as they have been known to shatter if they cannot withstand the heat.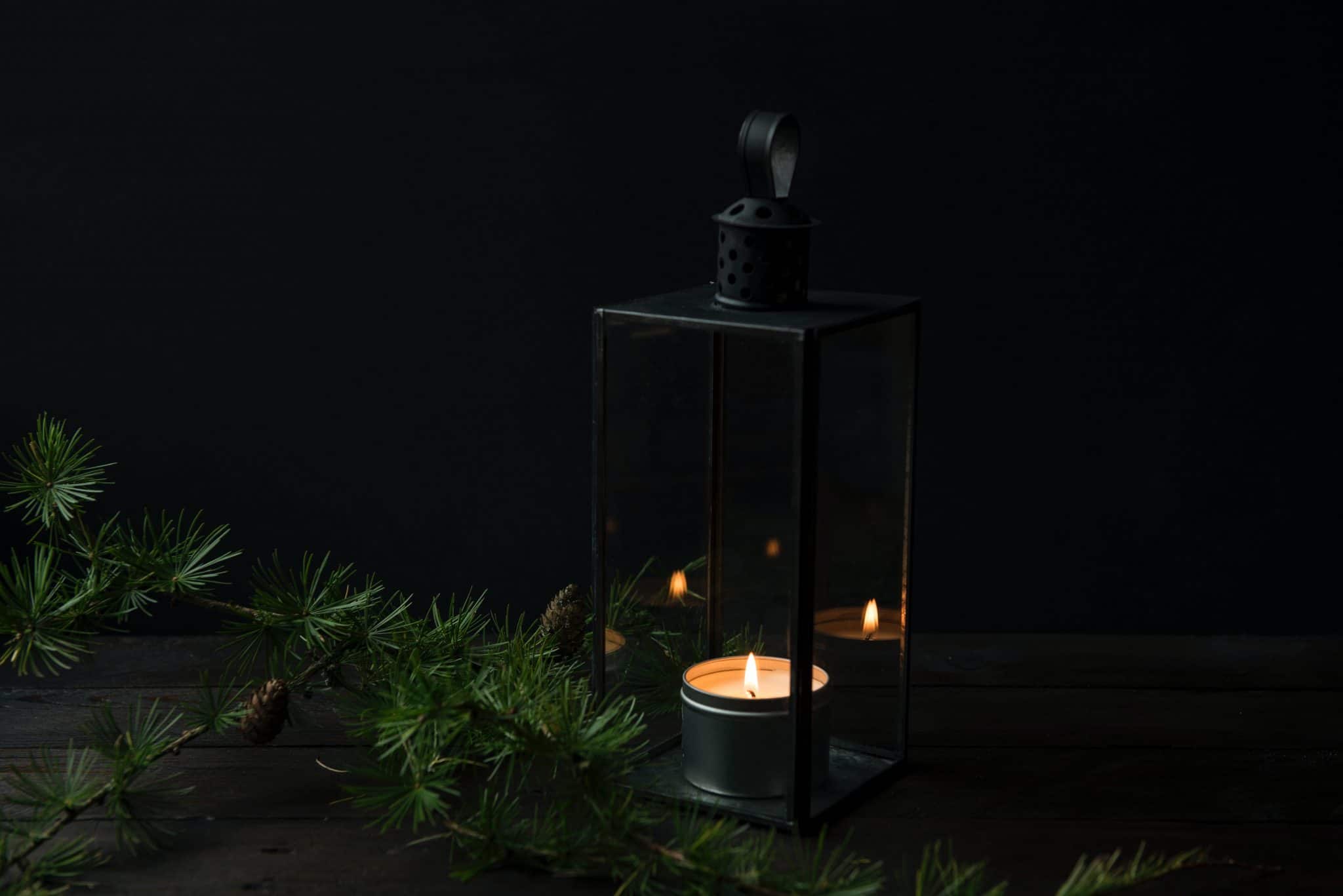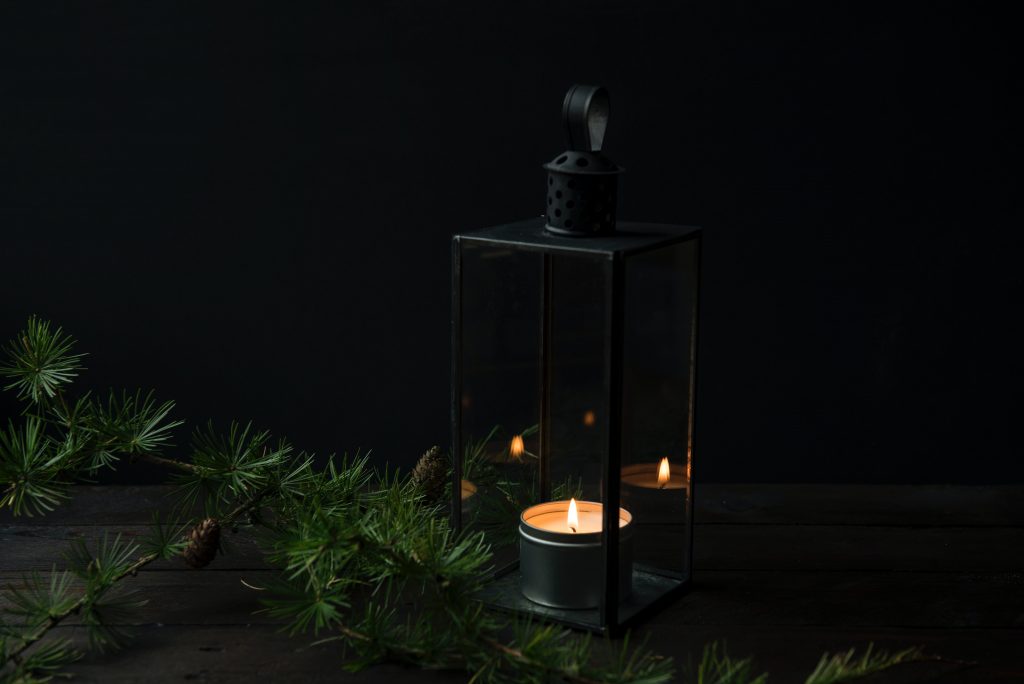 6. Don't fall asleep with a candle lit!
Most candle-related house fires have started in bedrooms, where people have fallen asleep with a candle lit. This can have really devastating consequences so always remember to blow them out before you start getting sleepy. Don't put the candles near fabrics, or near anything that could fall on top of them.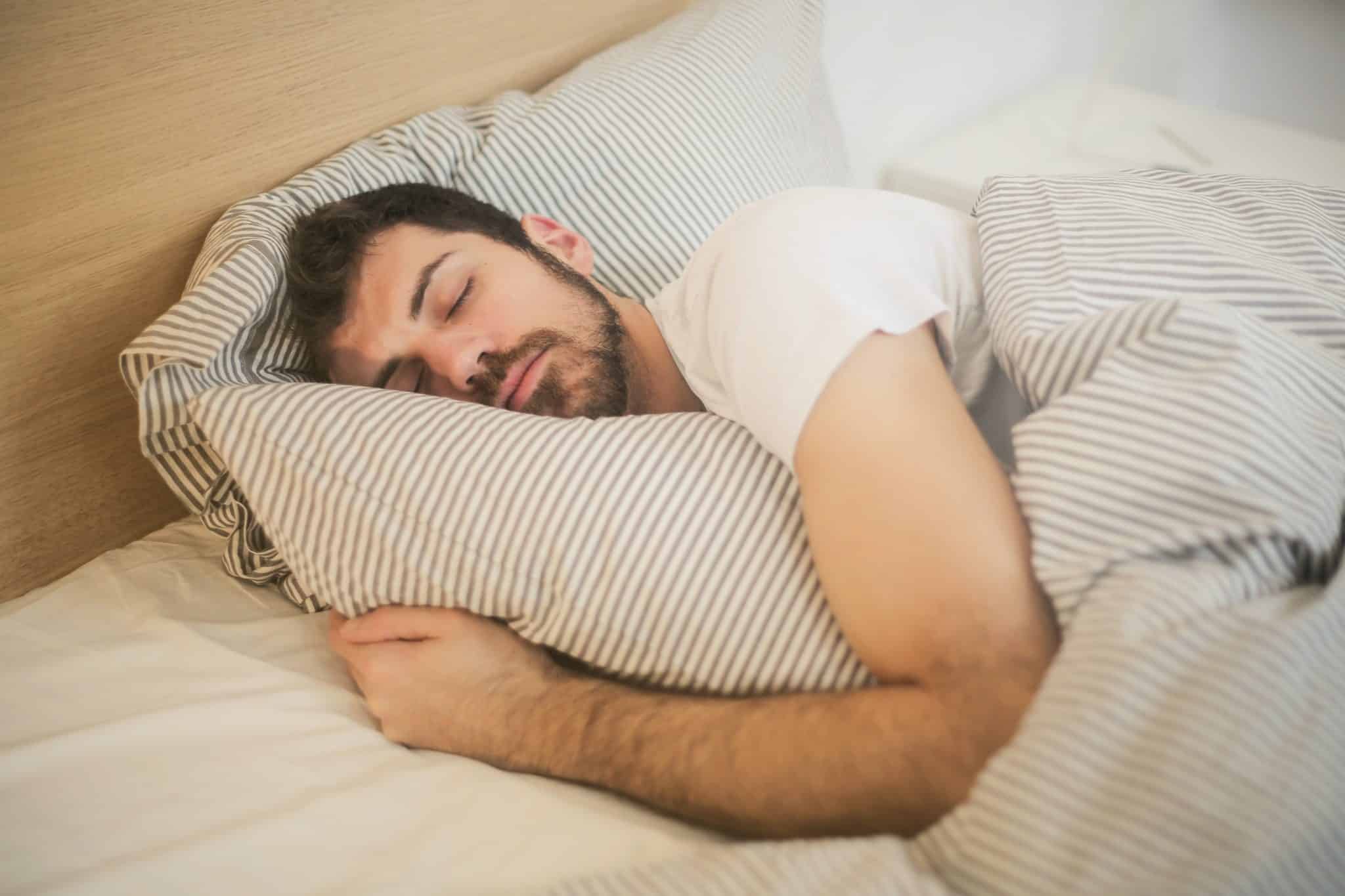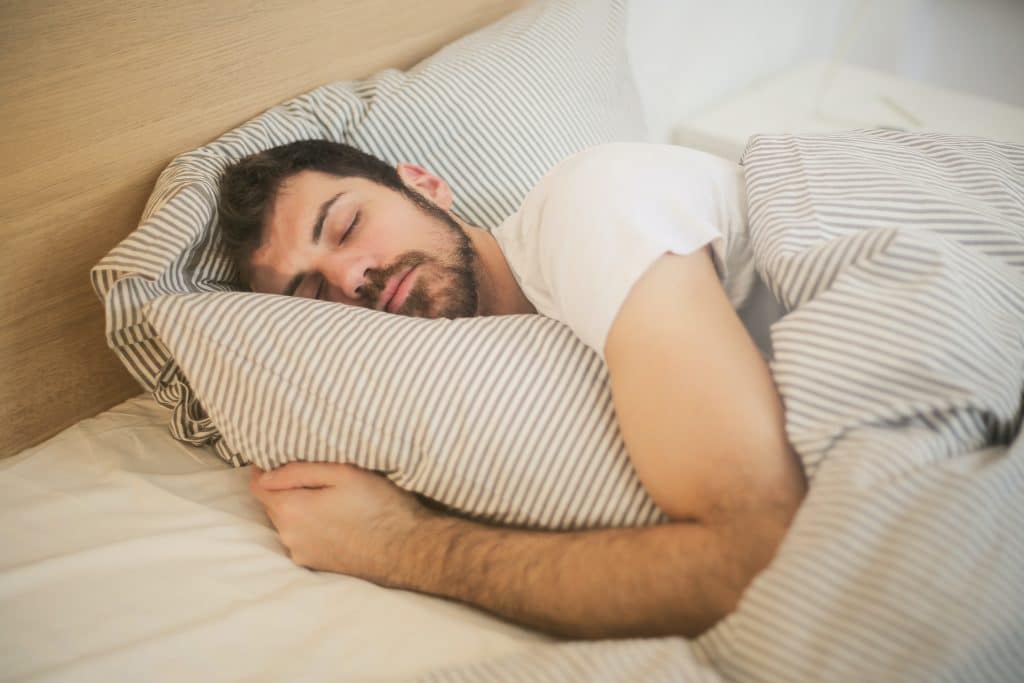 7. Keep your candles 3″ apart
Position all candles at least three inches away from one another, because they can build updrafts. Burn your candles in a well-ventilated environment.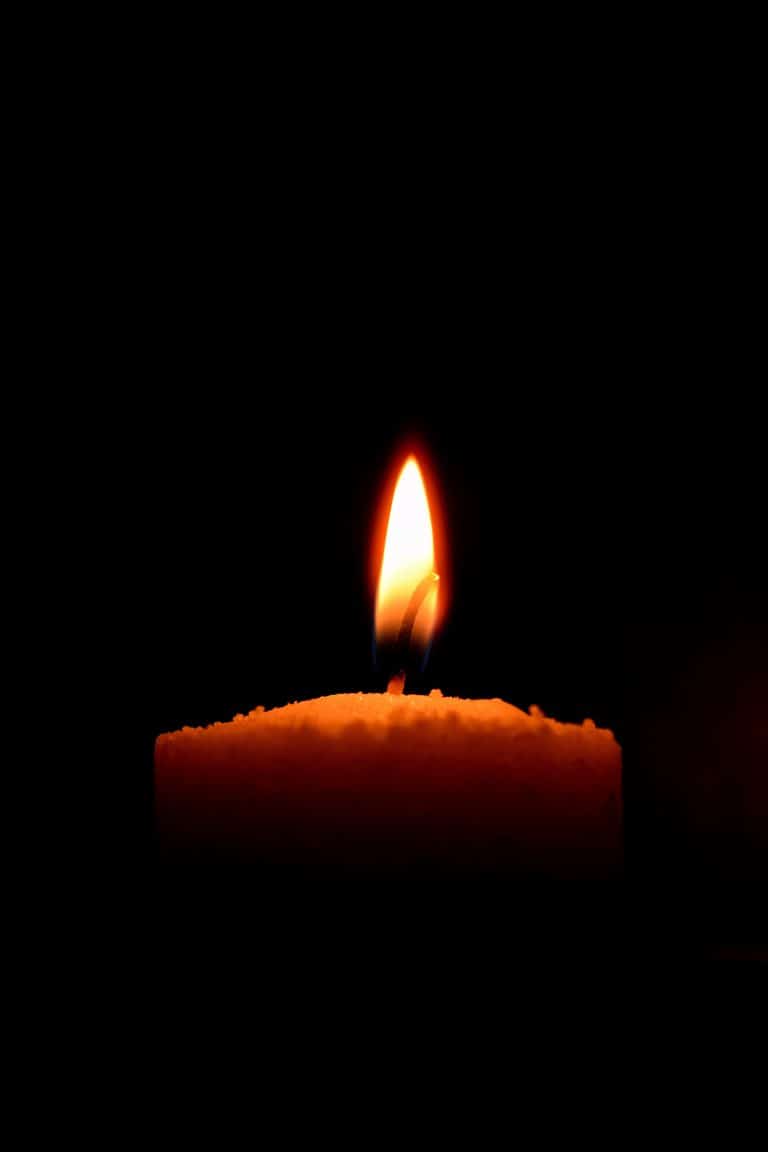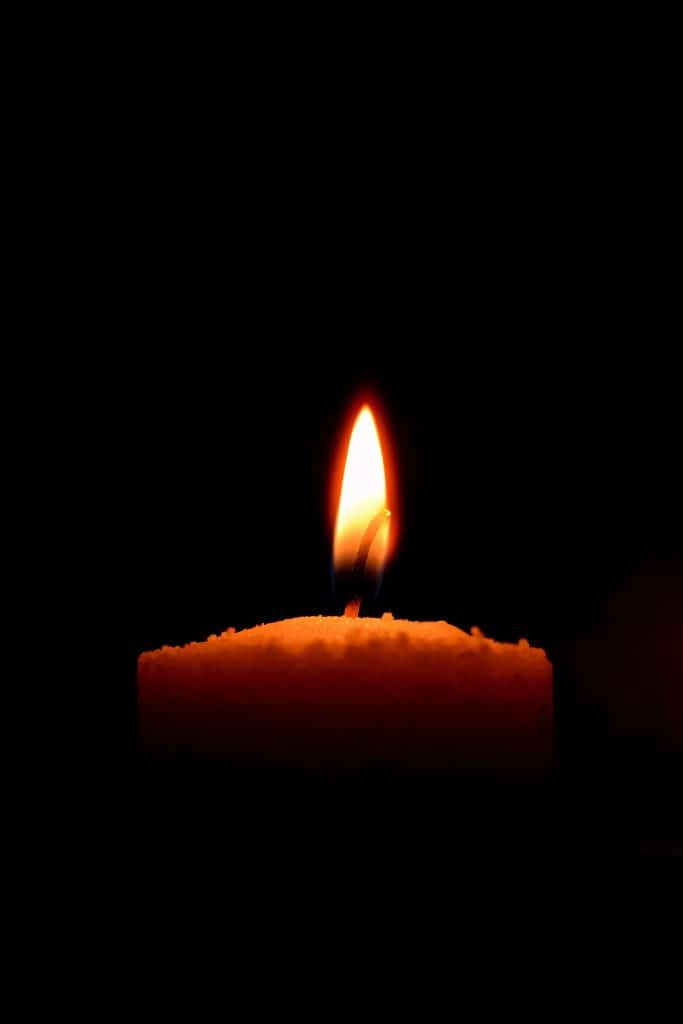 Once you start getting into the habit of candle safety, it's easy to remember when you're using them.
Especially if you've had a tipple or two over the Christmas period – it's still important to remember to blow candles out when you're finished with them.
Follow us to keep up to date with fire safety!
If you want more tips and tricks, follow us on Facebook, Twitter, or LinkedIn. For more information on Passive Fire Protection, take a look at our website to find out about our services.