Christmas is just around the corner!
We've all been looking forward to a Christmas break where we can let our hair down and enjoy the festive period – it's important to keep fire safety in mind!
Here's a few festive safety tips from Element PFP to help keep you and your family safe this Christmas.
Common Fire Hazards at Christmas include…
Portable heaters
Burning candles
Sockets becoming overloaded
Lights on Christmas tree
Open fires
1. Christmas Lights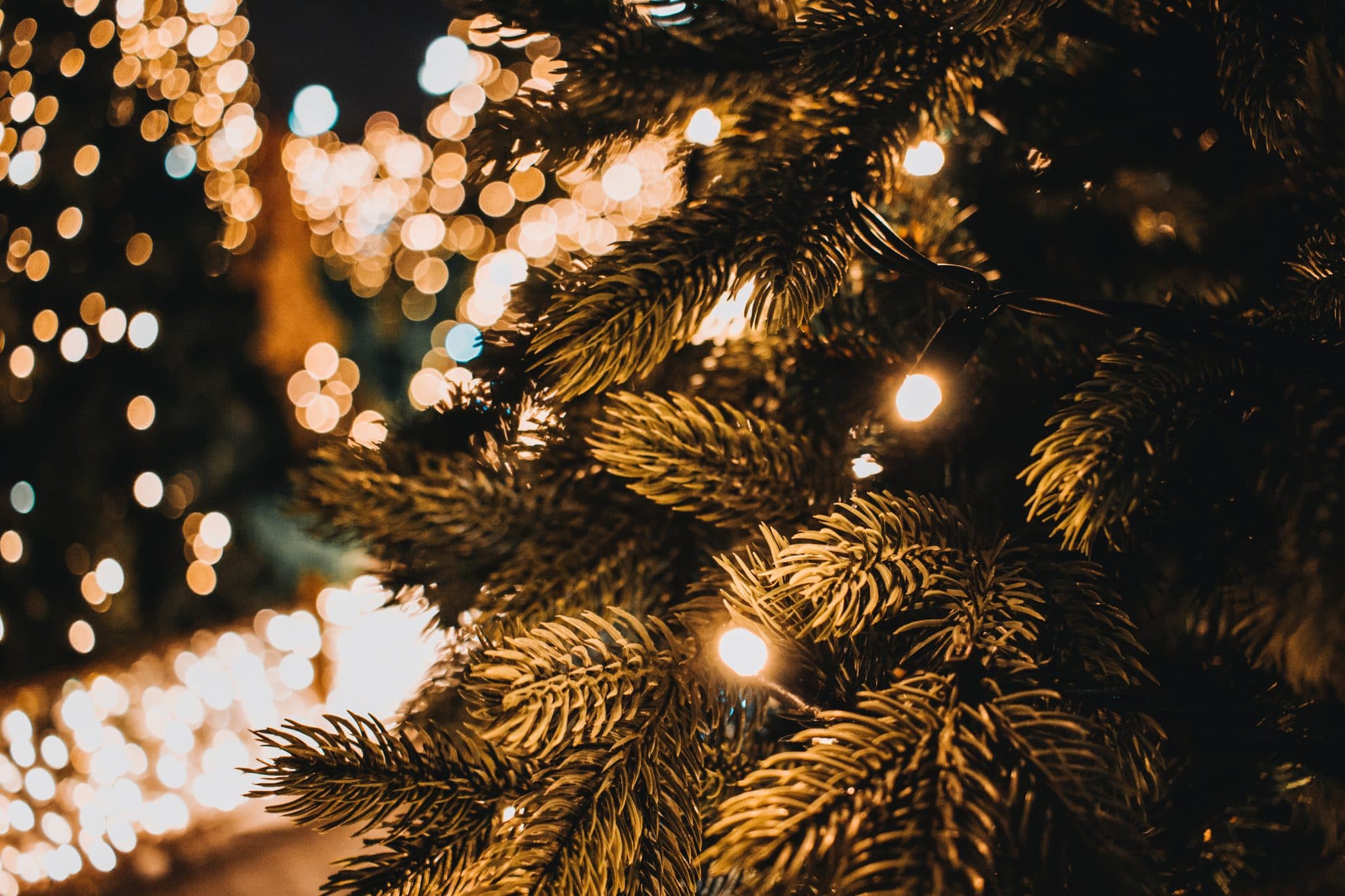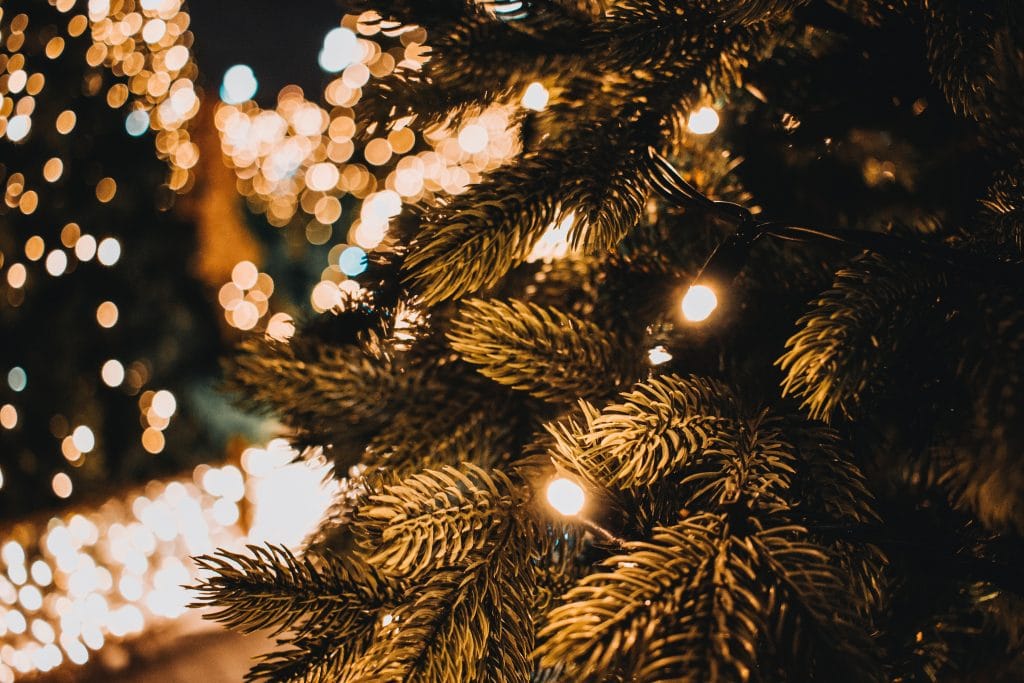 Take care having lots of different Christmas lights on at the same time, especially if you're leaving the house and keeping them all on at once – this can be risky. It might be tempting to fill your sockets with as many Christmas lights as humanly possible, to get into the festive spirit… But having too much electricity into a plug socket can overload the socket with power. Check how much power the socket can hold before adding extension cables – too much electrical energy can cause a build up of heat, which can turn into a fire.
It's also risky to leave all of the electricity on when you're not in the house, or you've left the house.
Keep your lights when you're home instead! With the shorter days, there's a wider window for having your lights on anyway.
Do… turn your Christmas lights off when you leave the house! And do check how much power your plug sockets can take.
Don't… leave the Christmas lights on when you go to sleep,
2. Cooking Under the Influence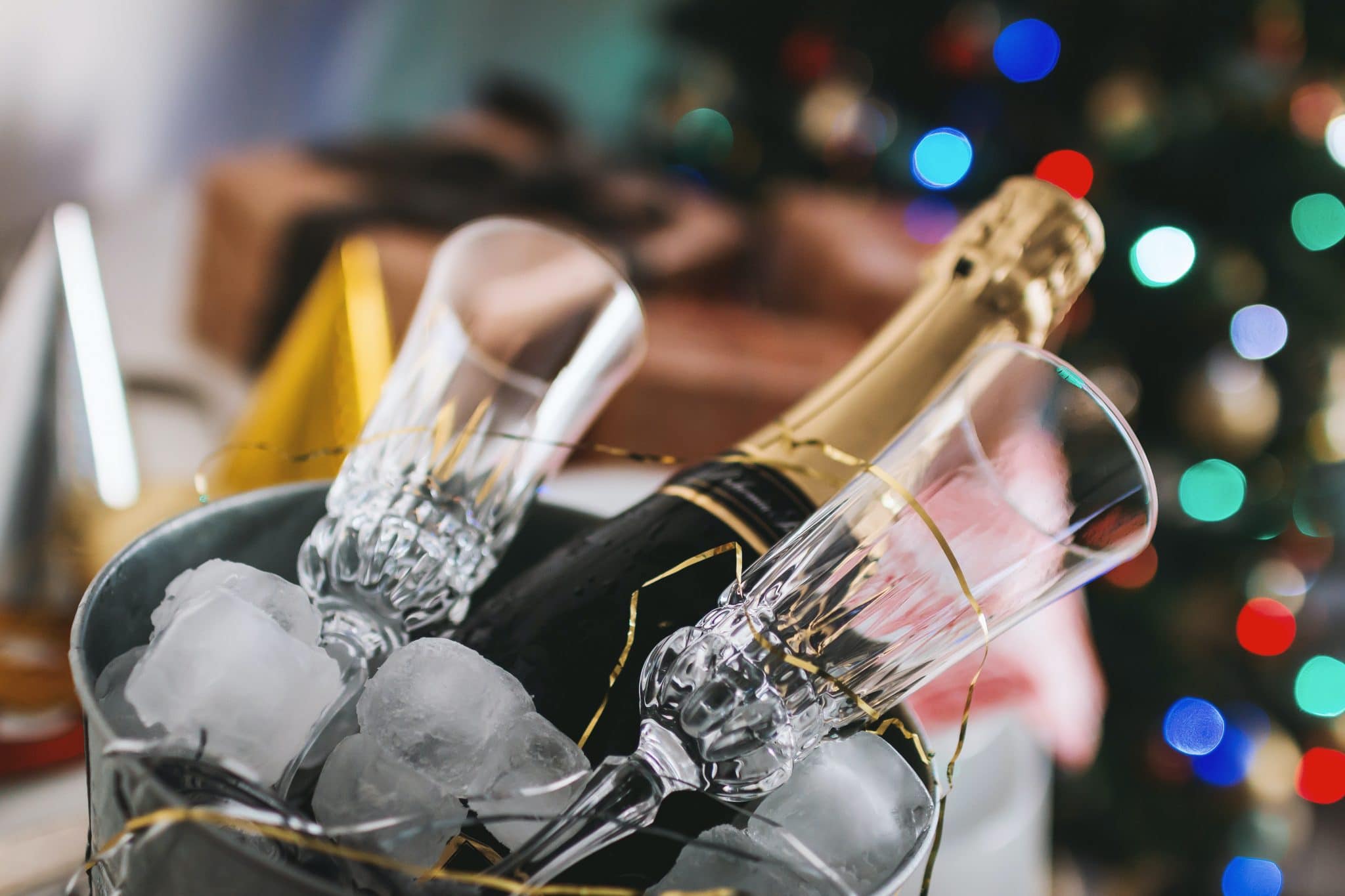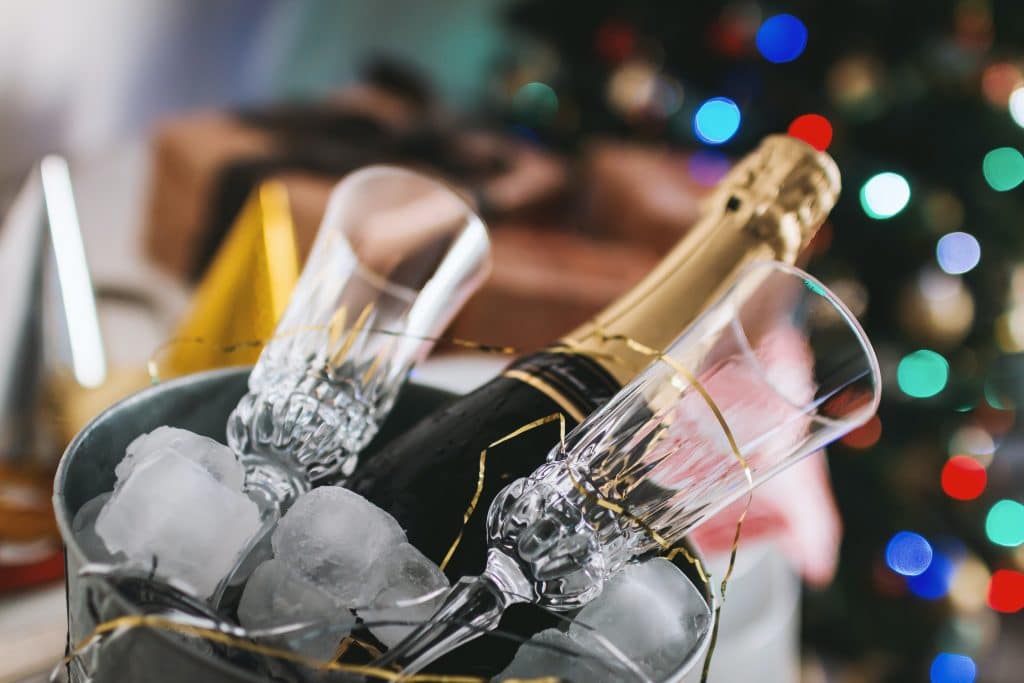 Christmas is a popular time for festive parties. Work drinks, family dinners and nights out – many of us enjoy a drink or two at Christmas. However, having a few too many can lead to questionable decisions, like trying to cook a drunken meal in your kitchen.
Many UK house fires begin in the kitchen. You may reassure yourself that you'll remember to turn off your kitchen appliances, but too much alcohol might make you forget.
You may also fall asleep with kitchen appliances switched on – and being under the influence makes it harder to wake up if any fire alarms are going off!
Do… buy food at the end of your night if you're hungry, or eat something cold which doesn't require cooking
Don't… attempt to cook under the influence of alcohol!
3. Elderly at Christmas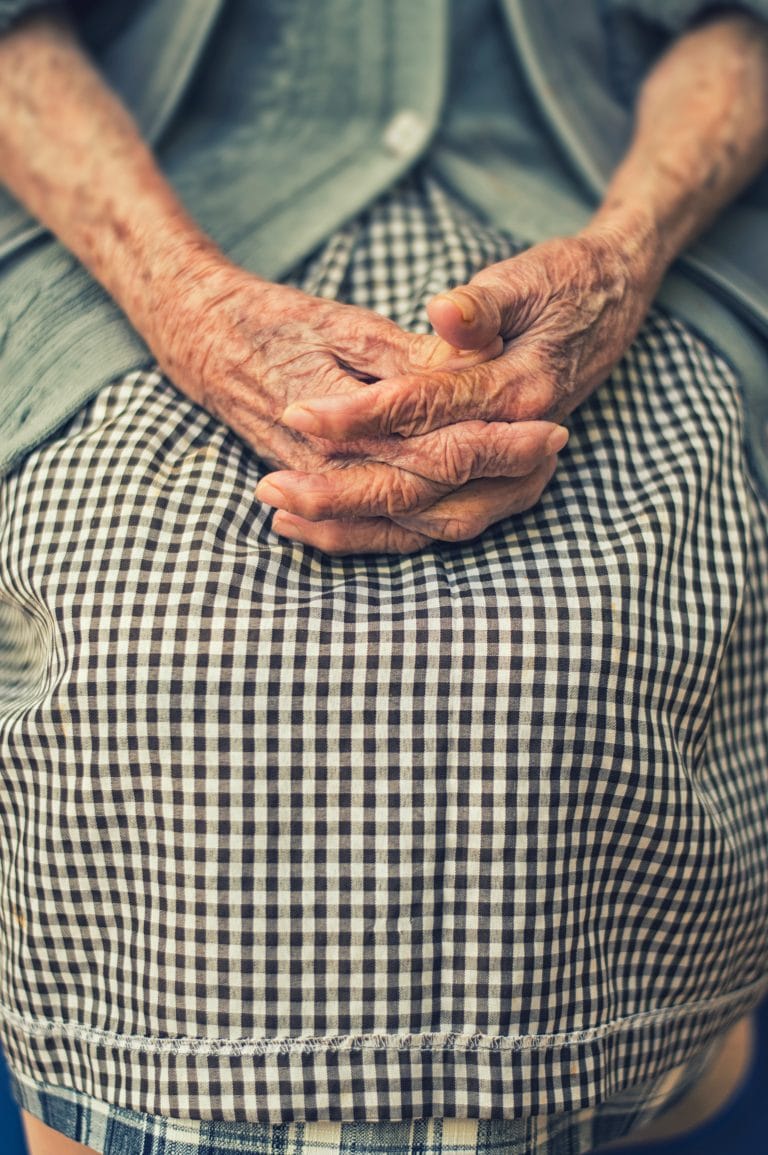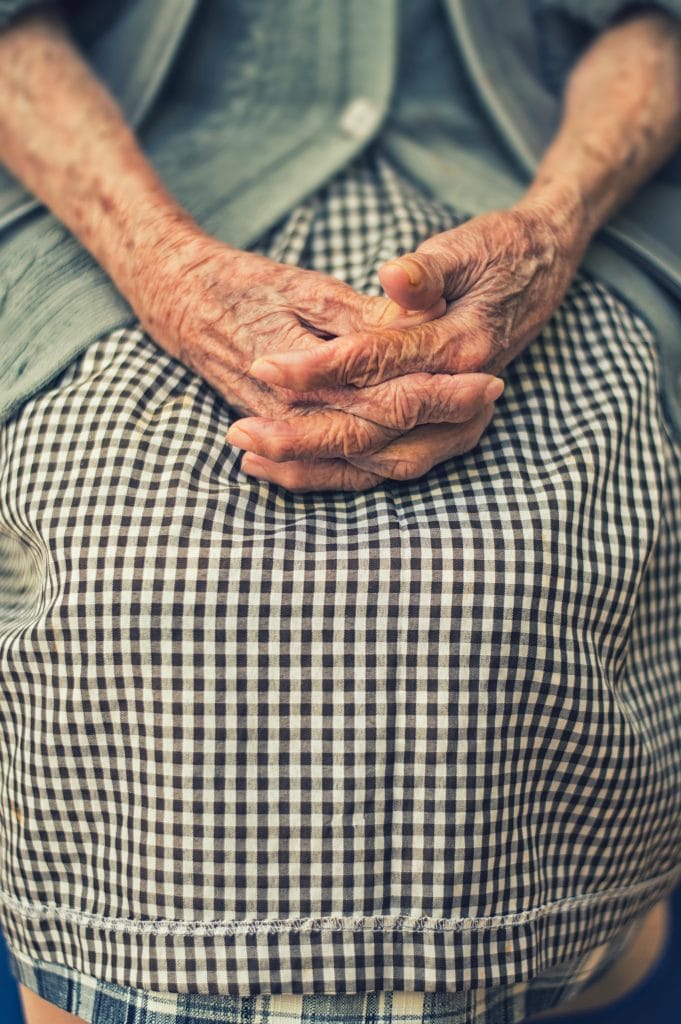 Do… check in on your elderly loved ones over Christmas.
Don't… ignore your elderly neighbour's fire alarm if it goes off. They might not be able to hear it.
The elderly are at the most risk of fires, so it's important to make sure they're okay at Christmas – particularly if they are living by themselves with no one else around them. Perhaps you could ensure that their fire alarm is fitted and working correctly, and ensure there are no open flames near their Christmas tree.
4. Safe Storage of Fireworks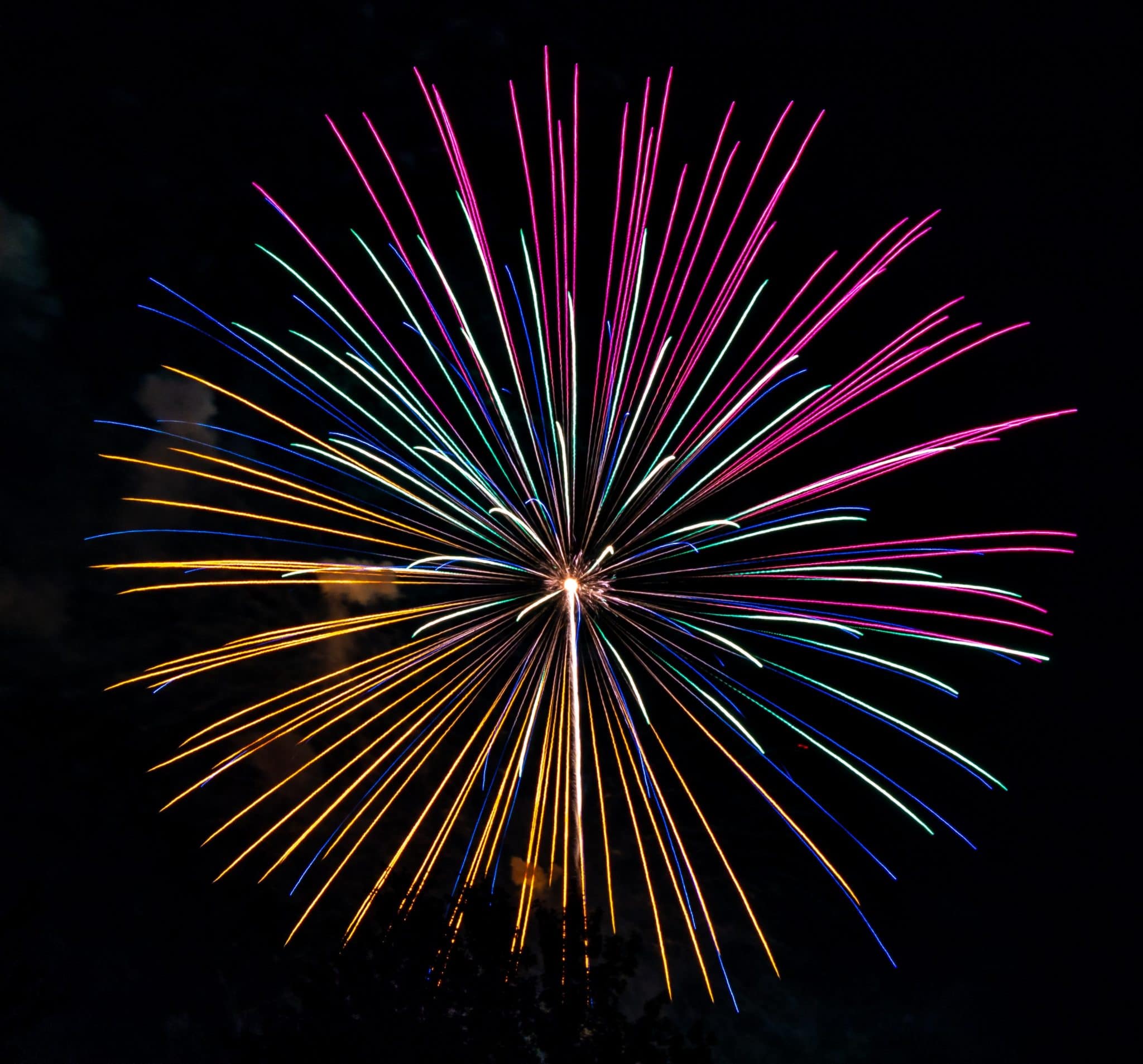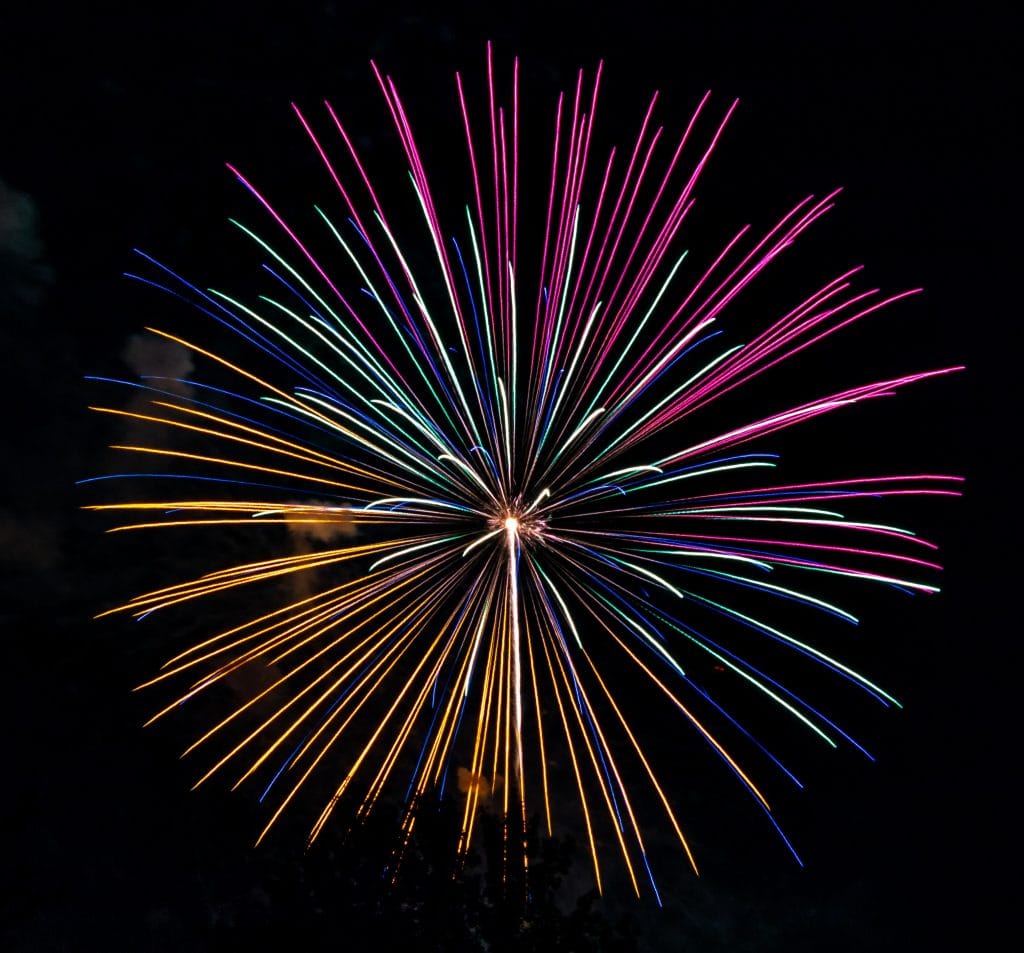 This is the season for celebrating! Some of us may be celebrating with a mini home firework display. As the same rules apply from Tip 2, you should also be vigilant with using fireworks at Christmas time.
Do… store your fireworks in a safe place, and keep a bucket of water close by if you set them off.
Don't… drink alcohol and then attempt to set off fireworks. And don't set them off indoors!
5. Open Fires
There's nothing better than getting cosy next to a nice warm open fire at Christmas time, especially when it's so freezing cold outside.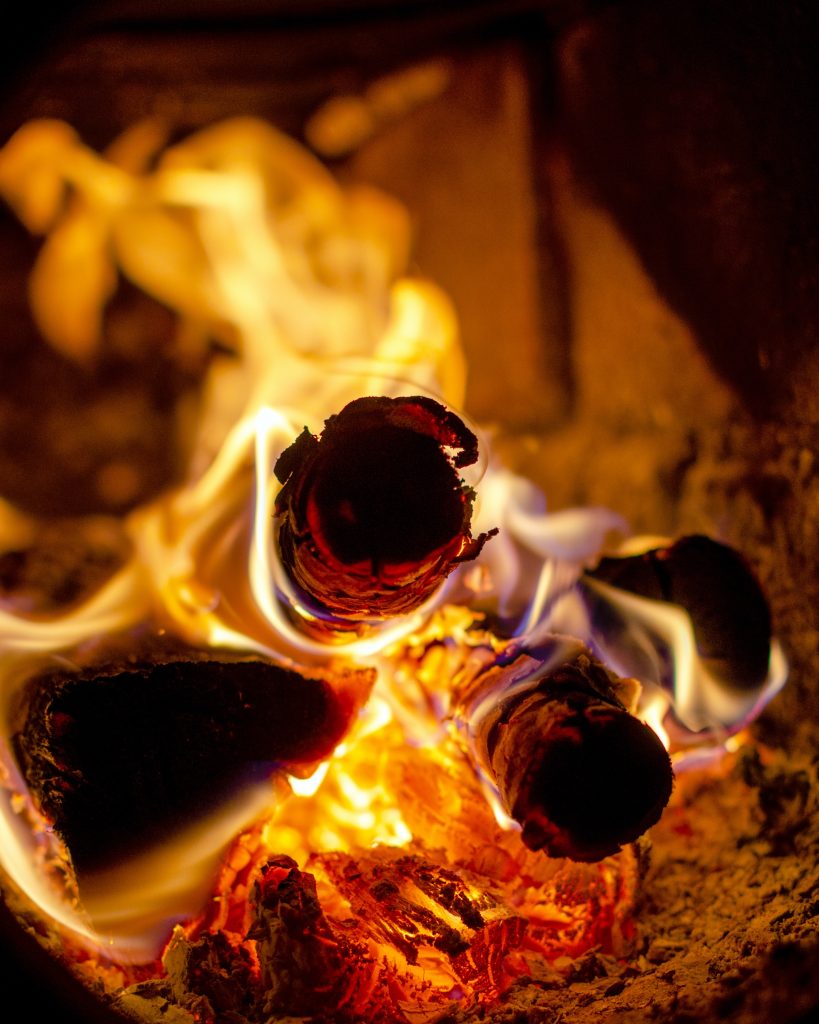 Open fires are great for bringing the family together and toasting marshmallows! However, we still need to be cautious around large open flames to keep everybody safe. Especially if you've got small children or pets, they may not be aware of the risk of open flames, so it's a good idea to monitor them.
Do… use a fireguard to ensure the flames are kept insulated
Don't… let children or pets go near the flames…did you know animal fur is incredibly flammable? Keep your long-haired pets away from open flames.