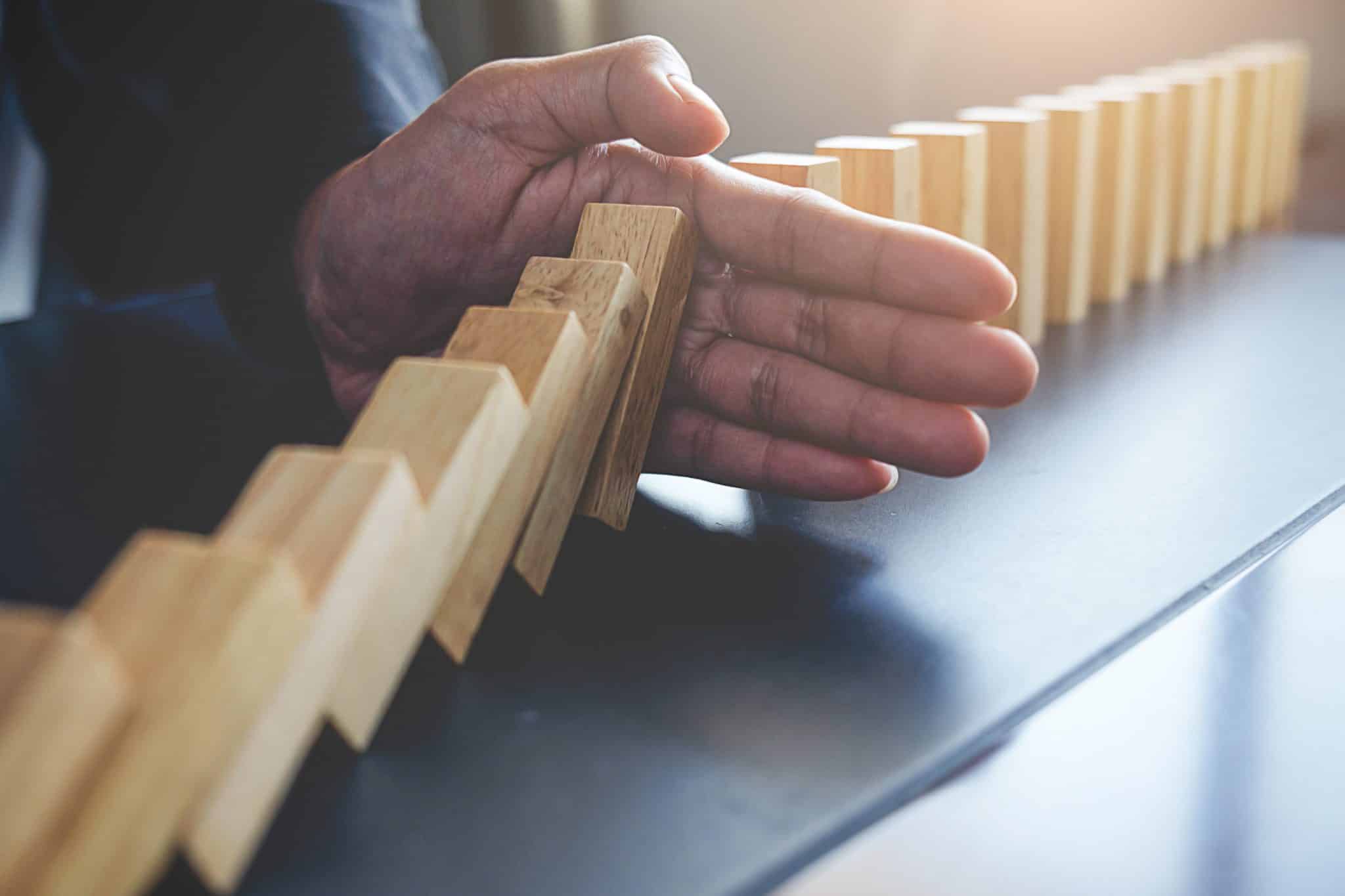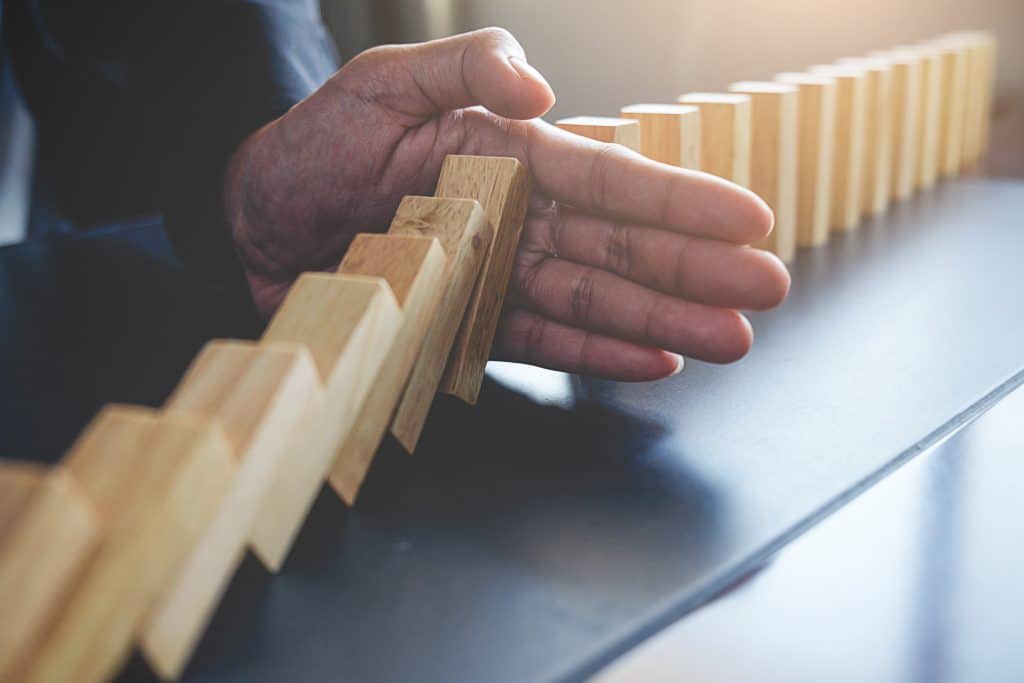 What is Fire Stopping?
Fire stopping is a passive fire protection measure which prevents fire, smoke and heat from passing through multiple building compartments.
How does Fire Stopping work?
It works by containing the spread of fire within fire resistant compartments, sectioning of the building (horizontally and vertically). To achieve this, buildings need to ensure that any openings and gaps are adequately fire stopped. Consequently, fire stopping and prevent the spread of more fire.
Why is it important?
Commercial properties are often busy places with numerous people working or visiting, so it is a main priority to keep the building and everyone inside safe.
Fire and smoke can travel and spread quickly through any gaps or holes in the walls and ceilings. Fire suppression will create a barrier to help contain the fire and smoke by plugging any gaps. Preventing the spread is absolutely crucial to getting the occupants safely out of the building and to the building integrity itself.
Why use Element PFP?
Our on-site teams are trained to the highest standards and pride themselves on a professional and personable on-site service. This helps you complete your fire stopping updates on time and on budget. We work with trusted manufacturers, suppliers and partners to ensure that Element PFP supply the highest levels of quality and care in everything we do.
If you'd like any further information, please get in touch – we'd be more than happy to talk through your options.