Looking out for potential causes of fire
Here at Element PFP, preventing fire is our speciality. However, there are clear things to look out for when making fire safety checks at your premises.
Here are six clear signs your property is at risk of fire, and how to fix them.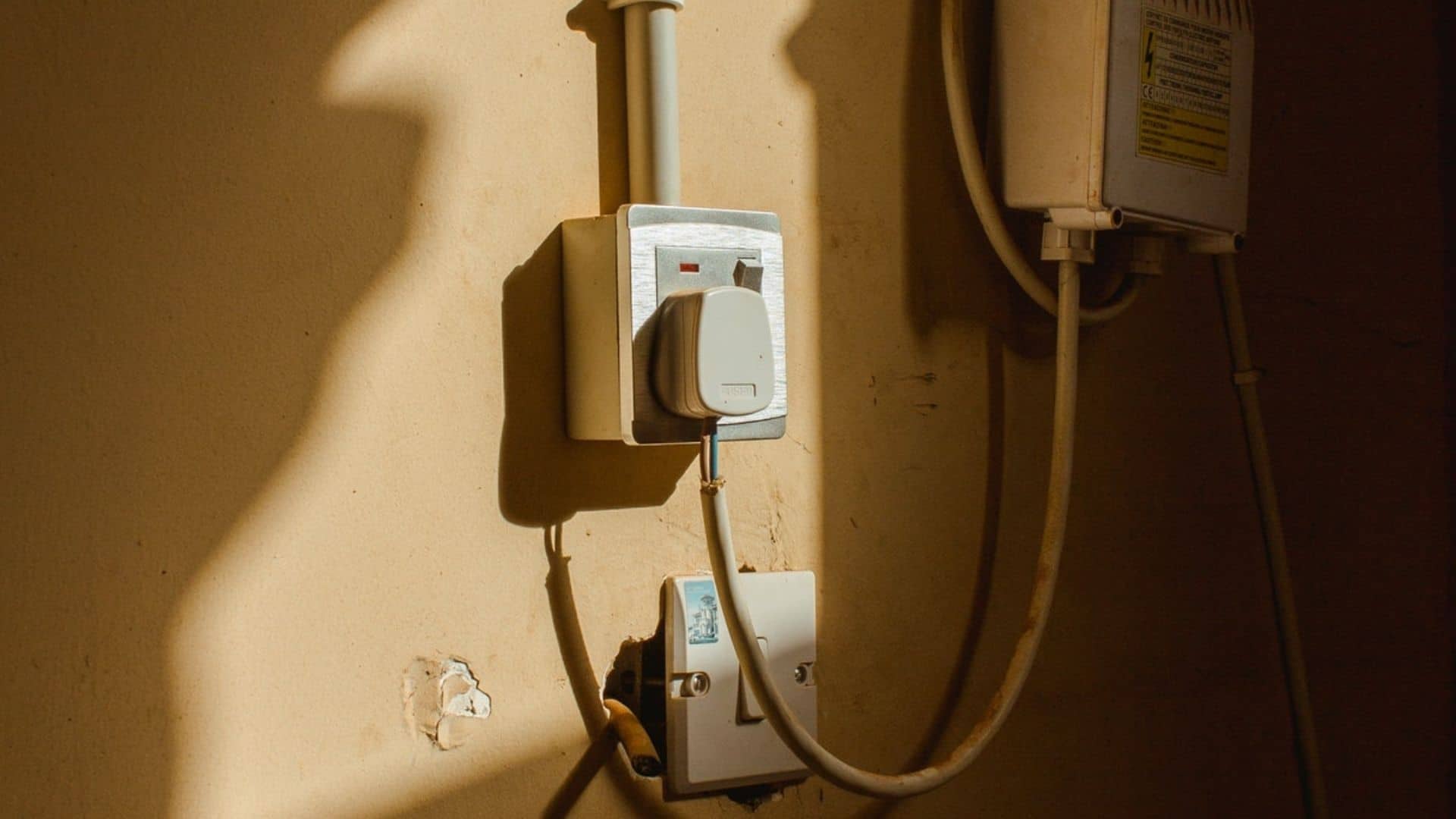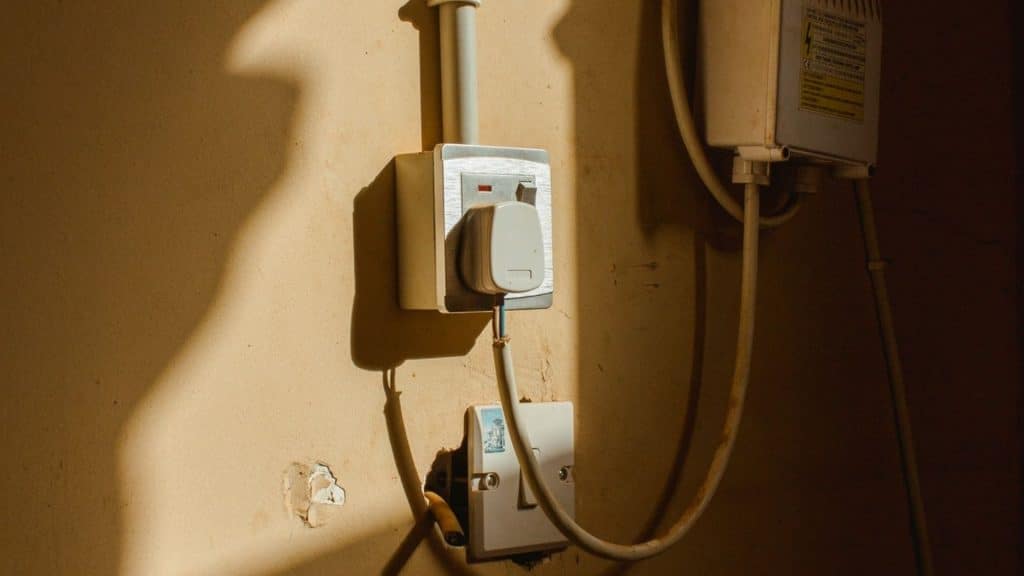 Faulty power sockets and switches
Faulty power sockets and switches are a major cause of fire in any type of property. According to gov.uk over 15% of reported fires in 2020 were caused by 'faulty appliances and leads'.
Electrical burns on plugs, sockets and switches can be caused by faulty wiring and power supply issues. This can be prevented by regularly checking for signs of burning or melting on all power sockets, switches (including light switches), extension cables and plugs.
In any case, always consult and appoint a trained and qualified electrical professional to undertake any repair works.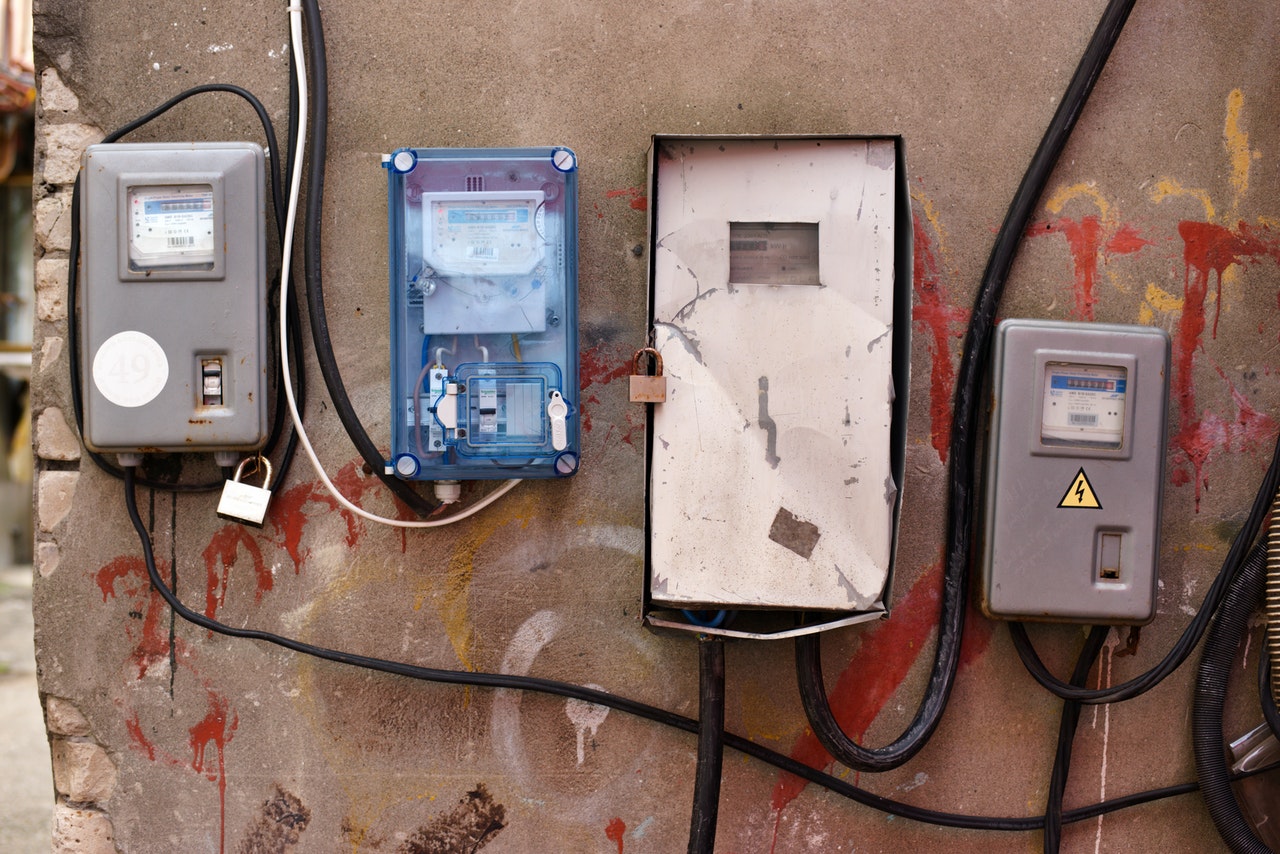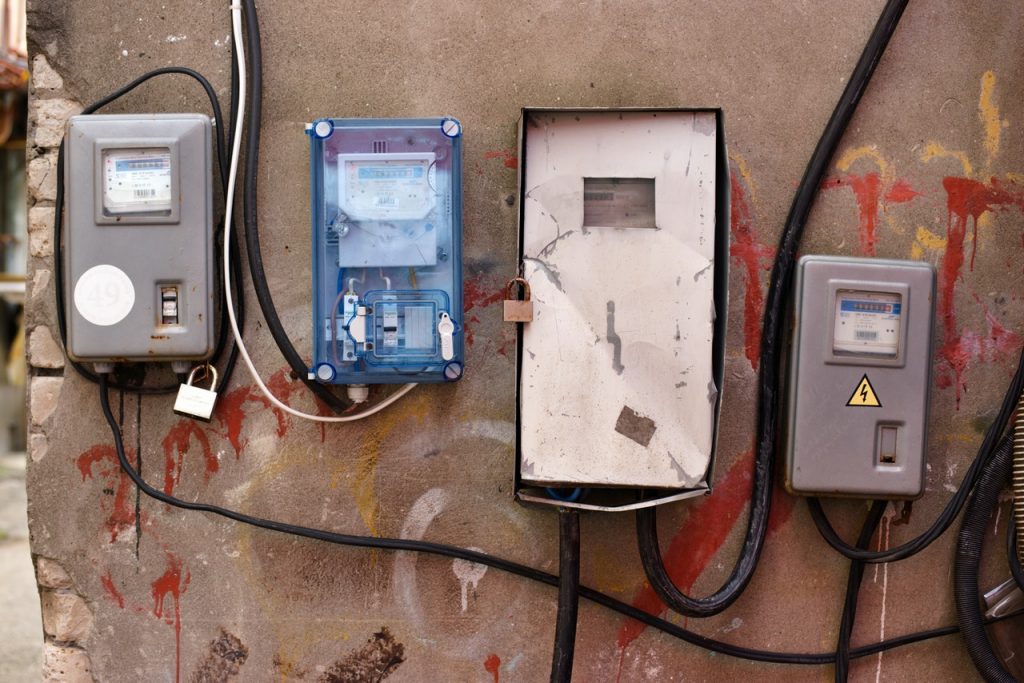 Burned electrical covers
The same kind of burning and melting can be found on covers for electrical fuses and distribution boxes. In which case, there is a greater risk of a fire starting and spreading throughout the electrical network in your building.
Should you notice any signs of damage to your primary power supply/distribution equipment, it is imperative that these are checked by an electrical professional as soon as possible.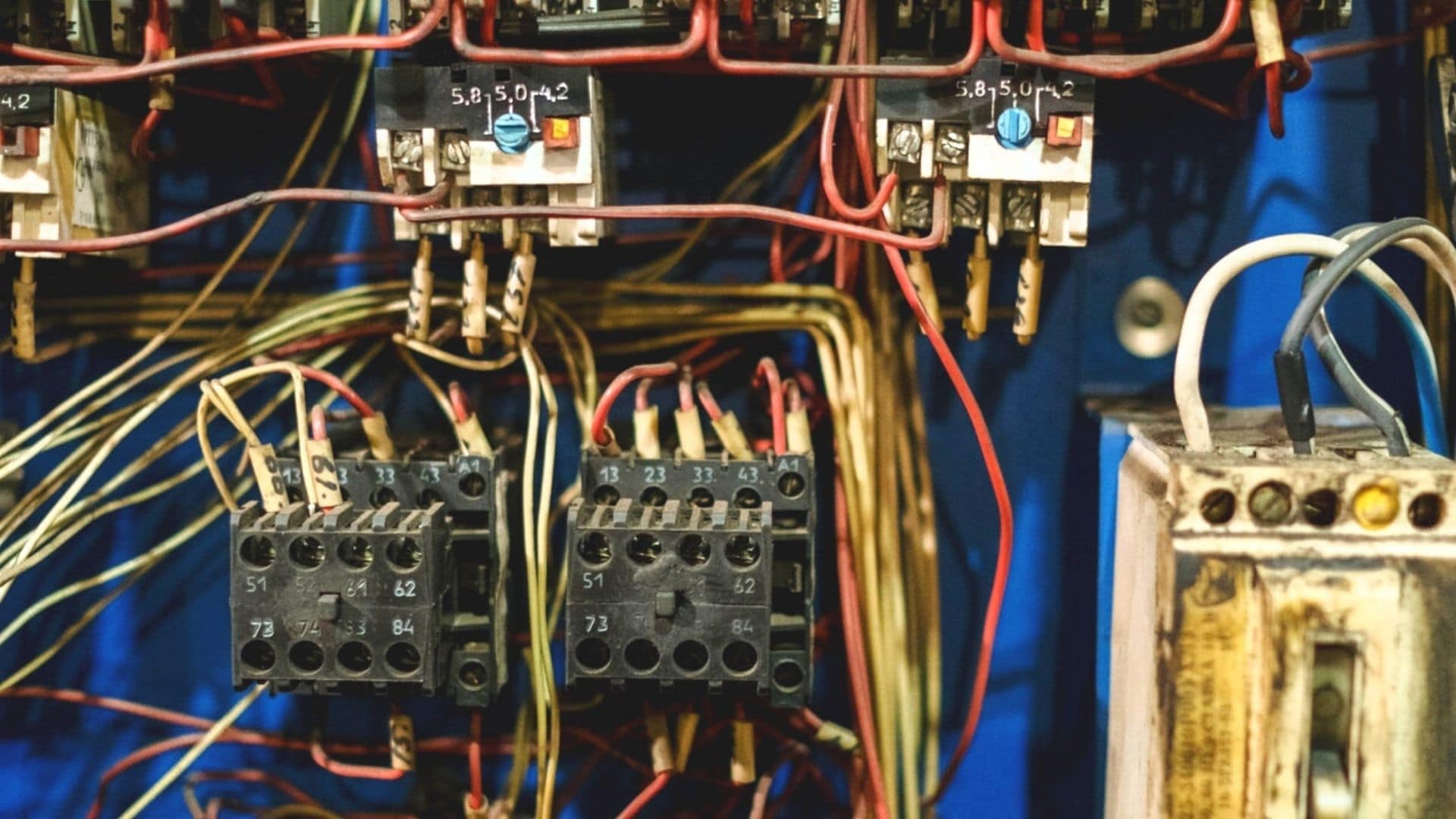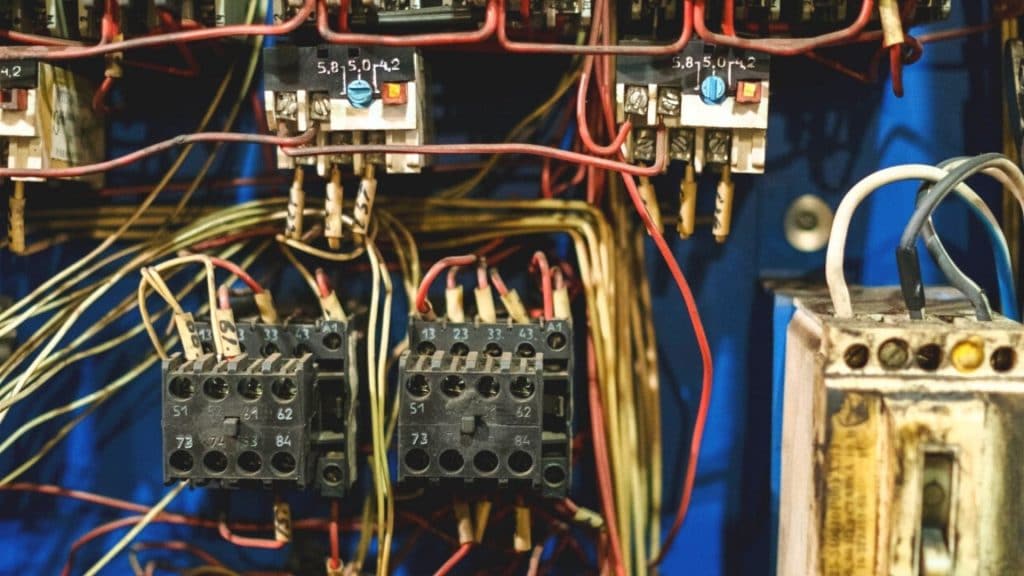 Exposed electrical cables
A significant cause of electrical fire and shock is exposed electrical cables. This is not acceptable in any location that can be seen, as exposed cables can easily become worn and degraded over time, increasing the risk of spark which can lead to a fire.
If you spot any exposed cables on appliances, wall sockets, switches or anywhere else, appoint an electrical professional to repair and replace them as necessary.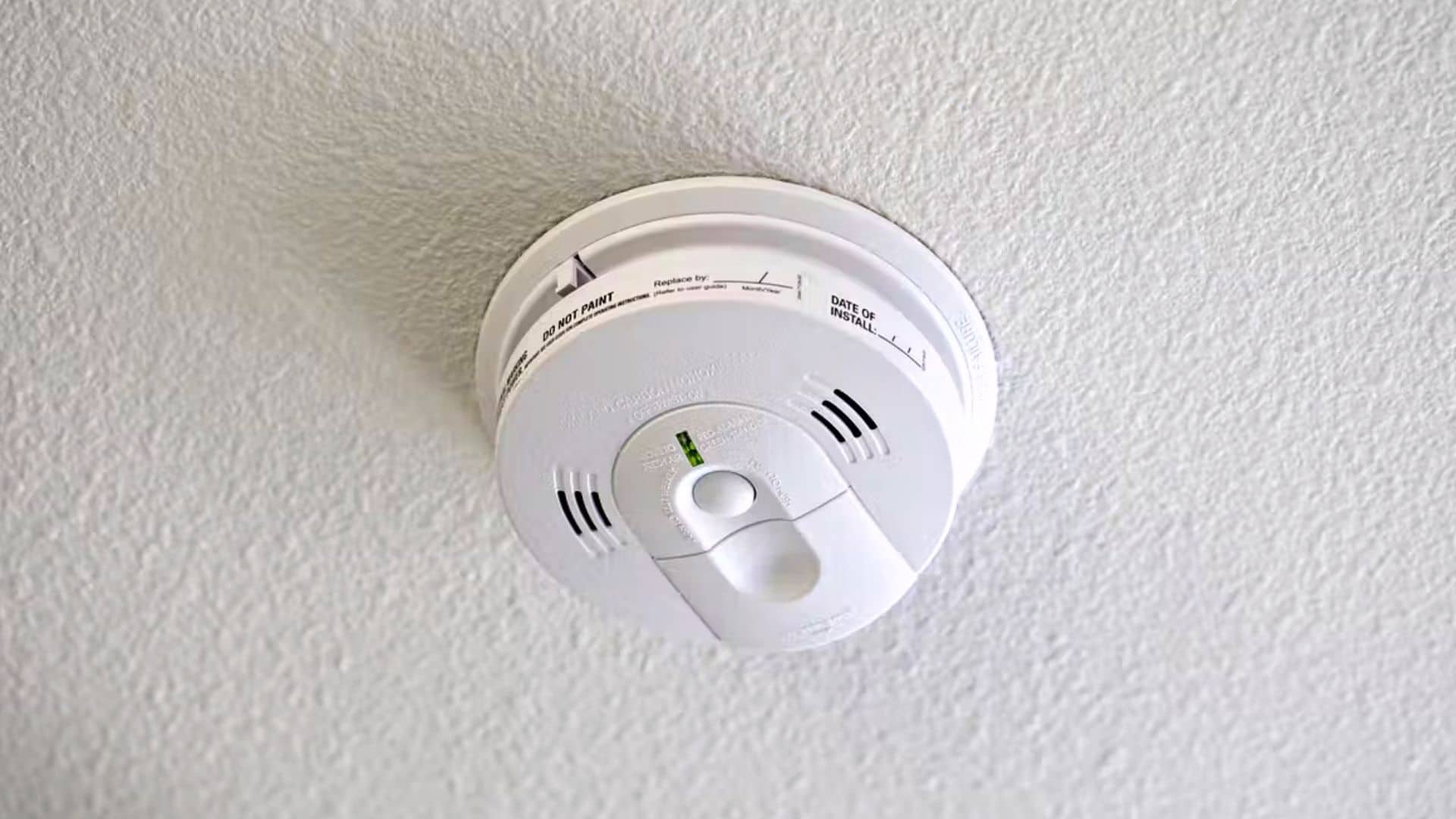 Faulty smoke alarms
It may seem like an obvious one, but smoke alarms are a key component of any fire prevention system. With fire and rescue services being called out to over 600,000 fire incidents each year; it is so important to ensure your smoke alarms are fully working on a regular basis.
All smoke alarms by law have a test button installed, which is your first way of testing whether your smoke alarm is operational. Depending on whether your alarms are mains or battery powered, they are easy to repair or replace.
In most commercial or business premises heat or light detecting smoke alarms are installed, in which case it is best that an electrical professional undertakes the repair or replacement of your smoke alarms.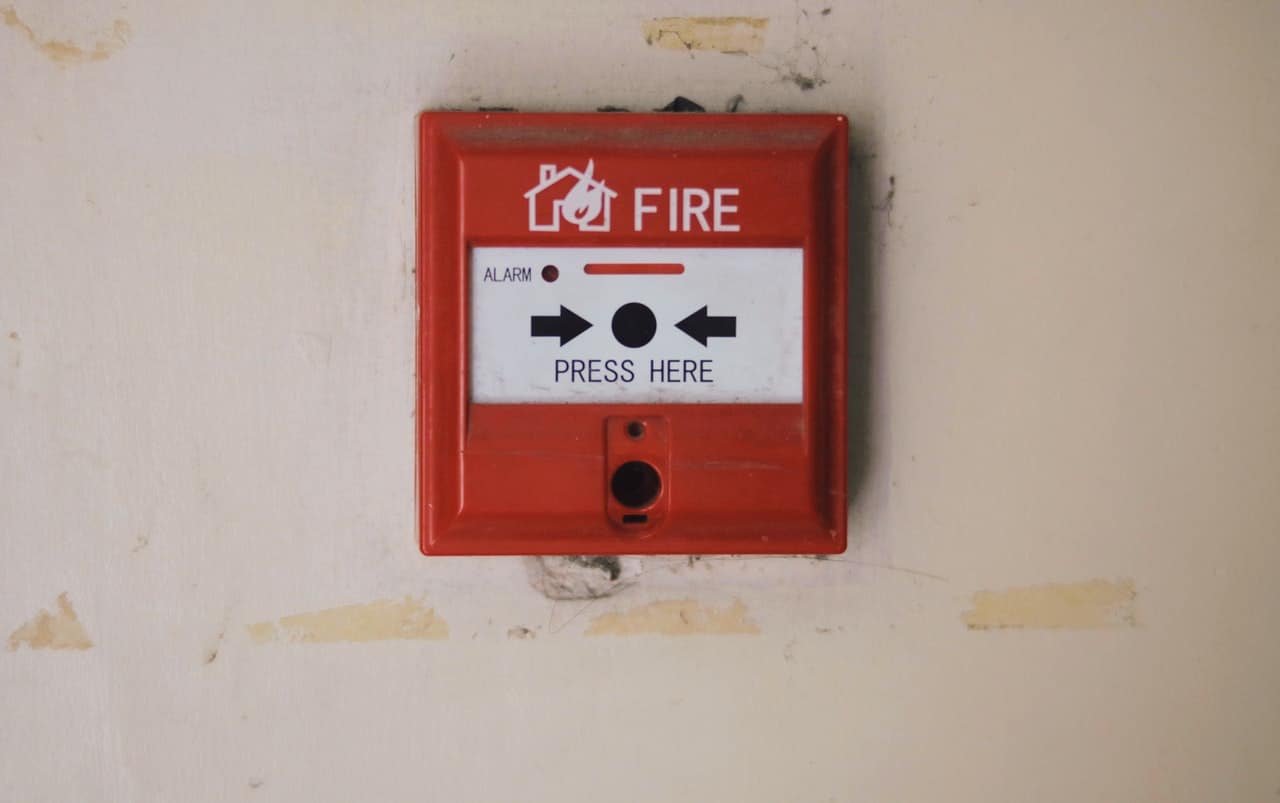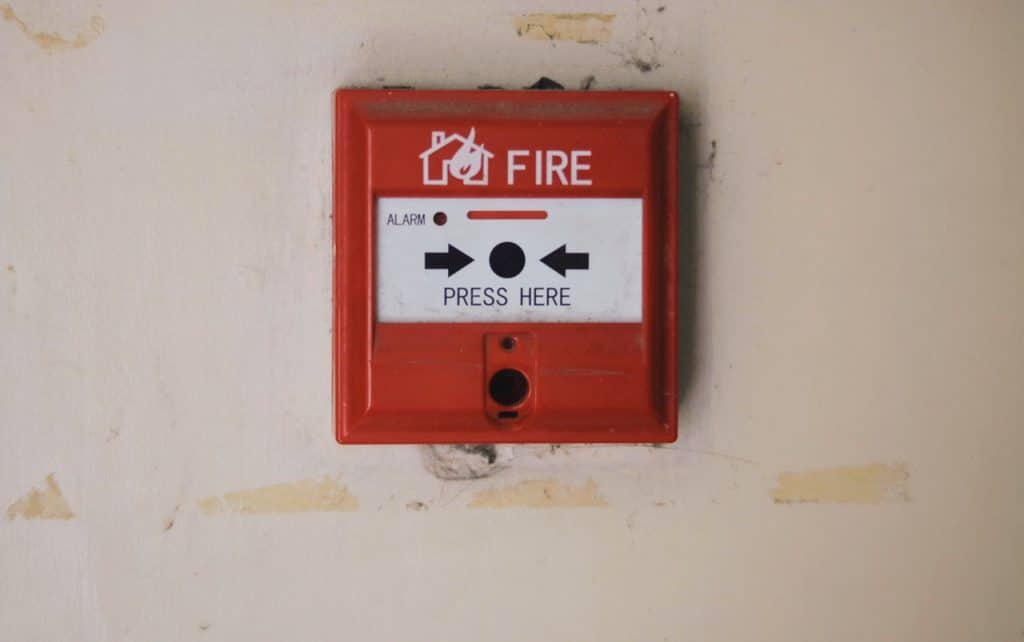 Faulty fire alarms
Should any kind of fire start on your premises, detection is the next step in preventing loss of life and loss of property. Fire alarms are typically triggered both manually (e.g.; break-glass units) and by their connection to installed smoke and heat detectors.
Regular fire alarm checks/drills can prevent the event of your system failing when you need it most.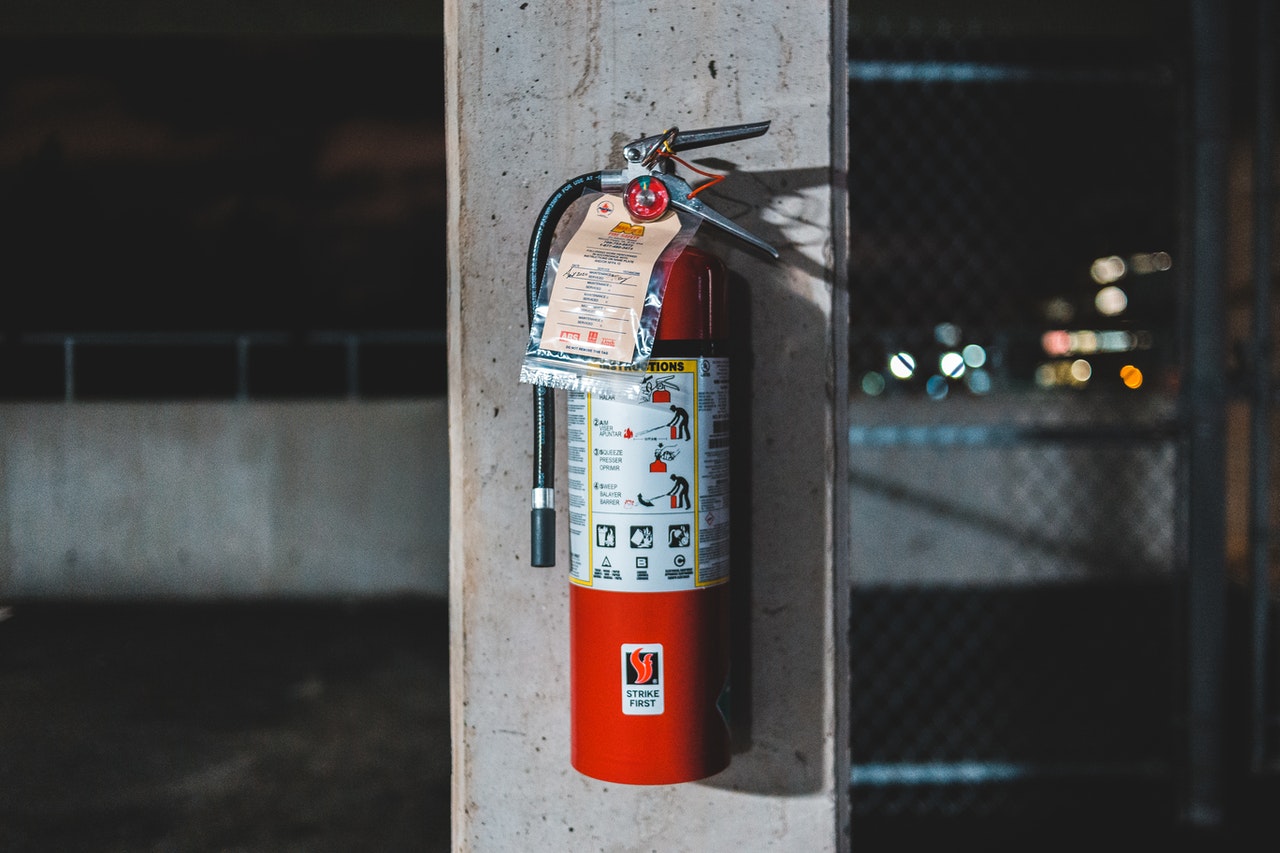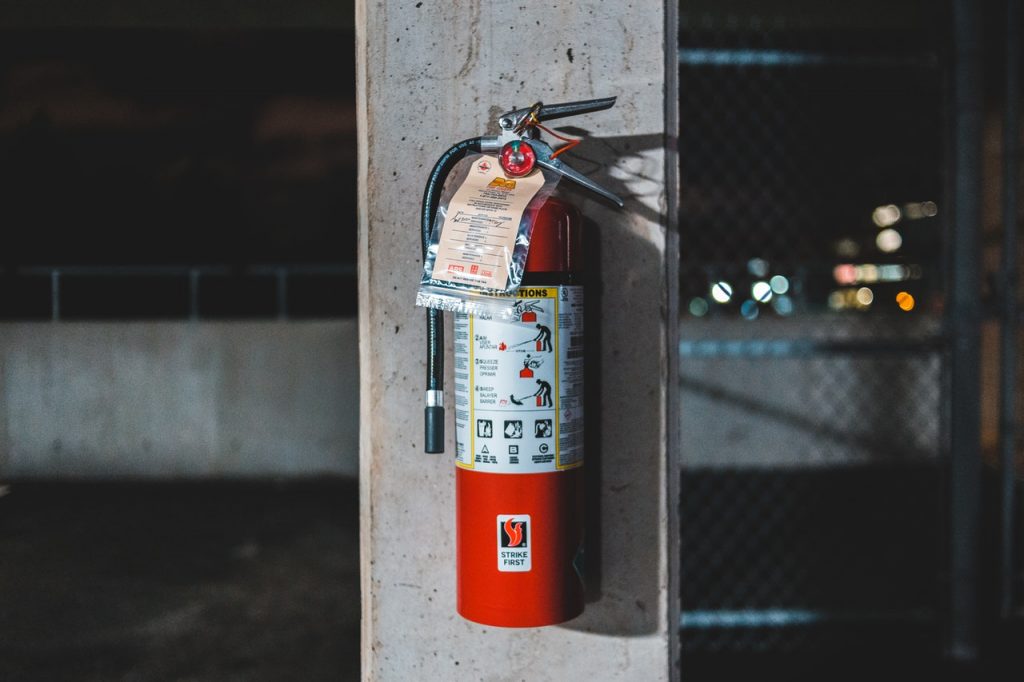 Damaged fire extinguishers
It isn't always easy to spot a faulty fire extinguisher. It can be taken for granted when an extinguisher is within its expiry date that it will work the first time when you need it.
When fire extinguishers are knocked or dropped, they should be reported to whoever is responsible for fire safety so that they can be checked and/or replaced.
These are just a few methods of actively preventing fire on your premises, however for all passive fire prevention services such as risk assessment, fire door installation and building certification, Element PFP here.