Passive Fire Protection Services You Can Rely On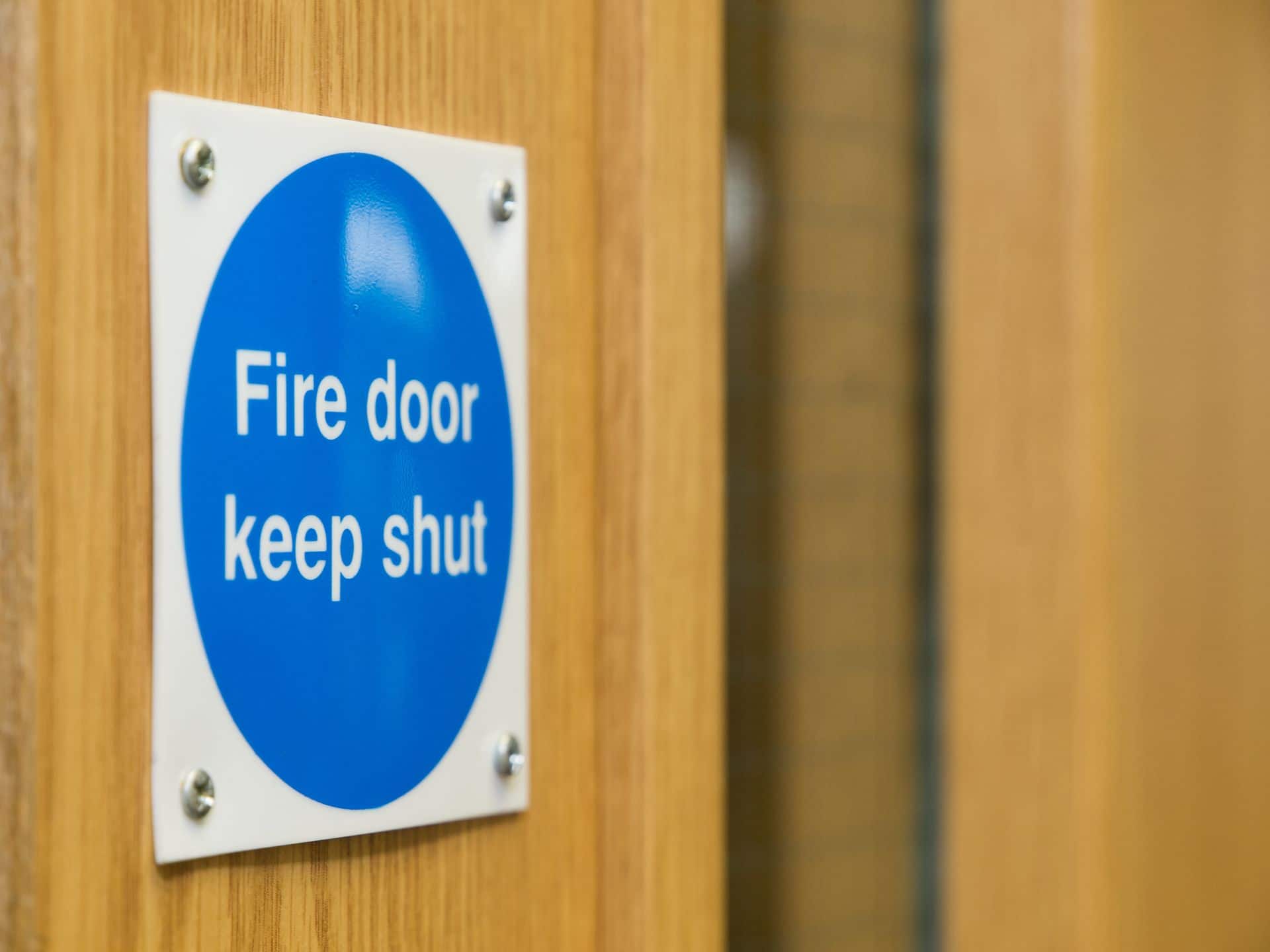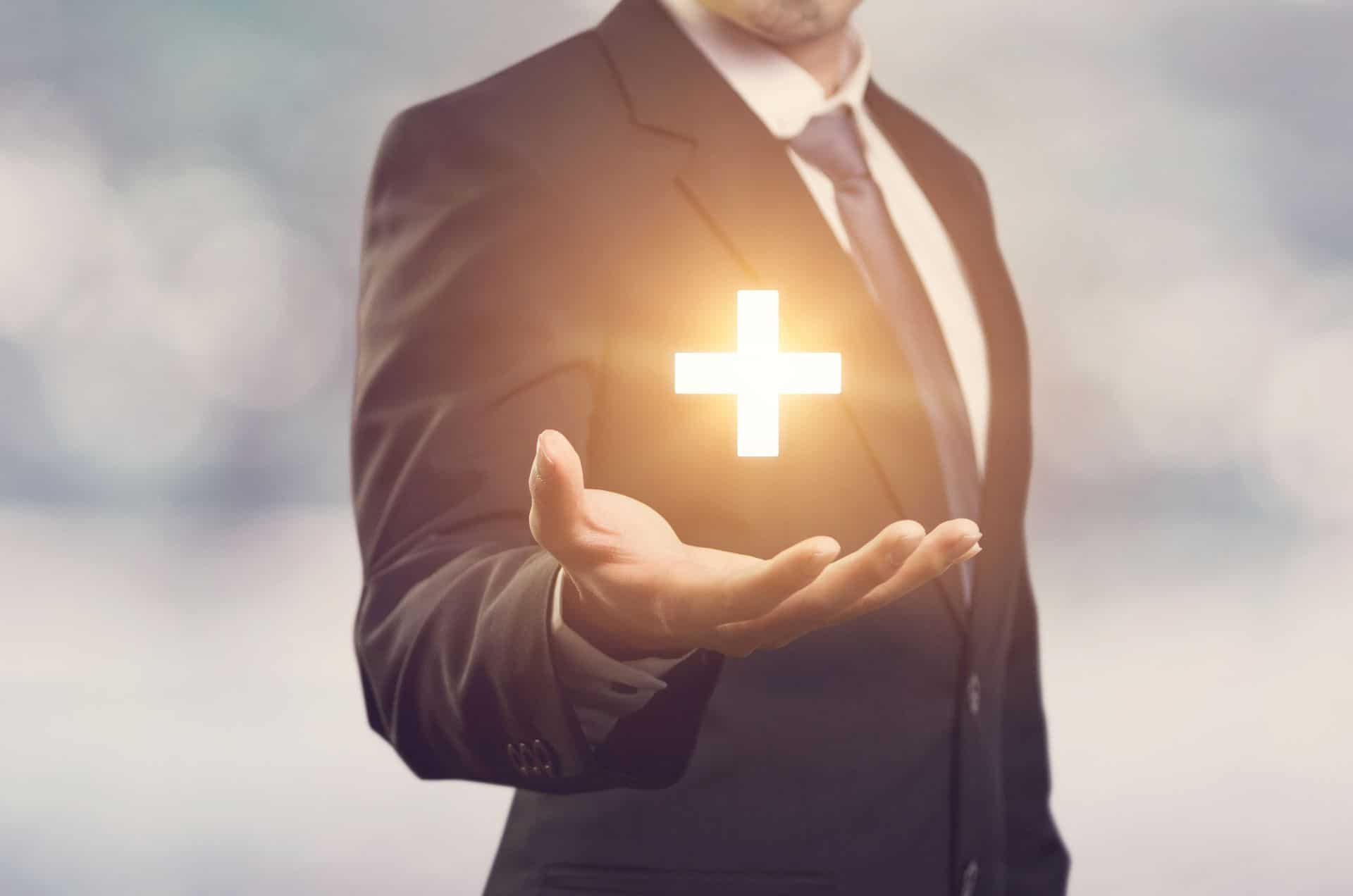 The Life Saving Importance of Passive Fire Protection Services
These services are paramount to mitigating the spread of fire and smoke within parts of a building that have been subcategorized into manageable areas of risk, for a defined amount of time.
By employing these methods, compartments can be allocated with anywhere between 30 minutes and 4 hours of time for escape. The time allowed for escape, the higher the chances for survival.
IFC Third-Party Accredited
Full Passive Fire Protection Services
100% Project Completion Satisfaction
Wide range of consultancy services
Cost Effective & Efficient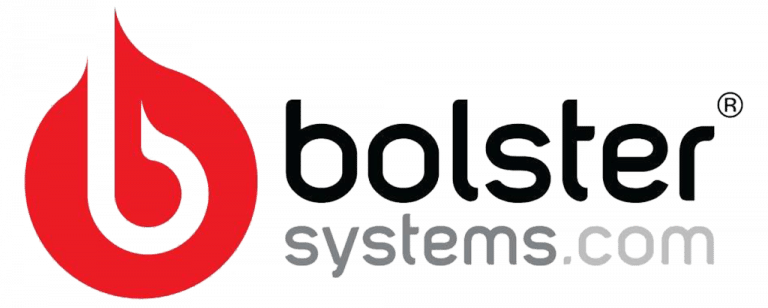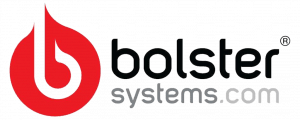 Easily Manage Your Protection
We use Bolster Systems for all of our services. This is a third party, electronic management app which is used to document and manage any fire risk assessment, and fire-stopping within a building.
This impressive system is easy to use, and conveniently stores a large breadth of data, so you can easily provide proof of your business' fire safety compliance should it be necessary.
Every business needs a comprehensive service when it comes to protecting against fire. It can be a daunting task even beginning to understand fire safety regulations and where you stand.
You may require a complete service from the early stages of assessment to post-consultation, or you may require the repair of existing fire doors.
With our years of experience and industry recognised accreditation, you can rest assured that any work will be done to the highest standard.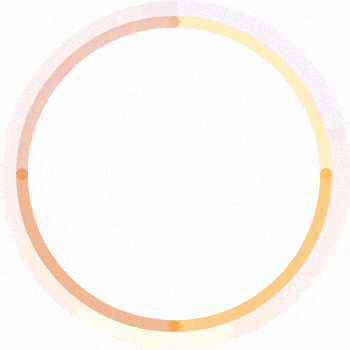 Ensuring your building is up to standard, creating a fire strategy.
Compartmentation & Fire Door Surveys
Surveying walls, ceilings, voids and layouts for legal fire safety requirements.
Preventing and containing the spread of fire within fire-resistant compartments.
Fire Door Repair & Installation
We can help optimise your building's safety and security to the highest possible standards.
Ensuring that passive fire protection works are installed correctly and to manufacturer standards.